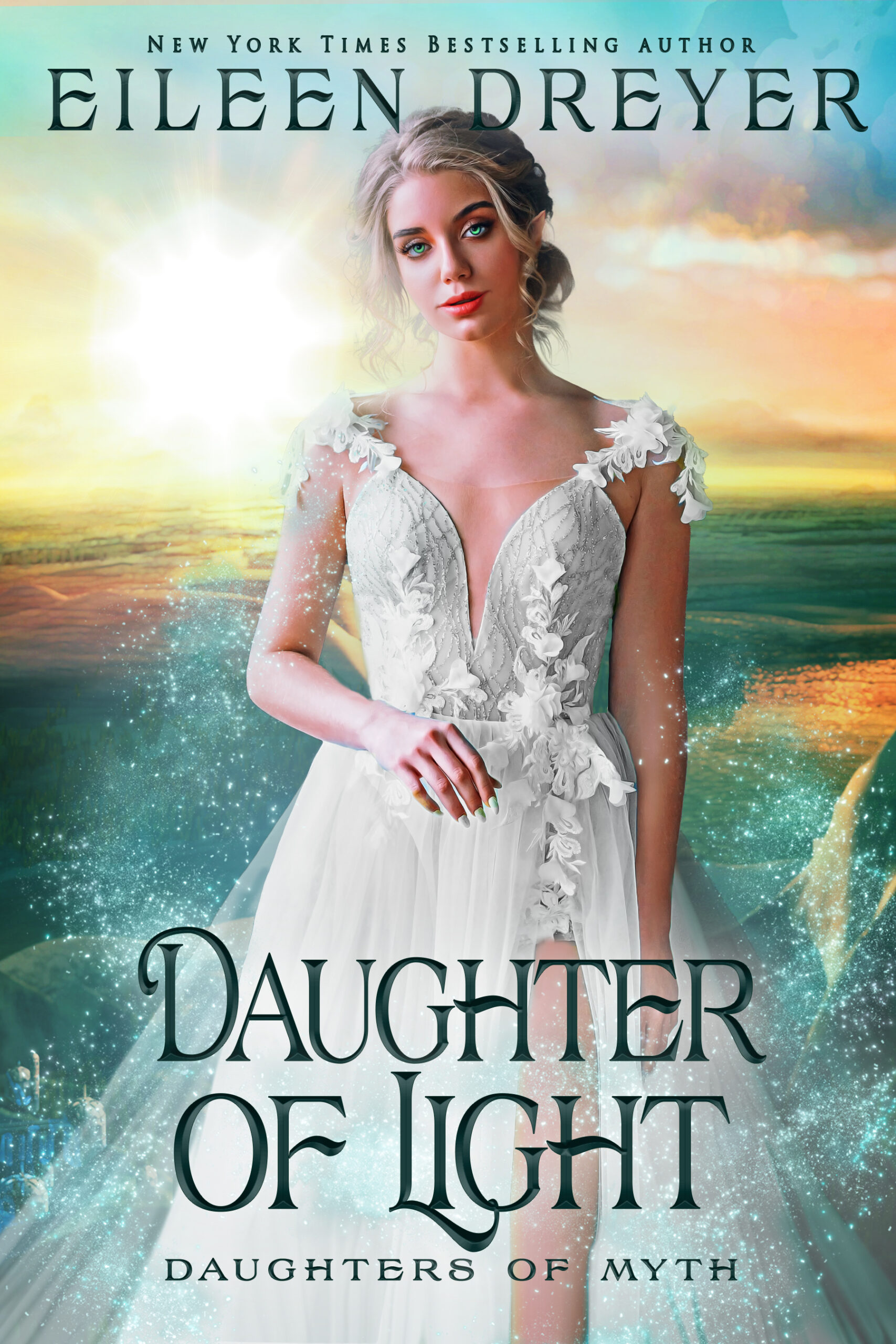 Daughter of Light by Eileen Dreyer
This post is part of a virtual book tour organized by Goddess Fish Promotions. Eileen Dreyer will be awarding a $20 Amazon or B/N GC to a randomly drawn winner via rafflecopter during the tour. Click on the tour banner to see the other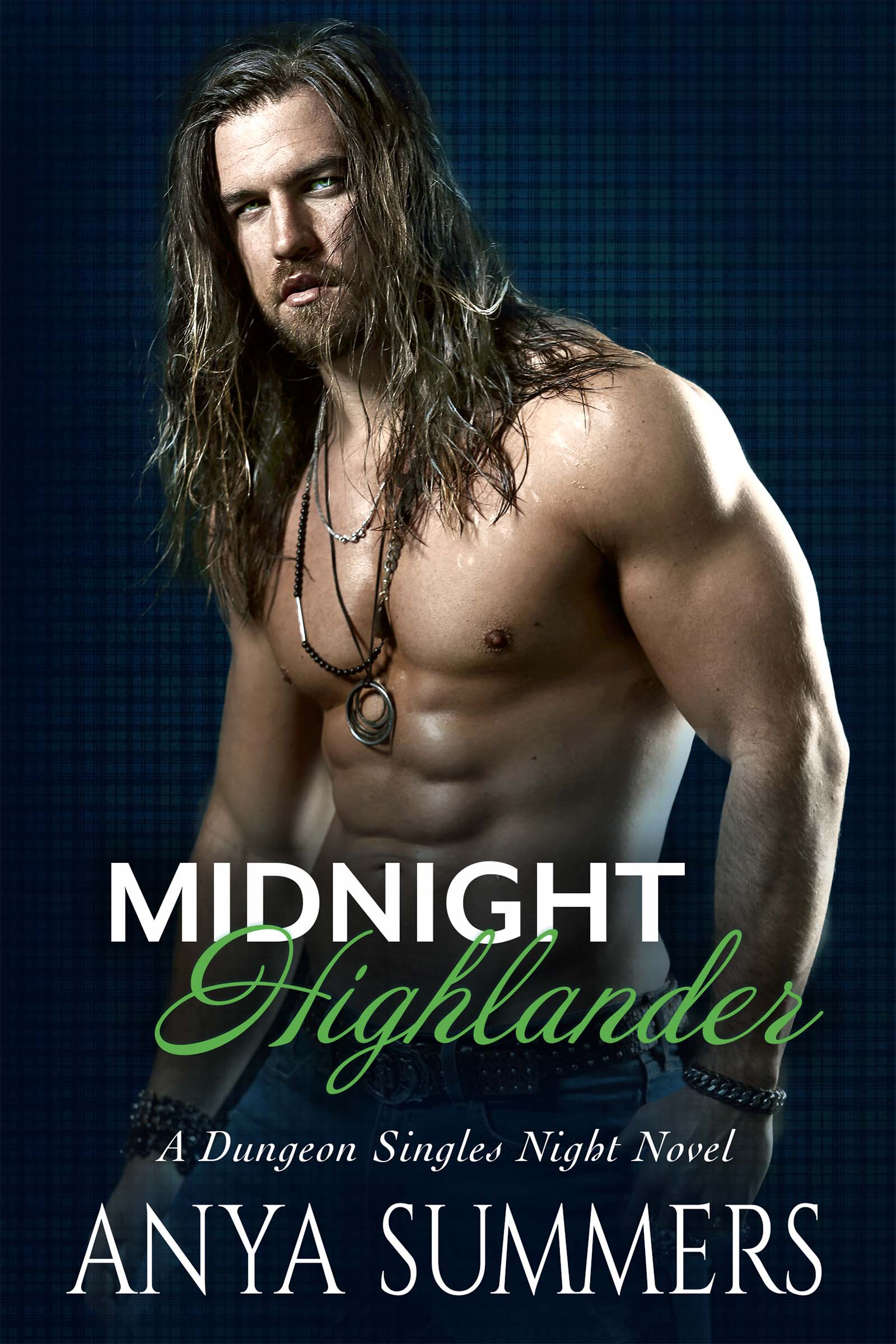 Midnight Highlander by Anya Summers
This post is part of a virtual book tour organized by Goddess Fish Promotions. Anya Summers will be awarding a $25 Amazon or B/N GC to a randomly drawn winner via rafflecopter during the tour. Click on the tour banner to see the other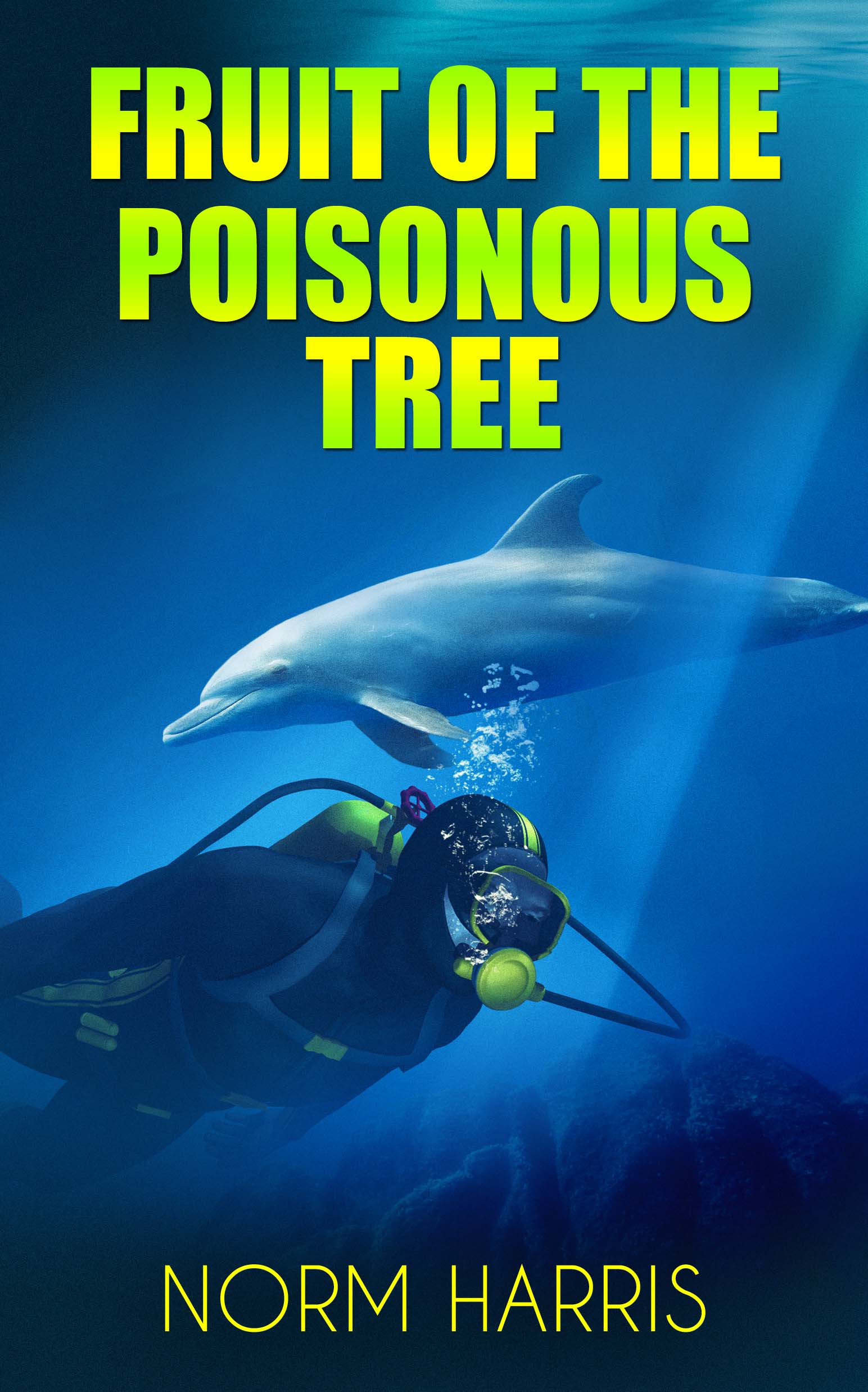 Fruit of the Poisonous Tree by Norm Harris
Fruit of the Poisonous Tree (Spider Green Mystery Thriller Series Book 1) by Norm Harris ~~~~~~~~~~~~~ GENRE: Mystery/Thriller (Legal Military) ~~~~~~~~~~~~~ BLURB: Fruit of the Poisonous Tree begins the riveting Spider Green Mystery Thriller series. If you enjoy razor-sharp dialogue, strong-willed people, suspense,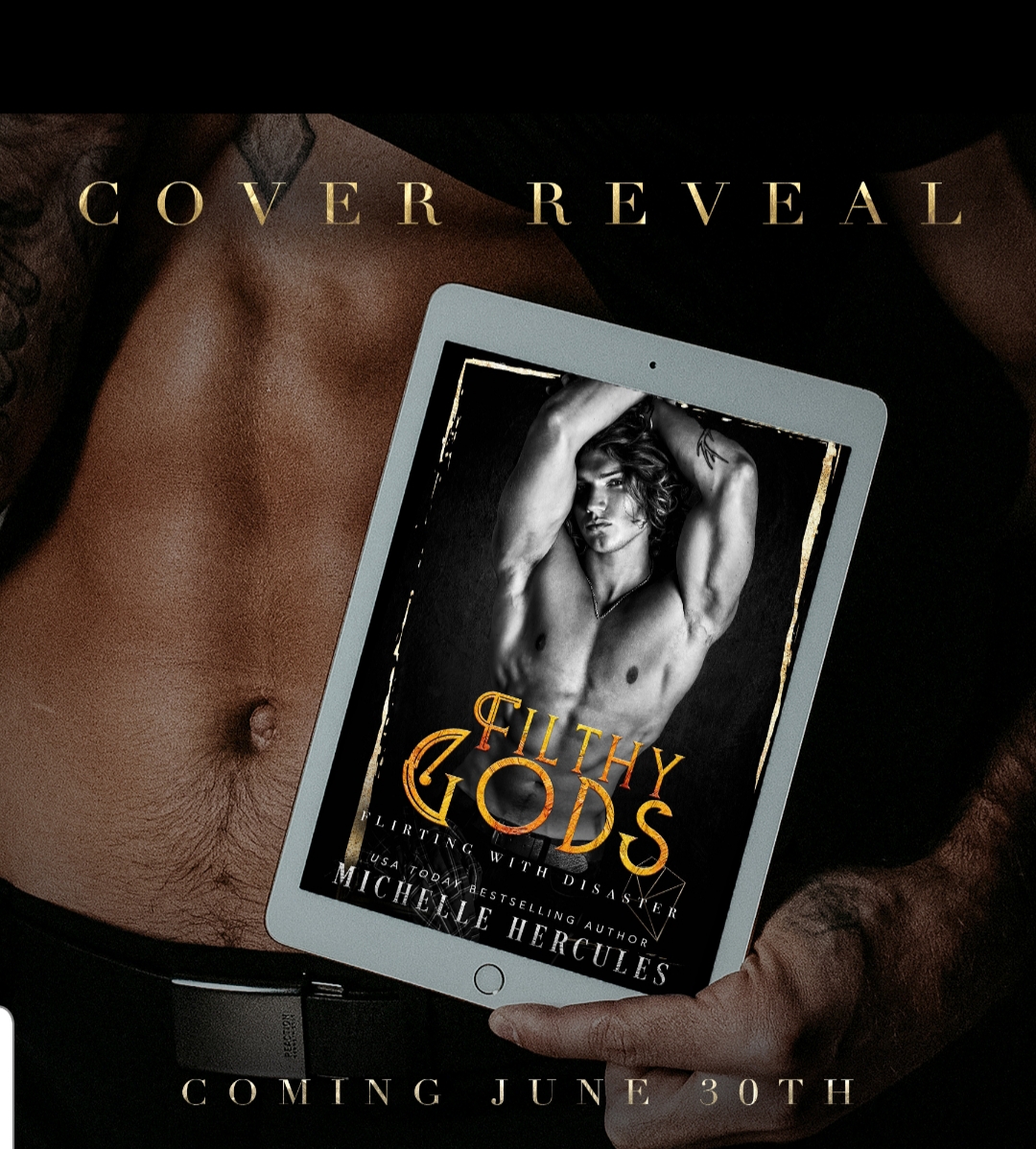 Cover Reveal: Filthy Gods by Michelle Hercules
Flirting with Disaster Michelle Hercules (Filthy Gods, #1) Publication date: June 30th 2022 Genres: Contemporary, New Adult, RomanceEnemies to Lovers New Adult Contemporary Romance How can you crave someone as intensely as you hate them? Finn Novak is one of the young gods who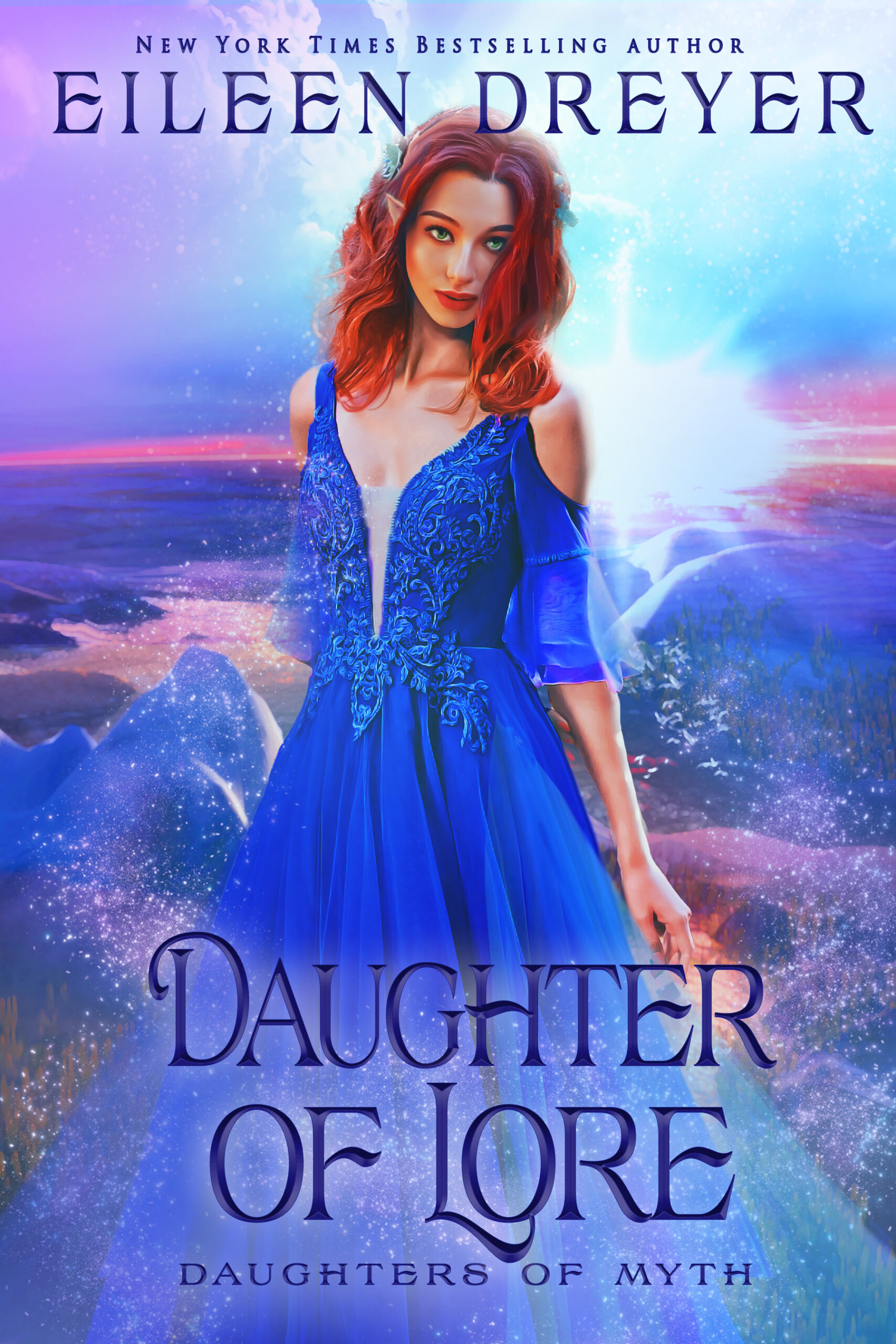 Daughter of Lore by Eileen Dreyer
This post is part of a virtual book tour organized by Goddess Fish Promotions. Eileen Dreyer will be awarding a $20 Amazon/BN gift card to a randomly drawn winner via Rafflecopter during the tour. Click on the tour banner to see the other stops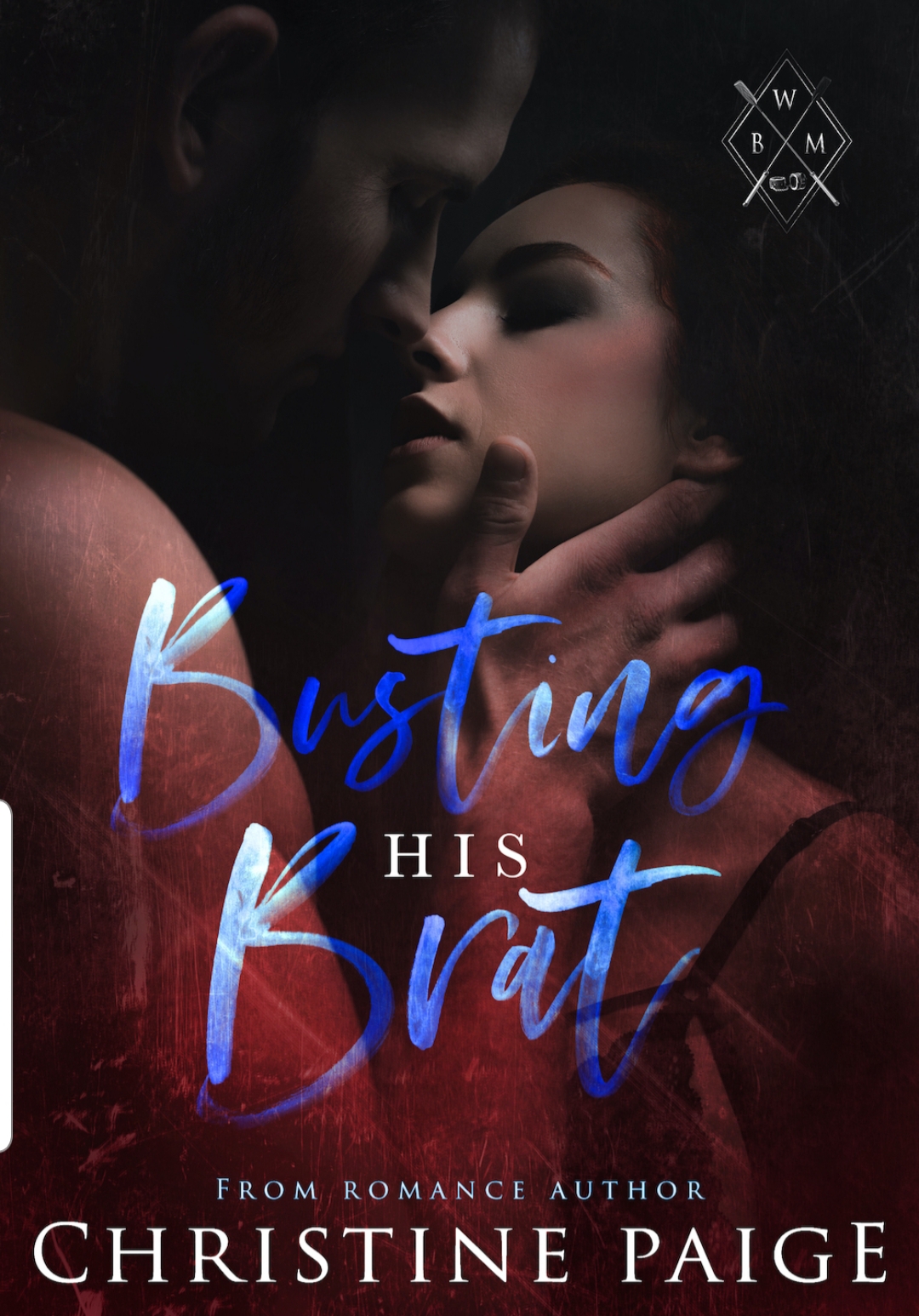 Busting His Brat by Christine Paige
Busting His Brat Christine Paige Publication date: April 19th 2022 Genres: Adult, Contemporary, Romance Sometimes attraction is too strong to ignore. Trapped in her cage as a socialite, Romy just wants her freedom, but getting caught speeding puts her in danger in more ways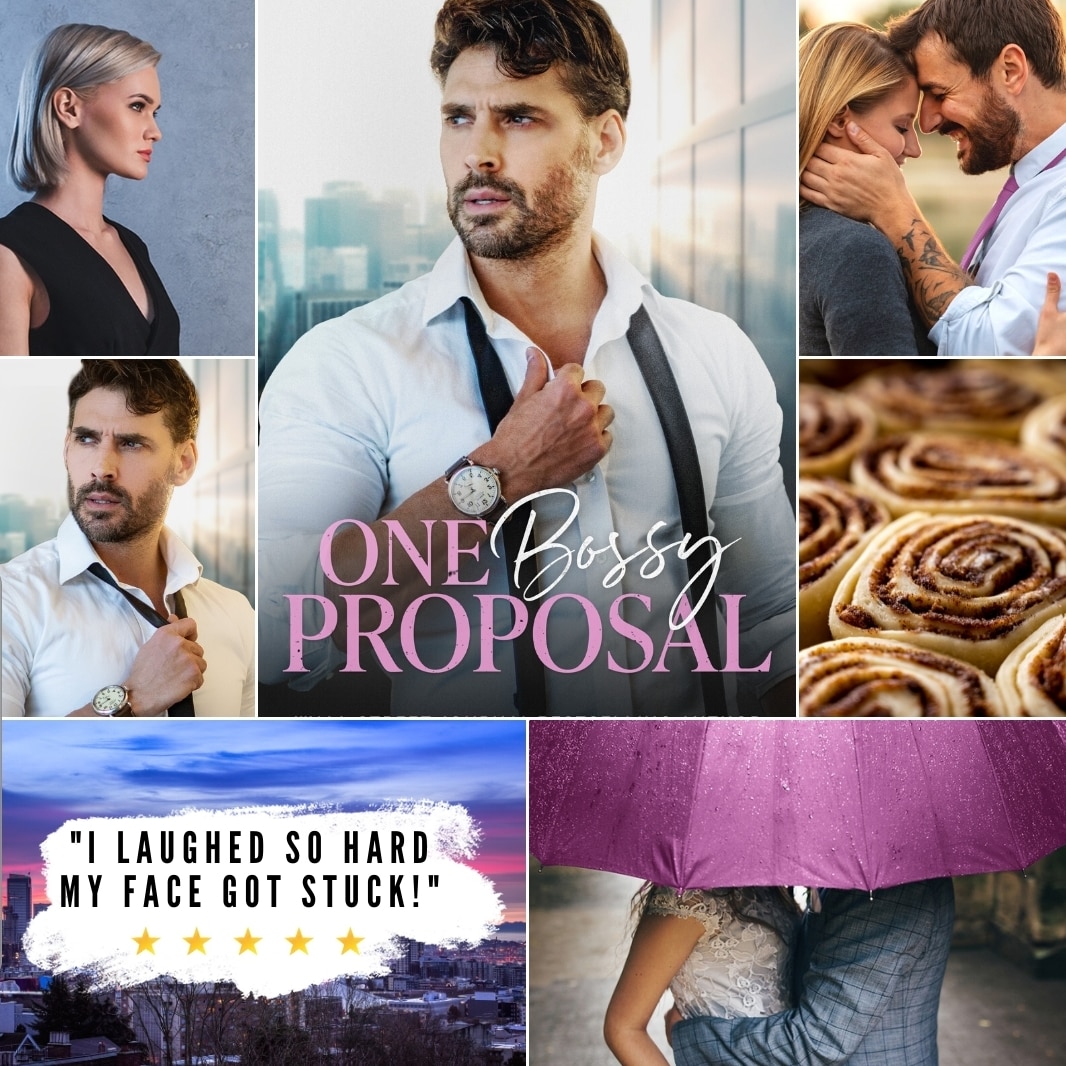 One Bossy Proposal by Nicole Snow
One Bossy Proposal Nicole Snow Publication date: April 8th 2022 Genres: Adult, Contemporary, Romance Wall Street Journal bestselling author Nicole Snow returns with a hilarious office romance where two archenemies who drive each other crazy pretend they're madly in love. Strange men do funny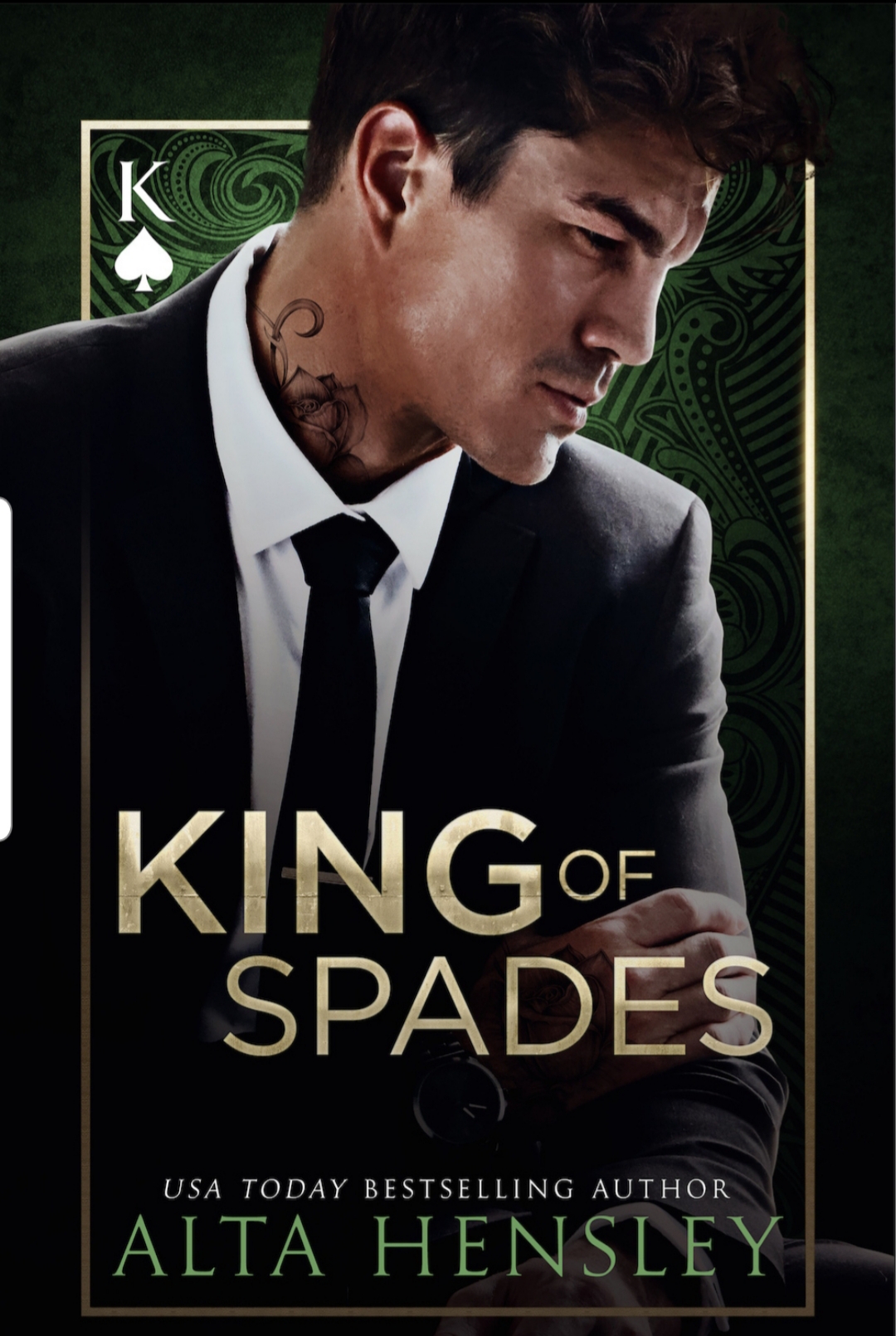 King of Spades by Alta Hensley
King of Spades Alta Hensley (Dangerous Press) Publication date: April 5th 2022 Genres: Adult, Contemporary, Romance, Suspense Nick Hudson has a dangerous reputation. That's what I need if I'm going to survive. Desperation makes me seek out a ruthlessly powerful billionaire. I need protection.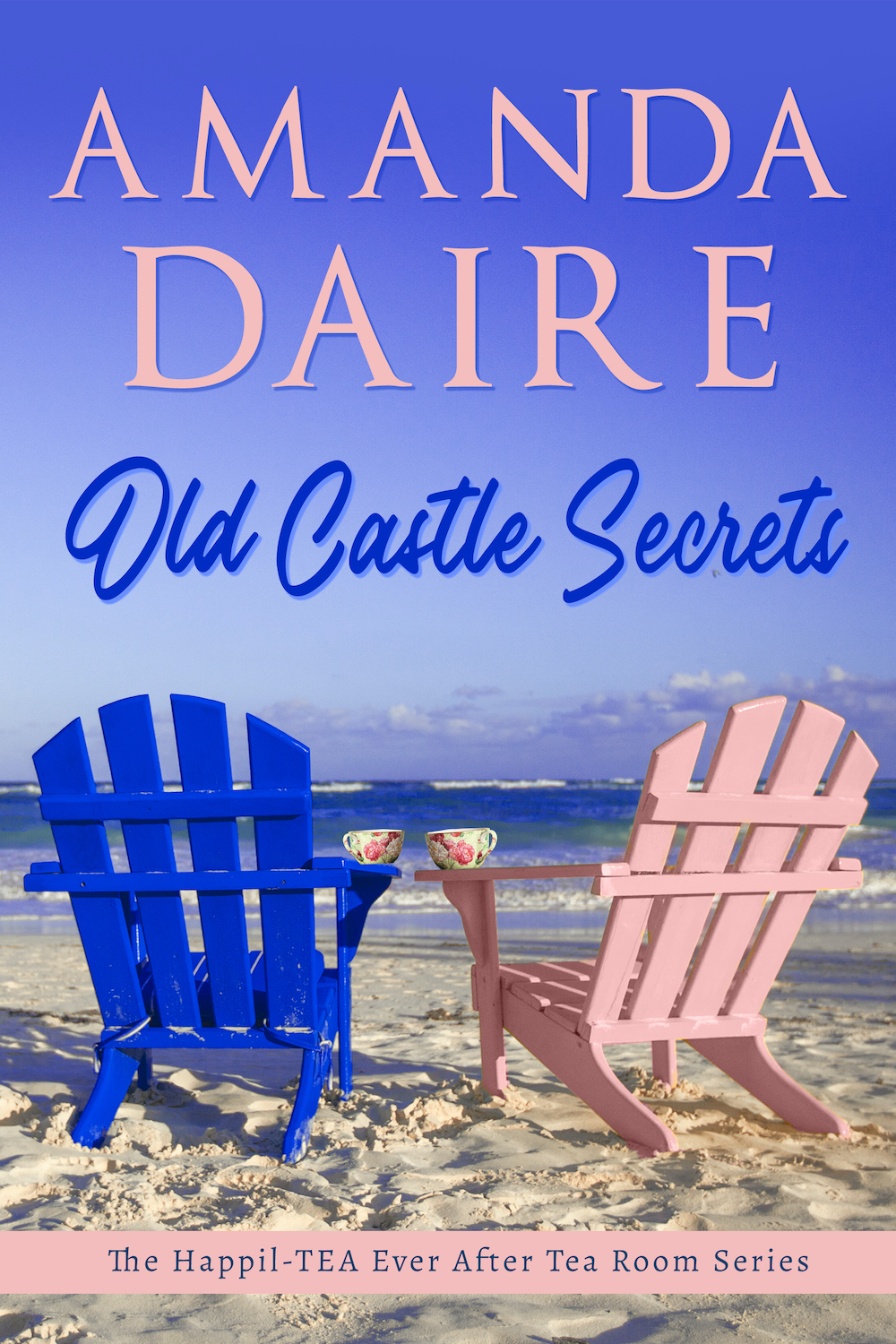 Old Castle Secrets by Amanda Daire
Old Castle Secrets Amanda Daire (Happil-TEA Ever After Tea Room, #1) Publication date: April 1st 2022 Genres: Women's Fiction Three generations of heartbreak. One chance to heal old wounds. "I never want to see you again!" Khrista didn't believe her daughter when she stormed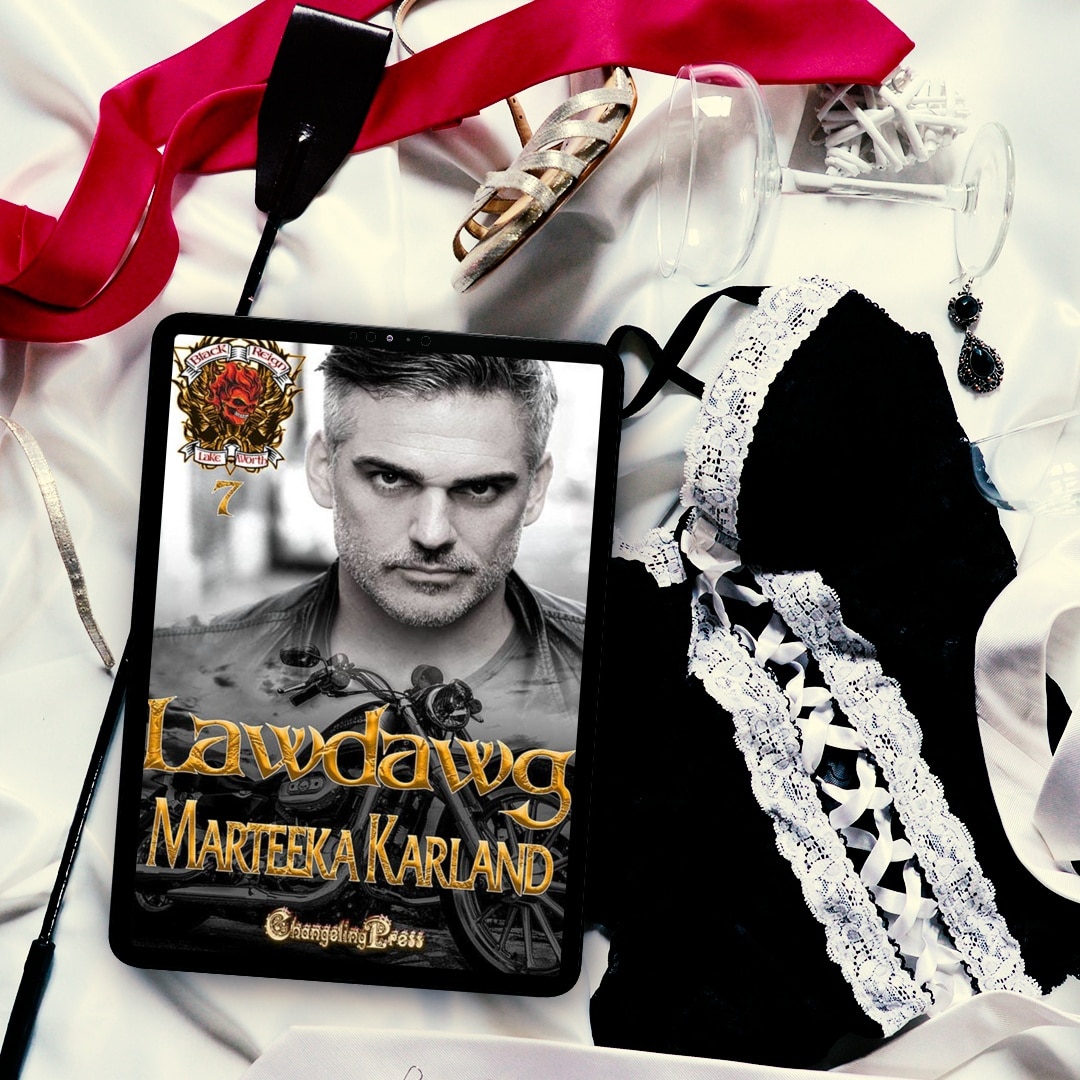 Lawdawg by Marteeka Karland
Lawdawg Marteeka Karland (Black Reign MC, #7) Publication date: March 25th 2022 Genres: Adult, Contemporary, Romance Eden: The first time I saw Grady Bassett was when Samson brought Charlotte home. Turned out my brother's woman is Grady's daughter. Naturally, the man's focus wasn't on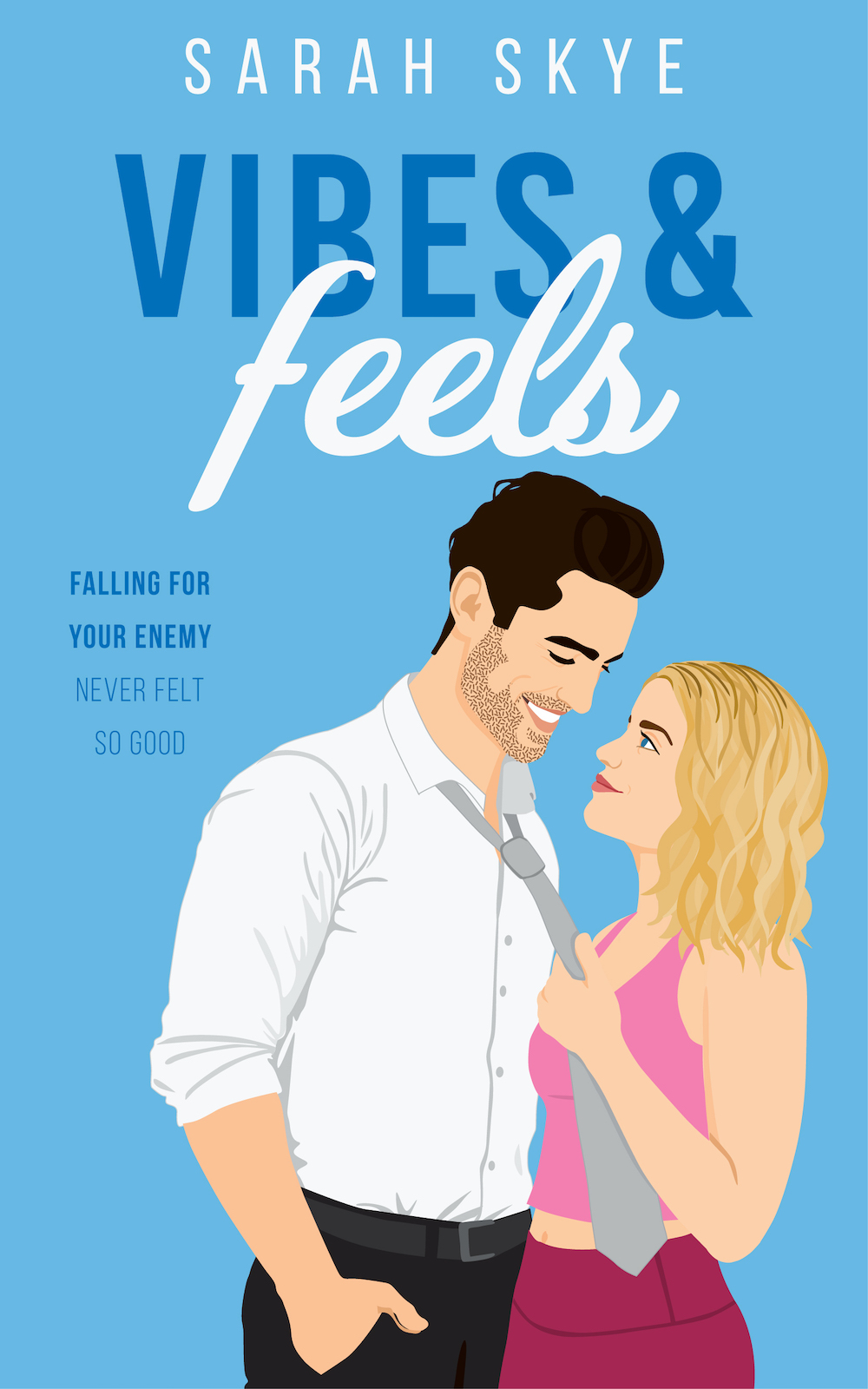 Vibes & Feels by Sarah Skye
Vibes & Feels Sarah Skye (Unlikely Pairings, #2) Publication date: February 22nd 2022 Genres: Adult, Comedy, Contemporary, Romance THE SEQUEL TO SIPS & STROKES! Falling for your enemy never felt so good. Marco Woodruff has hit rock bottom. He drunkenly propositioned his ex-girlfriend at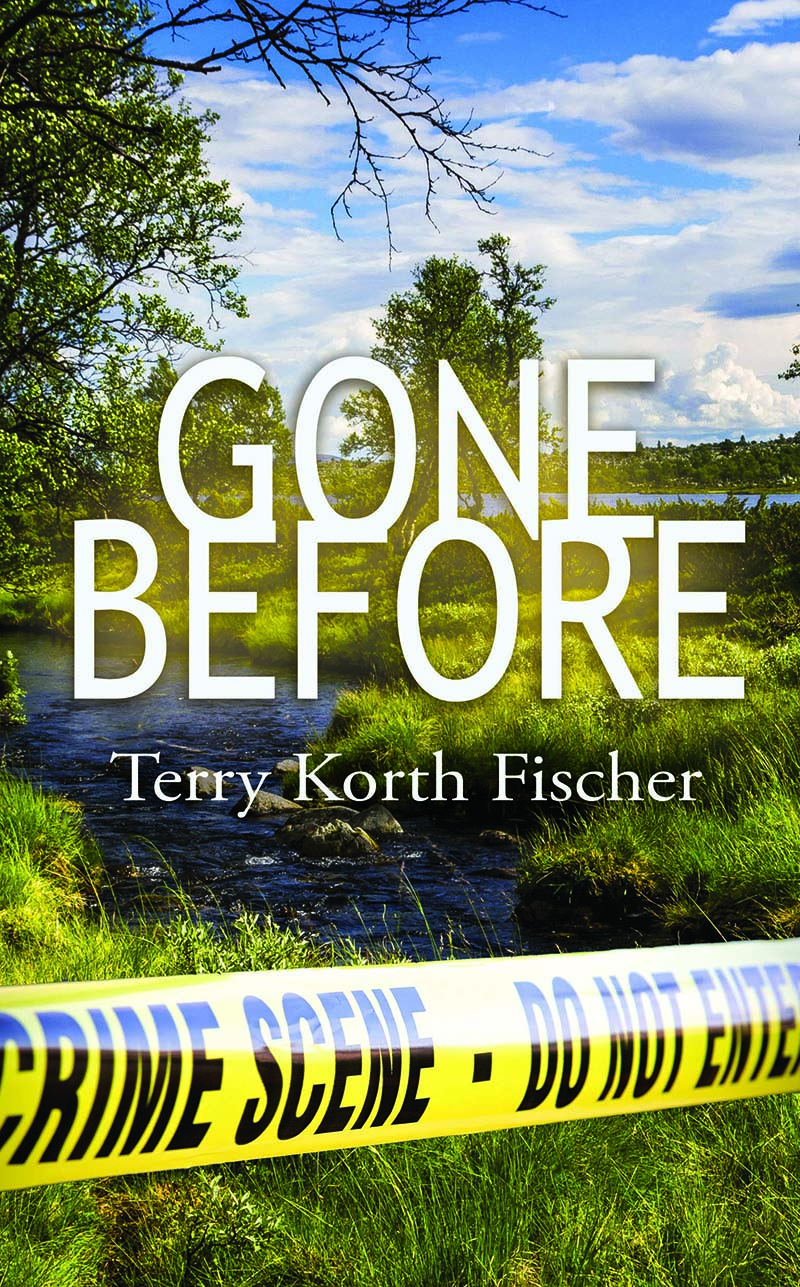 Gone Before by Terry Korth Fischer
GENRE:   Mystery ~~~~~~~~~~~~~ BLURB: Small-town detective, Rory Naysmith, thought he'd seen it all, but a young woman's brutal murder is especially hard to stomach. Doubly so, when he recognizes the murder's MO is identical to that of Tobias Snearl—the killer he put behind bars
➤