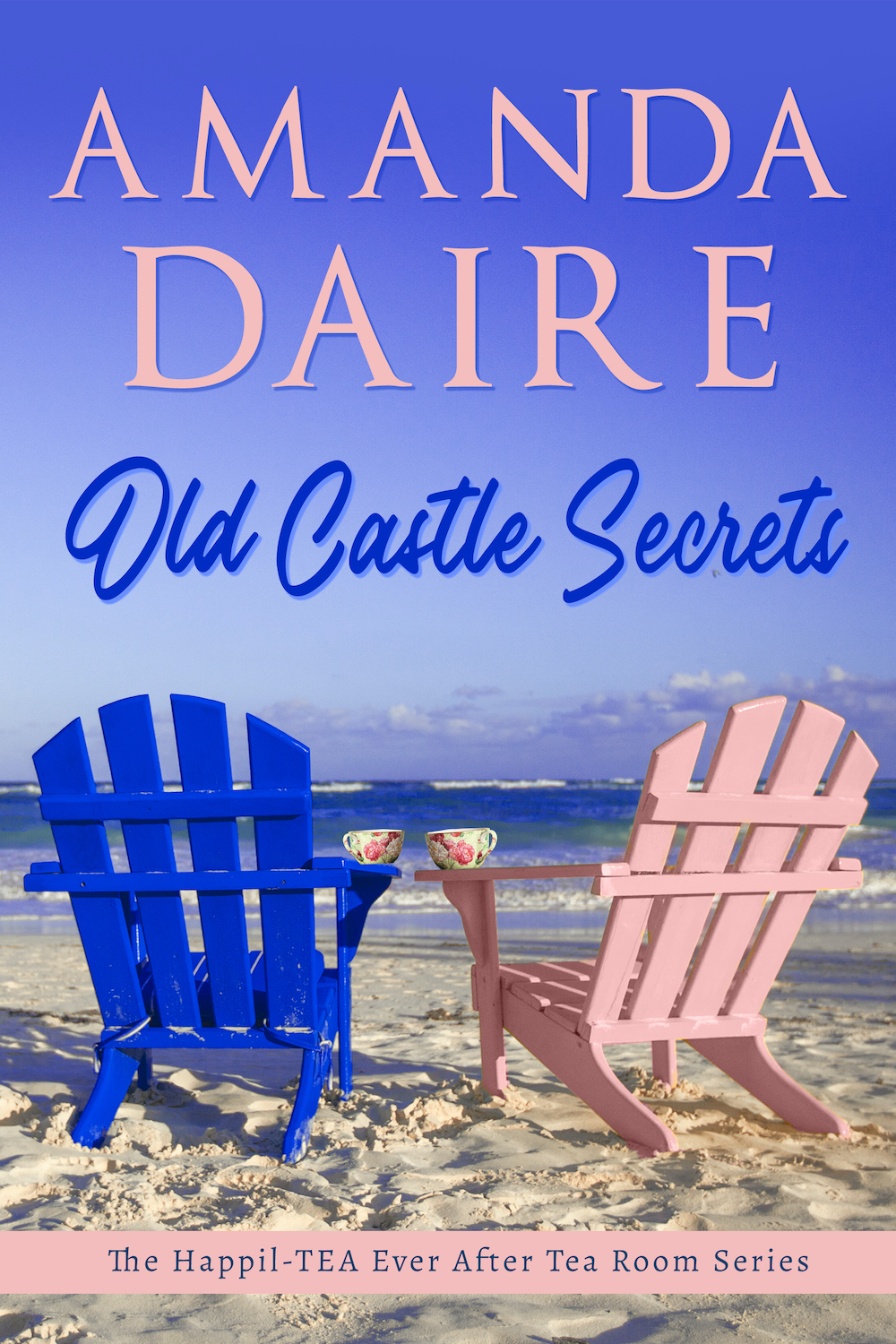 Old Castle Secrets by Amanda Daire
Old Castle Secrets Amanda Daire (Happil-TEA Ever After Tea Room, #1) Publication date: April 1st 2022 Genres: Women's Fiction Three generations of heartbreak. One chance to heal old wounds. "I never want to see you again!" Khrista didn't believe her daughter when she stormed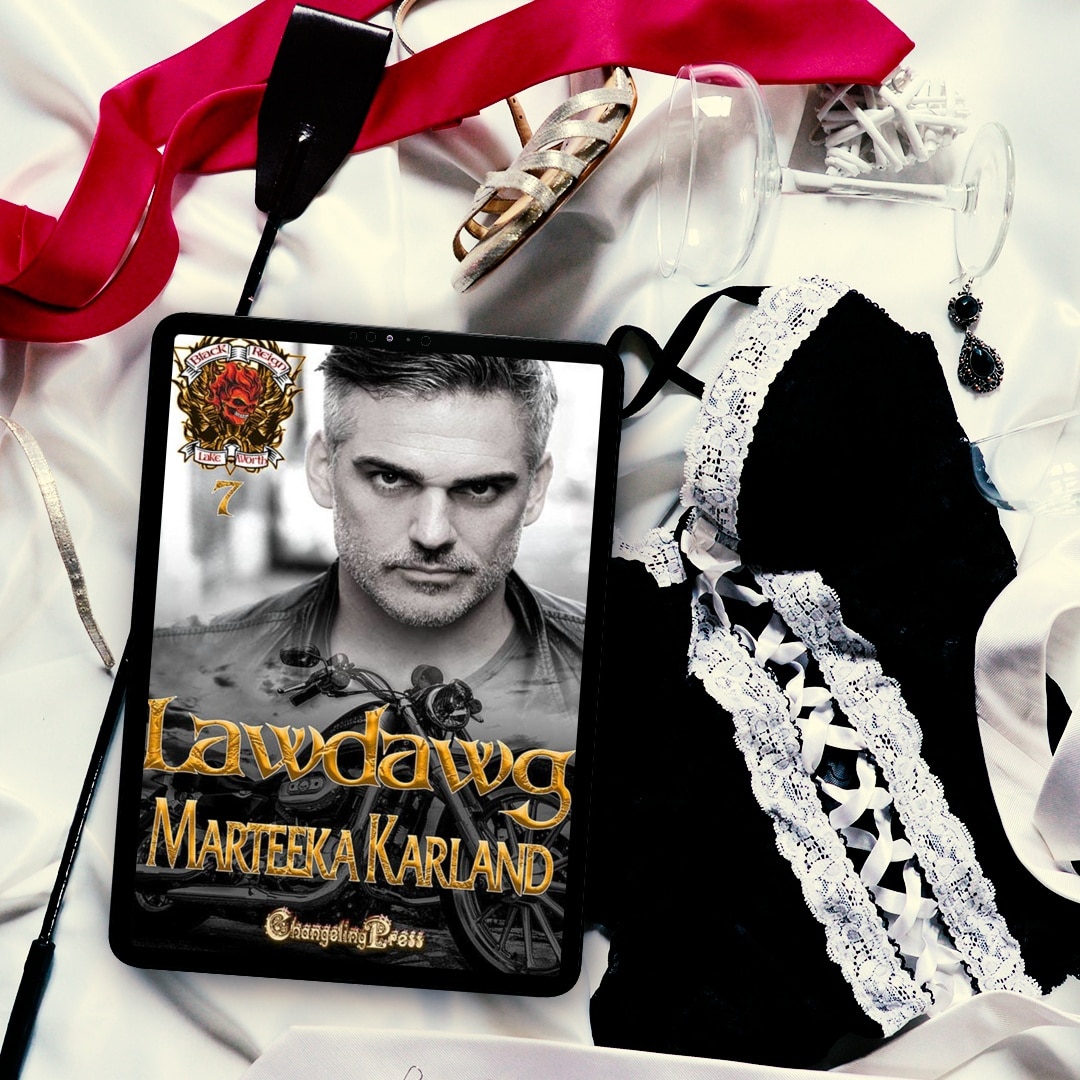 Lawdawg by Marteeka Karland
Lawdawg Marteeka Karland (Black Reign MC, #7) Publication date: March 25th 2022 Genres: Adult, Contemporary, Romance Eden: The first time I saw Grady Bassett was when Samson brought Charlotte home. Turned out my brother's woman is Grady's daughter. Naturally, the man's focus wasn't on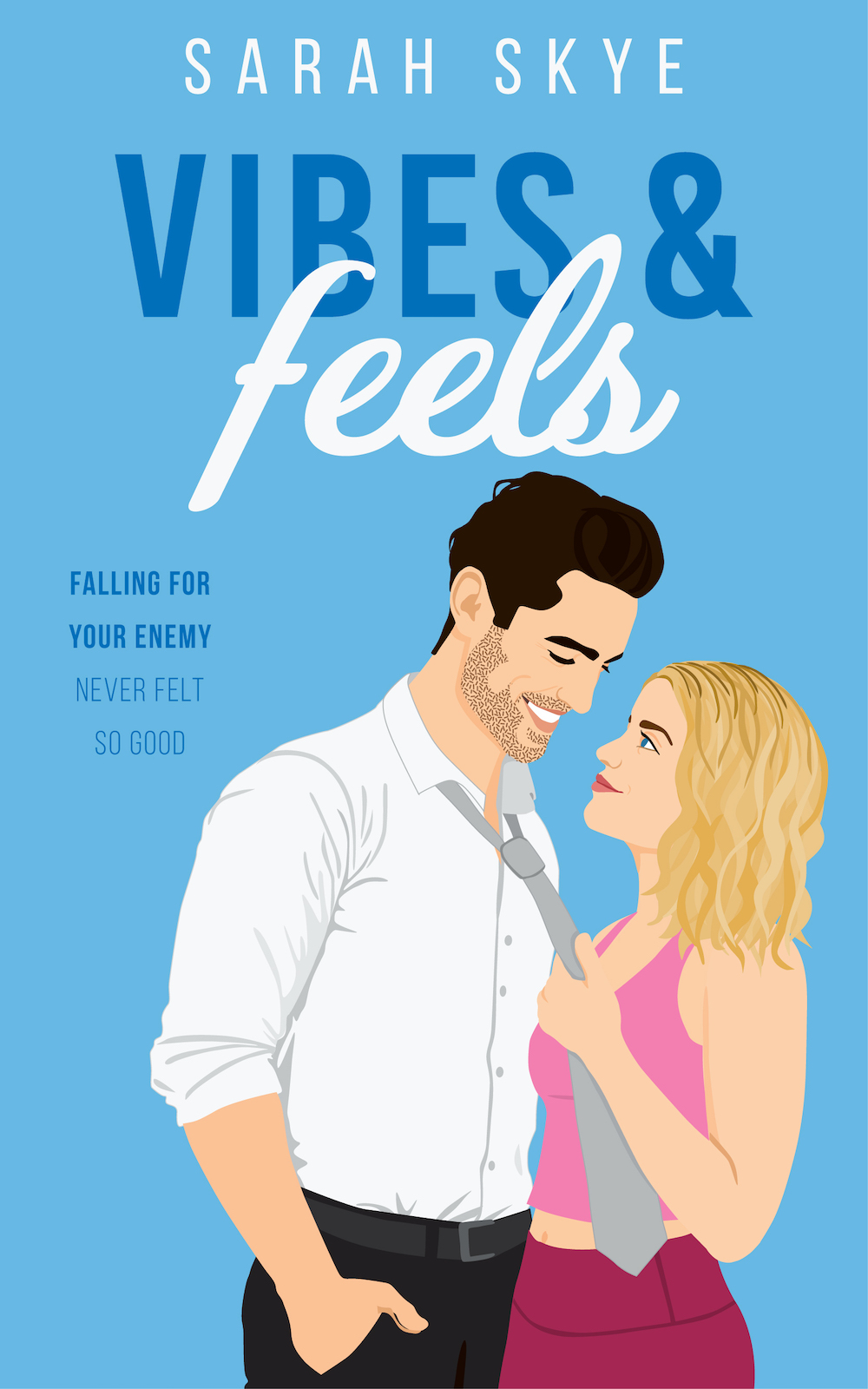 Vibes & Feels by Sarah Skye
Vibes & Feels Sarah Skye (Unlikely Pairings, #2) Publication date: February 22nd 2022 Genres: Adult, Comedy, Contemporary, Romance THE SEQUEL TO SIPS & STROKES! Falling for your enemy never felt so good. Marco Woodruff has hit rock bottom. He drunkenly propositioned his ex-girlfriend at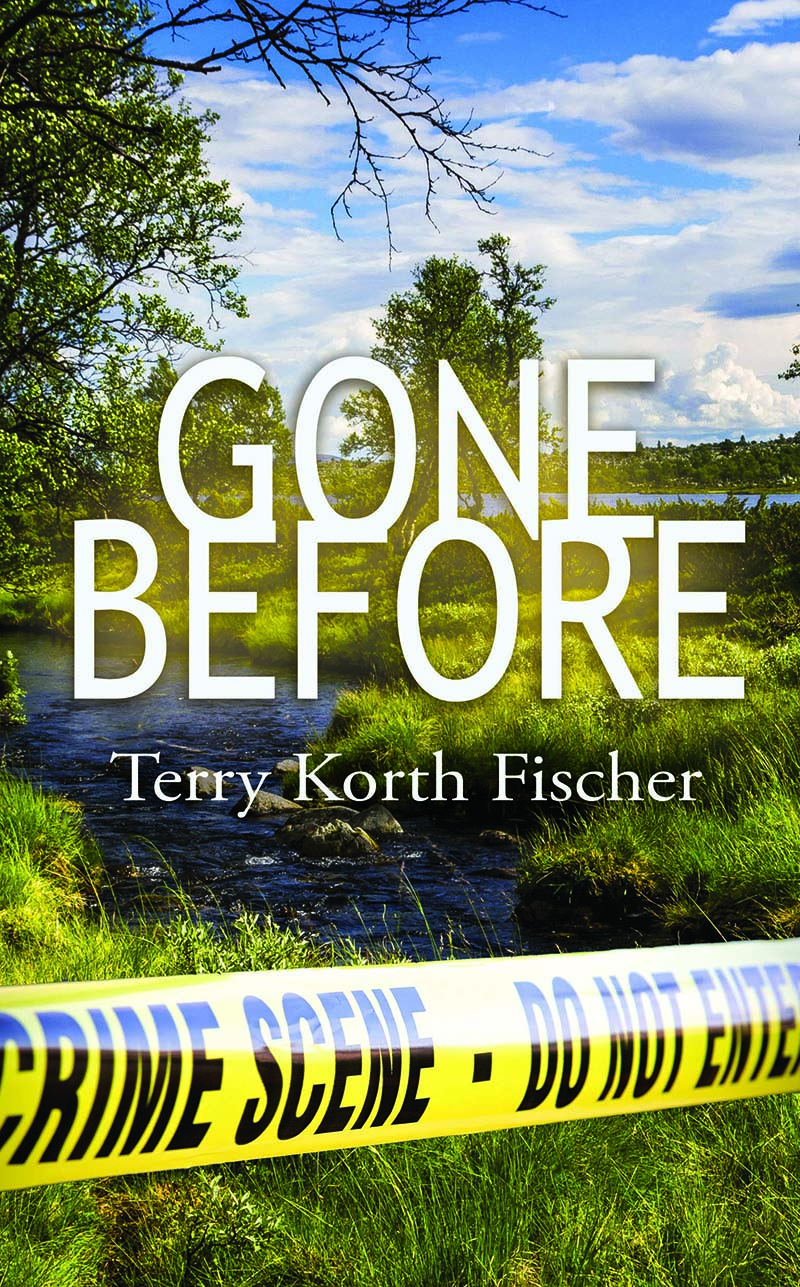 Gone Before by Terry Korth Fischer
GENRE:   Mystery ~~~~~~~~~~~~~ BLURB: Small-town detective, Rory Naysmith, thought he'd seen it all, but a young woman's brutal murder is especially hard to stomach. Doubly so, when he recognizes the murder's MO is identical to that of Tobias Snearl—the killer he put behind bars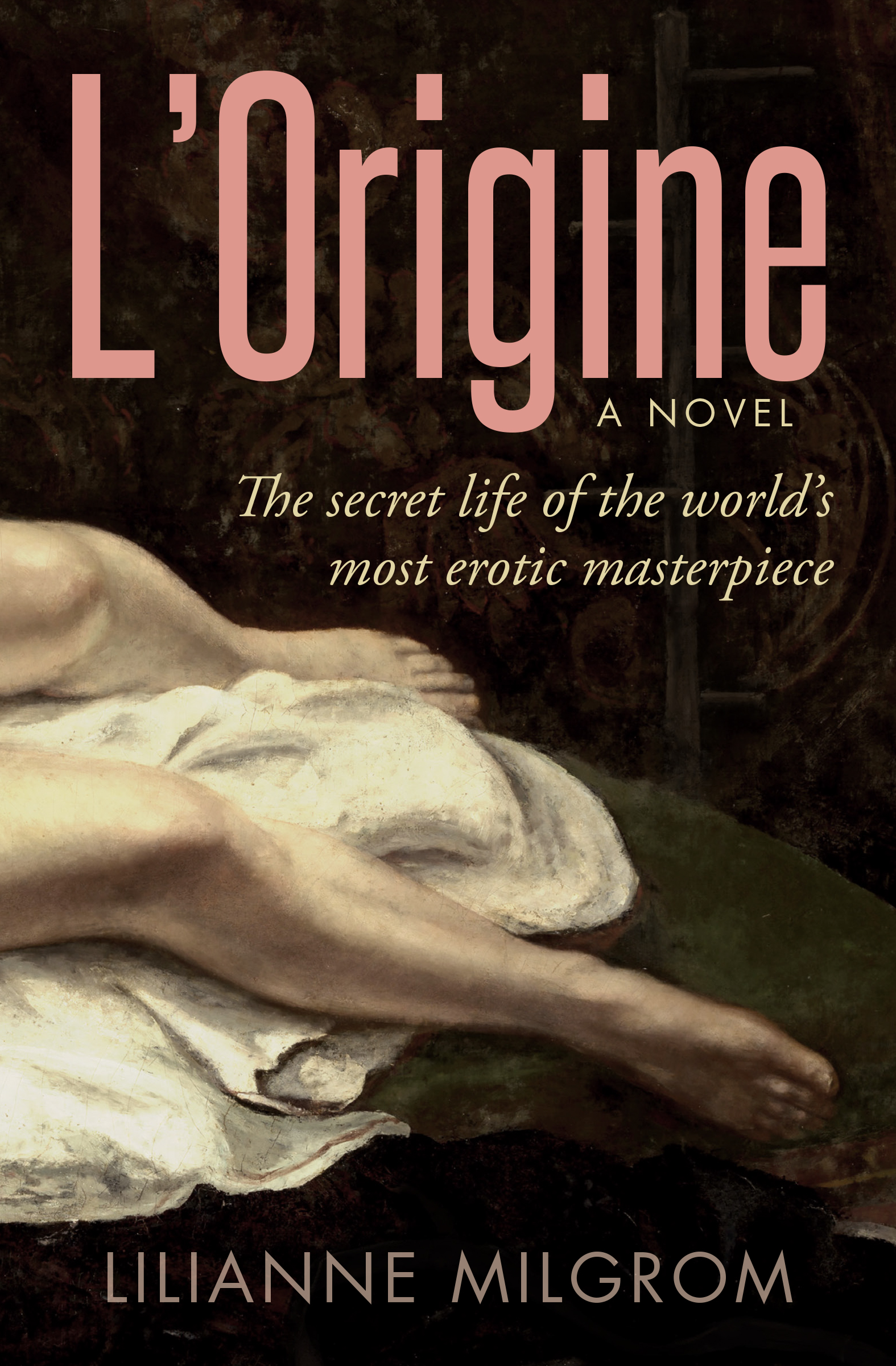 L'Origine by Lilianne Milgrom
Join Us for This Tour from February 1 to February 21! Book Details: Book Title:  L'Origine: The secret life of the world's most erotic masterpiece by Lilianne Milgrom Category:  Adult Fiction (18+), 255 pages Genre: Historical Fiction Publisher:  Girl Friday Books – a new imprint from
In Plain Sight by Alison Packard
GENRE: Contemporary Romance ~~~~~~~~~~~~~ BLURB: Romance writer Maya Lange is stuck in the small town of Two Forks, Wyoming. It's not the happily ever after she wanted for herself, but neither was dating a man who runs a criminal enterprise or witnessing a murder.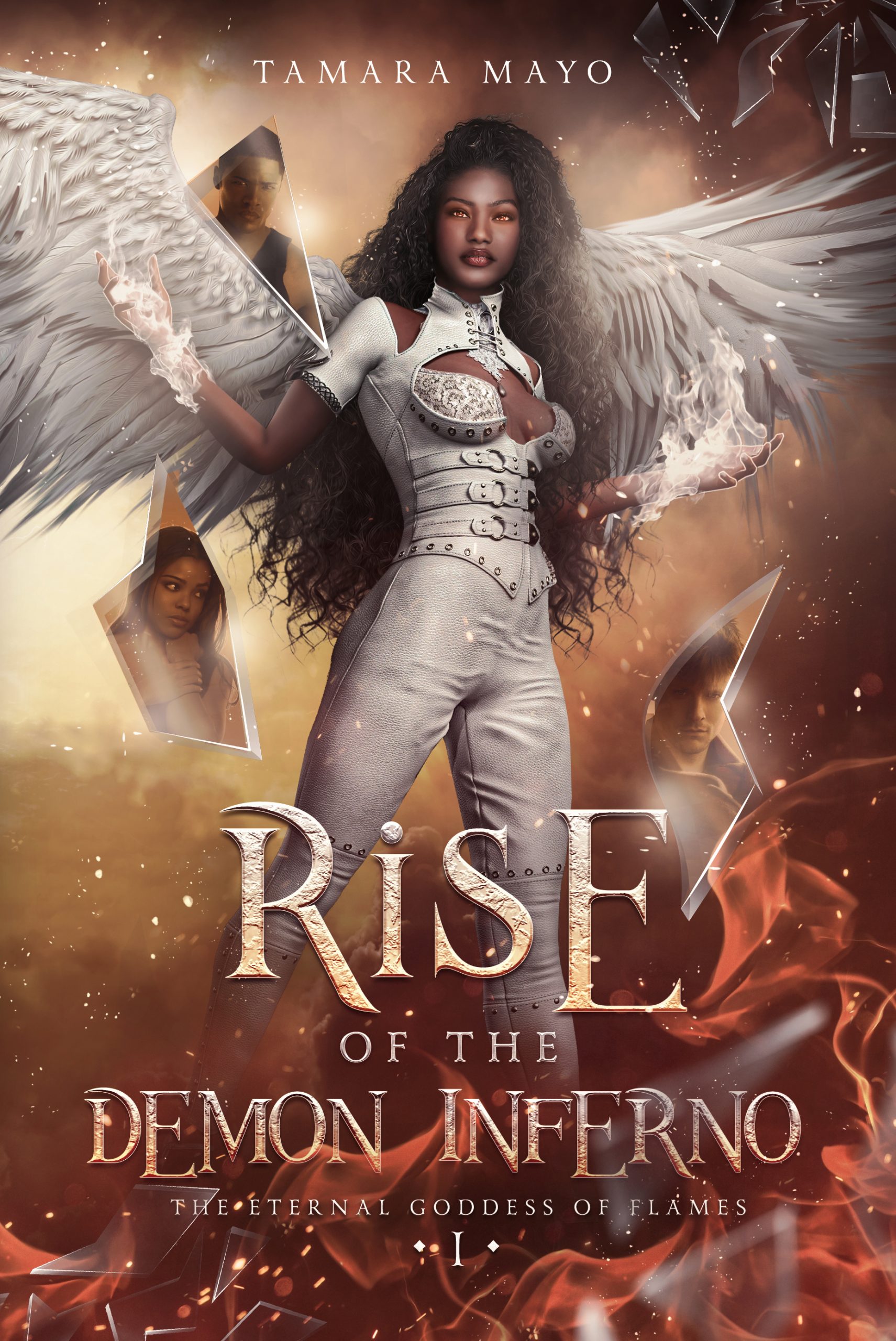 Rise of the Demon Inferno by Tamara Mayo
BLURB "What began eons ago with temptation in paradise must finally be resolved . . ." Siblings Luke, Matt, and Shana Carter are not happy they have to move from Philadelphia to a small town in South Carolina when their mom loses her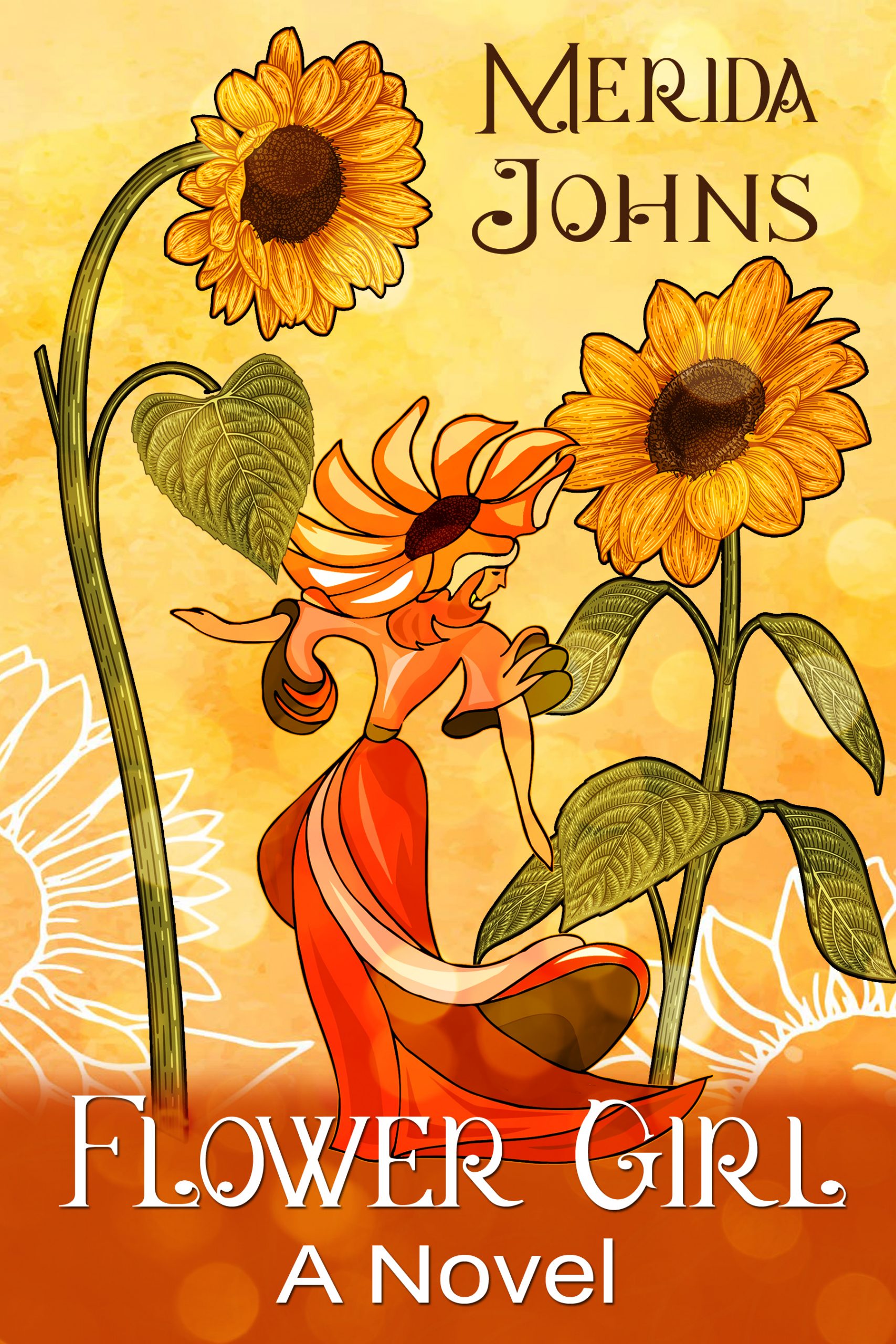 Flower Girl: A Novel by Merida Johns
Flower Girl by Merida Johns ~~~~~~~~~~~~~ GENRE: Women's Fiction, Family Life Fiction, Women's Domestic Life Fiction, Psychological Fiction ~~~~~~~~~~~~~ BLURB: Everyone wants to believe they can hold on to their anchor, the light of their North Star, and live their truth . . .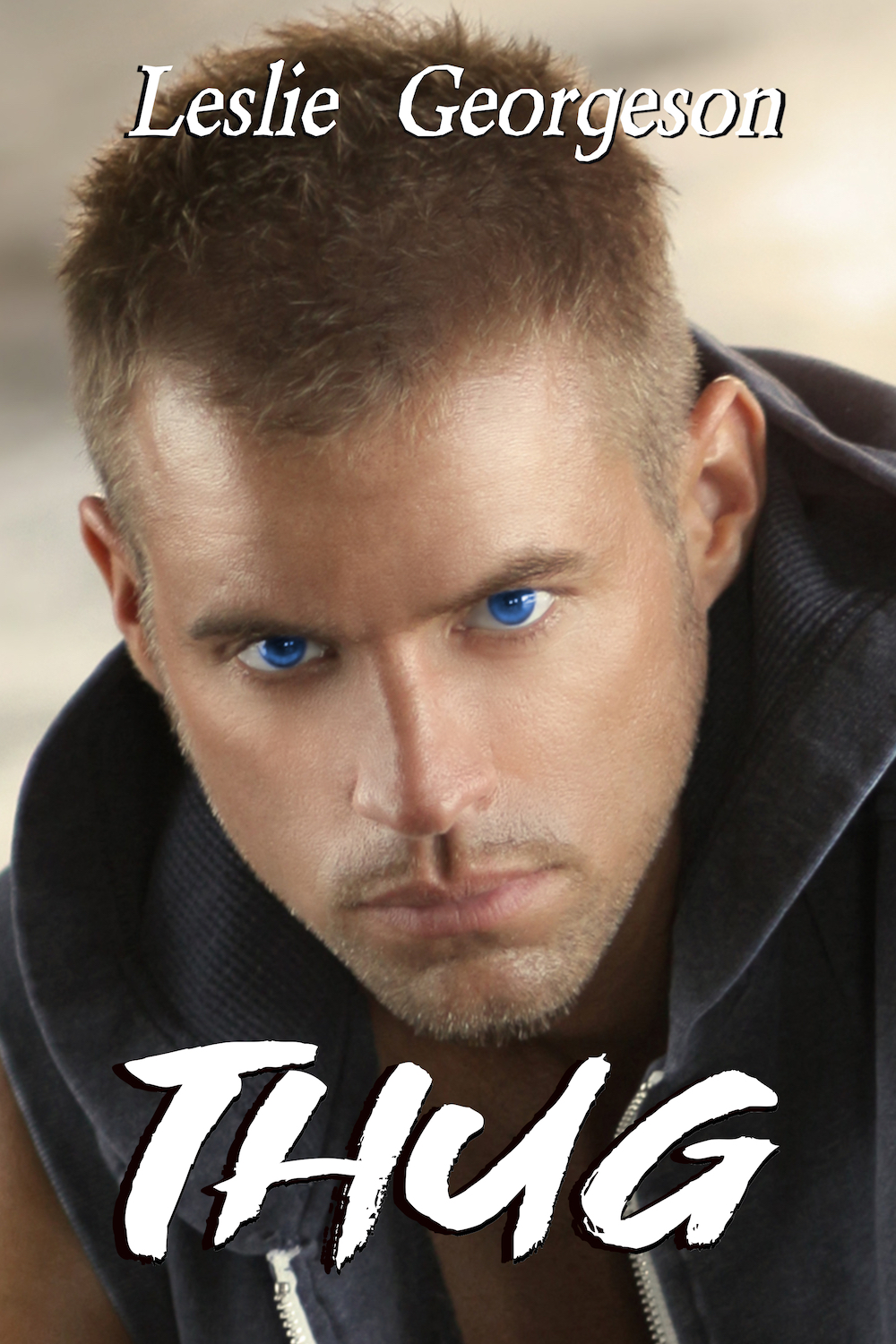 Thug by Leslie Georgeson
Leslie Georgeson Something Real, #3 Publication date: January 11th 2022 Genres: Adult, Contemporary, Mafia, Romance, Suspense She's the wife of my archenemy. My chance for revenge. Could she also be my heart's salvation? —– I have three simple rules. Put family and the bratva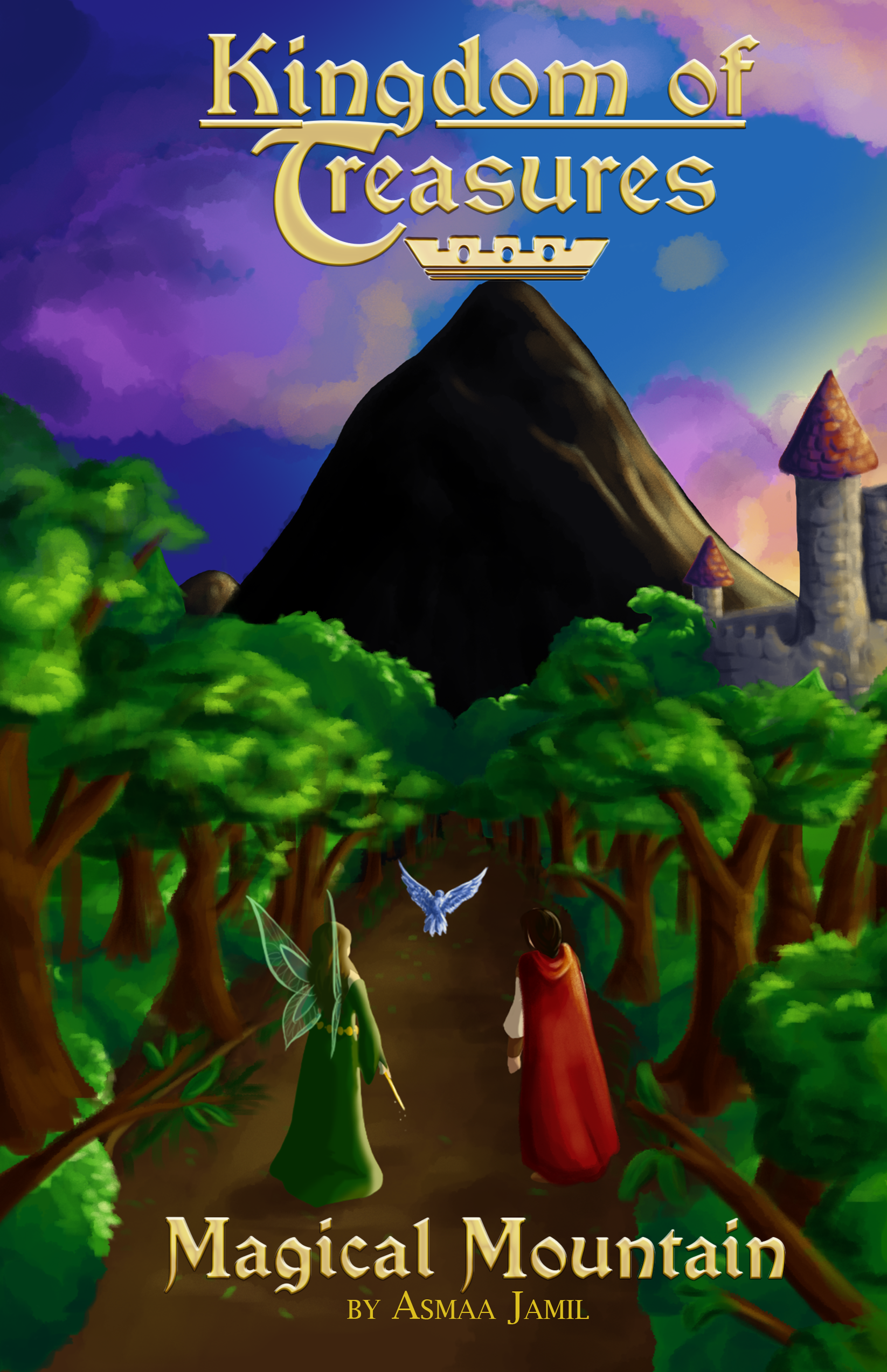 Magical Mountain by Asmaa Jamil
GENRE: Fantasy ~~~~~~~~~~~~~ BLURB: Magical Mountain is the first book in a four-part fantasy series, Kingdom of Treasures. The book retells the story of Cinderella from the fairy's perspective, giving readers insight into a classic fairytale from a fresh viewpoint. Keeping things interesting, Magical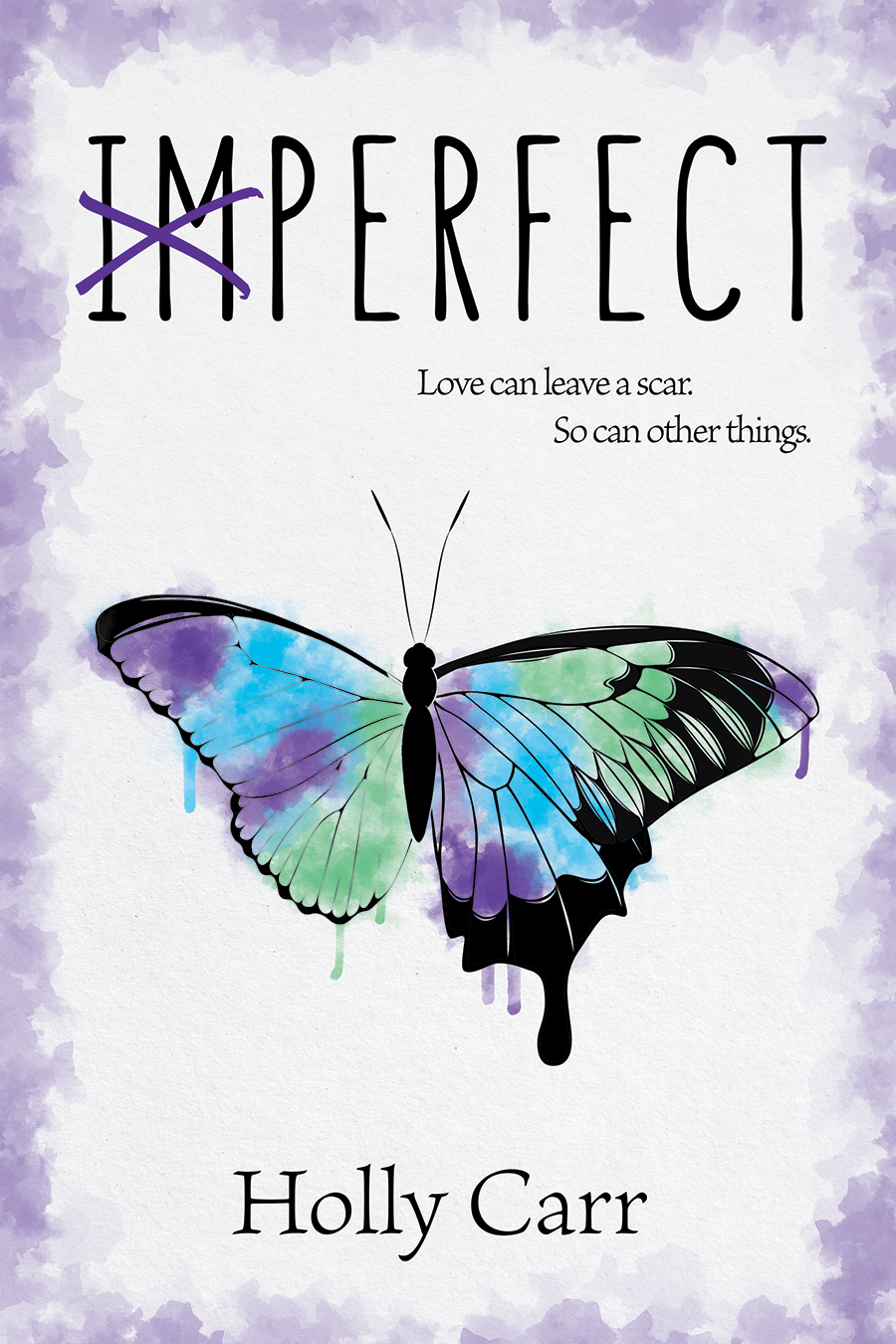 Imperfect by Holly Carr
Imperfect Holly Carr Publication date: August 2nd 2021 Genres: Adult, Contemporary, Romance, Suspense She isn't looking for love. He's running from it. A workplace crush is supposed to be light-hearted. Frivolous, even. Just some daydream inspiration to make the hours go faster, or to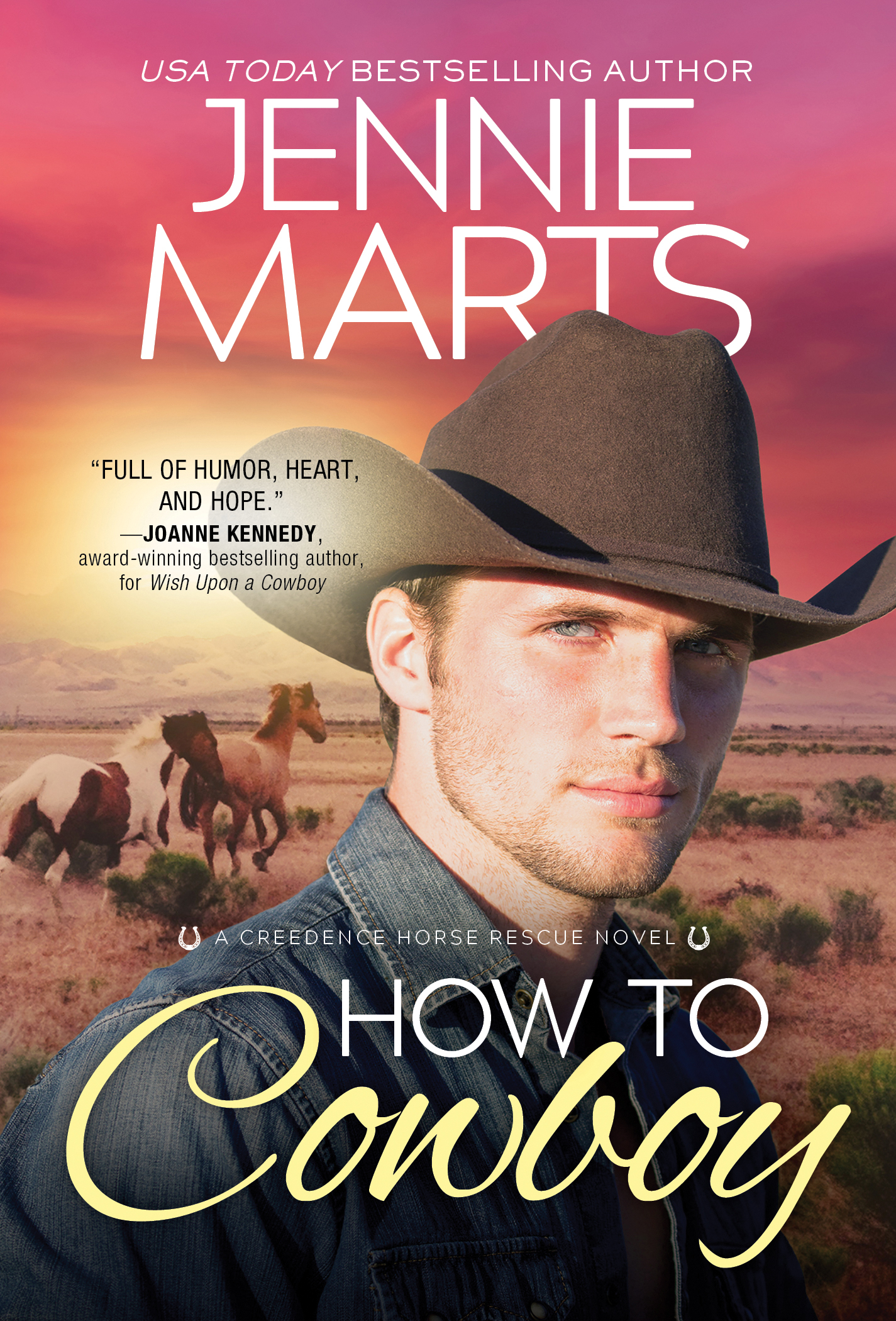 How to Cowboy by Jennie Marts
How to Cowboy Jennie Marts (Creedence Horse Rescue, #3) Published by: Sourcebooks Casablanca Publication date: December 28th 2021 Genres: Adult, Contemporary, Romance For fans of Carolyn Brown, Maisey Yates, and Jennifer Ryan, this steamy, emotional cowboy romance has all your favorites: A hunky single
➤