Legends of Ash and Dust by Kate Cowan
Legends of Ash and DustKate Cowan(Fearless, #1)Publication date: January 24th 2023Genres: Fantasy, Young Adult They forged her into a weapon. Now, she is the last. Aerona was raised by legends. Her people, the Shae, are the closest thing this realm has to the supernatural:
Stranded on Castaway Island by Amy C. Laundrie
Stranded on Castaway Island by Amy Laundrie ~~~~~~~~~~~~~ GENRE: middle grade-young adult ~~~~~~~~~~~~~ BLURB: On a remote island with only a herd of wild horses for company, two ex-best friends struggle to survive but soon realize they're not alone. After a sudden storm turned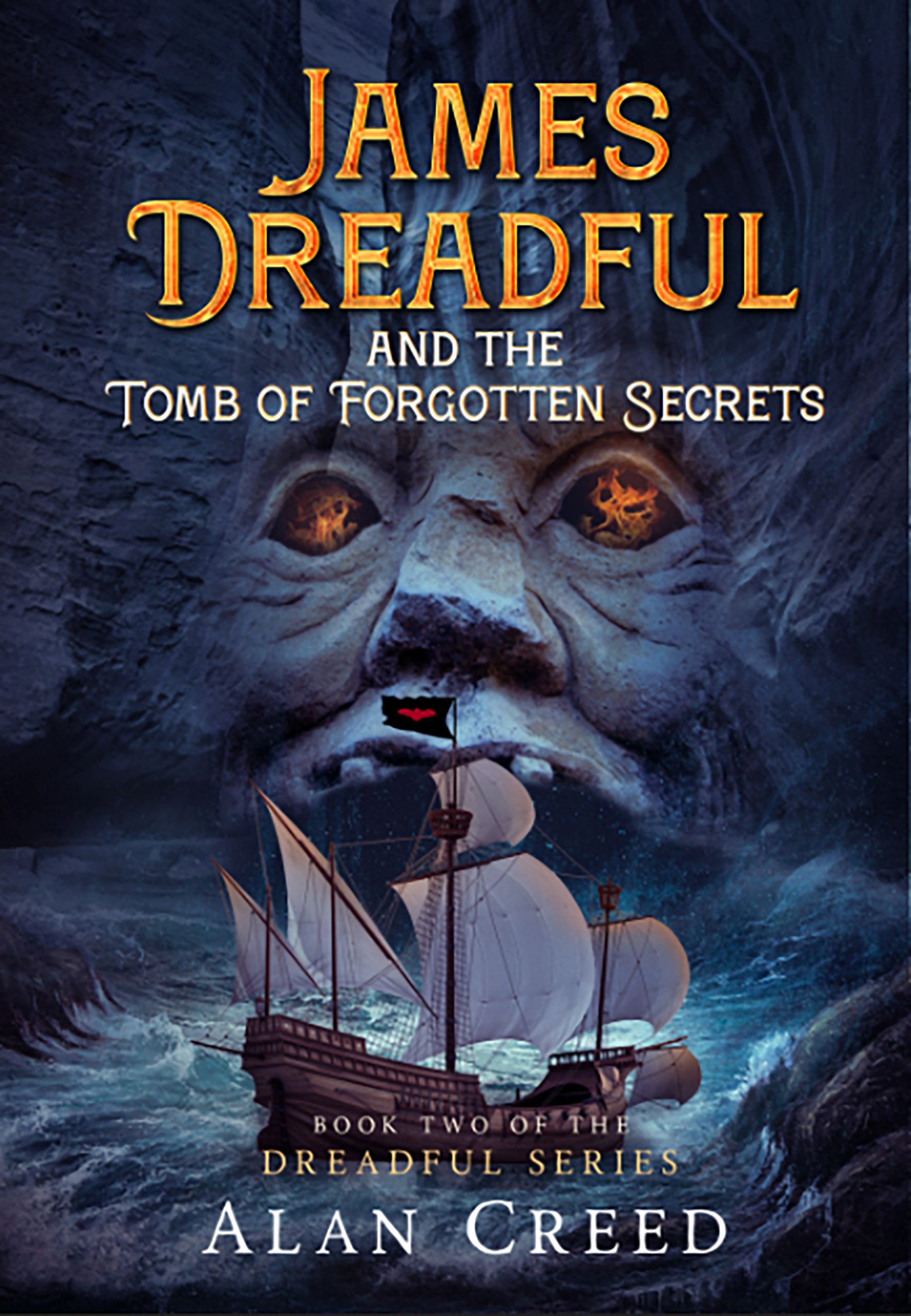 James Dreadful and the Tomb of Forgotten Secrets by Alan Creed
Join us for this tour from Jan 10 to Jan 28, 2022! Book Details: Book Title:  James Dreadful and the Tomb of Forgotten Secrets (The Dreadful Series Book 2) by Alan Creed Category:  YA Fiction (Ages 13-17),  332 pages Genre: Fantasy Publisher:  Creed Publishing Release date:  October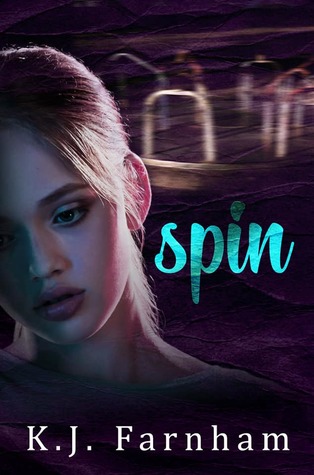 Blitz: Spin by K.J. Farnham
SpinK.J. Farnham Publication date: April 11th 2019Genres: Suspense, Young Adult Sixteen-year-old Jenna Kemp is a typical high school girl, complete with a loyal group of friends and a seemingly understanding boyfriend. But when the demons from Jenna's childhood resurface, she's suddenly spinning out of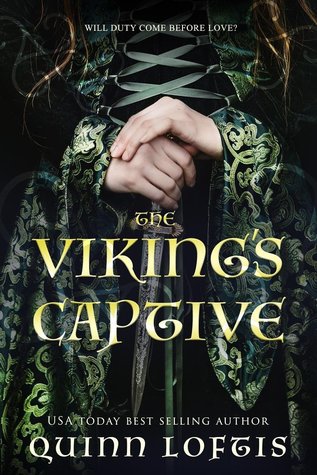 Blitz: The Viking's Captive by Quinn Loftis
The Viking's Captive Quinn Loftis (Clan Hakon #2)Published by: Clean Teen PublishingPublication date: November 27th 2018Genres: Historical, Young Adult Prophecy spoken. Alliances broken. Will duty come before love? The Viking's Captive is the exciting sequel toThe Viking's Chosen by USA Today Bestseller Quinn Loftis.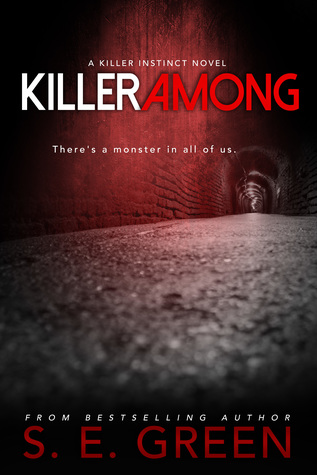 Blitz: Killer Among by S.E. Green
Killer AmongS.E. Green (Killer Instinct, #3)Publication date: October 19th 2018Genres: Thriller, Young Adult Lane swore never to be like her late mother. But now she too is a killer. One difference remains—Lane only stalks and punishes the guilty. But while trailing a new killer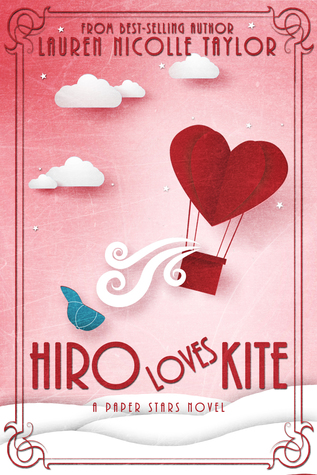 Blitz & Guest Post: Hiro Loves Kite by Lauren Nicolle Taylor
Hiro Loves Kite Lauren Nicolle Taylor (Paper Stars #2)Published by: Clean Teen PublishingPublication date: August 27th 2018Genres: Historical, Young Adult We offer our wounds and scars. Understanding that's part of what makes us beautiful. Nora finally has her beloved sister Frankie back but that's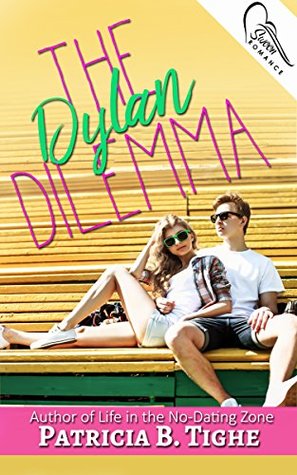 Blitz: The Dylan Dilemma by Patricia B. Tighe
The Dylan Dilemma Patricia B. TighePublished by: Swoon RomancePublication date: April 24th 2018Genres: Contemporary, Young Adult High school senior Kenzie Harper-Shea has no time for dating, especially after the arrival of the basketball coach from hell. Now Kenzie has lost her confidence, is in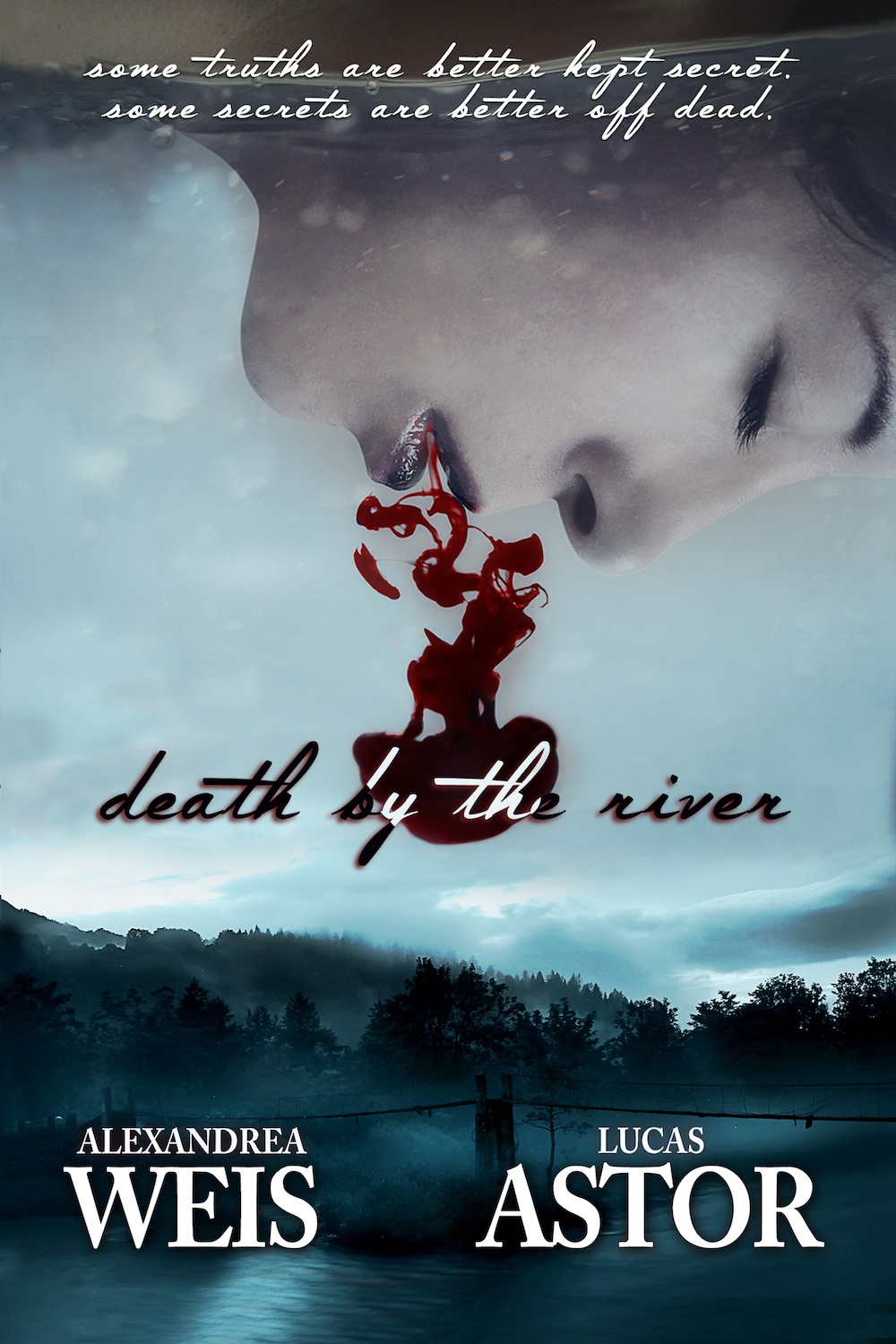 Cover Reveal: Death by the River by Alexandrea Weis & Lucas Astor
Death by the River Alexandrea Weis & Lucas AstorPublication date: October 2nd 2018Genres: Horror, Young Adult SOME TRUTHS ARE BETTER KEPT SECRET. SOME SECRETS ARE BETTER OFF DEAD. Along the banks of the Bogue Falaya River, sits the abandoned St. Francis Seminary. Beneath a
Cover Reveal: Starburner by Claire Luana
Starburner Claire LuanaPublication date: June 5th 2018Genres: Fantasy, Young Adult All Princess Rika wants is to be a moonburner like her mother, but her powers are nowhere to be found. When a fleet of dark ships appears on the horizon, Rika is convinced this

The Trina Ryan Novels Tour & Giveaways
Seven Days to Goodbye A Trina Ryan Novel #1 by Sheri Levy Genre: YA Coming of Age Fiction After Trina's beloved dog dies, she swears she'll never get another one. But then she learns about service dogs, and realizes that if she becomes a
➤