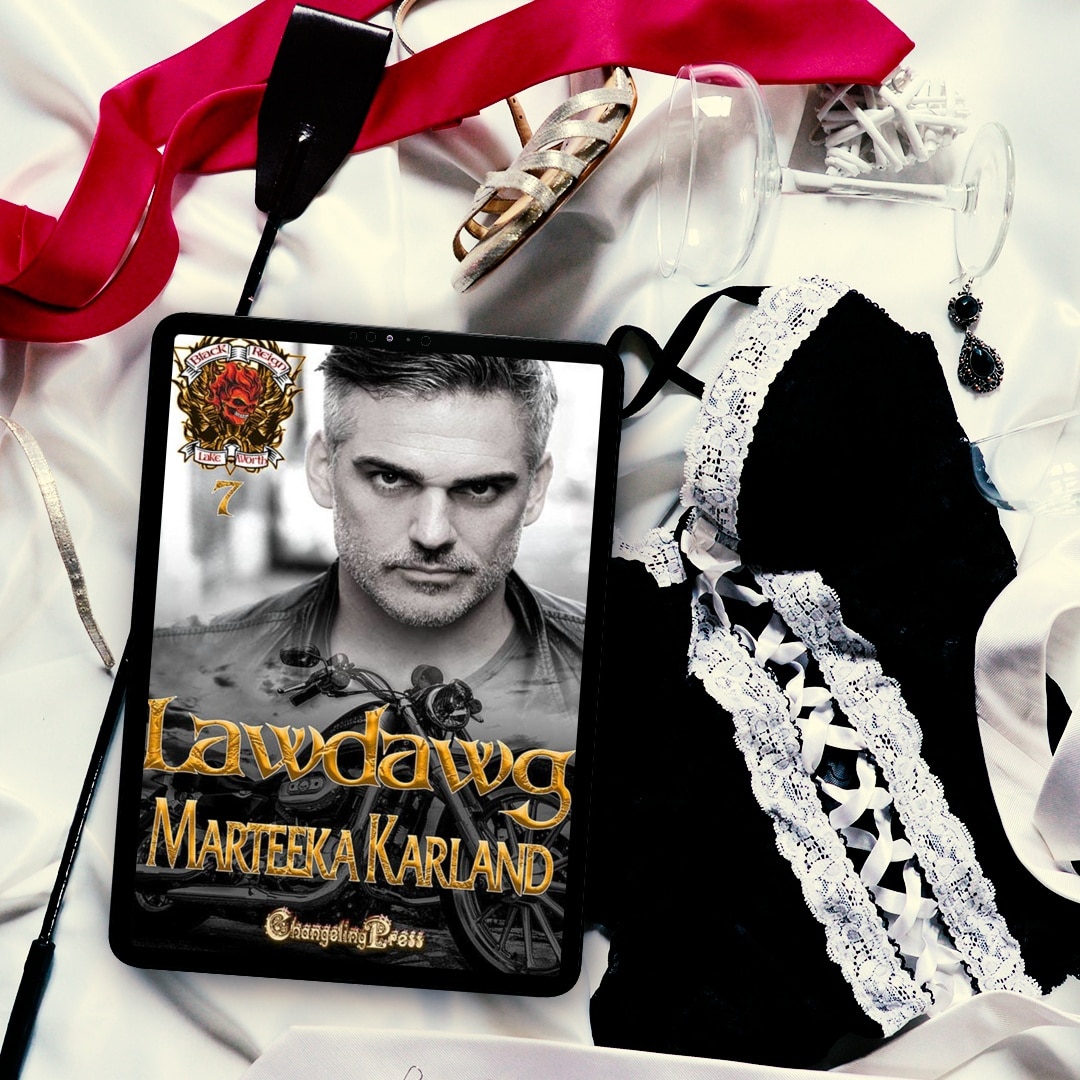 Lawdawg by Marteeka Karland
Lawdawg Marteeka Karland (Black Reign MC, #7) Publication date: March 25th 2022 Genres: Adult, Contemporary, Romance Eden: The first time I saw Grady Bassett was when Samson brought Charlotte home. Turned out my brother's woman is Grady's daughter. Naturally, the man's focus wasn't on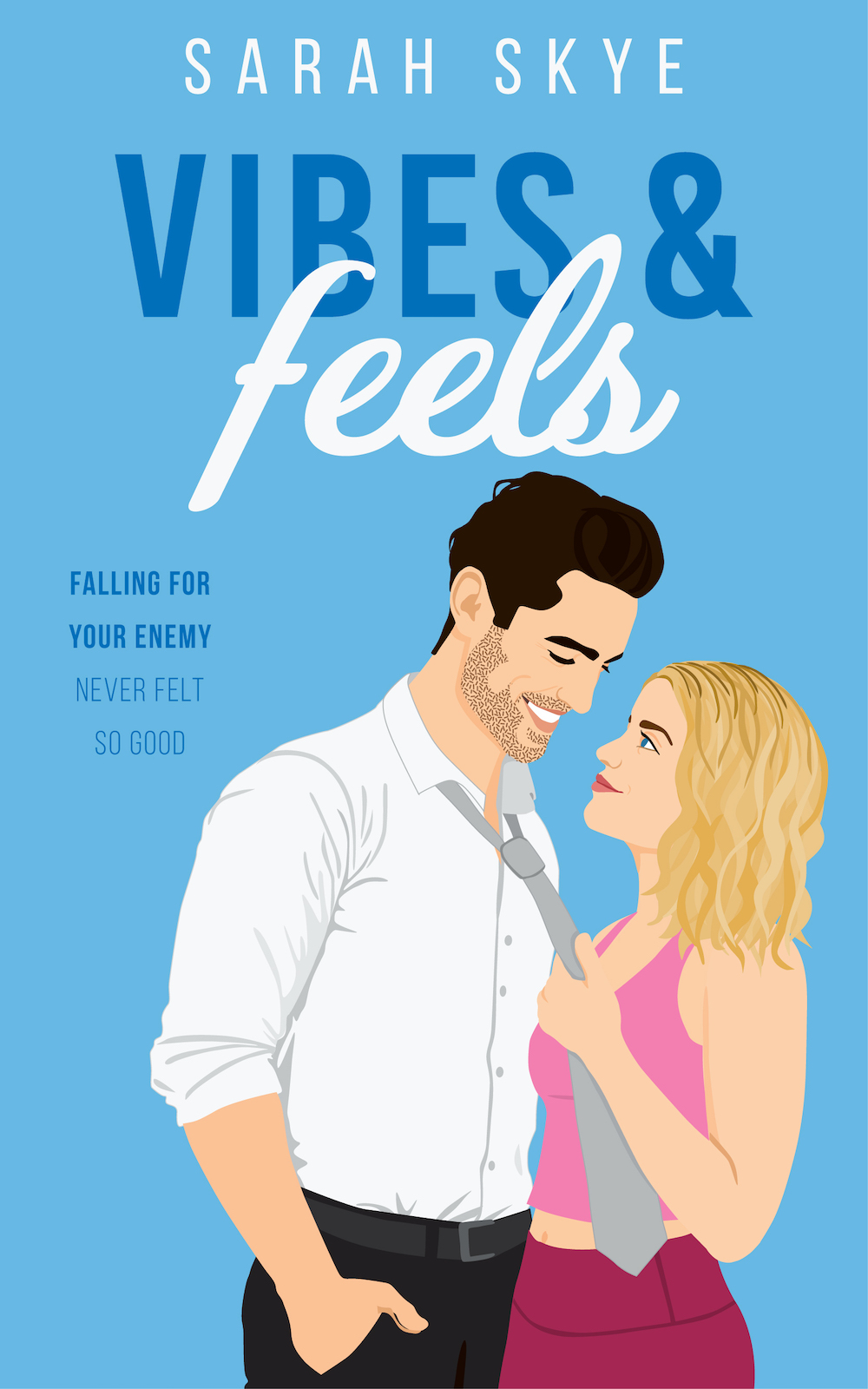 Vibes & Feels by Sarah Skye
Vibes & Feels Sarah Skye (Unlikely Pairings, #2) Publication date: February 22nd 2022 Genres: Adult, Comedy, Contemporary, Romance THE SEQUEL TO SIPS & STROKES! Falling for your enemy never felt so good. Marco Woodruff has hit rock bottom. He drunkenly propositioned his ex-girlfriend at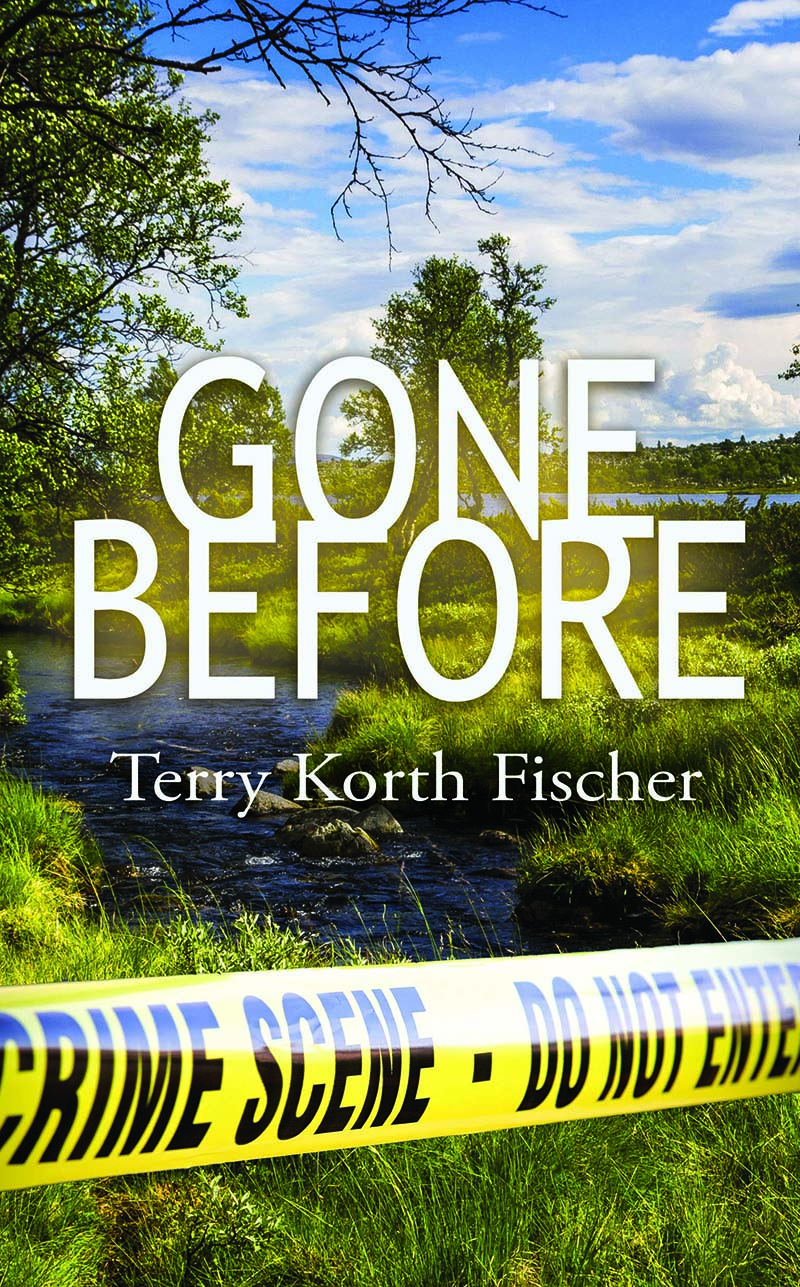 Gone Before by Terry Korth Fischer
GENRE:   Mystery ~~~~~~~~~~~~~ BLURB: Small-town detective, Rory Naysmith, thought he'd seen it all, but a young woman's brutal murder is especially hard to stomach. Doubly so, when he recognizes the murder's MO is identical to that of Tobias Snearl—the killer he put behind bars
In Plain Sight by Alison Packard
GENRE: Contemporary Romance ~~~~~~~~~~~~~ BLURB: Romance writer Maya Lange is stuck in the small town of Two Forks, Wyoming. It's not the happily ever after she wanted for herself, but neither was dating a man who runs a criminal enterprise or witnessing a murder.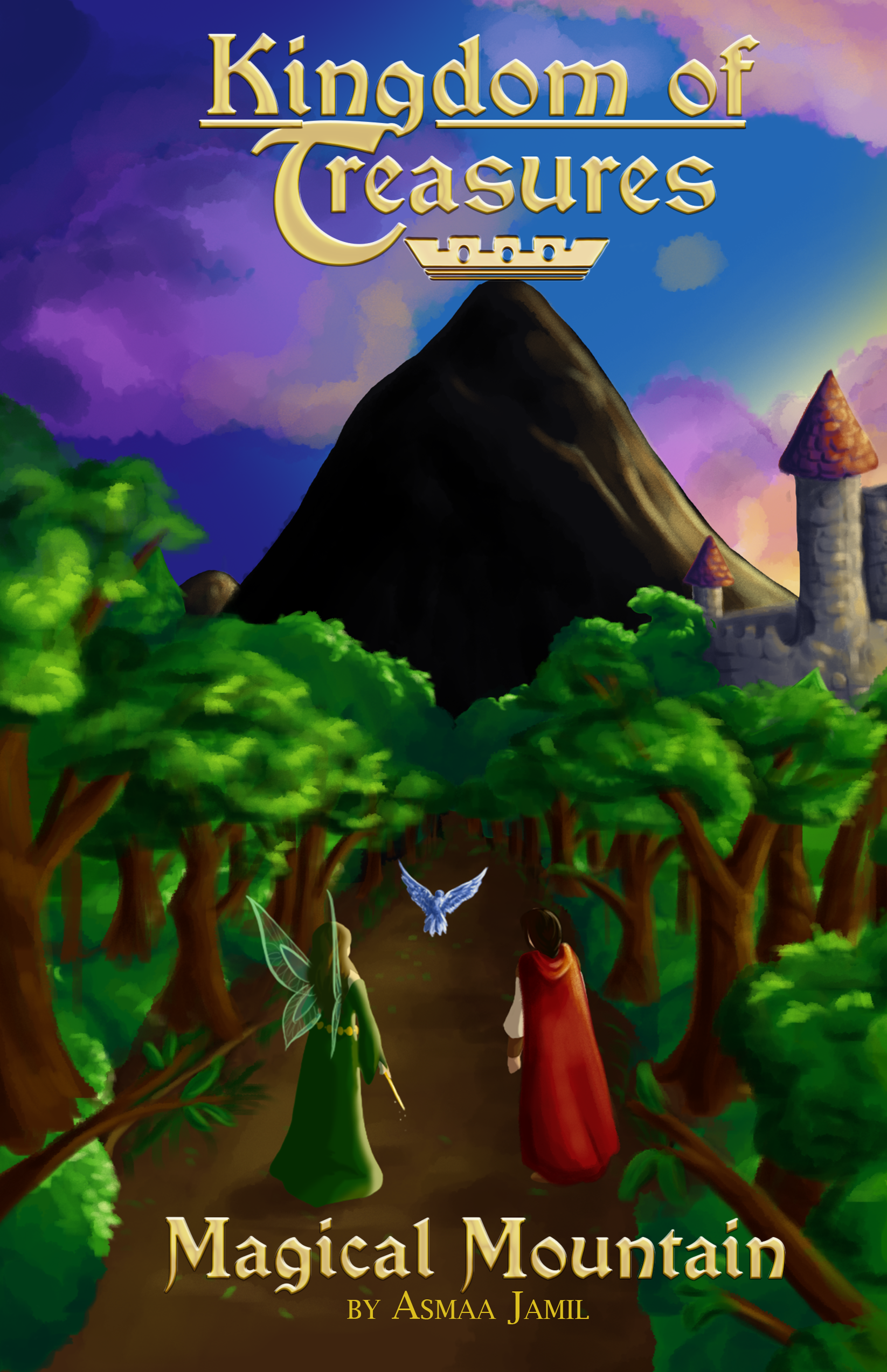 Magical Mountain by Asmaa Jamil
GENRE: Fantasy ~~~~~~~~~~~~~ BLURB: Magical Mountain is the first book in a four-part fantasy series, Kingdom of Treasures. The book retells the story of Cinderella from the fairy's perspective, giving readers insight into a classic fairytale from a fresh viewpoint. Keeping things interesting, Magical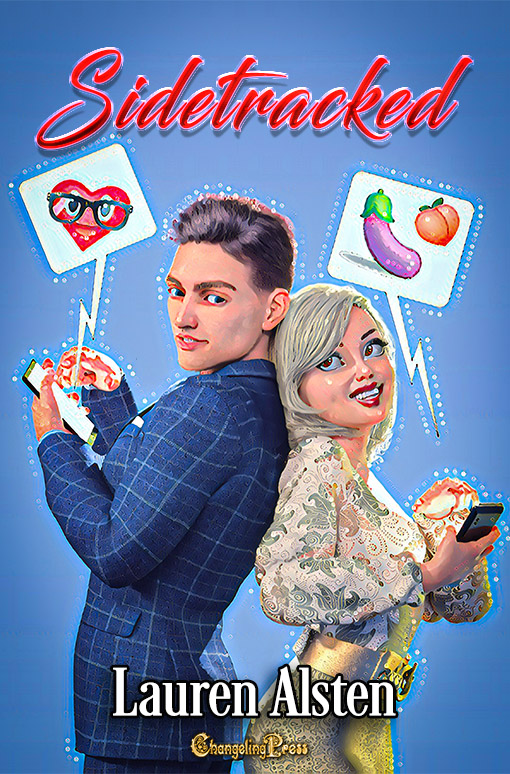 Sidetracked by Lauren Alsten
Sidetracked Lauren Alsten Published by: Changeling Press Publication date: December 31st 2021 Genres: Adult, Comedy, Contemporary, Romance Librarian Allison Callahan, aka "Encyclopedia Allie," has always loved her steadfast and dependable best friend Dane. She's just never admitted it to anyone, including herself. But Dane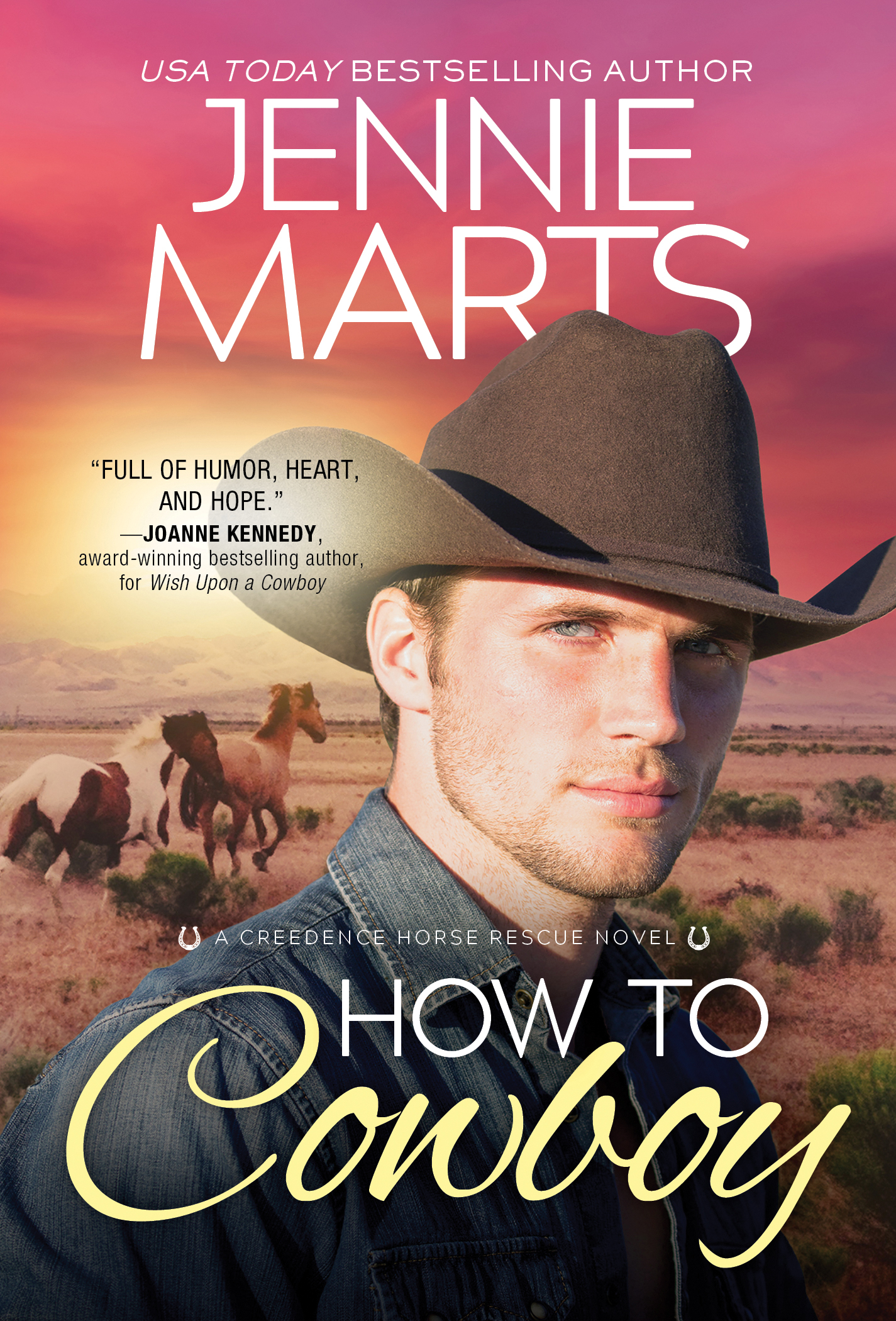 How to Cowboy by Jennie Marts
How to Cowboy Jennie Marts (Creedence Horse Rescue, #3) Published by: Sourcebooks Casablanca Publication date: December 28th 2021 Genres: Adult, Contemporary, Romance For fans of Carolyn Brown, Maisey Yates, and Jennifer Ryan, this steamy, emotional cowboy romance has all your favorites: A hunky single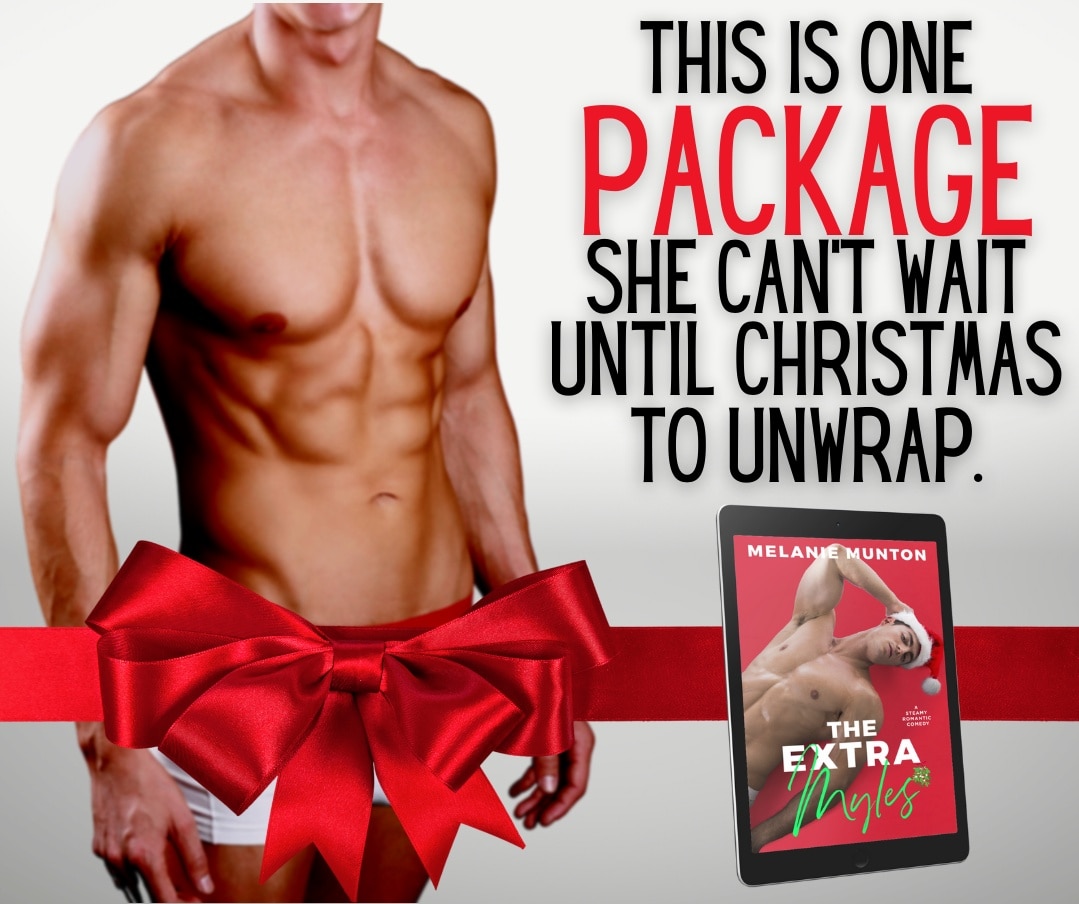 The Extra Myles by Melanie Mutton
The Extra Myles Melanie Munton (A Southern Hearts Club Novella) Publication date: December 21st 2021 Genres: Adult, Contemporary, Romance NOW HIRING… Fake boyfriend for 27-year-old desperate female. Must be able to deal with pretentious, New York City socialites. Attendance at family Christmas events required.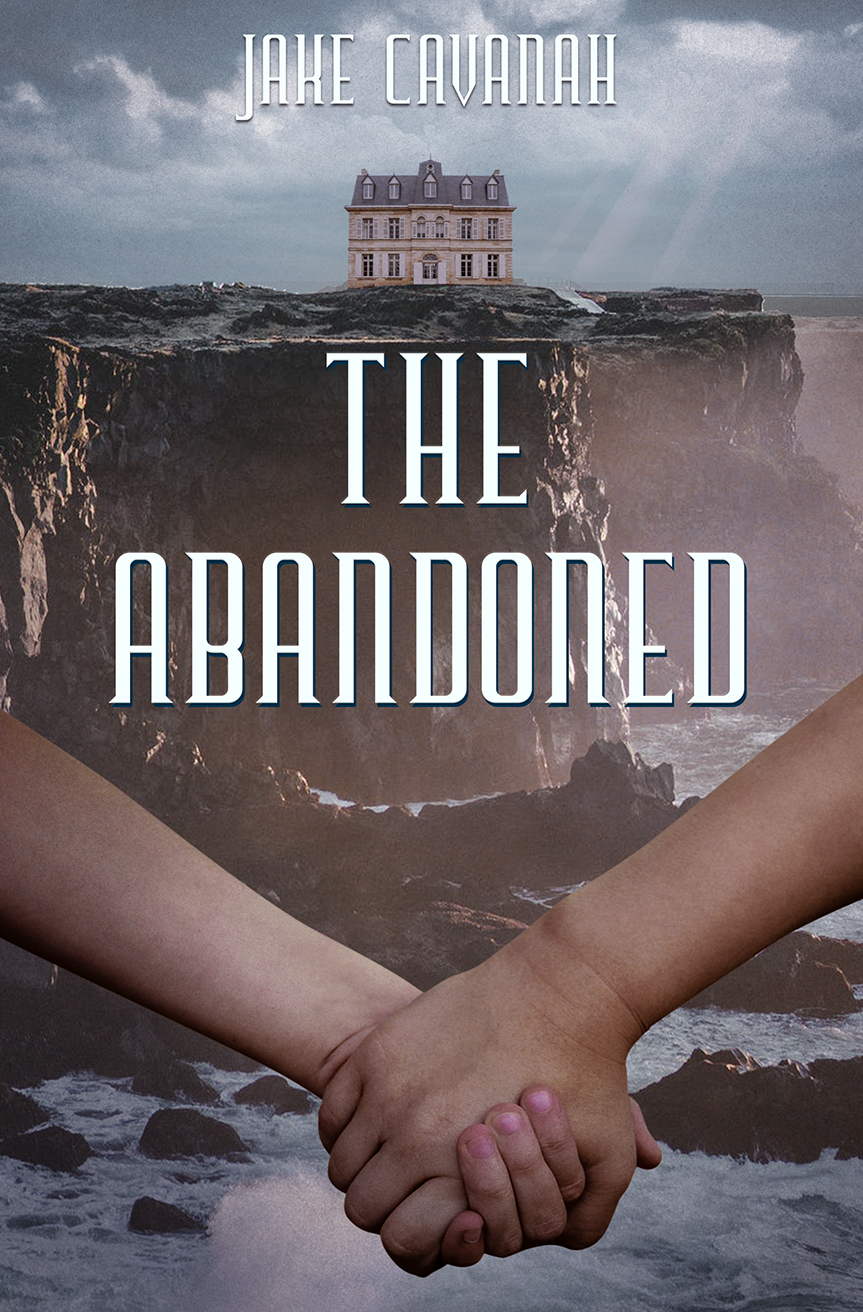 The Abandoned by Jake Cavanah
Once an uninhabited island off the California coast, the government used Morple to quarantine minorities during the sonoravirus pandemic from 2030 to 2045. At its conclusion, Morple became the country's fifty-first state. This is where sisters Robin Karros' and Ariana Jackson's tragic journey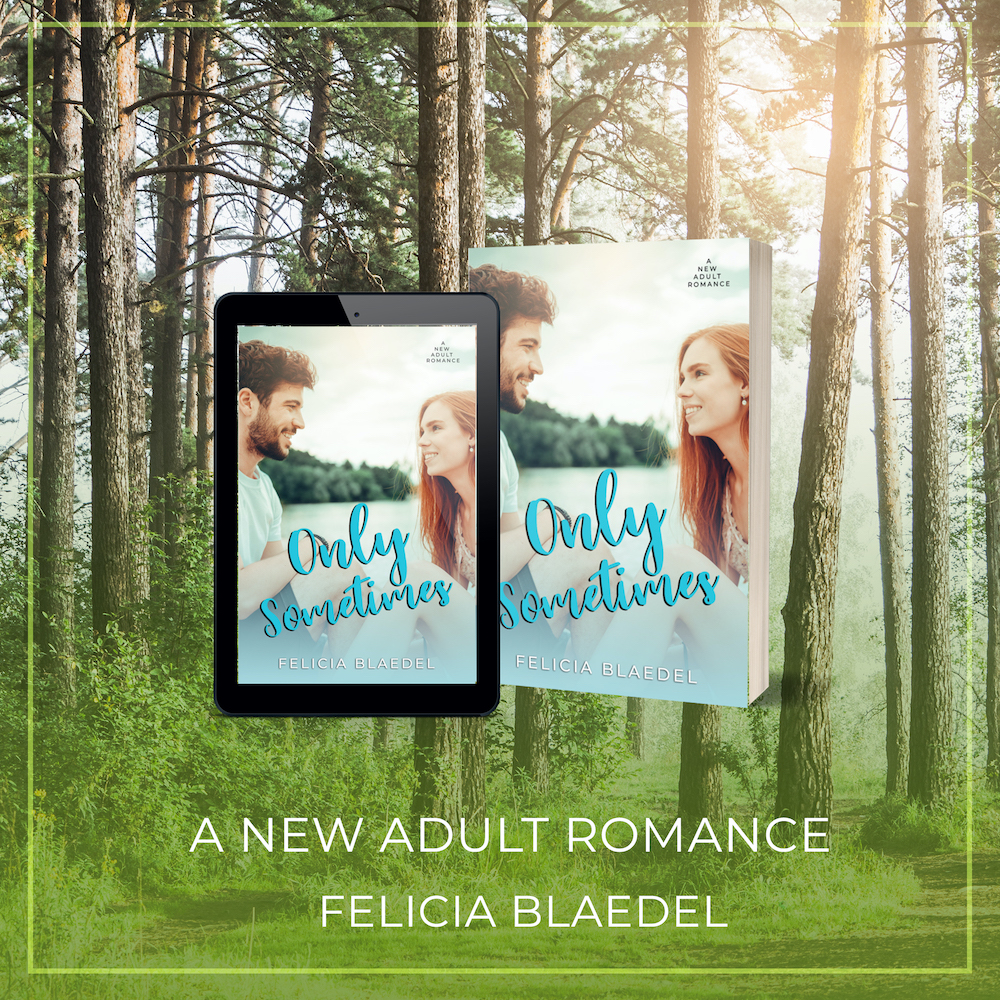 Only Sometimes by Felicia Blaedel
Only Sometimes Felicia Blaedel (The Without Filter Series, #3) Publication date: December 9th 2021 Genres: Adult, Contemporary, Romance Disagreeing from the first time they meet, Noah and Niko know exactly how to push each other's buttons while they fight the intense pull between them.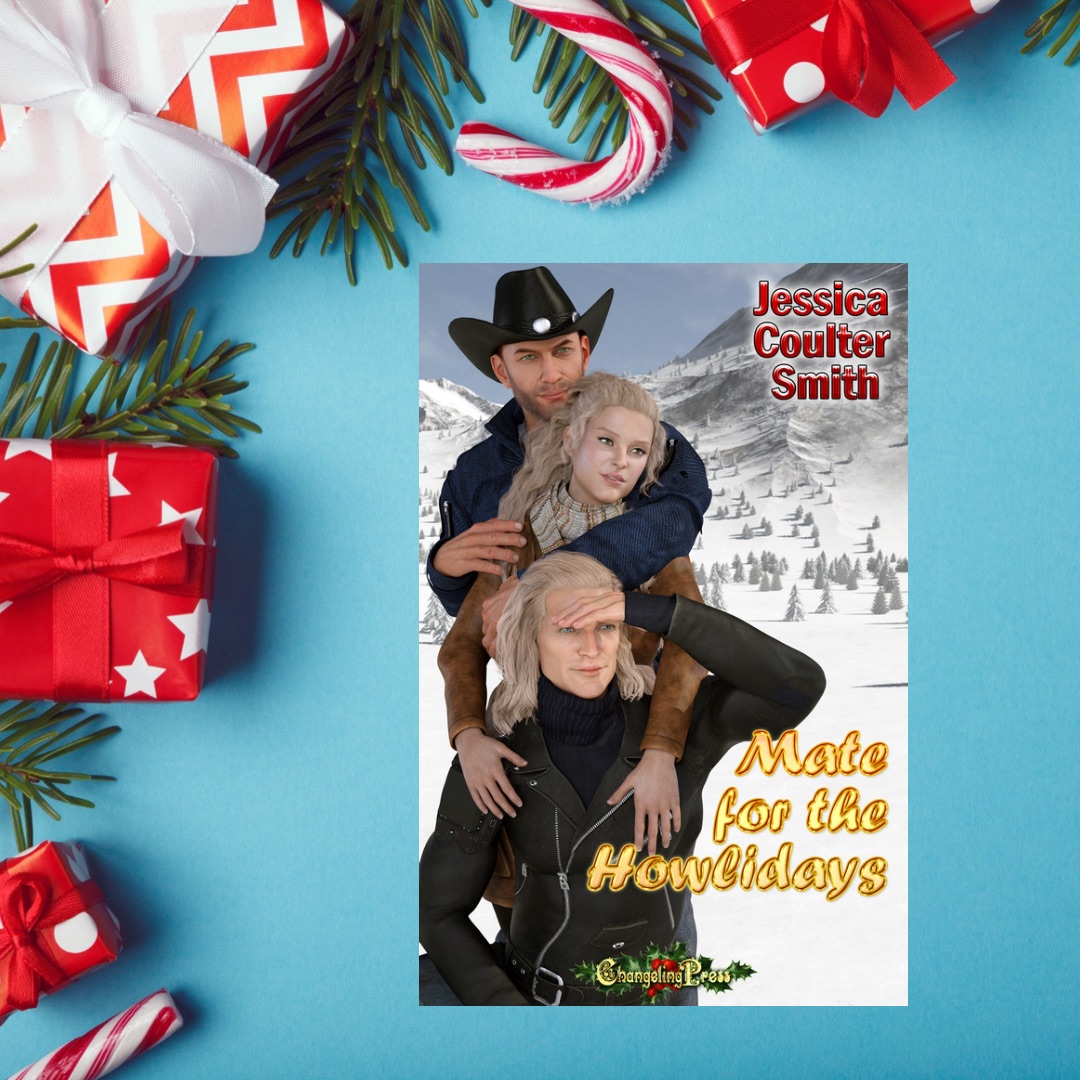 Mate for the Howlidays Jessica Coulter Smith
Mate for the Howlidays Jessica Coulter Smith Published by: Changeling Press Publication date: December 17th 2021 Genres: Adult, Holiday, Paranormal, Romance Dex and Dane couldn't be more different. One is motorcycle boots, leather, and all things wild. The other is a cowboy hat wearing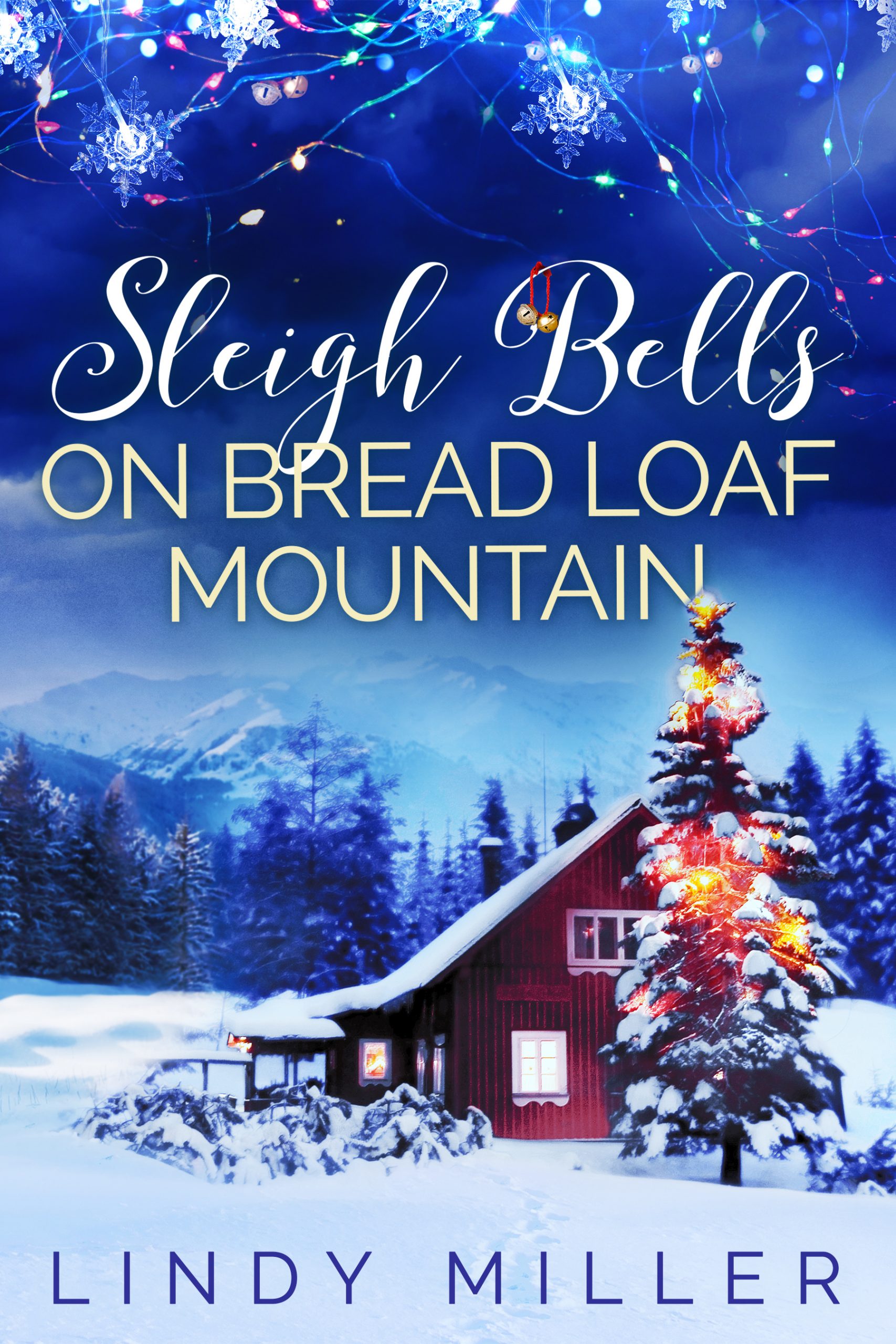 Sleigh Bells on Bread Loaf Mountain by Lindy Miller
Sleigh Bells on Bread Loaf Mountain Lindy Miller Published by: Rosewind Books Publication date: December 7th 2021 Genres: Adult, Contemporary, Holiday, Romance Screenplay by the writer of Rescuing Madison and A Lesson in Romance (Hallmark), and the forthcoming Aloha with Love. Christmas isn't fashion
➤