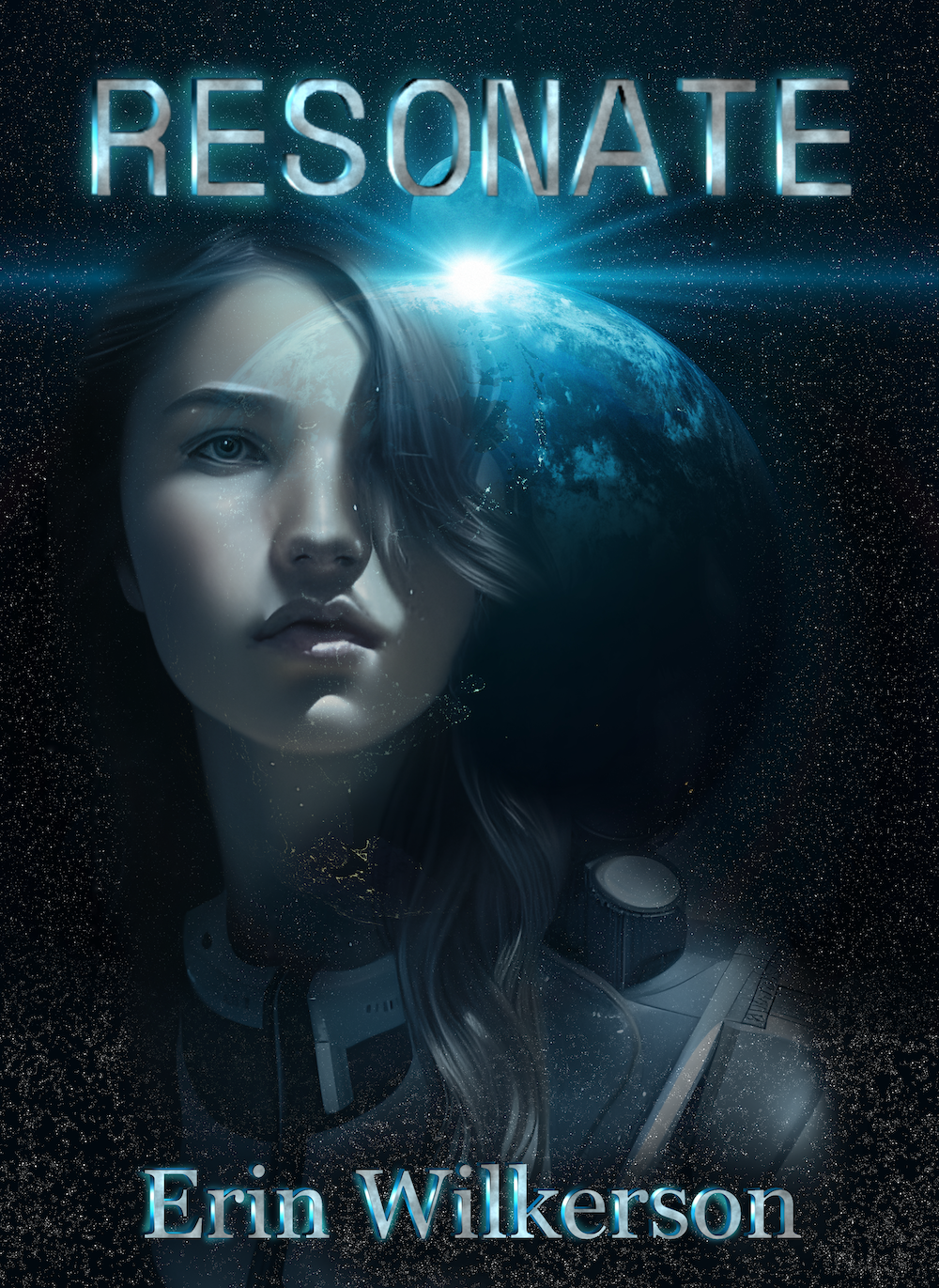 Resonate by Erin Wilkerson
ResonateErin Wilkerson(The Avalon Series, #1)Publication date: May 1st 2023Genres: Dystopian, Science Fiction, Young Adult Sixteen year old Tamar Linsky has had enough! After surviving twenty-two devastating quakes on an increasingly unstable Earth, she leaves the slow destruction of her world behind for an internship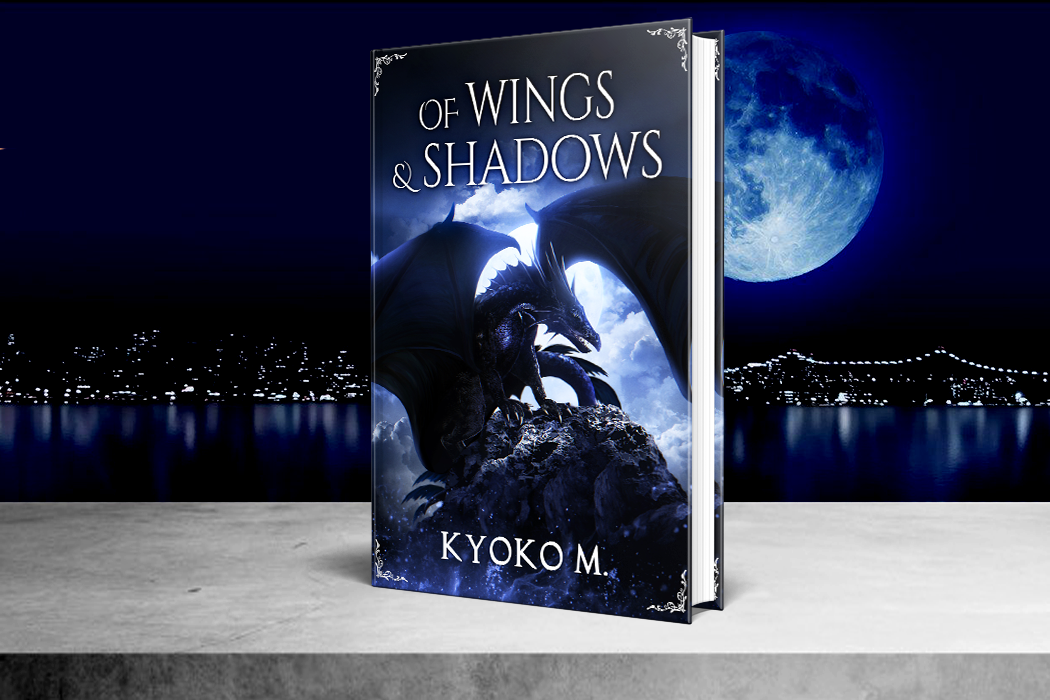 Of Wings & Shadows by Kyoko M.
Of Wings and Shadows Of Cinder and Bone #5.5 by Kyoko M. Genre: Science Fiction, Contemporary Fantasy In a modern-day world teeming with marauding dragons, there is only one solution: The Wild Hunt. The United States government has decided to hold a tournament called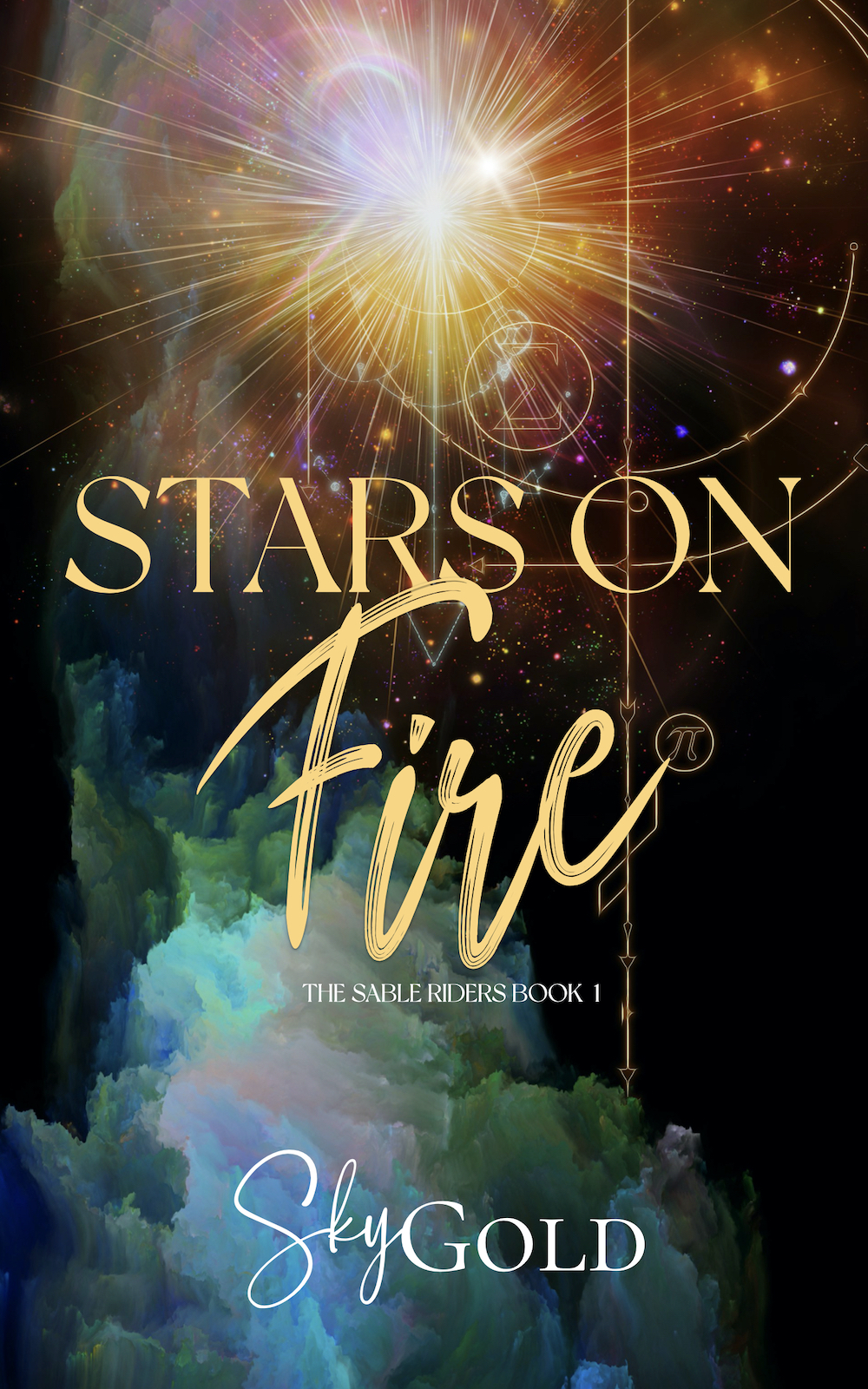 Stars on Fire by Sky Gold
Stars on FireSky Gold(The Sable Riders, #1)Publication date: February 26th 2023Genres: Adult, Paranormal, Romance, Science Fiction The thing is, Selene, I don't do forever. It's not what this is.' – Kainan Sable. He's lethal, wraith-like, a warrior who lives in the twilight, the hidden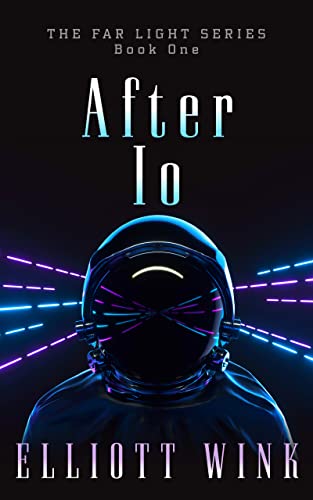 New Release: After Io by Elliott Wink
Bryn Michaels is a pilot on the spaceship Persika and she has just killed her captain. The crew of the Persika was hired to mine platinum ore on Io, but the simple job becomes complicated when their drill malfunctions. Although the crew agrees to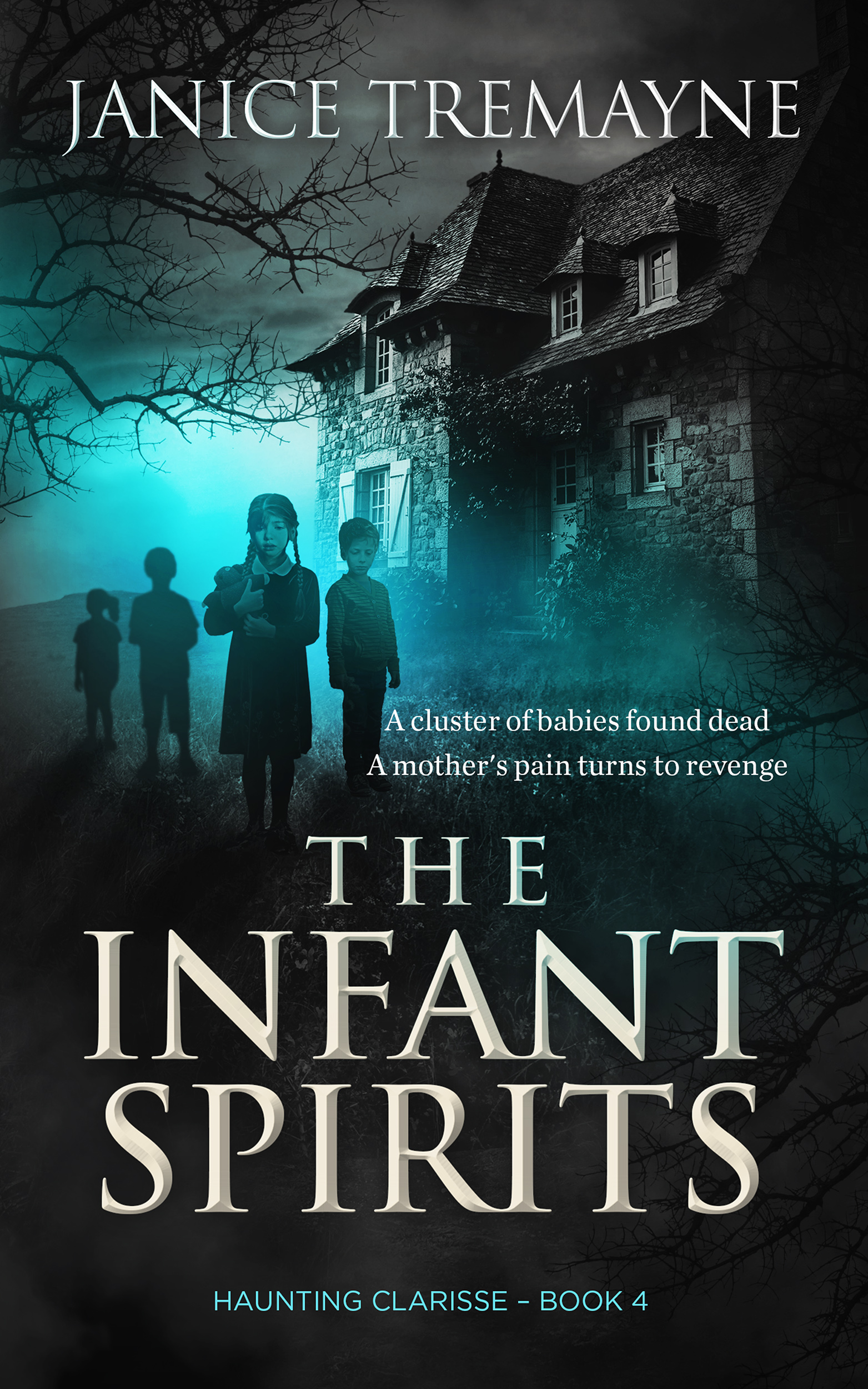 The Infant Spirits by Janice Tremayne
This post is part of a virtual book tour organized by Goddess Fish Promotions. Five winners will receive a digital copy of the book. Click on the tour banner to see the other stops on the tour. When a poltergeist takes root in a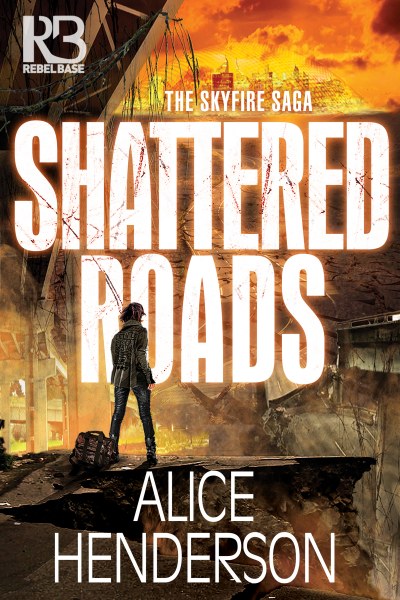 Blitz: Shattered Roads by Alice Henderson
SHATTERED ROADS The Skyfire Saga Book 1 by Alice Henderson Genre: Science Fiction/Dystopian In a future laid waste by environmental catastrophe, one woman in a shielded megacity discovers a secret hidden within—and the nightmare of what lies beyond. Her designation is H124—a menial worker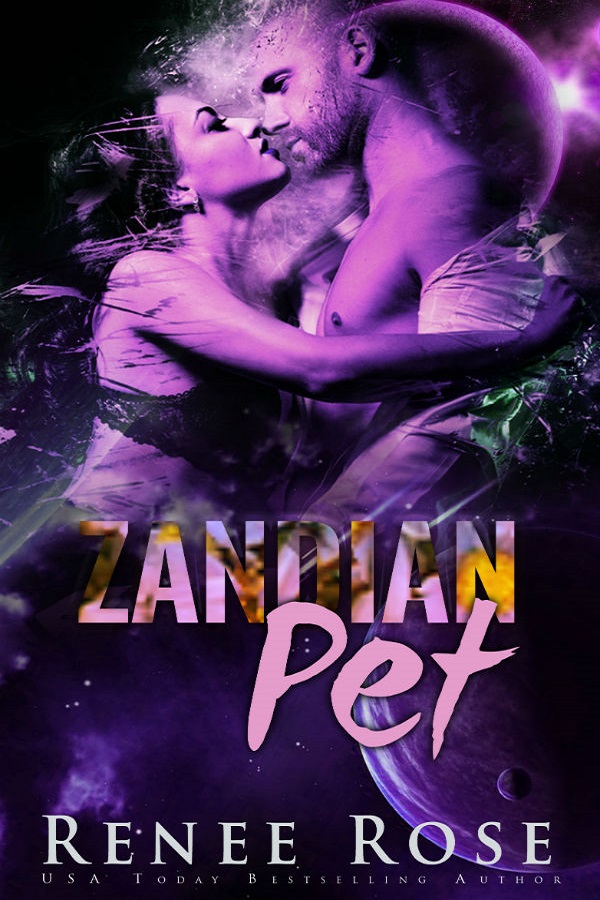 Release Blitz: Zandian Pet by Renee Rose
ZANDIAN PET by USA Today Bestselling Author Renee Rose Series: Zandian Masters Book 7Genre: Science Fiction RomancePublisher: Burning DesirePublication Date: November 26, 2017 "ON YOUR KNEES, PET." Taramina could survive slavery, even as a pet in Prium's Intergalactic Emporium. She always knew she'd escape.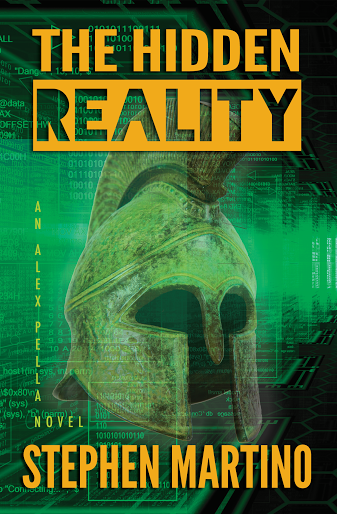 Book Spotlight: The Hidden Reality by Stephen Martino
Title: The Hidden Reality Author: Stephen Martino Publisher: Light Messages Pages: 318 Genre: Science Fiction/Political Thriller In the year 2084, the brilliant inventor, Alex Pella, finds himself at a precarious crossroad between the pursuit of justice and preservation of his own sanity. While attempting
➤