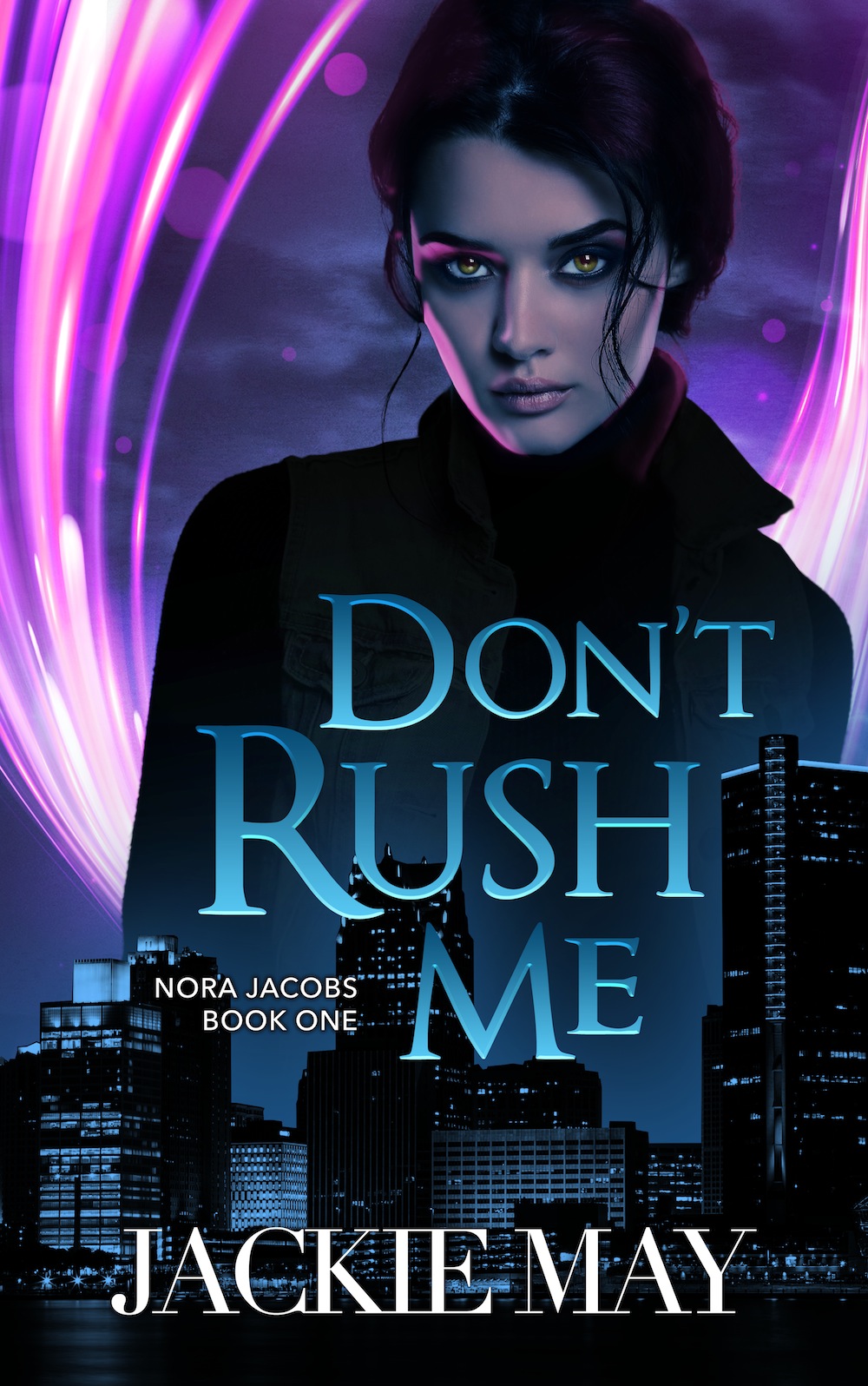 Cover Reveal: Don't Rush Me by Jackie May
Don't Rush MeJackie MayPublication date: January 25th 2018Genres: Adult, Urban Fantasy Most humans have no idea that a dark and deadly underworld, filled with magic and monsters, exists. They wander through life blissfully ignorant of the supernatural world around them. Nora Jacobs is different.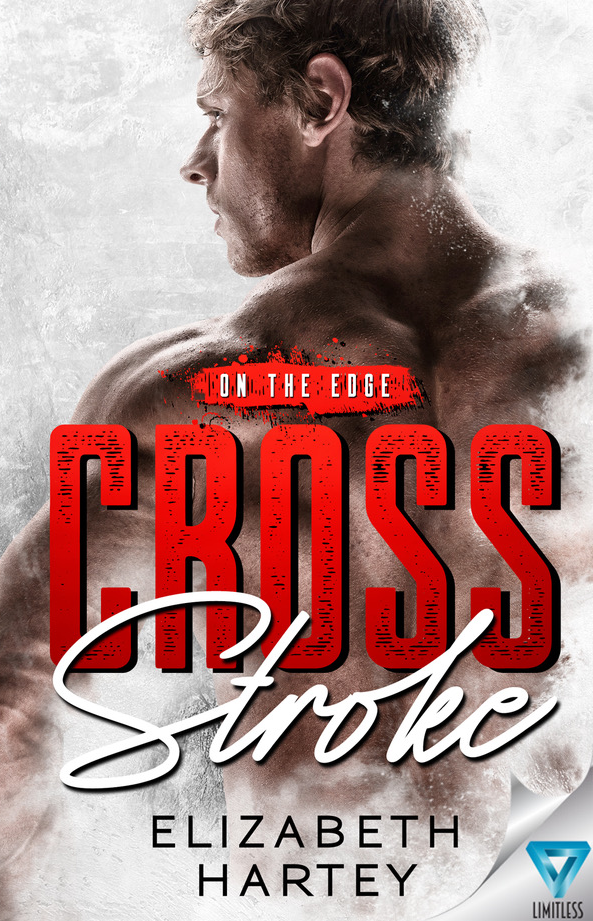 Cover Reveal: Cross Stroke by Elizabeth Hartey
Cross Stroke Elizabeth HarteyPublication date: January 16th 2018Genres: Contemporary, New Adult, Romance Tracey… One night left my heart shattered and my reputation ruined, and now my only hope is to transfer to another university far from home. Although I'm a champion figure skater and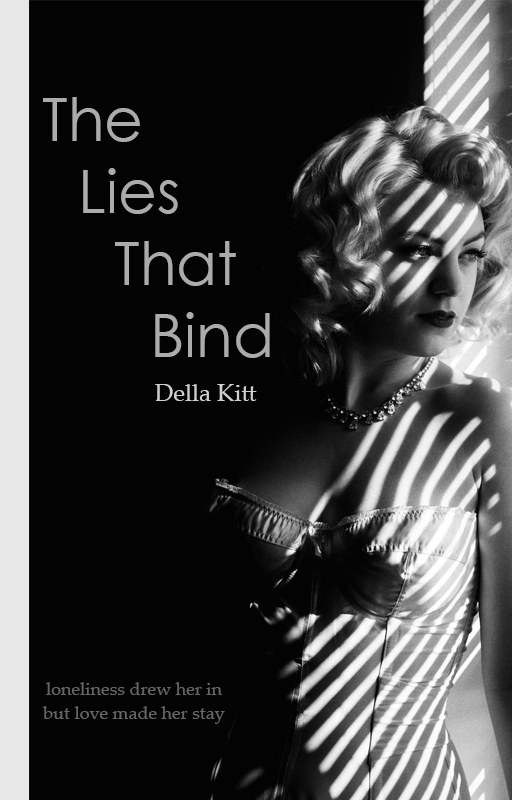 Book Promotion: The Lies that Bind by Della Kitt
Blurb: After being jilted several years before, one would think maternity nurse Edith Lima would have romance as far away from her mind as possible. However, after meeting the mysterious yet pushy Kazmir Koloma, Edith now has to come to terms with her past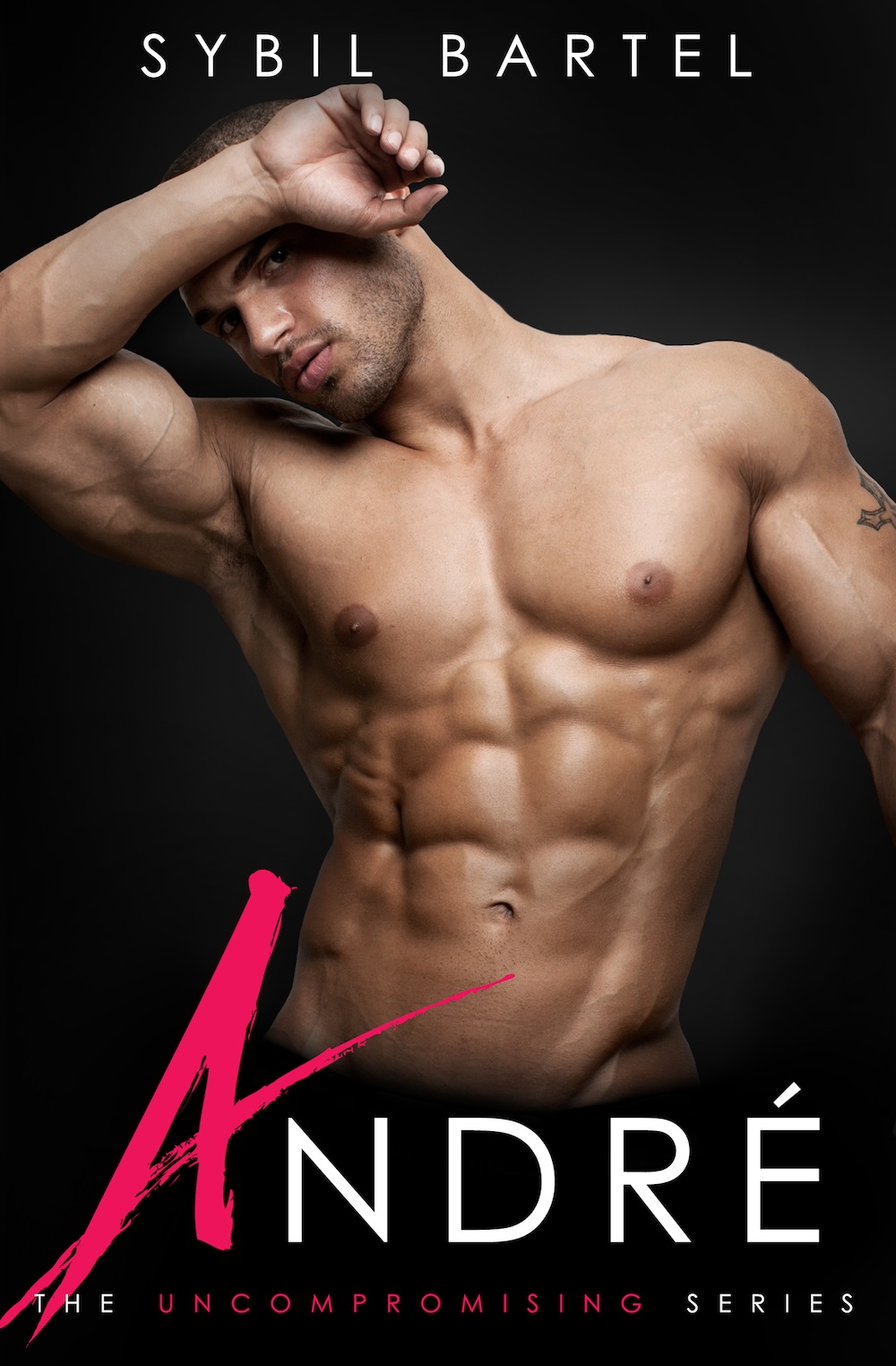 Cover Reveal: Andre by Sybil Bartel
André Sybil Bartel(Uncompromising #3)Publication date: October 16th 2017Genres: Adult, Contemporary, Romance André The Marines trained me to set my sights and wait for the shot. For eight years, I guarded my brothers and defended my country. Now I protect my clients. My personal security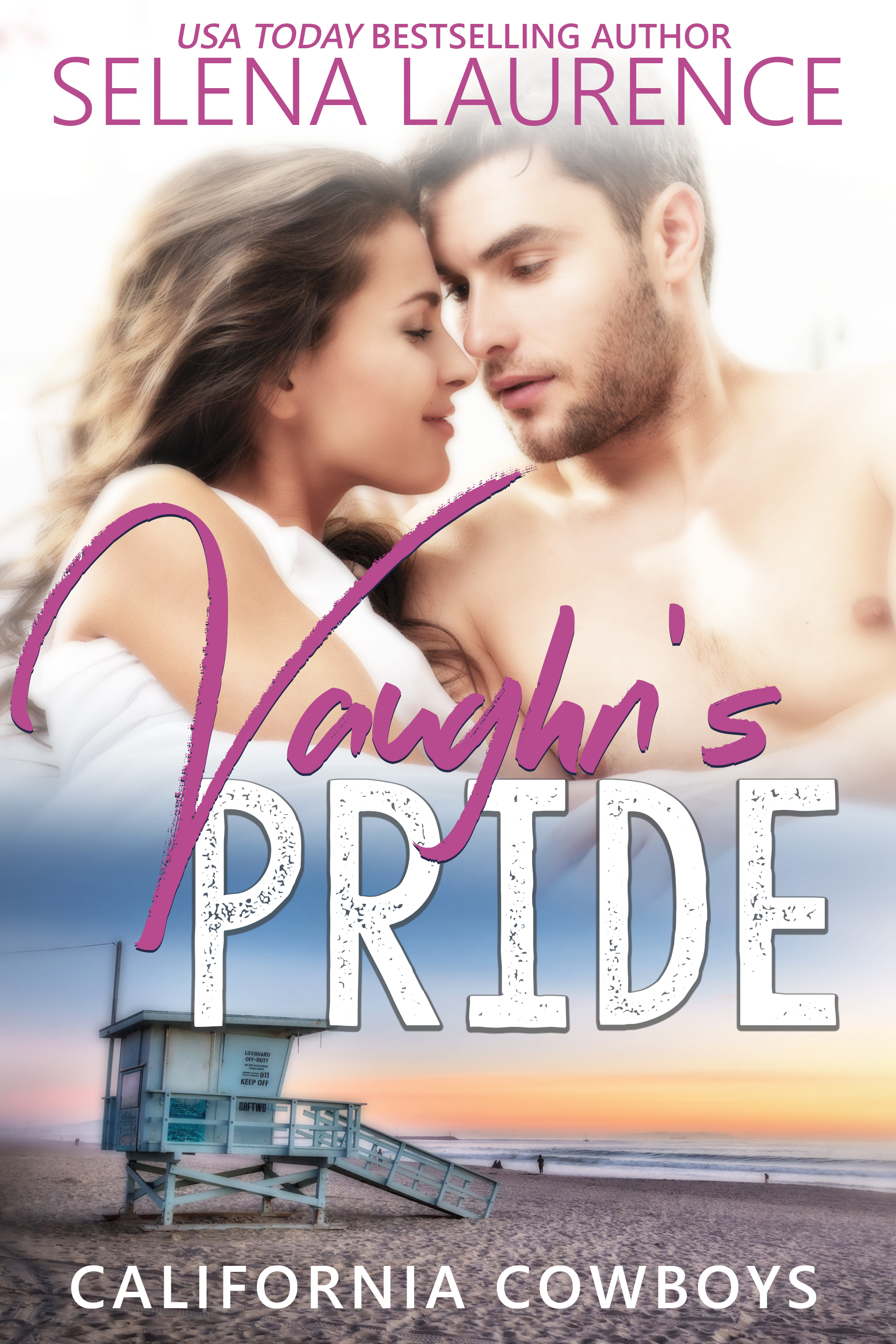 Excerpt: High Hopes by Sue Lilley
Title: High Hopes Series: Standalone Author: Sue Lilley Publisher: Sue Lilley Cover Artist: Humble Nations Release Date: April 19, 2016 Romance Genre(s): Contemporary Words: 60,000 View on Goodreads About the Book Blurb "It was one stolen night. He was my soulmate and I'd never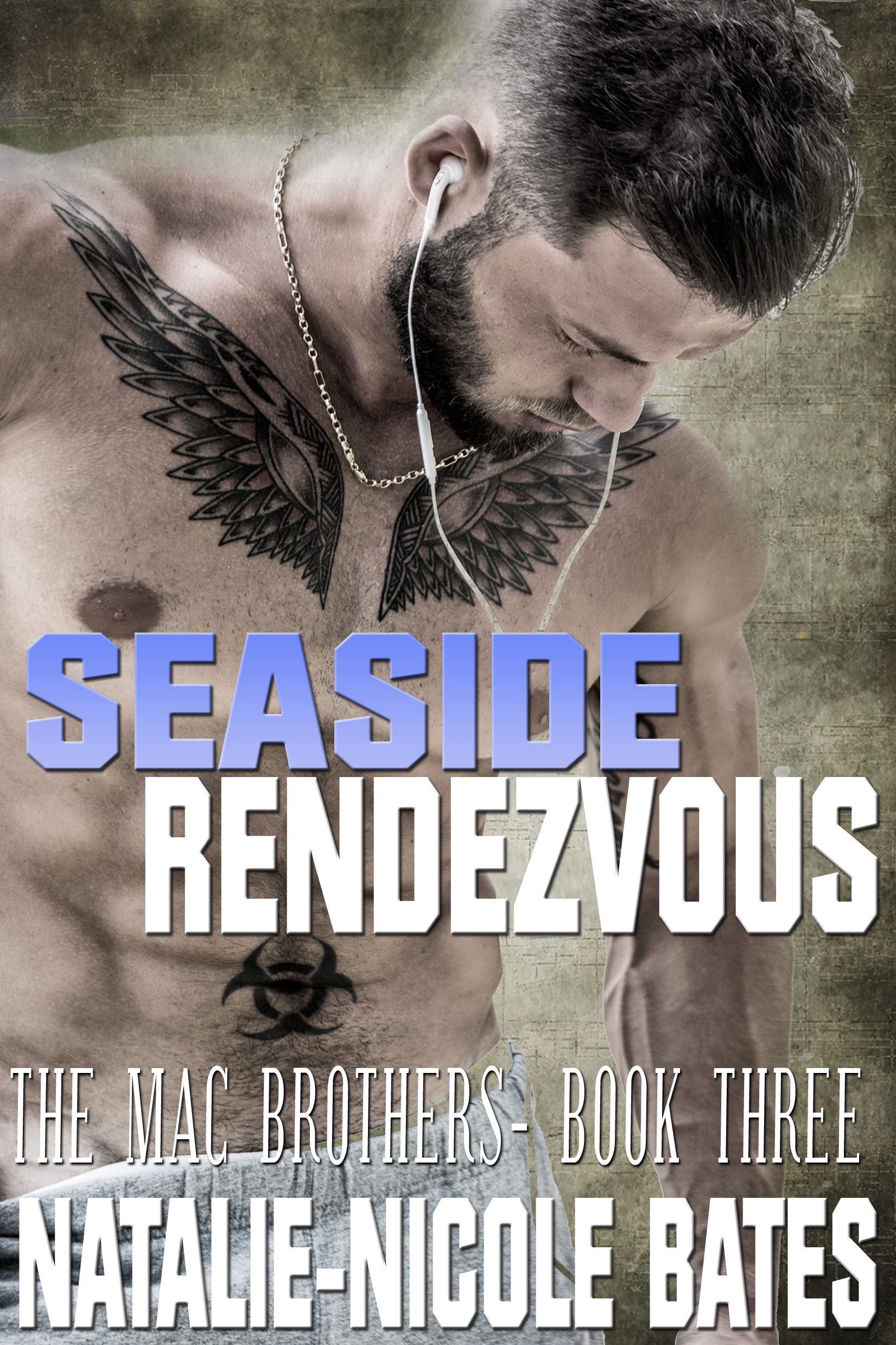 Blitz: Seaside Rendezvous by Natalie-Nicole Bates
Layne MacDonald's life should be better than ever. He's successful, handsome, and part owner of a successful resort called Seaside Escape. But nothing makes Layne happy or satisfied for very long. Not even a reunion at Highland Bay with his brothers. His solution to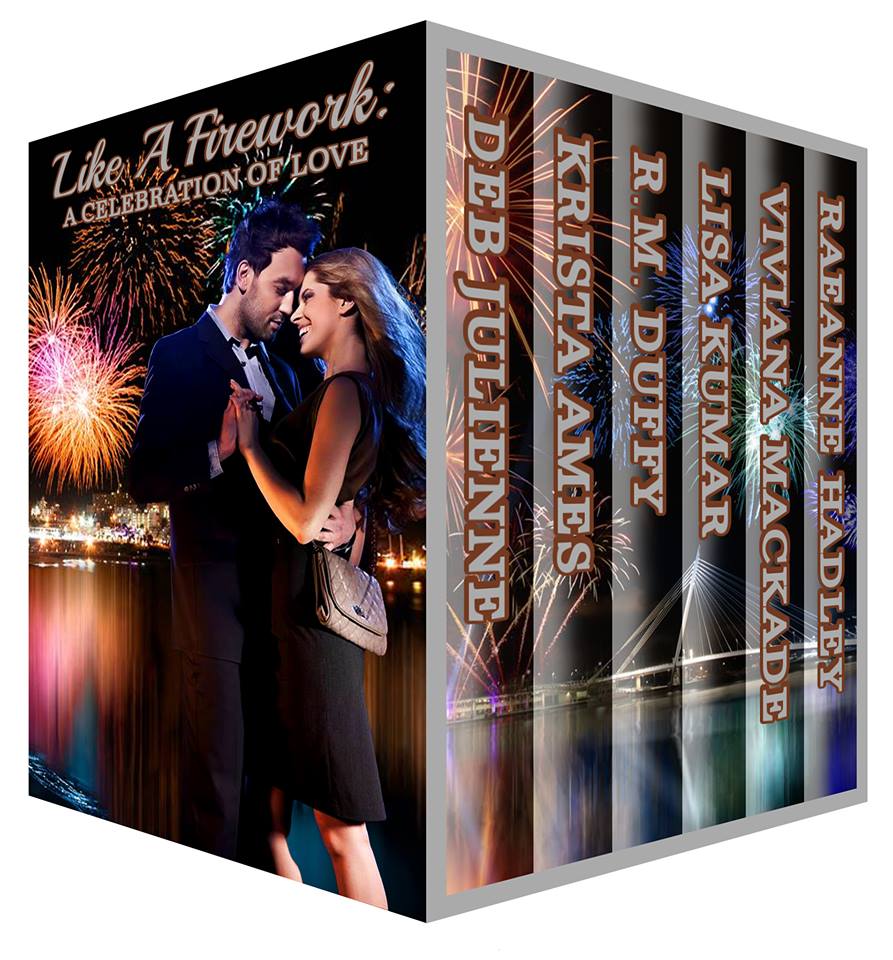 Cover Reveal: Like a Firework: A Celebration of Love
Release date: July 1st on Amazon A multi-genre collection by the Authors you love: Deb Julienne Burst of Courage Contemporary suspense Krista Ames Author Their One Right Thing Contemporary R.M. Duffy The Real Me
 Contemporary with dash of suspense Lisa Kumar Claiming Riley
 Contemporary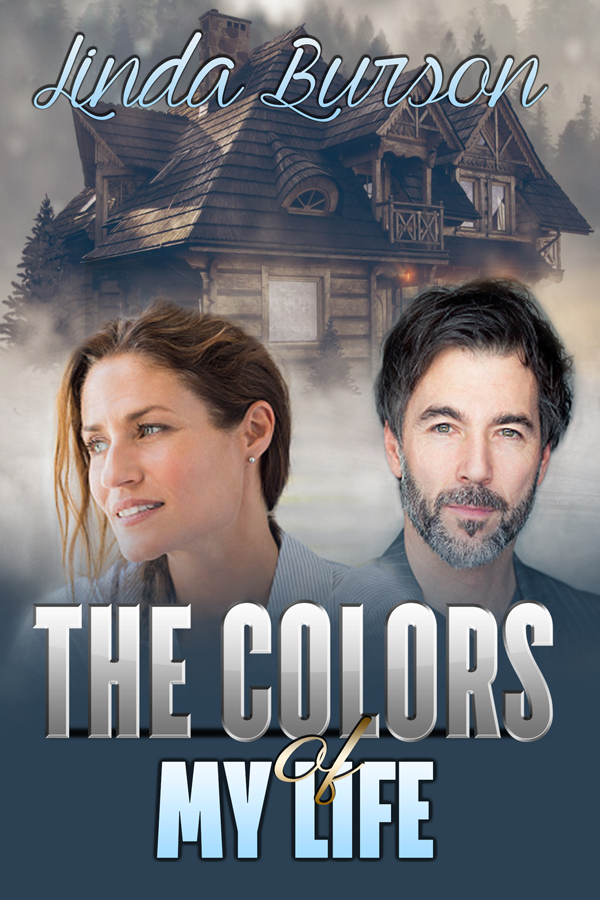 Blitz: The Colors of My Life by Linda Burson
NEW BOOK RELEASE! Bank Robbers… Kidnappers… and a daring romance THE COLORS OF MY LIFE Linda Burson Genre: Romantic Thriller, SuspensePublisher: Class Act BooksPublication Date: May 15, 2017 Add to Goodreads Mrs. Caylie Lyon a devoted, but bored, unhappy housewife of 28 years makes a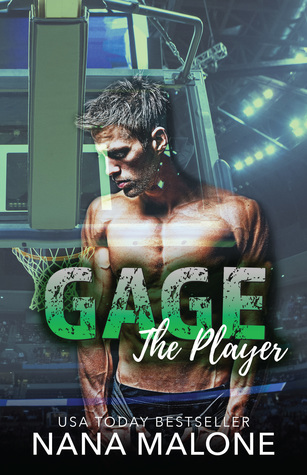 Blitz: Gage by Nana Malone
GageNana Malone(The Player, #6)Publication date: May 16th 2017Genres: New Adult, Romance, Sports Money, power, prestige…Legacy. Gage Coulter is —The Player. His whole life, all, basketball player, Gage Coulter, has heard is how he was meant to play basketball. Meant to be on the court.
Blitz: The Lucky One by Sylvie Stewart
The Lucky OneSylvie Stewart(Carolina Connections, #3)Publication date: May 11th 2017Genres: Adult, Comedy, Romance When your luck runs out, do you run away—or do you stay and fight? Bailey: Let's get one thing straight. I am not your typical girl. Sure I've got all the
Cover Reveal: Undaunted Debutantes by Christina McKnight
Title: Three innocent debutantes must work to solve the mysterious death of their childhood friend. With undaunted determination, they pledge to not only expose the man responsible for their friend's tragic death on her wedding night, but to also uncover other unscrupulous men of
Cover Reveal: Lightstruck by Liz Crowe
Brewer Ross has given up on love…until he meets a woman who turns his life—and brewery—upside down. LIGHTSTRUCK The Brewing Passion Series #2 Liz Crowe Releasing May 30, 2017 Totally Bound Brewer Ross has given up on love…until he meets a woman who turns
➤