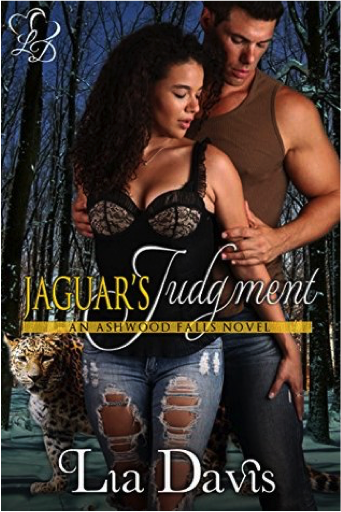 Author Lia Davis: Best & Worst Pick-up Lines
The Worst Shifter Pickup Lines by Lia Davis Hello! I'm here today with Sable and Ana from Ashwood Falls. We're talking about pickup lines. Lia: Thank you for chatting with me. Sable: Our pleasure. Ana: It's always nice talking with you.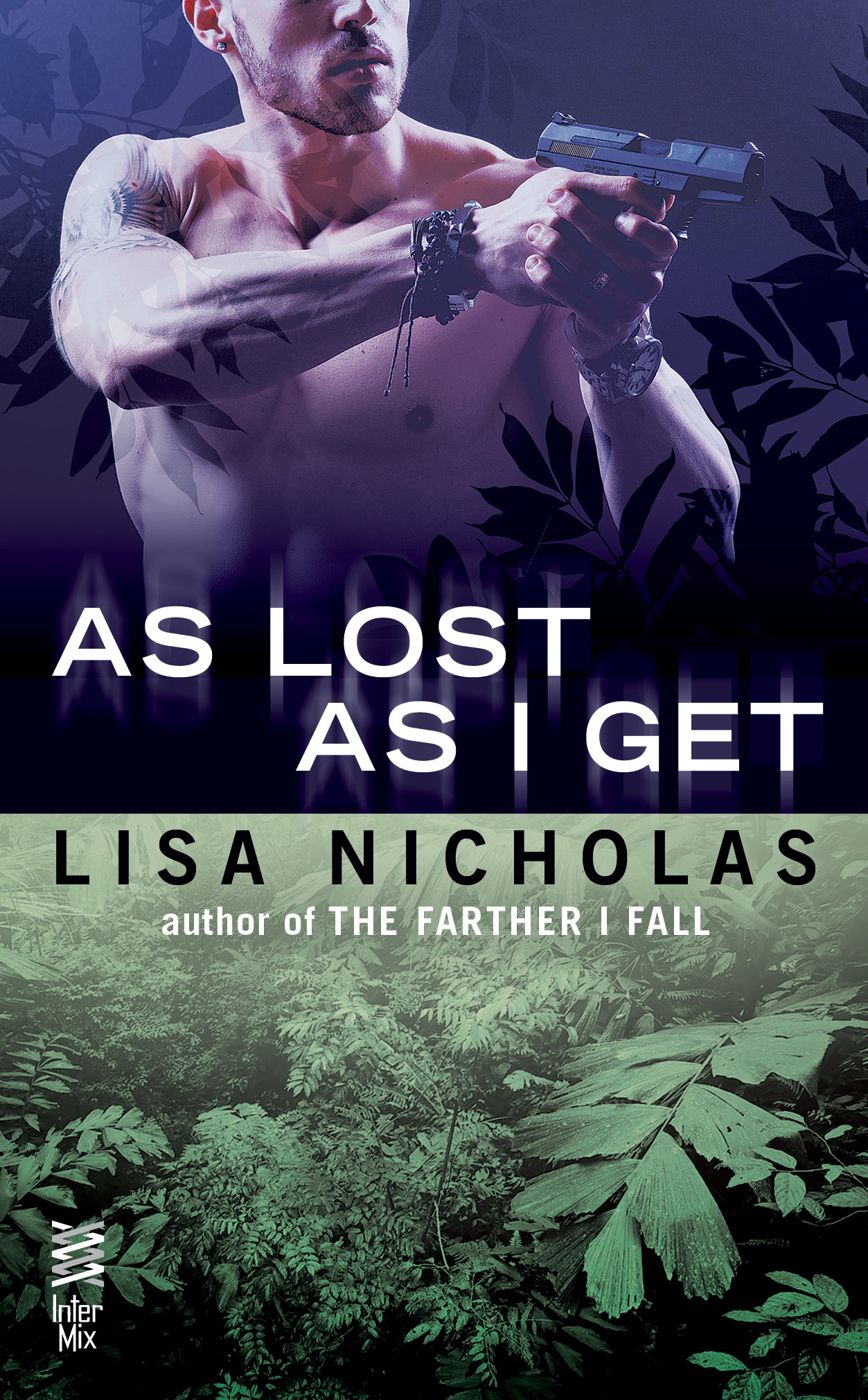 Author Lisa Nicholas: Best & Worst Pick-up Lines
Missed connections and might-have-beens are great romance novel fodder. Summer romances and flings? Even better! Let me tell you about one of the best pick-up lines I have ever had the good fortune to receive. The summer of 1995 was a scorcher. Temperatures in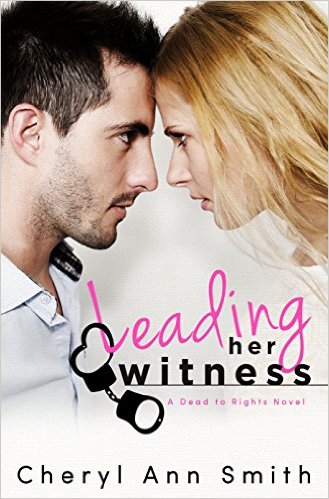 Book Review: Leading Her Witness by Cheryl Ann Smith
ASIN: B00OJDLV8O Andrea Dixon has a good life.  She has a job (that pays kinda ok), a beautiful roommate (whom she envies only a little), and a faithful, loving dog named George (who still has 3 legs).  So when US Marshall Colin Navarro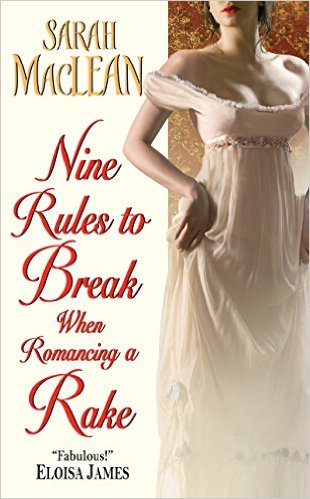 Book Review: Nine Rules to Break When Romancing a Rake by Sarah MacLean
ASIN: B003C2SP46 A Ravishing Tale of Heart Seduction! MacLean's winsome romance is a seductive treat. Her name is not the only thing Lady Calpurnia Hartwell is unhappy about. After years of never being asked to dance, let alone marry, she is firmly on the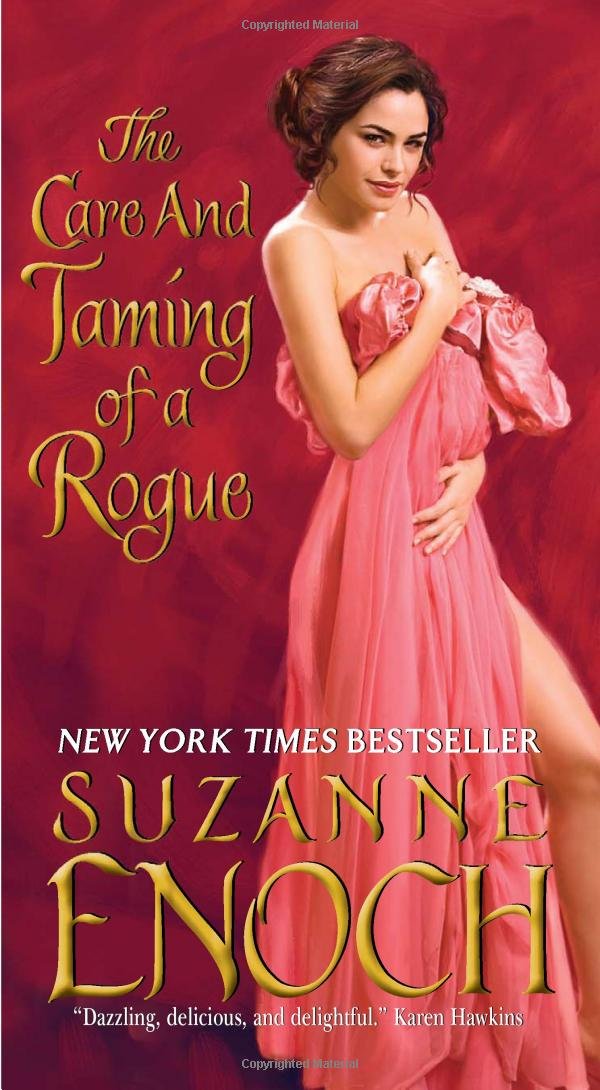 Book Review: The Care and Taming of a Rogue by Suzanne Enoch
ISBN-10: 0061456764 ISBN-13: 978-0061456763 Phillipa, also lovingly known as Flip, is not your typical socialite. She prefers reading over flirting, and museums over soirees, unlike her beautiful and well sought-after older sister, Olivia. When Flip gets the chance to meet an adventurer and author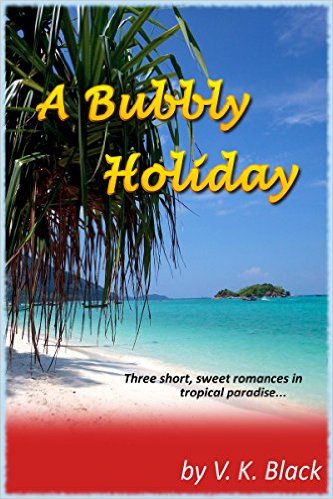 Book Review: A Bubbly Holiday by V. K. Black
ASIN: B00TXWW2TI A Trio of fun! Black combined three short stories into a double trio of pages. A lot was said in the 33 pages, and it the author did a good job telling the stories. In the first story, unbeknownst to her, Dr.
Book Review: Making It by Amanda Gibbs
Making It, Amanda Gibb's debut short story, invites readers into the most intimate and personal moments of a couple's life spanning throughout decades. The story is told through prose, dialogue, lists and focused vignettes, all with Amanda's signature concrete voice. Each entry of Making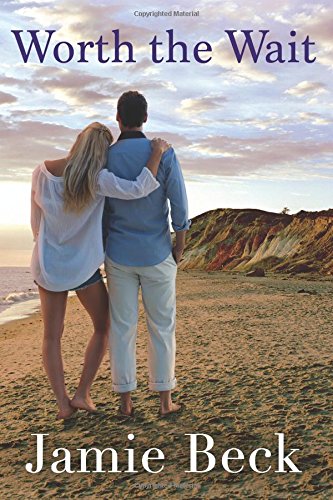 Book Review: Worth the Wait by Jamie Beck
ISBN-10: 1477820442 ISBN-13: 978-1477820445 Vivienne has been in love with David since the moment she met him at the tender of age of 12.  Being 6 years younger than him never stopped her from dreaming of one day winning his heart. David has adored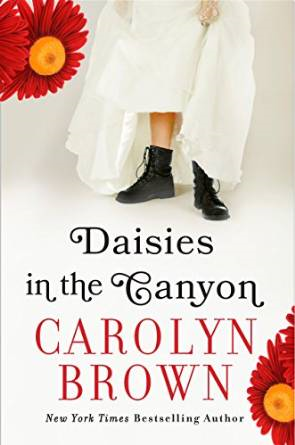 Book Review: Daisies in the Canyon by Carolyn Brown
   ISBN-10: 1477826548 ISBN-13: 978-1477826546 She's here to claim her birthright… Ex-army sergeant Abby Malloy feels no loss after the father she never knew passes away. Still, part of Ezra Malloy's ranch belongs to her, and if the stubborn blonde has to live there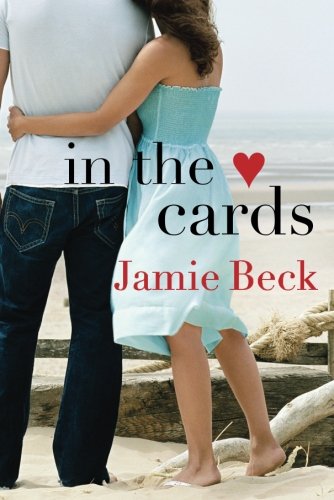 Book Review: In the Cards by Jamie Beck
ISBN-10: 147782569X ISBN-13: 978-1477825693 Lindsey Hillard has spent so much of her time doing what others want and expect her to do, that she's never taken the time to discover what she really wants and needs to be happy. That changes when her fiance,
Book Review: Perfect Stranger by Nancy Adams
ASIN: B00S9VWR08 A Novella Miriam is grieving the loss of her uncle and fiancee, who were killed by a drunk driver. After winning a trip to Canada, her best friend Roxy convinces her to take the trip with her. While vacationing, Miriam meets Brian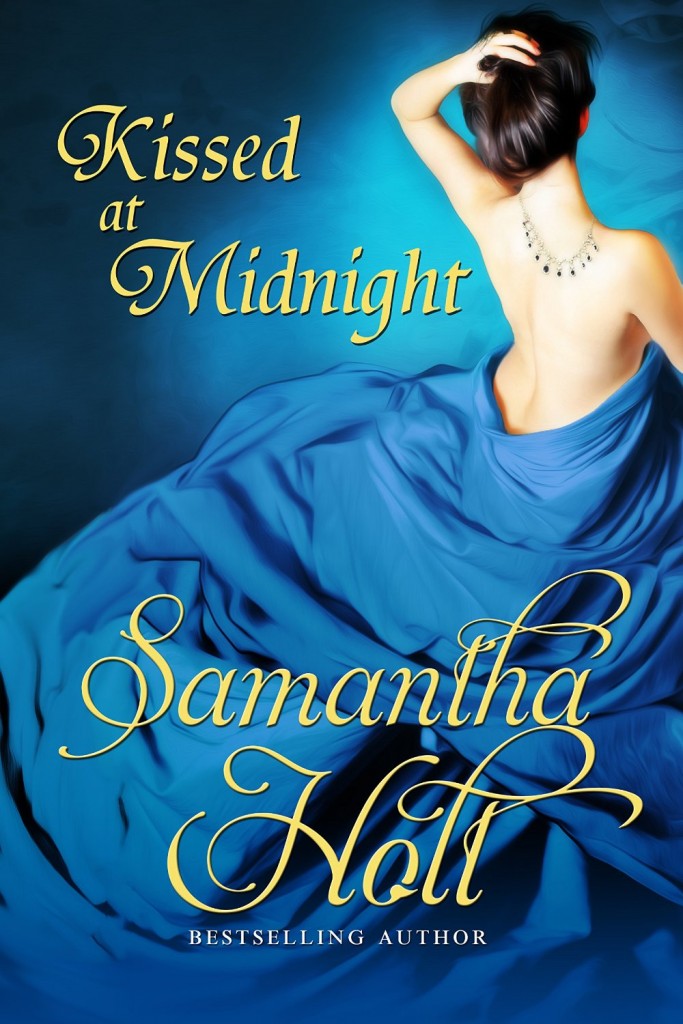 Book Review: Kissed At Midnight by Samantha Holt
ASIN: B00SJS8P52 Because her parents don't support her decision, Ivy Davis leaves home in search of fame as a singer.  Handicapped by stage fright, Ivy's dreams are far beyond her reach, leaving her in desperate need of a job and a safe place to
➤