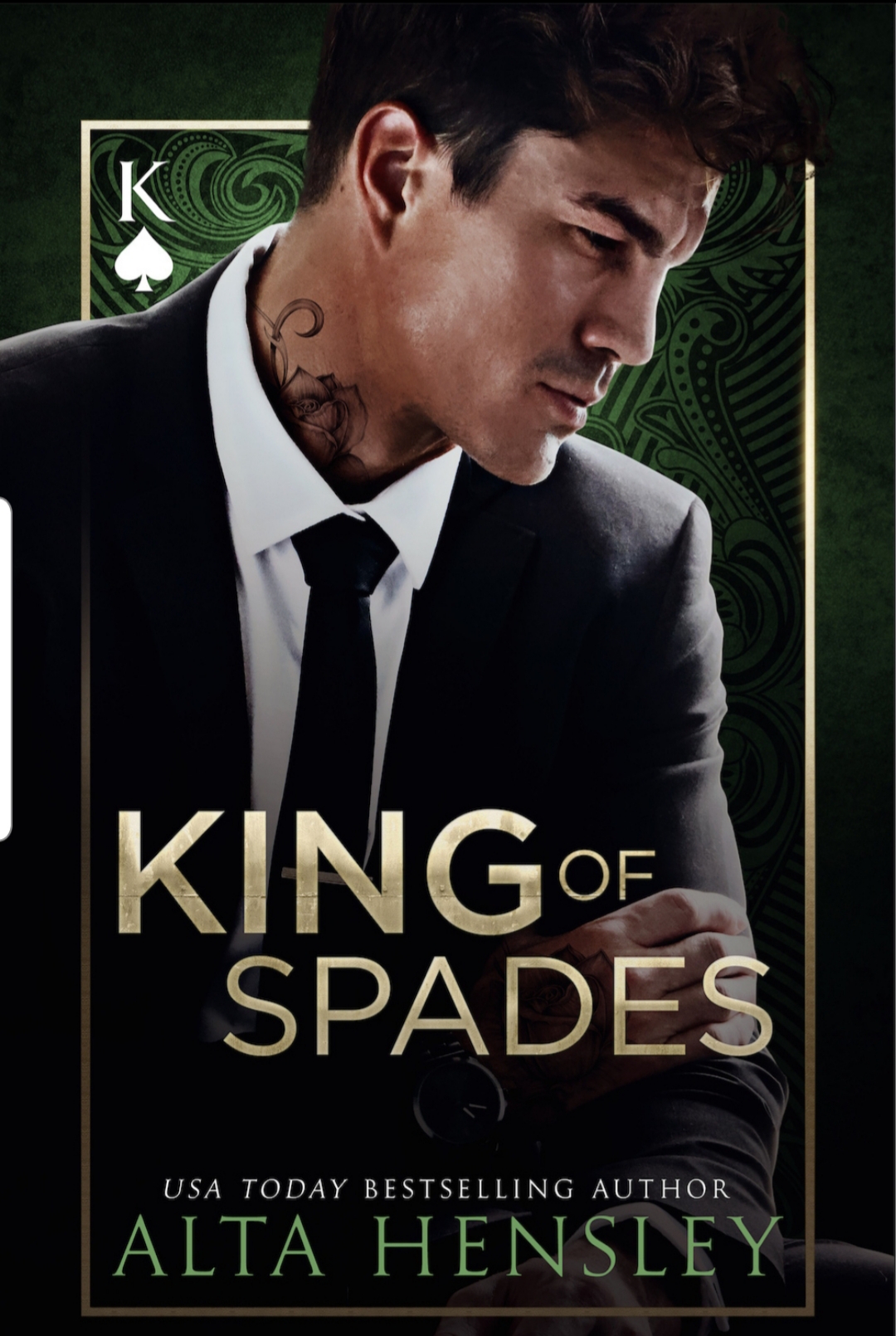 King of Spades by Alta Hensley
King of Spades Alta Hensley (Dangerous Press) Publication date: April 5th 2022 Genres: Adult, Contemporary, Romance, Suspense Nick Hudson has a dangerous reputation. That's what I need if I'm going to survive. Desperation makes me seek out a ruthlessly powerful billionaire. I need protection.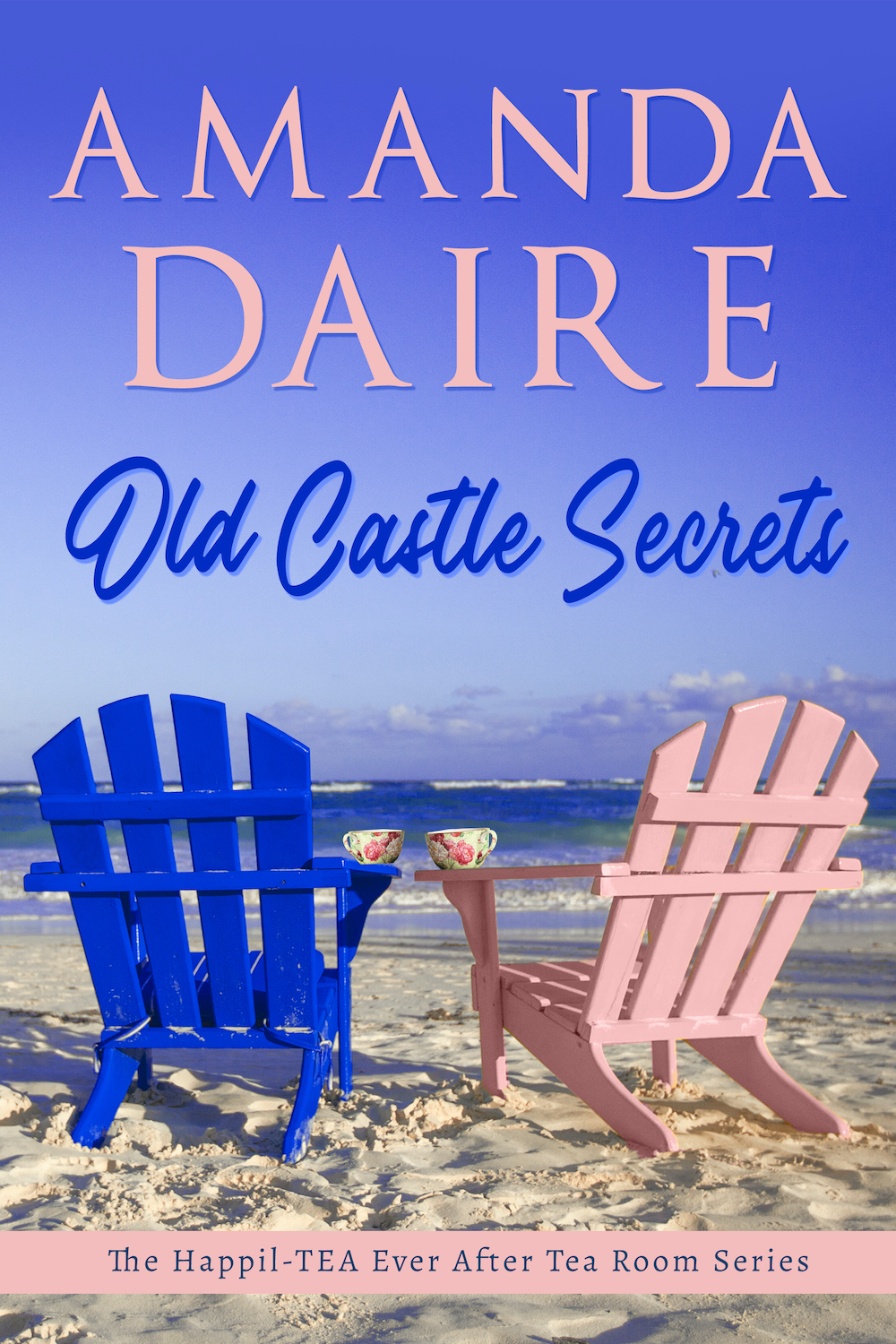 Old Castle Secrets by Amanda Daire
Old Castle Secrets Amanda Daire (Happil-TEA Ever After Tea Room, #1) Publication date: April 1st 2022 Genres: Women's Fiction Three generations of heartbreak. One chance to heal old wounds. "I never want to see you again!" Khrista didn't believe her daughter when she stormed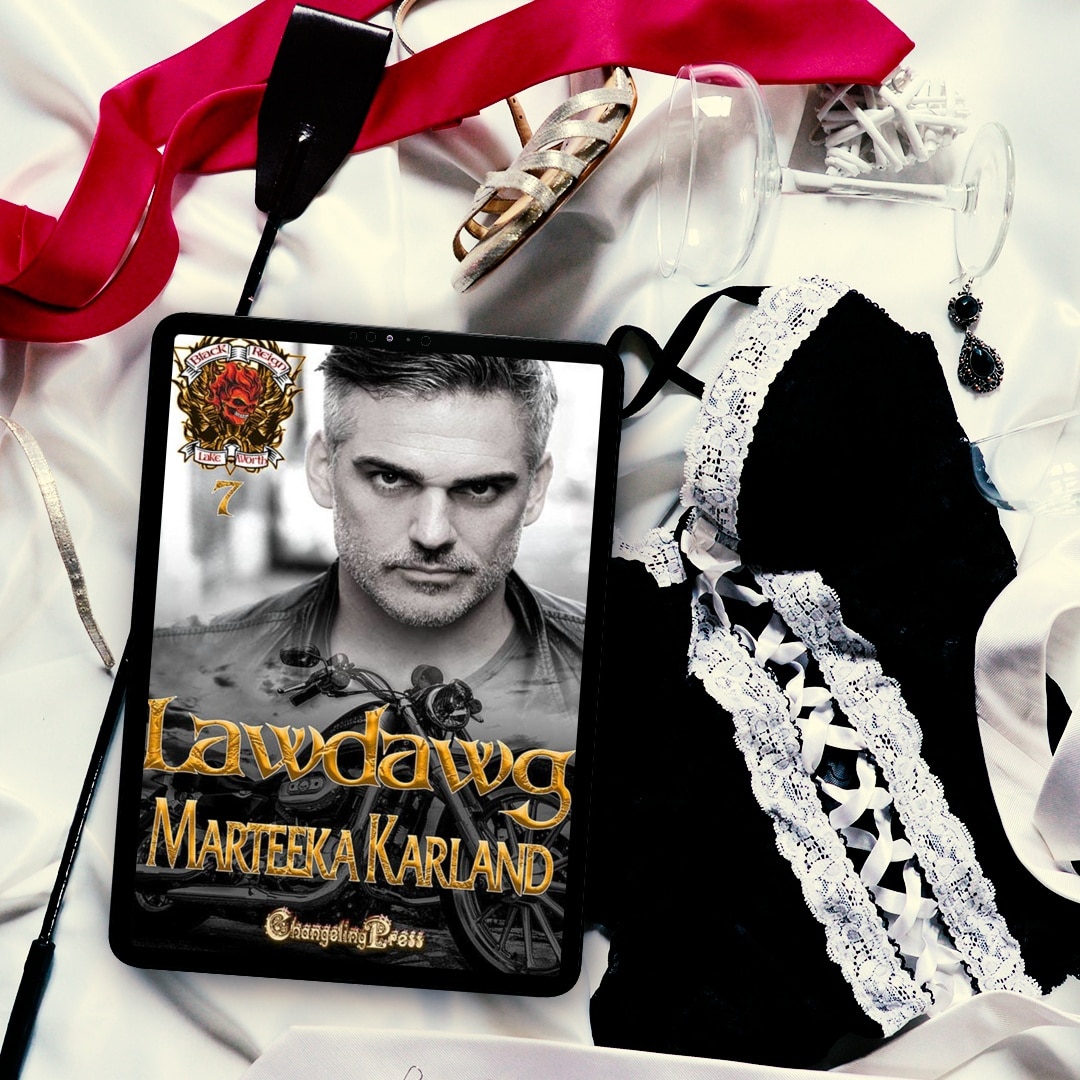 Lawdawg by Marteeka Karland
Lawdawg Marteeka Karland (Black Reign MC, #7) Publication date: March 25th 2022 Genres: Adult, Contemporary, Romance Eden: The first time I saw Grady Bassett was when Samson brought Charlotte home. Turned out my brother's woman is Grady's daughter. Naturally, the man's focus wasn't on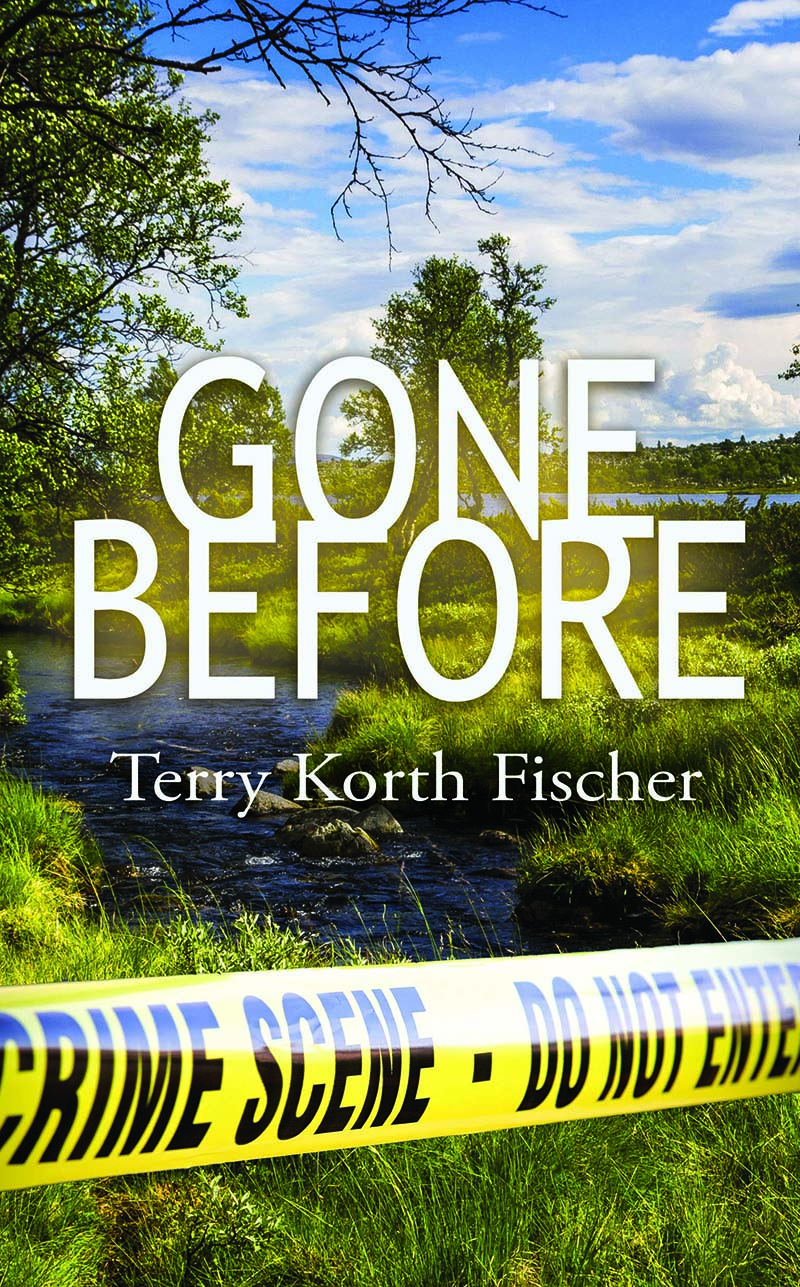 Gone Before by Terry Korth Fischer
GENRE:   Mystery ~~~~~~~~~~~~~ BLURB: Small-town detective, Rory Naysmith, thought he'd seen it all, but a young woman's brutal murder is especially hard to stomach. Doubly so, when he recognizes the murder's MO is identical to that of Tobias Snearl—the killer he put behind bars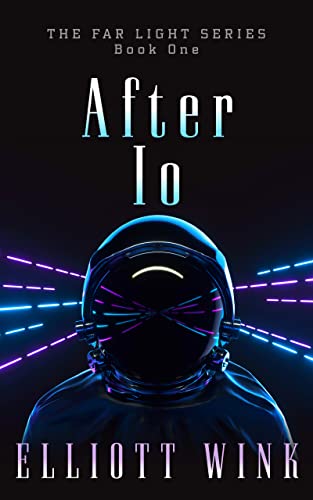 New Release: After Io by Elliott Wink
Bryn Michaels is a pilot on the spaceship Persika and she has just killed her captain. The crew of the Persika was hired to mine platinum ore on Io, but the simple job becomes complicated when their drill malfunctions. Although the crew agrees to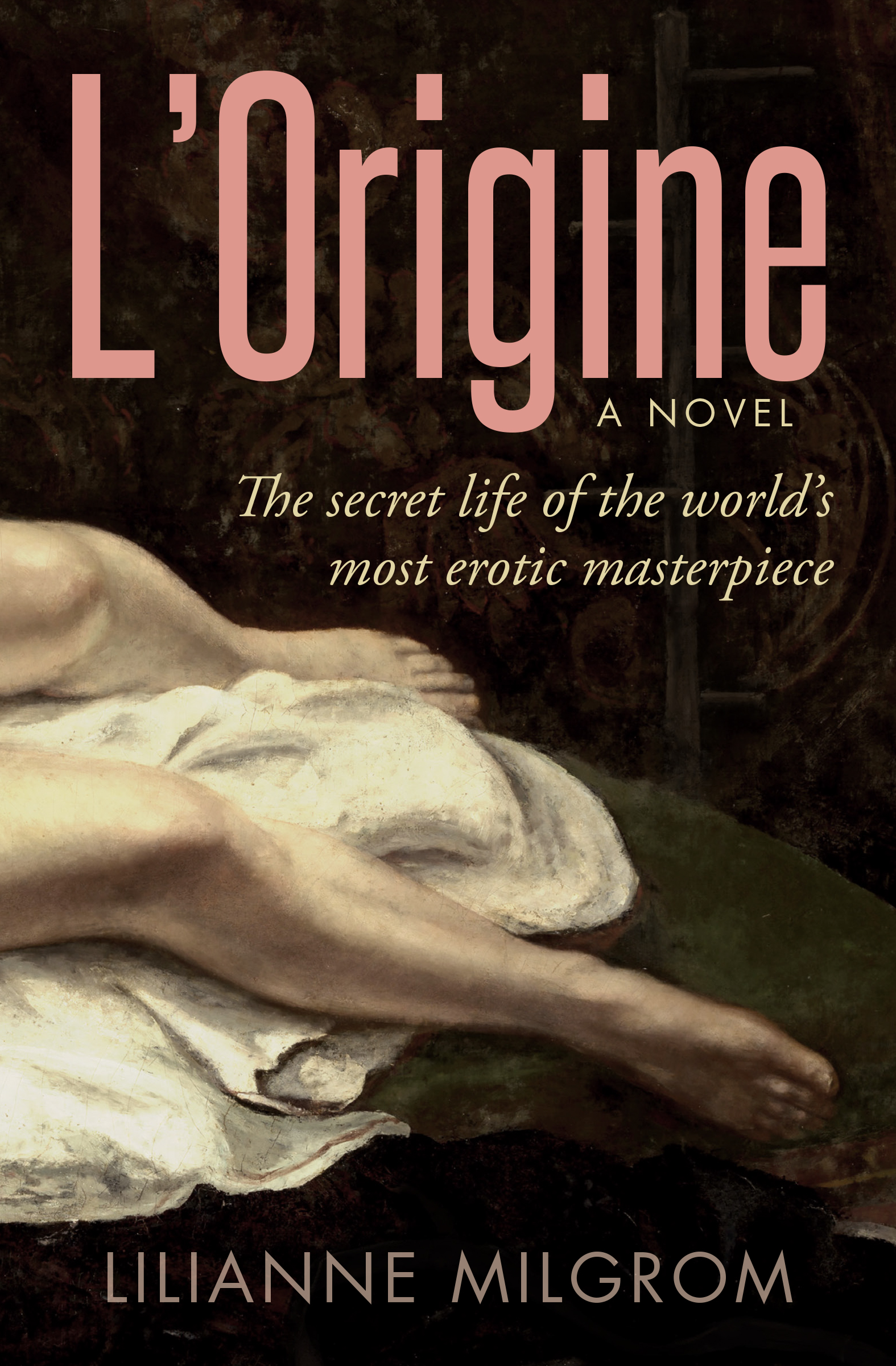 L'Origine by Lilianne Milgrom
Join Us for This Tour from February 1 to February 21! Book Details: Book Title:  L'Origine: The secret life of the world's most erotic masterpiece by Lilianne Milgrom Category:  Adult Fiction (18+), 255 pages Genre: Historical Fiction Publisher:  Girl Friday Books – a new imprint from
In Plain Sight by Alison Packard
GENRE: Contemporary Romance ~~~~~~~~~~~~~ BLURB: Romance writer Maya Lange is stuck in the small town of Two Forks, Wyoming. It's not the happily ever after she wanted for herself, but neither was dating a man who runs a criminal enterprise or witnessing a murder.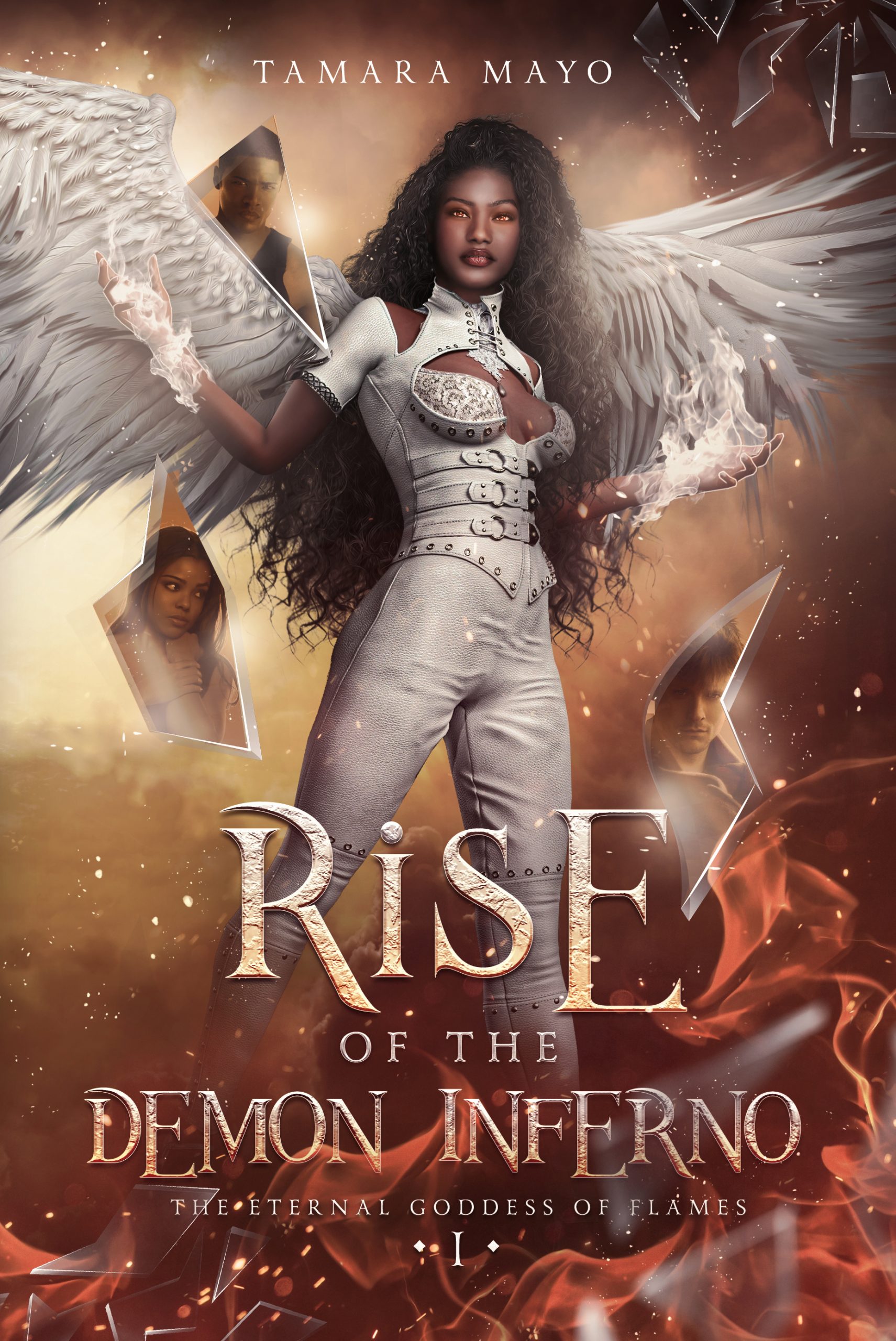 Rise of the Demon Inferno by Tamara Mayo
BLURB "What began eons ago with temptation in paradise must finally be resolved . . ." Siblings Luke, Matt, and Shana Carter are not happy they have to move from Philadelphia to a small town in South Carolina when their mom loses her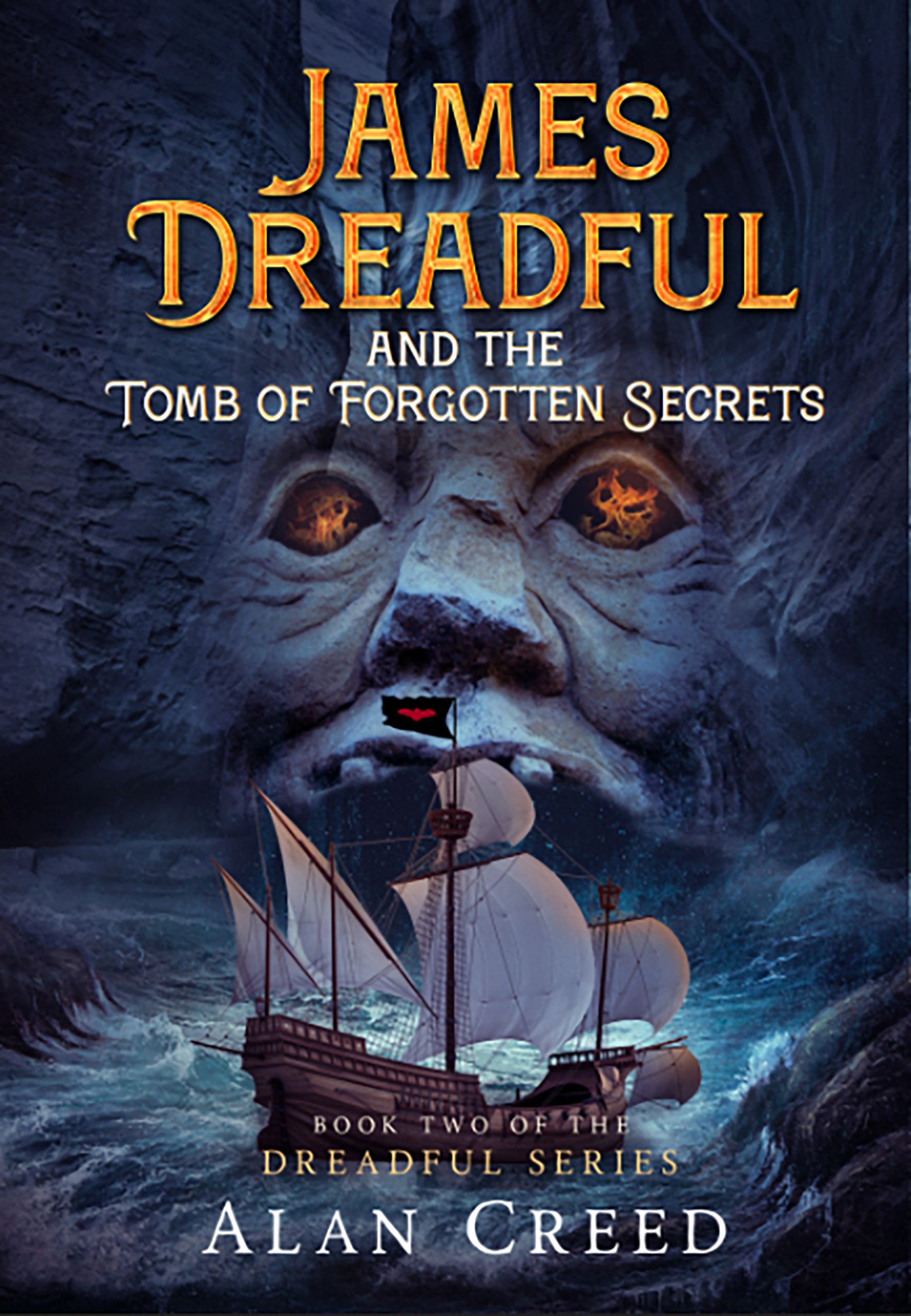 James Dreadful and the Tomb of Forgotten Secrets by Alan Creed
Join us for this tour from Jan 10 to Jan 28, 2022! Book Details: Book Title:  James Dreadful and the Tomb of Forgotten Secrets (The Dreadful Series Book 2) by Alan Creed Category:  YA Fiction (Ages 13-17),  332 pages Genre: Fantasy Publisher:  Creed Publishing Release date:  October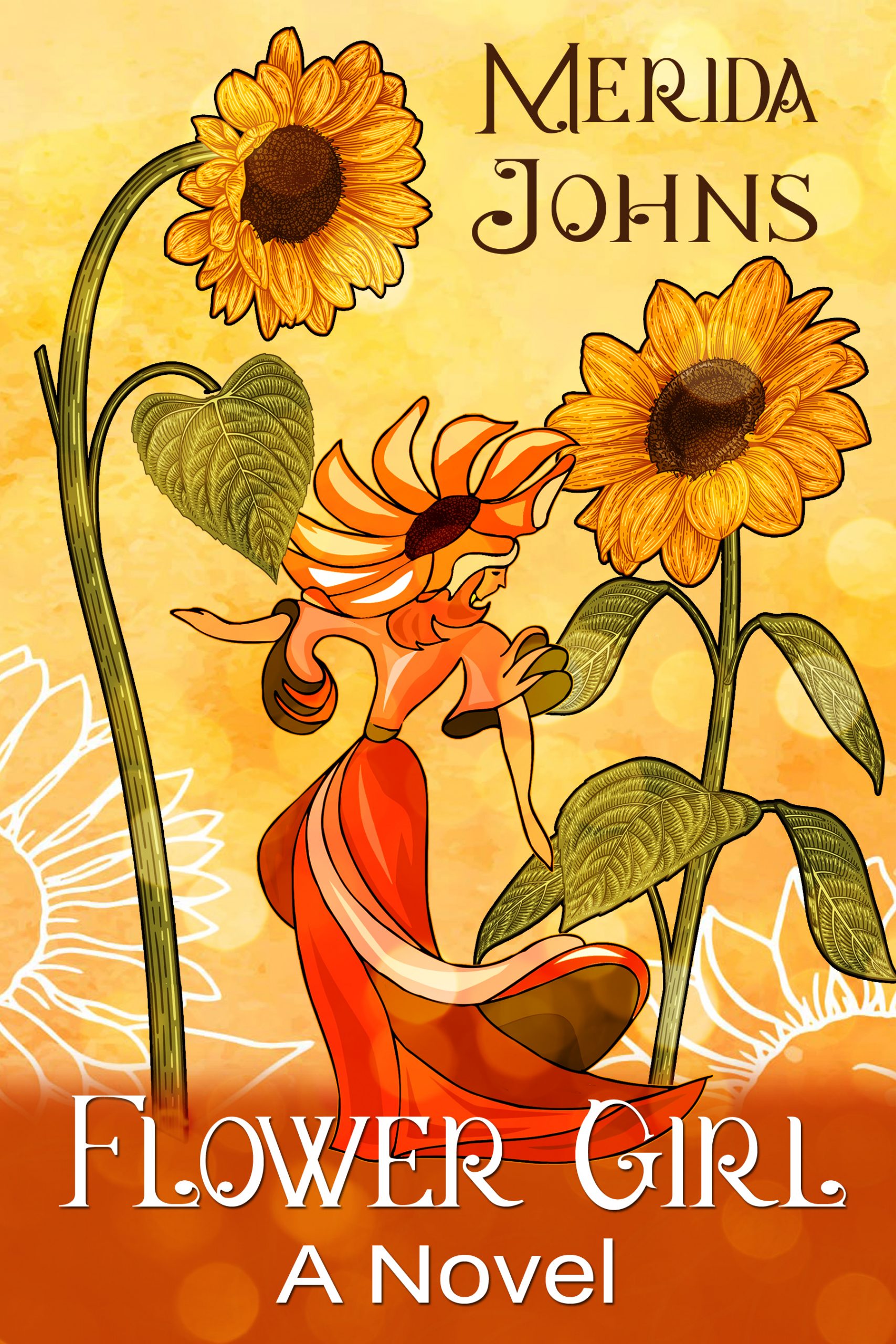 Flower Girl: A Novel by Merida Johns
Flower Girl by Merida Johns ~~~~~~~~~~~~~ GENRE: Women's Fiction, Family Life Fiction, Women's Domestic Life Fiction, Psychological Fiction ~~~~~~~~~~~~~ BLURB: Everyone wants to believe they can hold on to their anchor, the light of their North Star, and live their truth . . .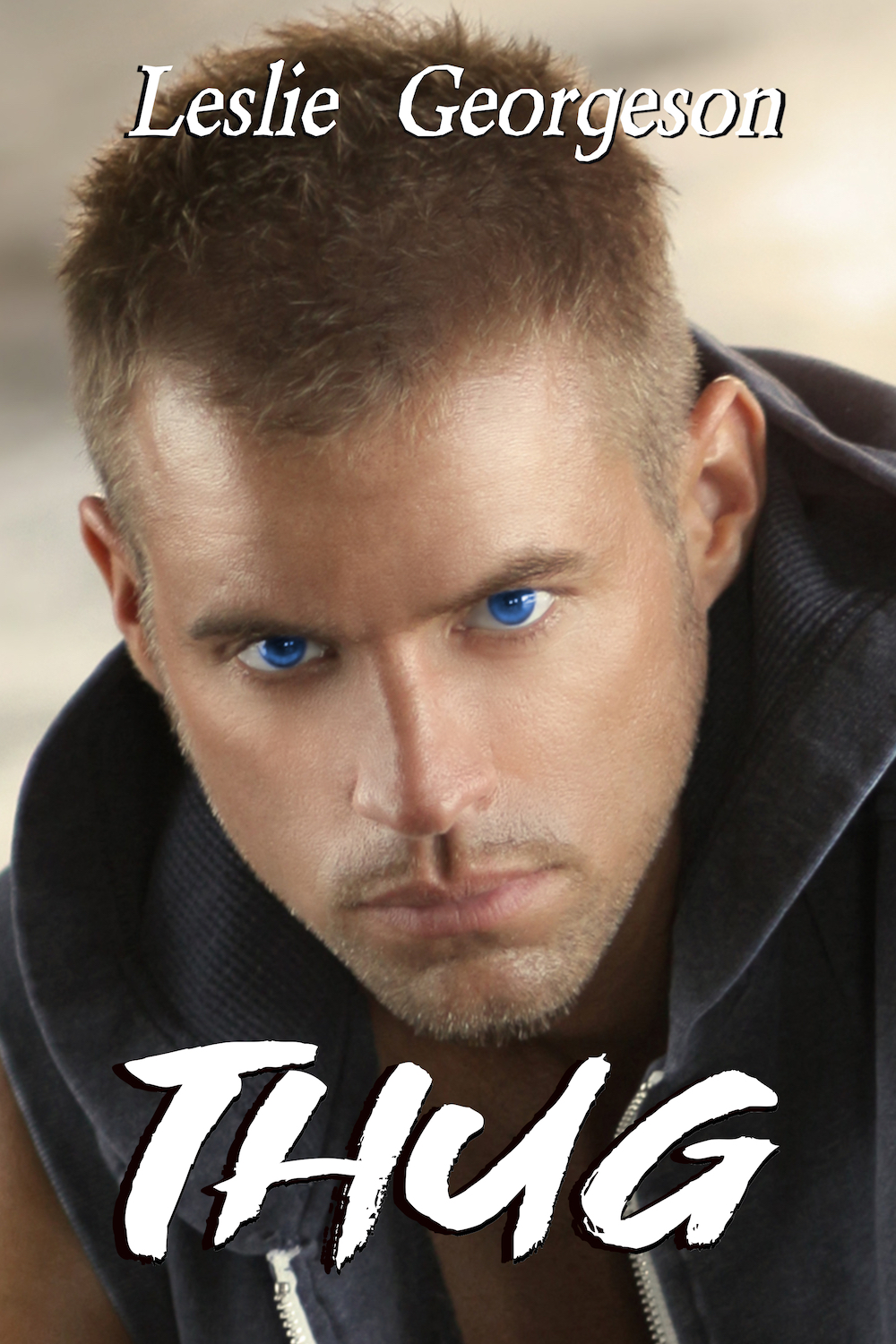 Thug by Leslie Georgeson
Leslie Georgeson Something Real, #3 Publication date: January 11th 2022 Genres: Adult, Contemporary, Mafia, Romance, Suspense She's the wife of my archenemy. My chance for revenge. Could she also be my heart's salvation? —– I have three simple rules. Put family and the bratva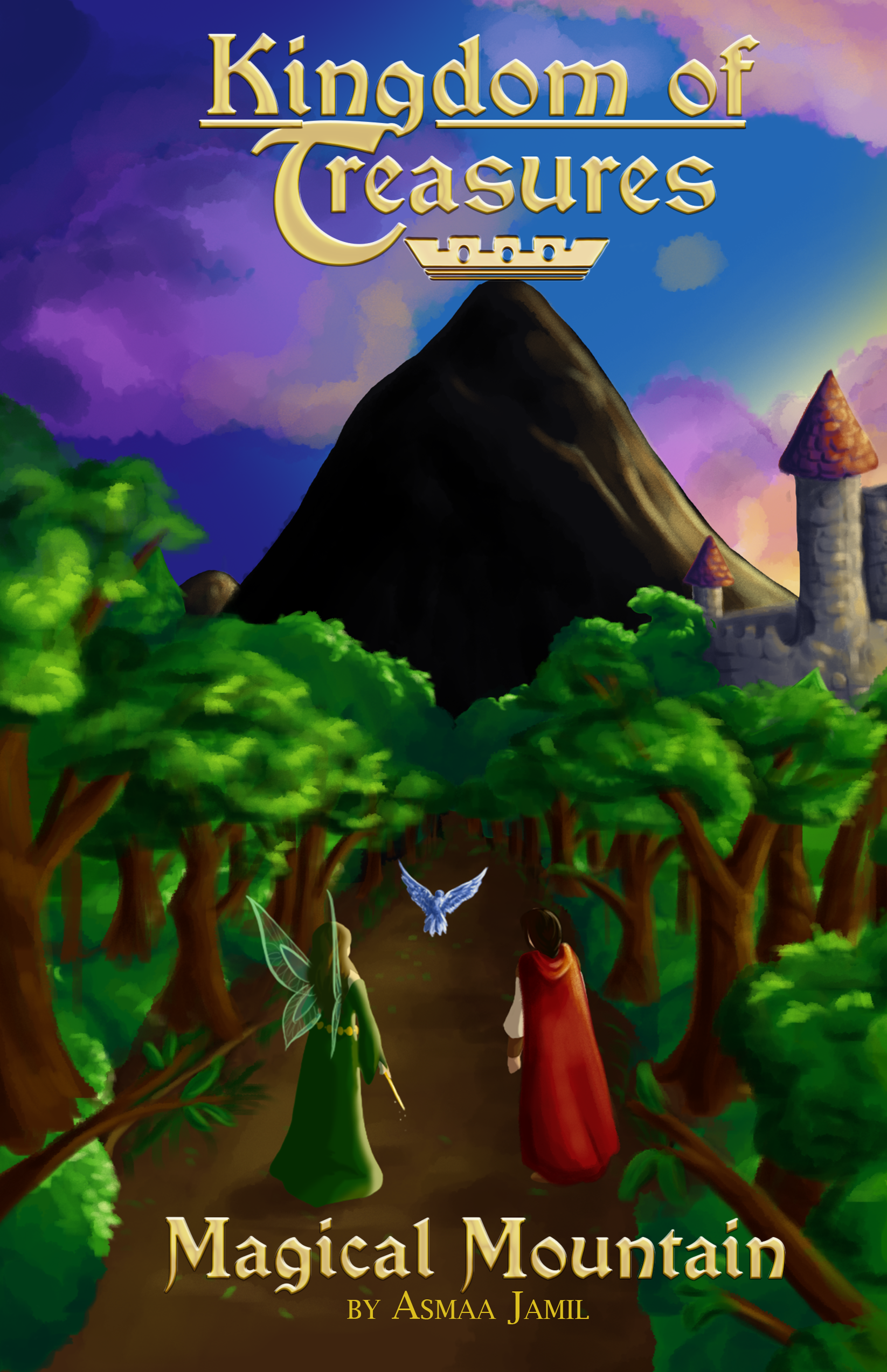 Magical Mountain by Asmaa Jamil
GENRE: Fantasy ~~~~~~~~~~~~~ BLURB: Magical Mountain is the first book in a four-part fantasy series, Kingdom of Treasures. The book retells the story of Cinderella from the fairy's perspective, giving readers insight into a classic fairytale from a fresh viewpoint. Keeping things interesting, Magical
➤