In Plain Sight by Alison Packard
GENRE: Contemporary Romance ~~~~~~~~~~~~~ BLURB: Romance writer Maya Lange is stuck in the small town of Two Forks, Wyoming. It's not the happily ever after she wanted for herself, but neither was dating a man who runs a criminal enterprise or witnessing a murder.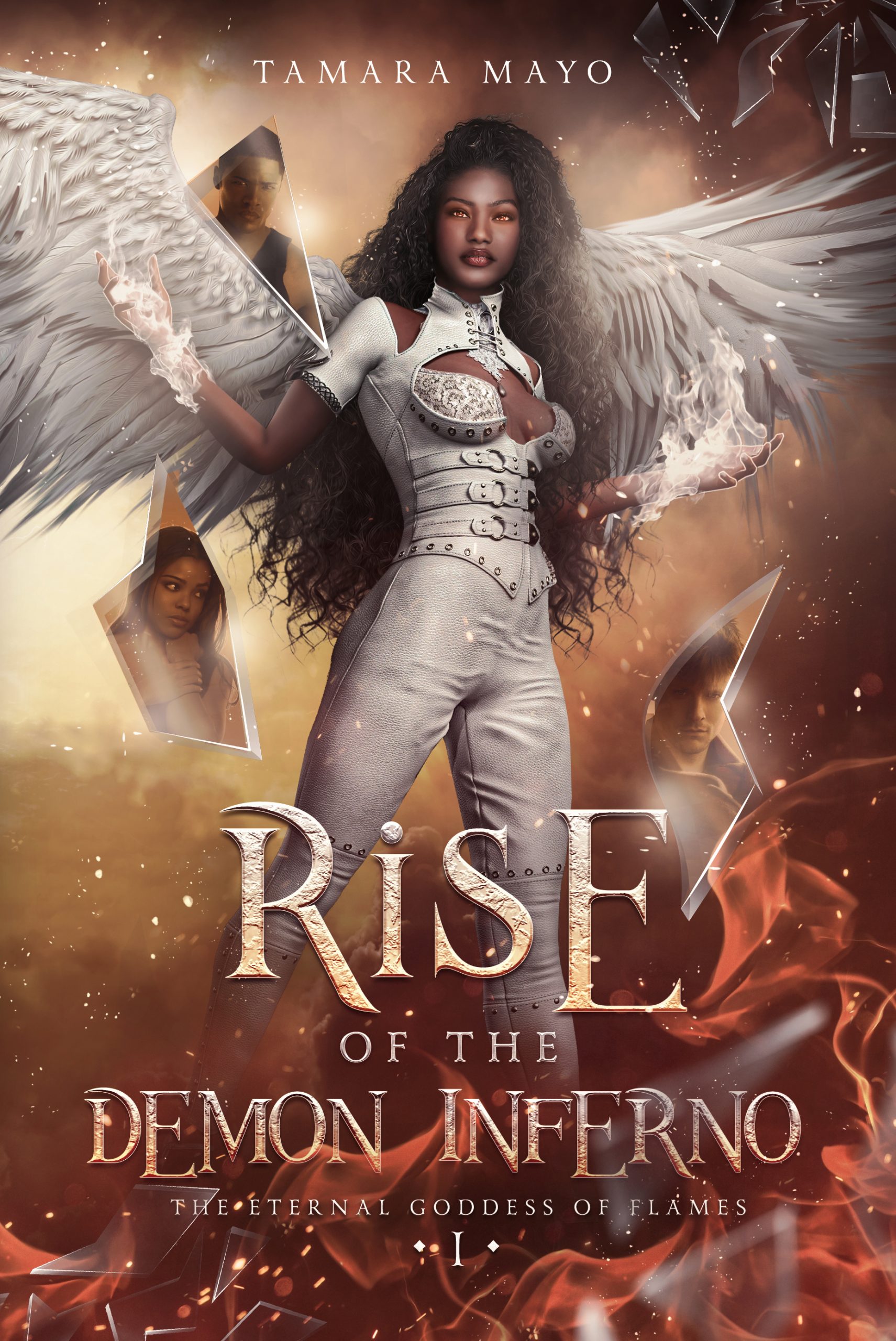 Rise of the Demon Inferno by Tamara Mayo
BLURB "What began eons ago with temptation in paradise must finally be resolved . . ." Siblings Luke, Matt, and Shana Carter are not happy they have to move from Philadelphia to a small town in South Carolina when their mom loses her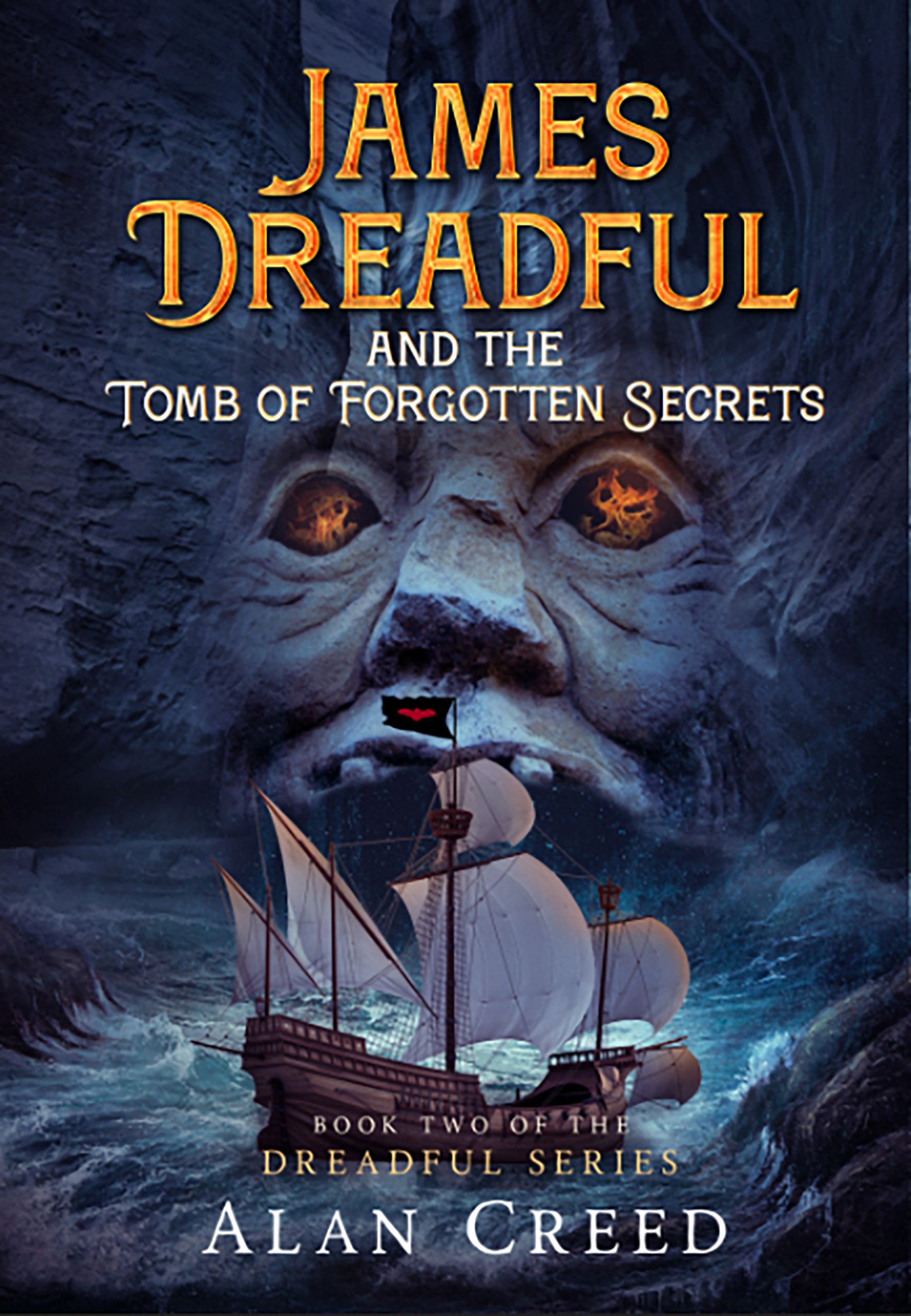 James Dreadful and the Tomb of Forgotten Secrets by Alan Creed
Join us for this tour from Jan 10 to Jan 28, 2022! Book Details: Book Title:  James Dreadful and the Tomb of Forgotten Secrets (The Dreadful Series Book 2) by Alan Creed Category:  YA Fiction (Ages 13-17),  332 pages Genre: Fantasy Publisher:  Creed Publishing Release date:  October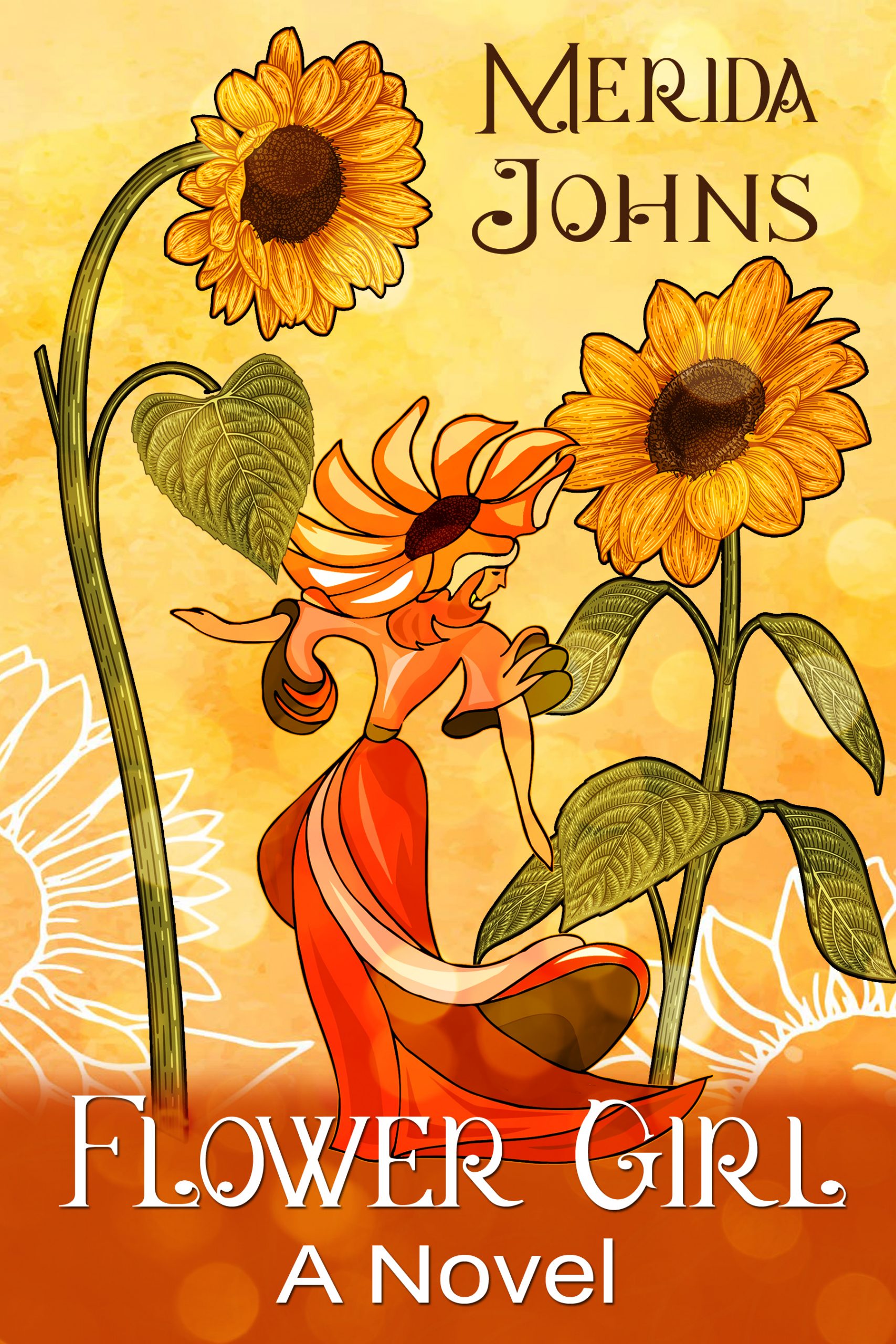 Flower Girl: A Novel by Merida Johns
Flower Girl by Merida Johns ~~~~~~~~~~~~~ GENRE: Women's Fiction, Family Life Fiction, Women's Domestic Life Fiction, Psychological Fiction ~~~~~~~~~~~~~ BLURB: Everyone wants to believe they can hold on to their anchor, the light of their North Star, and live their truth . . .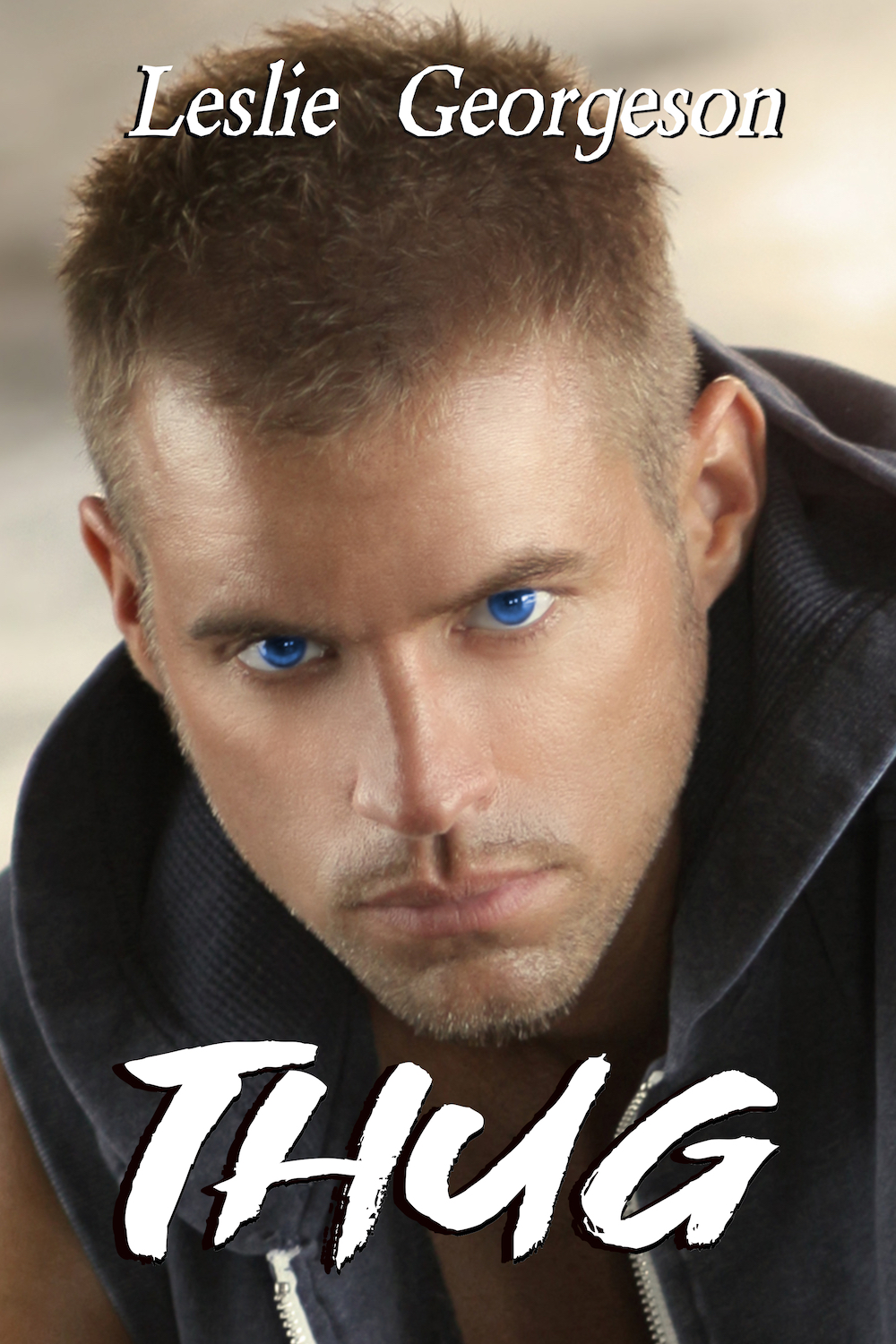 Thug by Leslie Georgeson
Leslie Georgeson Something Real, #3 Publication date: January 11th 2022 Genres: Adult, Contemporary, Mafia, Romance, Suspense She's the wife of my archenemy. My chance for revenge. Could she also be my heart's salvation? —– I have three simple rules. Put family and the bratva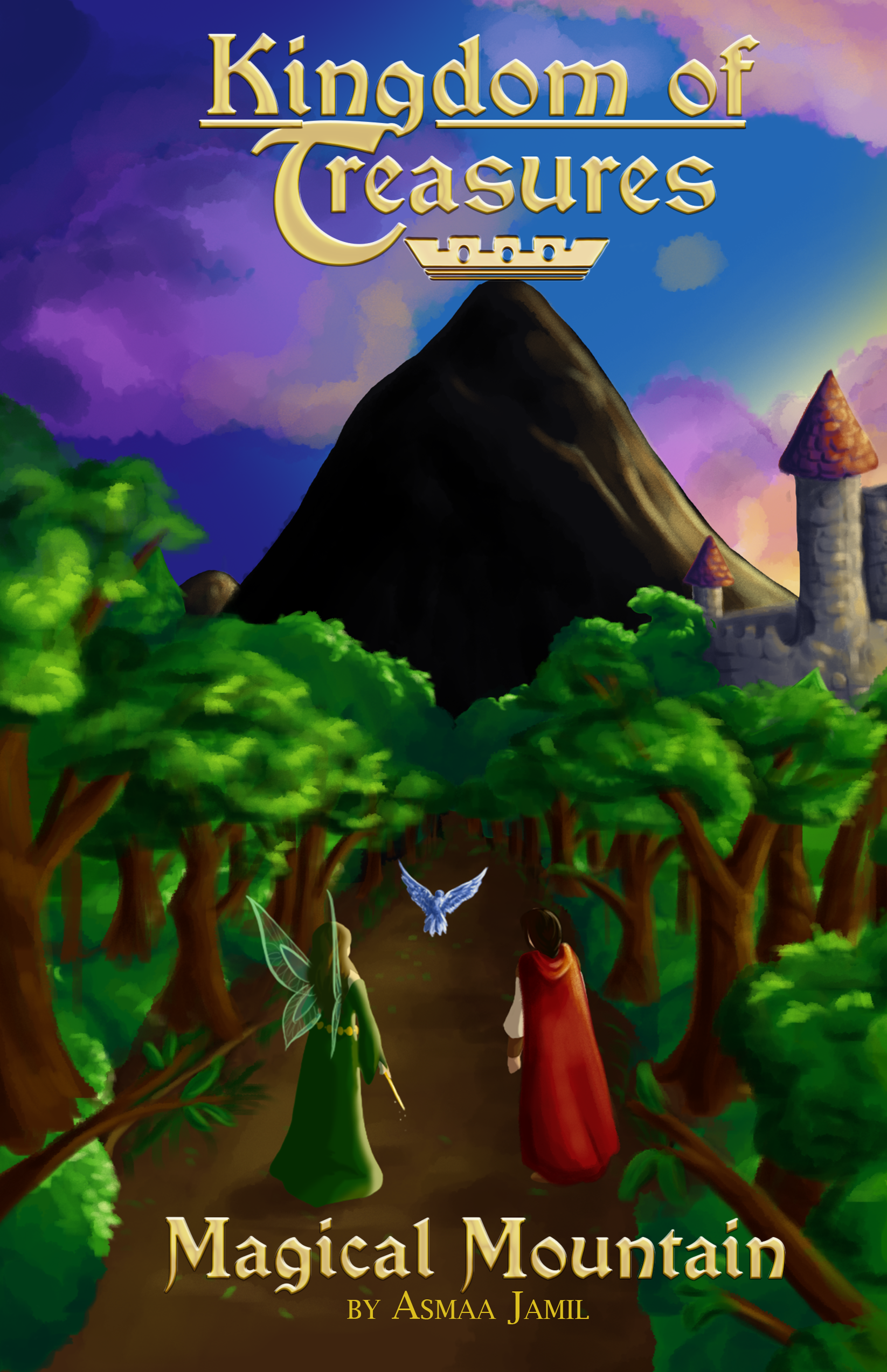 Magical Mountain by Asmaa Jamil
GENRE: Fantasy ~~~~~~~~~~~~~ BLURB: Magical Mountain is the first book in a four-part fantasy series, Kingdom of Treasures. The book retells the story of Cinderella from the fairy's perspective, giving readers insight into a classic fairytale from a fresh viewpoint. Keeping things interesting, Magical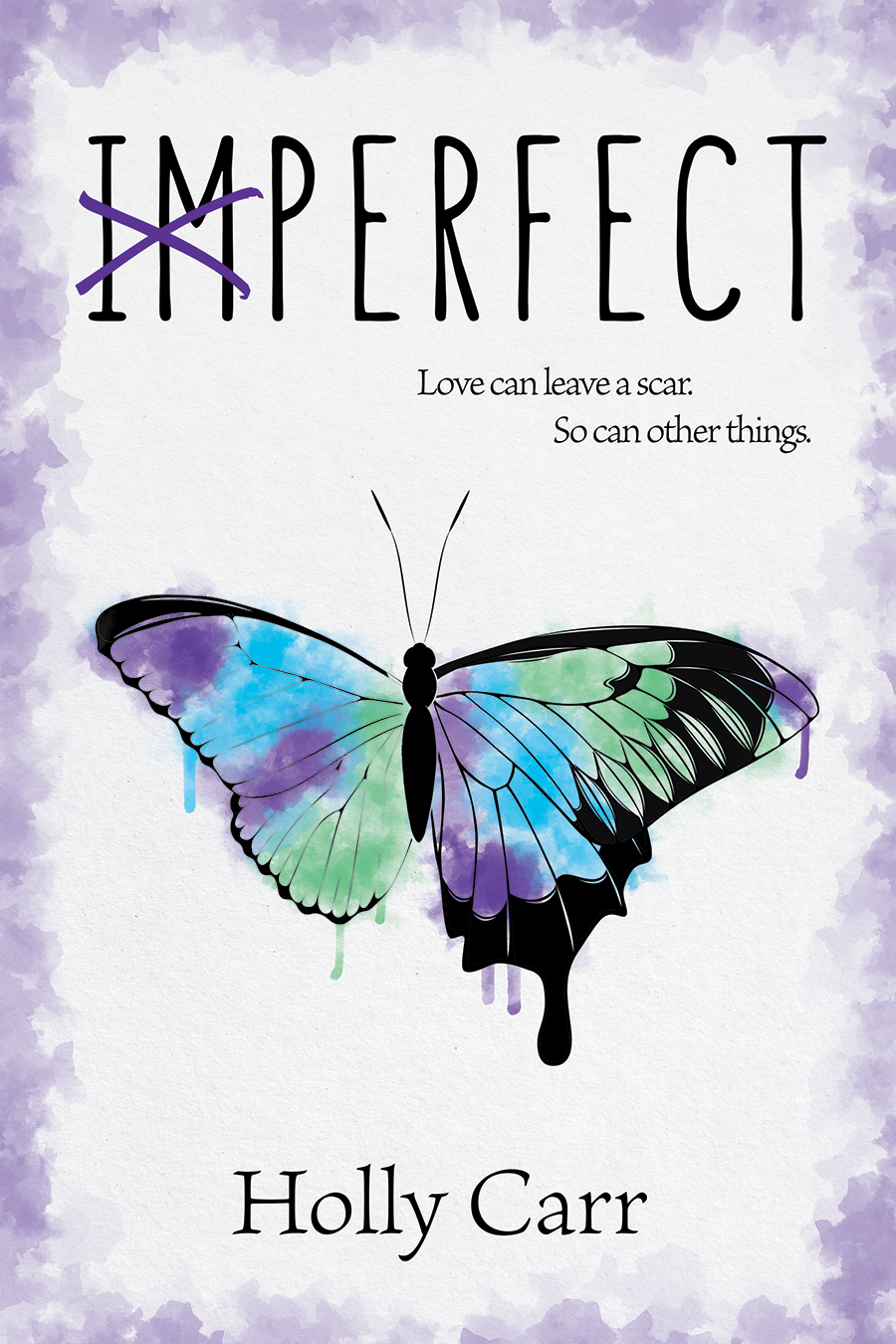 Imperfect by Holly Carr
Imperfect Holly Carr Publication date: August 2nd 2021 Genres: Adult, Contemporary, Romance, Suspense She isn't looking for love. He's running from it. A workplace crush is supposed to be light-hearted. Frivolous, even. Just some daydream inspiration to make the hours go faster, or to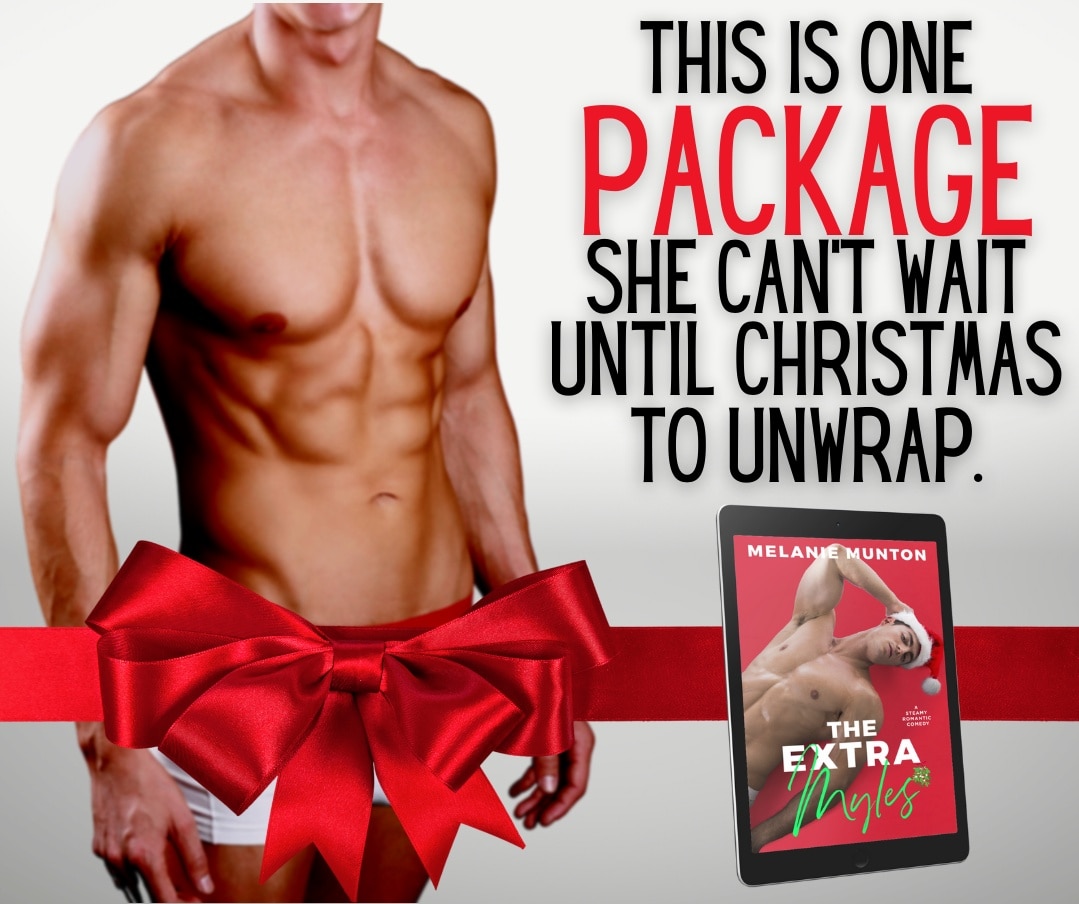 The Extra Myles by Melanie Mutton
The Extra Myles Melanie Munton (A Southern Hearts Club Novella) Publication date: December 21st 2021 Genres: Adult, Contemporary, Romance NOW HIRING… Fake boyfriend for 27-year-old desperate female. Must be able to deal with pretentious, New York City socialites. Attendance at family Christmas events required.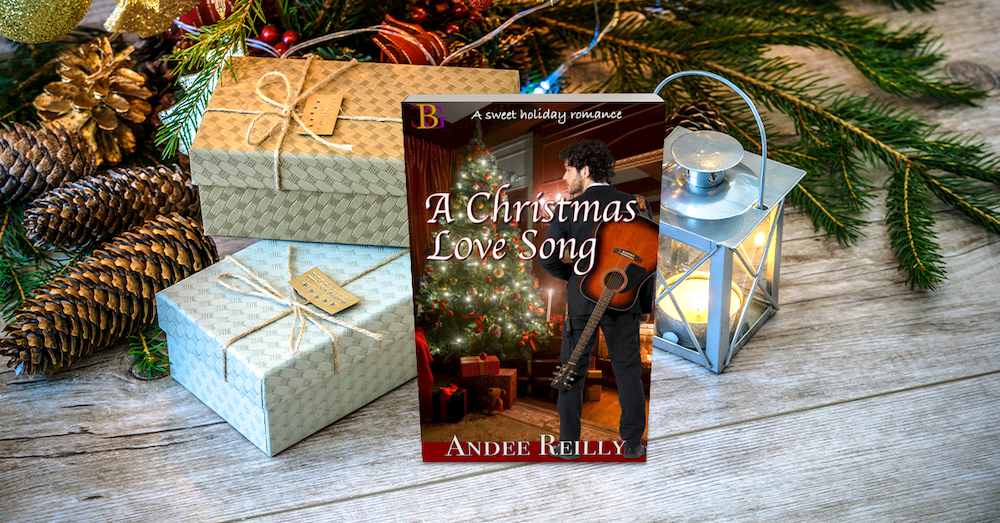 A Christmas Love Song by Andee Reilly
A Christmas Love Song Andee Reilly Publication date: November 8th 2021 Genres: Adult, Contemporary, Romance He gave her a song. She gave him Christmas. Once a huge pop star, Jake Wilder hasn't written a hit song in over ten years. Stuck playing small-time venues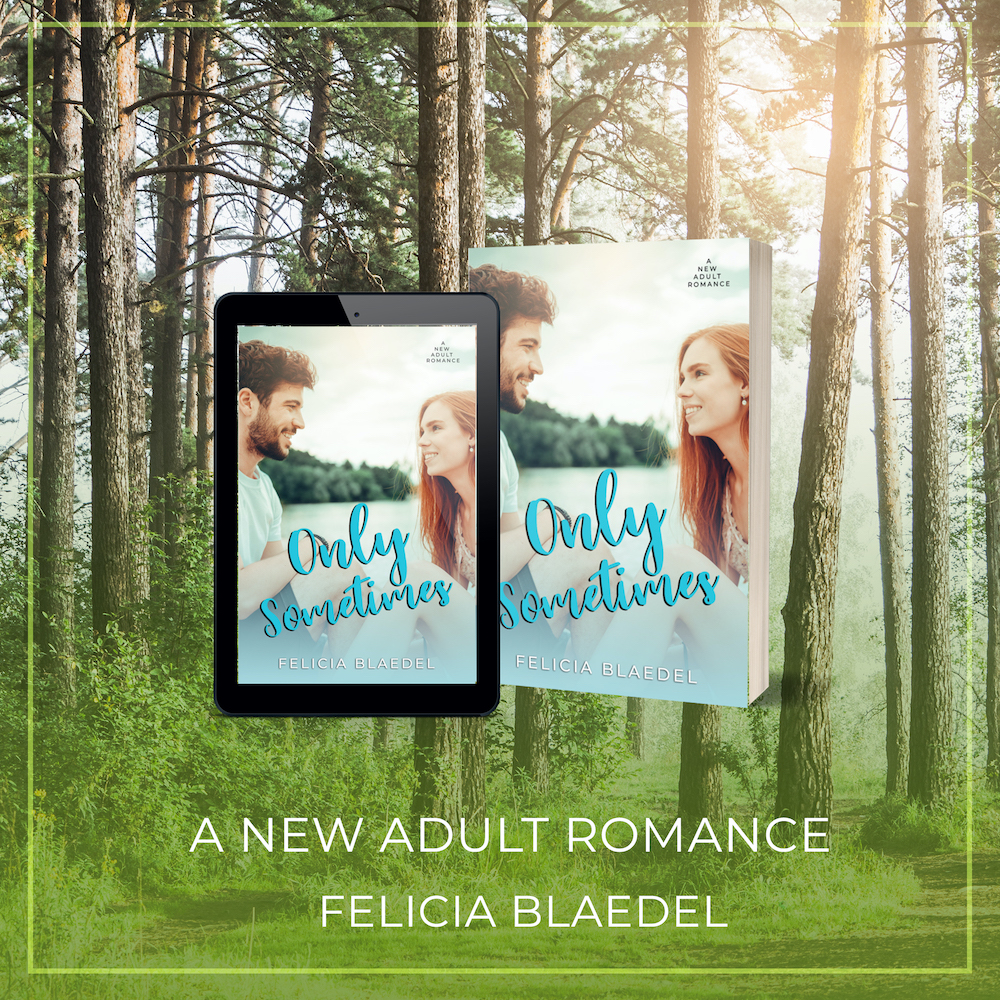 Only Sometimes by Felicia Blaedel
Only Sometimes Felicia Blaedel (The Without Filter Series, #3) Publication date: December 9th 2021 Genres: Adult, Contemporary, Romance Disagreeing from the first time they meet, Noah and Niko know exactly how to push each other's buttons while they fight the intense pull between them.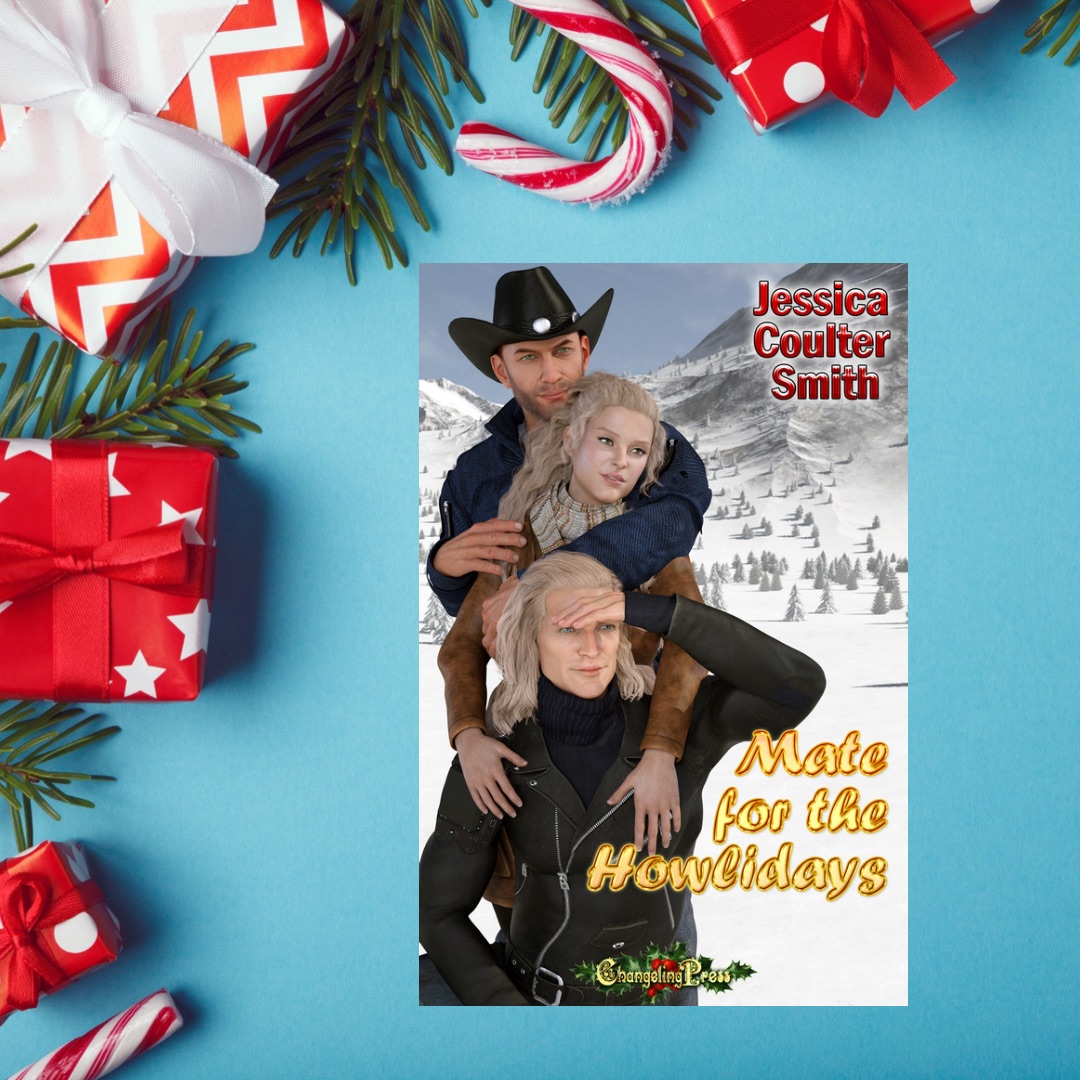 Mate for the Howlidays Jessica Coulter Smith
Mate for the Howlidays Jessica Coulter Smith Published by: Changeling Press Publication date: December 17th 2021 Genres: Adult, Holiday, Paranormal, Romance Dex and Dane couldn't be more different. One is motorcycle boots, leather, and all things wild. The other is a cowboy hat wearing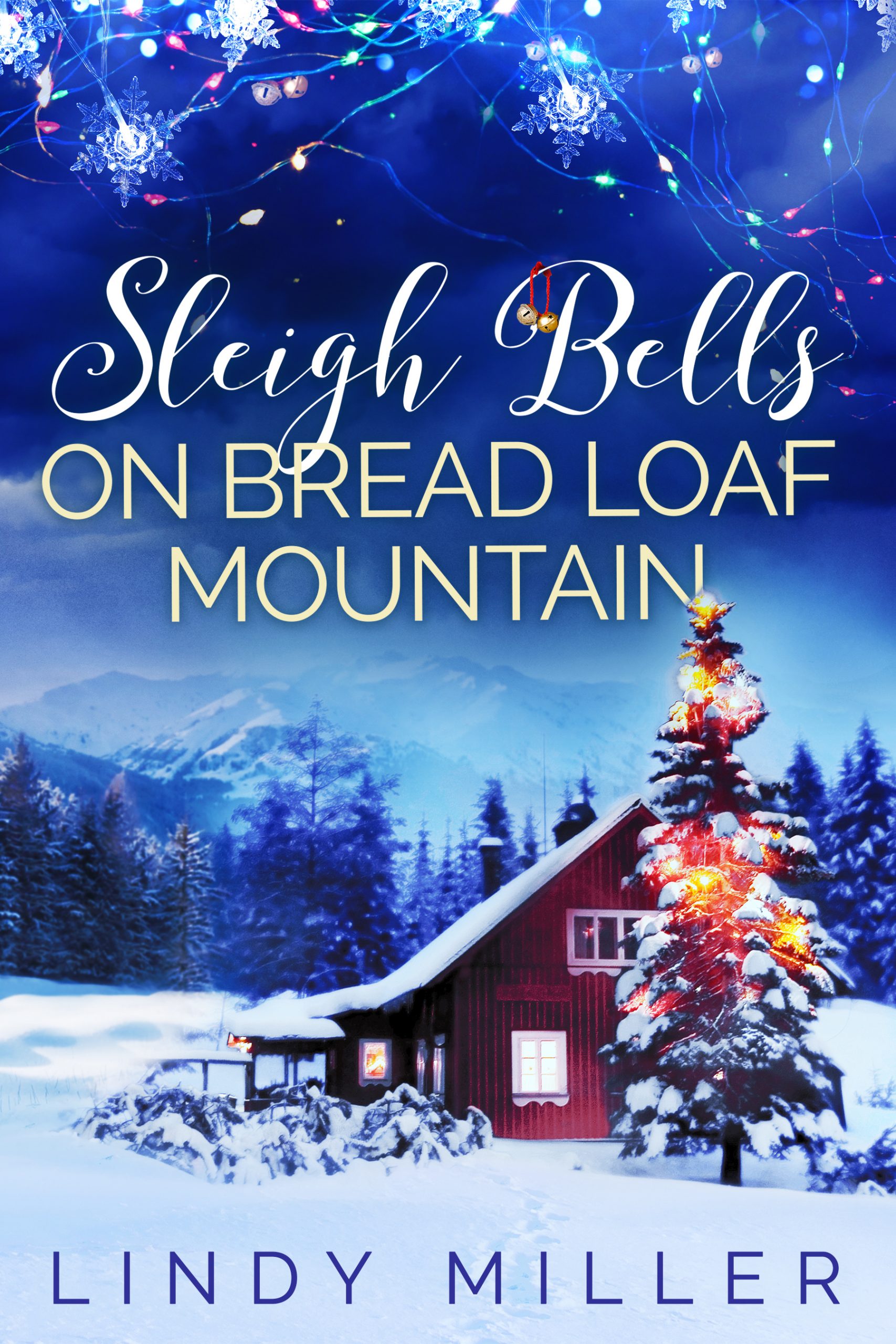 Sleigh Bells on Bread Loaf Mountain by Lindy Miller
Sleigh Bells on Bread Loaf Mountain Lindy Miller Published by: Rosewind Books Publication date: December 7th 2021 Genres: Adult, Contemporary, Holiday, Romance Screenplay by the writer of Rescuing Madison and A Lesson in Romance (Hallmark), and the forthcoming Aloha with Love. Christmas isn't fashion
➤