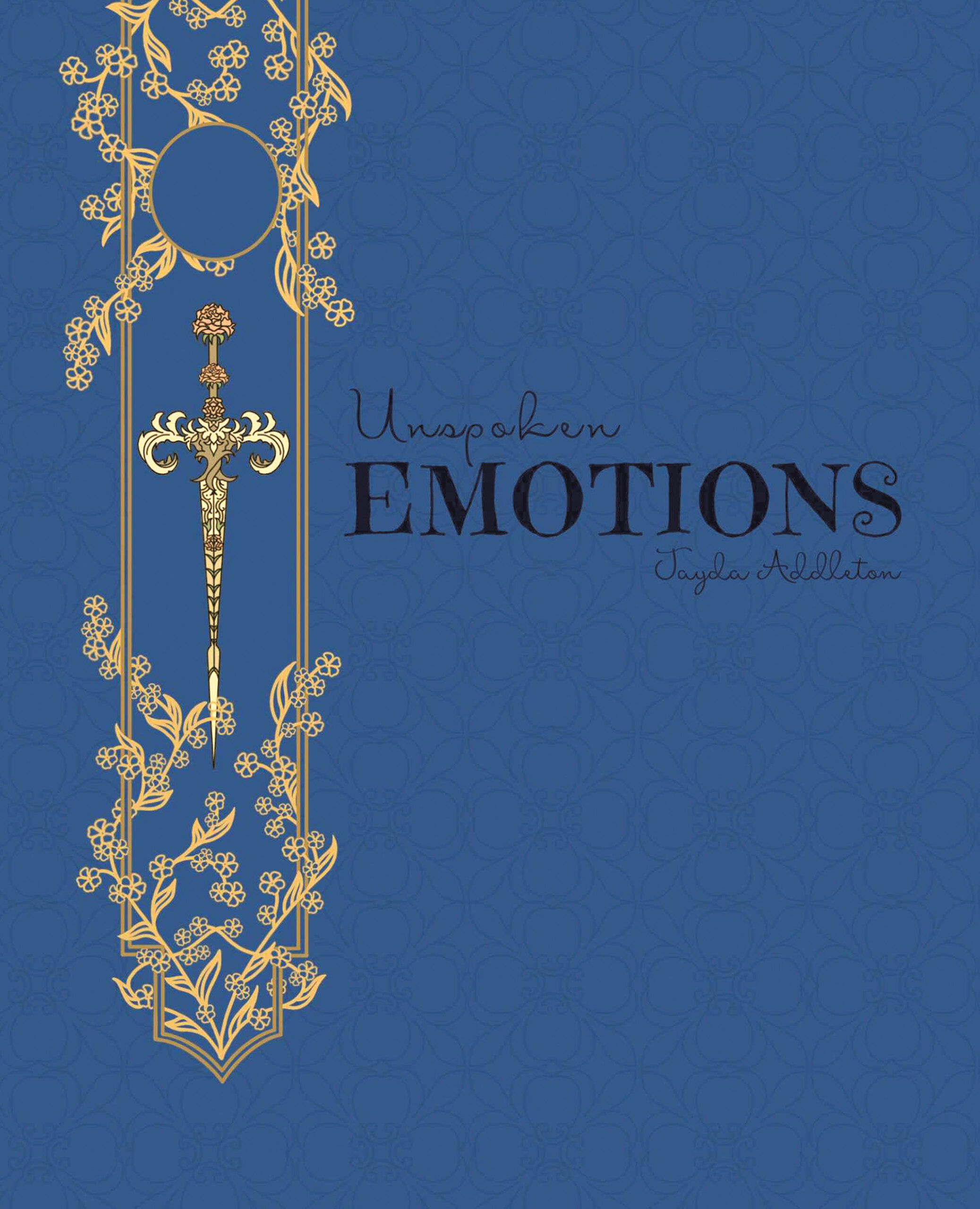 Unspoken Emotions by Jayda Addleton
Unspoken Emotions by Jayda Addleton ~~~~~~~~~~~~~ GENRE: Poetry ~~~~~~~~~~~~~ BLURB: From a child's innocence to the soul-crushing reality of the world, Jayda explores with her own emotions what it is like to grow up in an ever-changing world. Emotions are never black and white,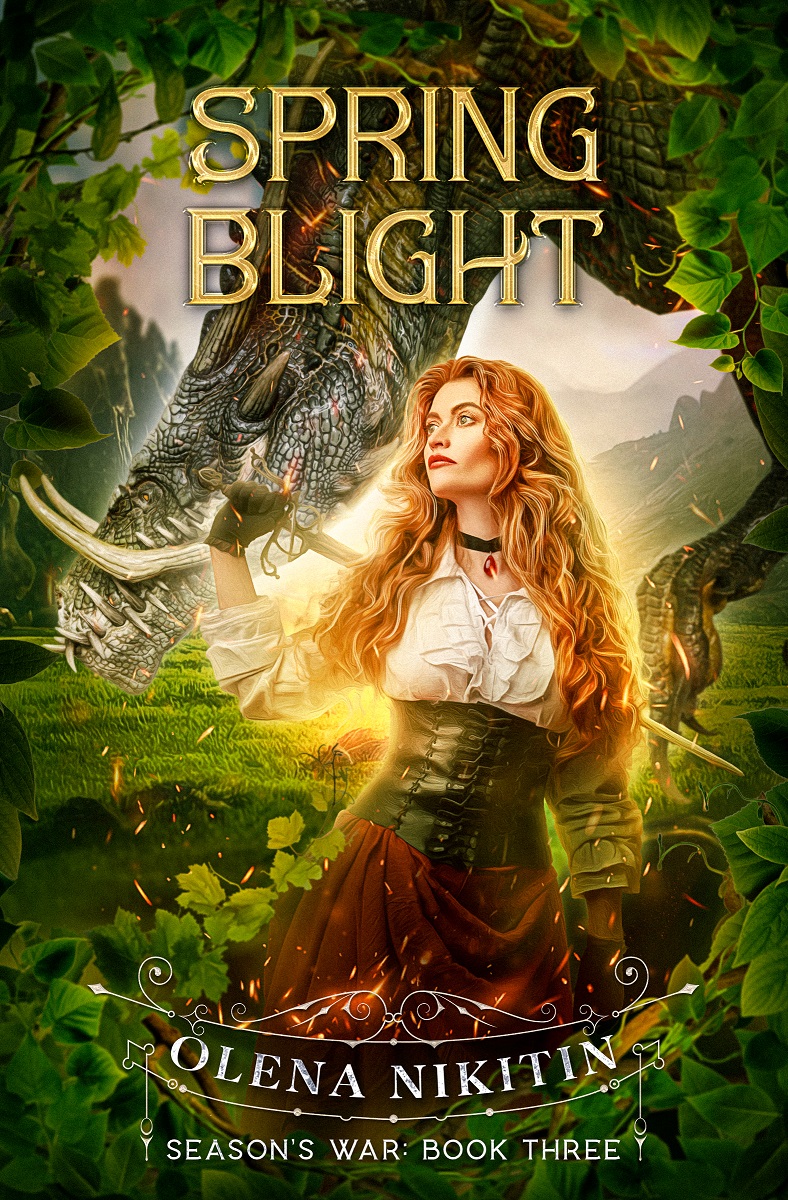 Spring Blight by Olena Nikitin
Immerse yourself in the third book of Season's War, where passion mixes with cruelty, and the world-changing power can shackle even goddess to the mortal plain. The book is NOT standalone; for the best experience, consider reading in the series order.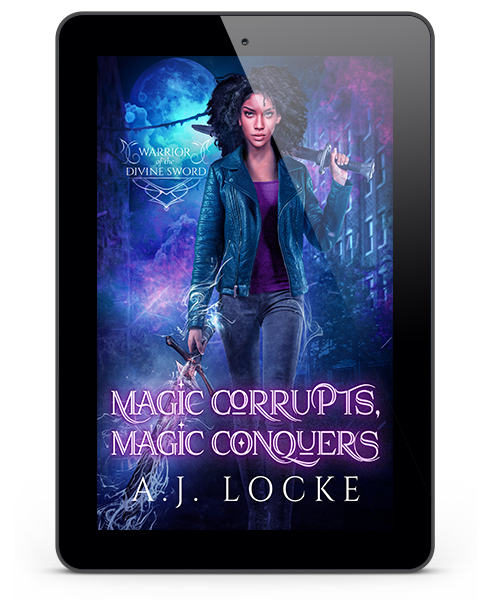 Magic Corrupts, Magic Conquers by A.J. Locke
Magic Corrupts, Magic Conquers Warrior of the Divine Sword Book 2 by A.J. Locke Genre: Paranormal Urban Fantasy What if the world changed overnight…and it was all because of you? All Pennrae wanted to do was to help. Now she's found herself in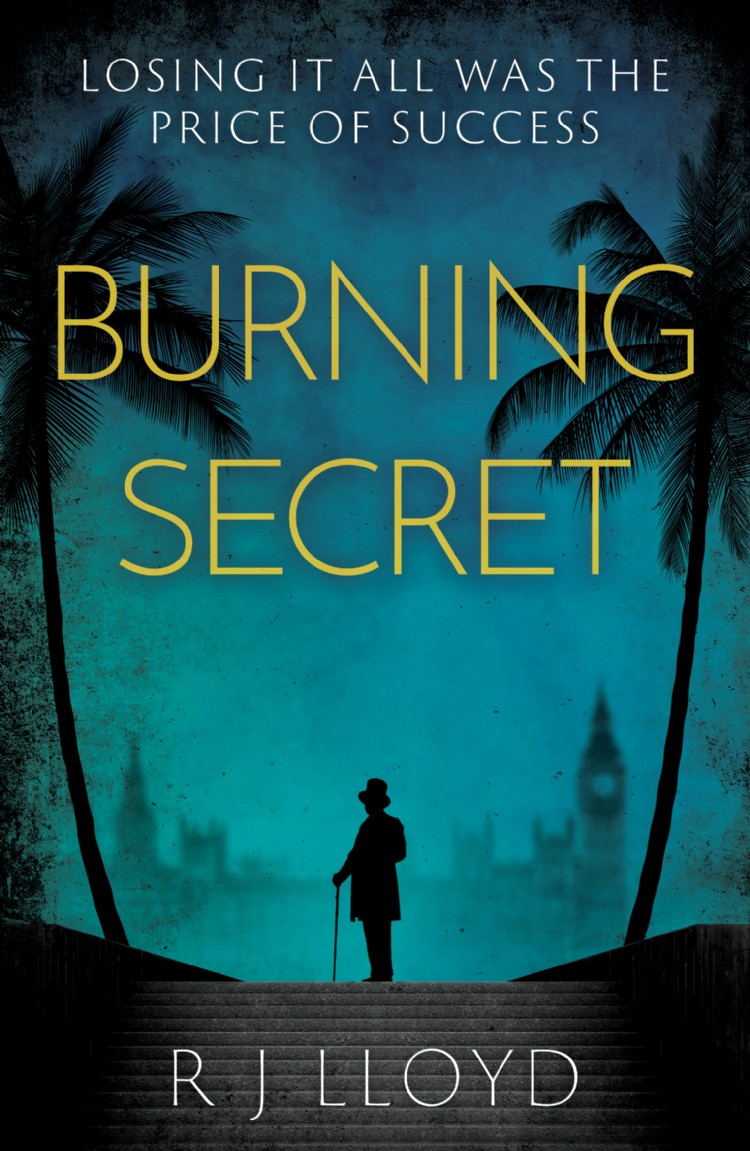 Burning Secret by R J Lloyd
By R J Lloyd Genre: Historical Fiction Age category: Adult Release Date: 28 June 2022 Blurb: Burning Secret is a dramatic and compelling tale of ambition, lies, and betrayal inspired by actual events. Born in the slums of Bristol in 1844, Enoch Price seems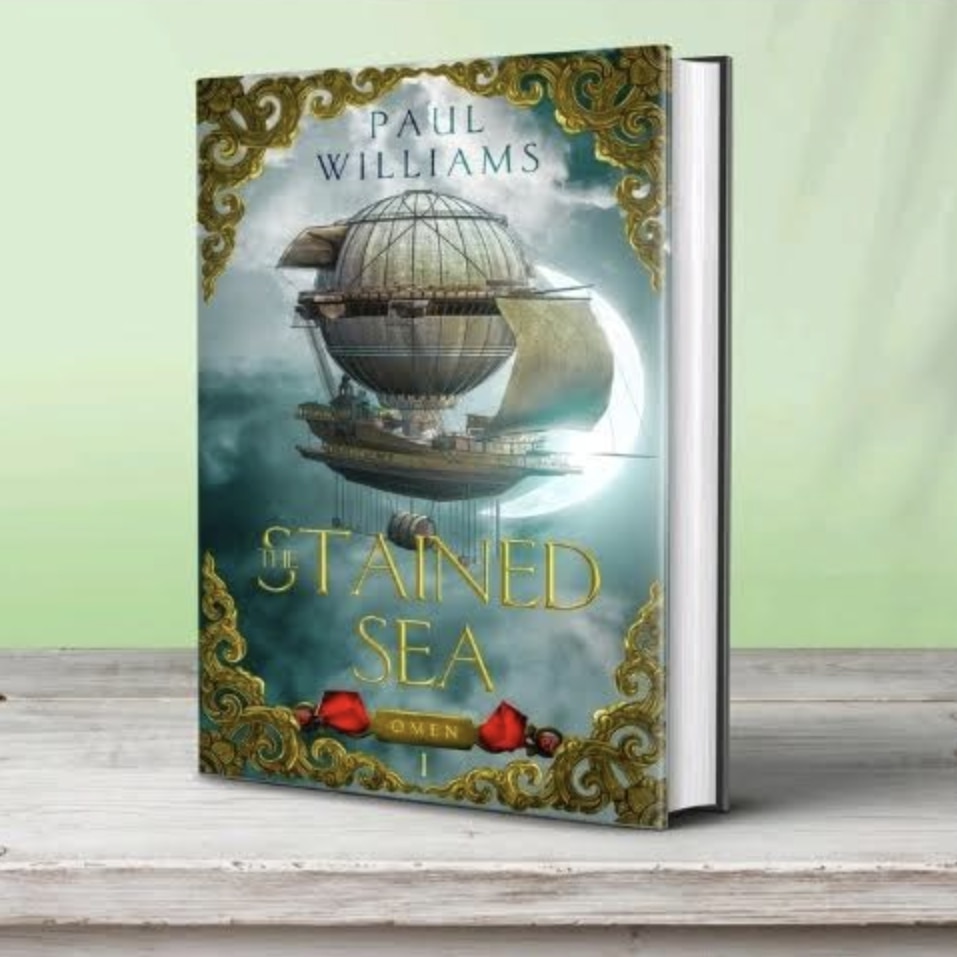 The Stained Sea by Paul Williams
Omen: The Stained SeaPaul Carver WilliamsPublication date: March 31st 2023Genres: Adult, Fantasy, New Adult In the wake of a lost messiah, an oppressed religious sect known as the 'singers of Oros' are targeted by those in power. A lone singer calling himself Runo works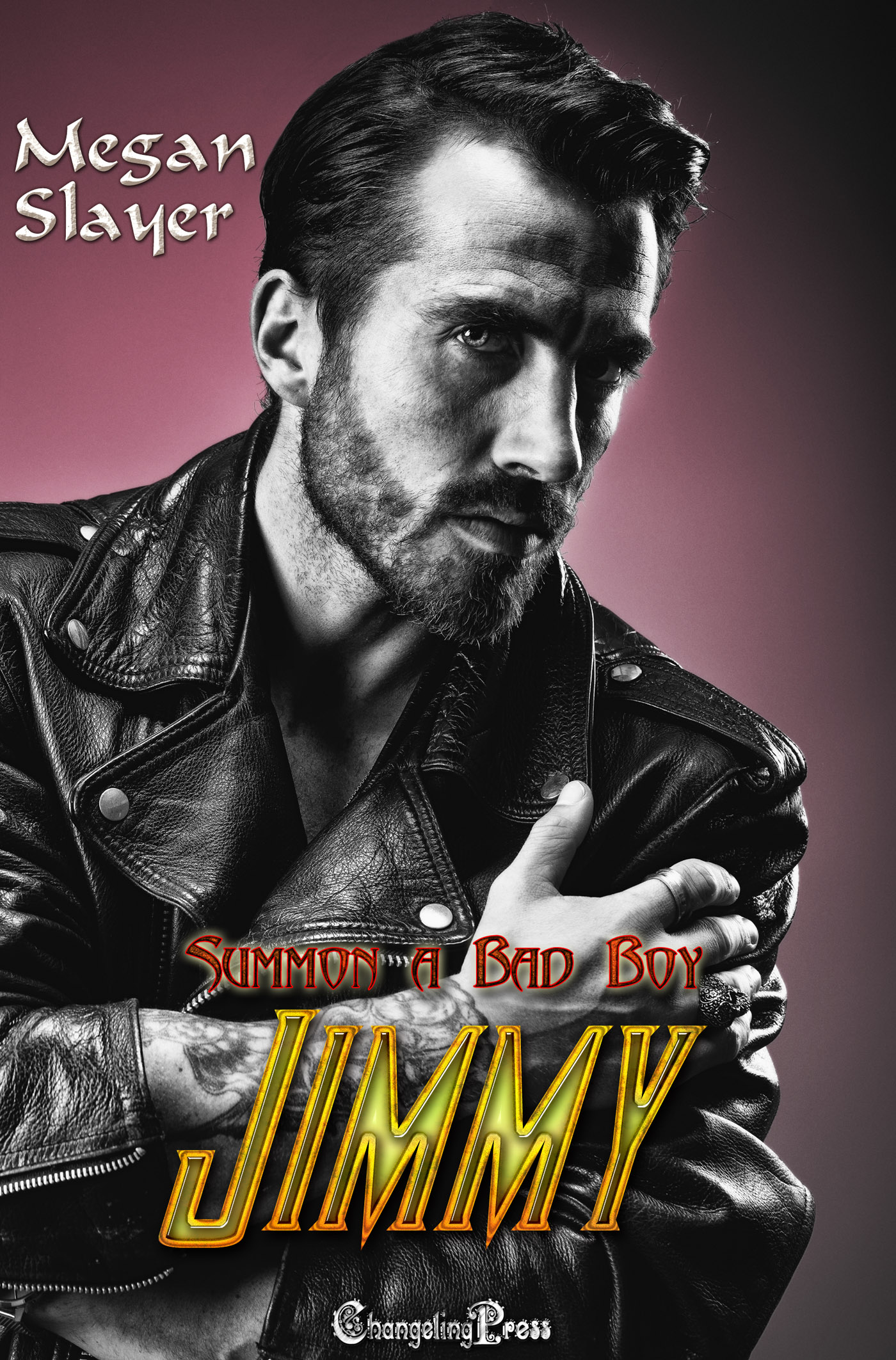 Summon a Bad Boy by Megan Slayer
This post is part of a virtual book tour organized by Goddess Fish Promotions. Megan will be awarding a prize pack featuring a bracelet and necklace made by the author to a randomly drawn winner via rafflecopter during the tour. Click on the tour
Awakenings by L. C. Conn
GENRE: Fantasy ~~~~~~~~~~~~~ BLURB: Many generations have passed since Carling first faced Chaos' rage. With each incarnation, his desire to find and claim her gifts grows. Claire is just like any other 17-year-old, or so she thought. No stranger to tragedy and heartache, she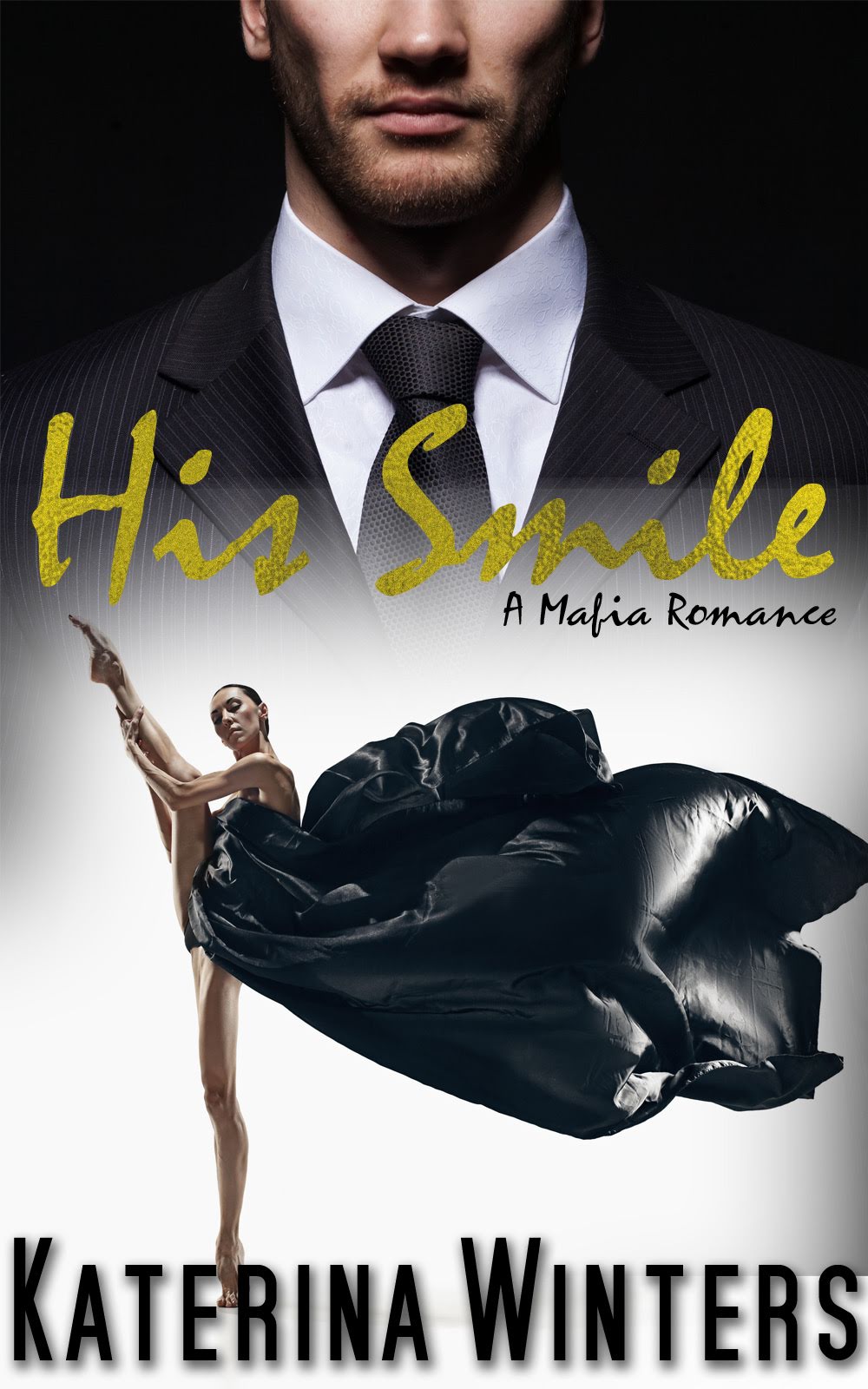 Blitz: His Smile: A Mafia Romance by Katerina Winters
His Smile Katerina Winters Publication date: August 30th 2019Genres: Adult, Contemporary, Romance Roman Mashir was the man that stepped out of shadowed corners wearing a smile. Cruelty and laughter were synonymous in his world. Roman was the devil who caught your gaze and grinned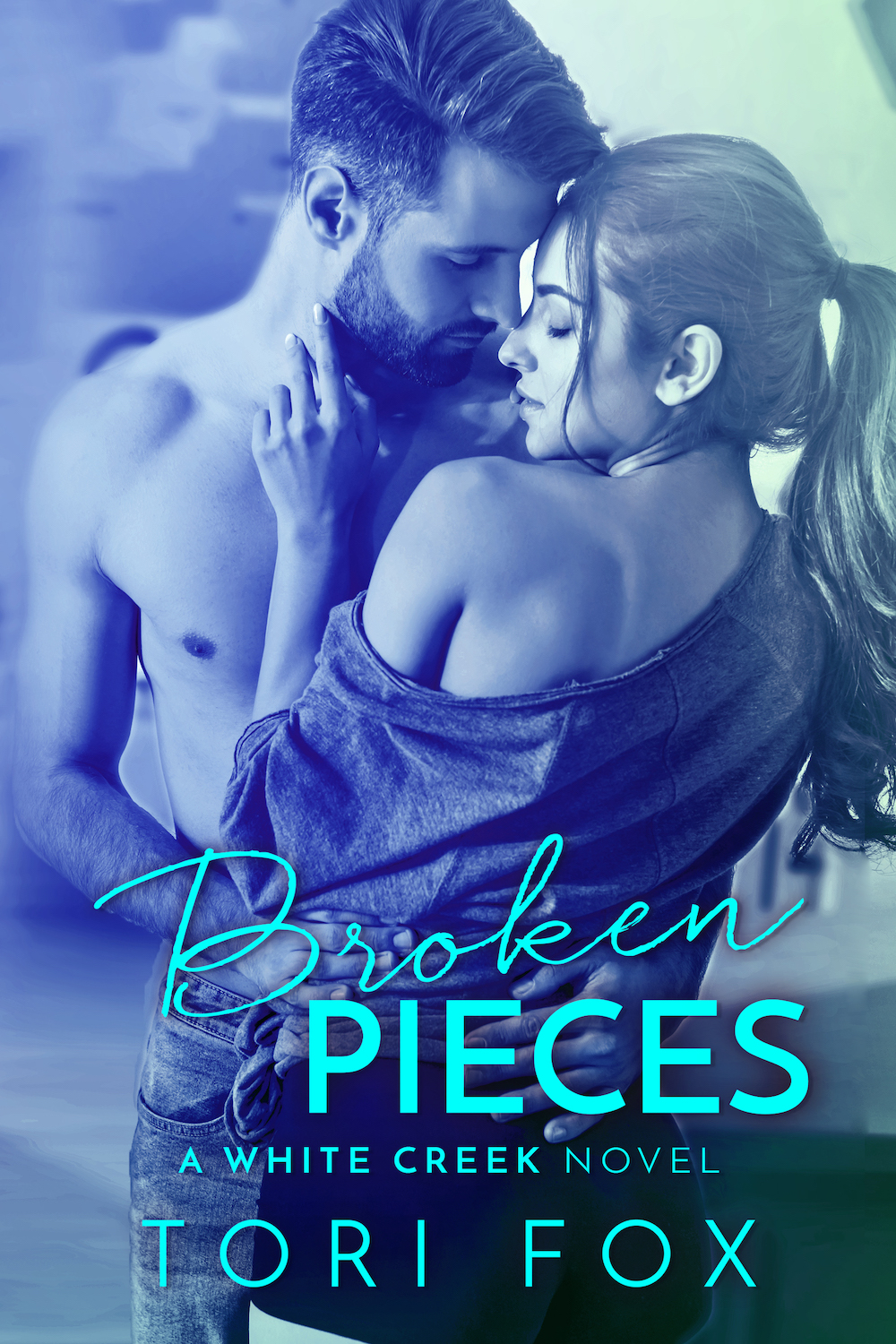 Blitz: Broken Pieces by Tori Fox
Broken Pieces Tori Fox Publication date: June 20th 2019Genres: Adult, Contemporary, Romance I've been broken. Time and again. My body. My heart. My soul. I'm tired of pretending I'm happy. Even when he makes it seem easy. But my heart is incapable of loving
➤