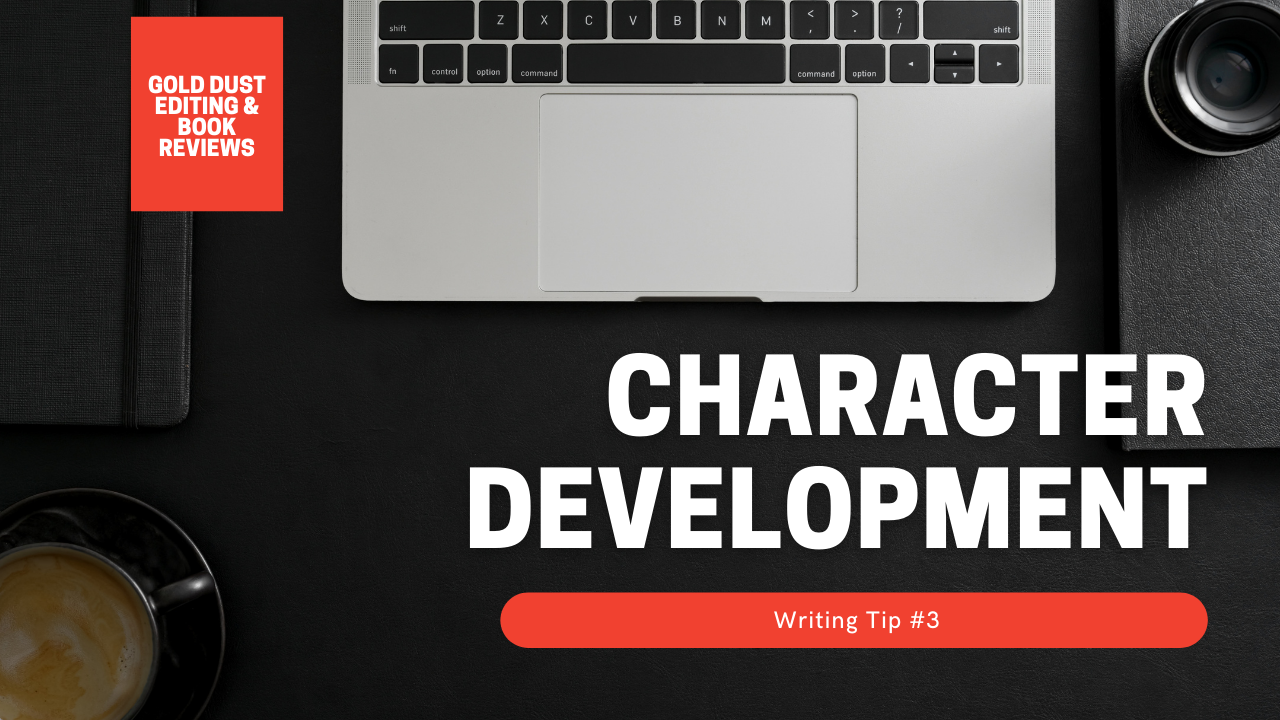 Writing Tip #3: Character Development
Developmental Editing: What is Your Story About?
The first question that pops into most readers' minds when asked to read a book is: What is the story about? It should be expected that someone would want to know this before making the decision to purchase, or even borrow, a book. We
Content Editing and Character Development: Part 2
People are more than their physical appearance. Yes, people often form an opinion of a person's inside based on their outside; but we all know that looks can be deceiving. As discussed in Part 1, it's always a good idea to shake things up
Content Editing and Character Development: Part 1
So, you've created a kick-butt hero who can slay the dragon while climbing a mountain with one hand tied behind his back while he rescues a kitten from dear old Mrs. Wilson's tree. Your heroine's a single mom who lands the biggest contract of
What are your pet peeves when it comes to romance novels?
I don't have to tell anyone who knows me how much I love a good romance novel – historical, suspense, contemporary, comedy. Some of the my favorite tropes are the rogue and the wallflower, the bad boy and the virgin, enemies-to-lovers, and best friends-to-lovers.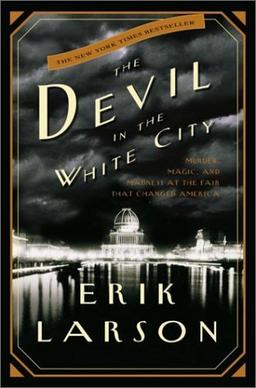 Books for the Nonfiction Lover in Your Life
We peddle primarily in romance here, but with the holidays nearly upon us, it's a good time to consider some genres outside of your comfort zone. Books generally make for terrific gifts. Even if you have some family members or friends who aren't avid
My First Book Signing Convention
I've read many romance novels during my time, and along the way, fallen in love with some smokin' hot (according to the book covers and my very imaginative brain) book boyfriends. I've laughed, I've cried. I've oohed, I've ahhed. I've read, I've reread. I've
My moment at Writer's Infusion
I'd like to start by saying I really appreciate any and everybody who takes the time to read my work whatever it is – novel, blog posts, reviews, etc. I see it as someone doing me a favor, for it is not their obligation,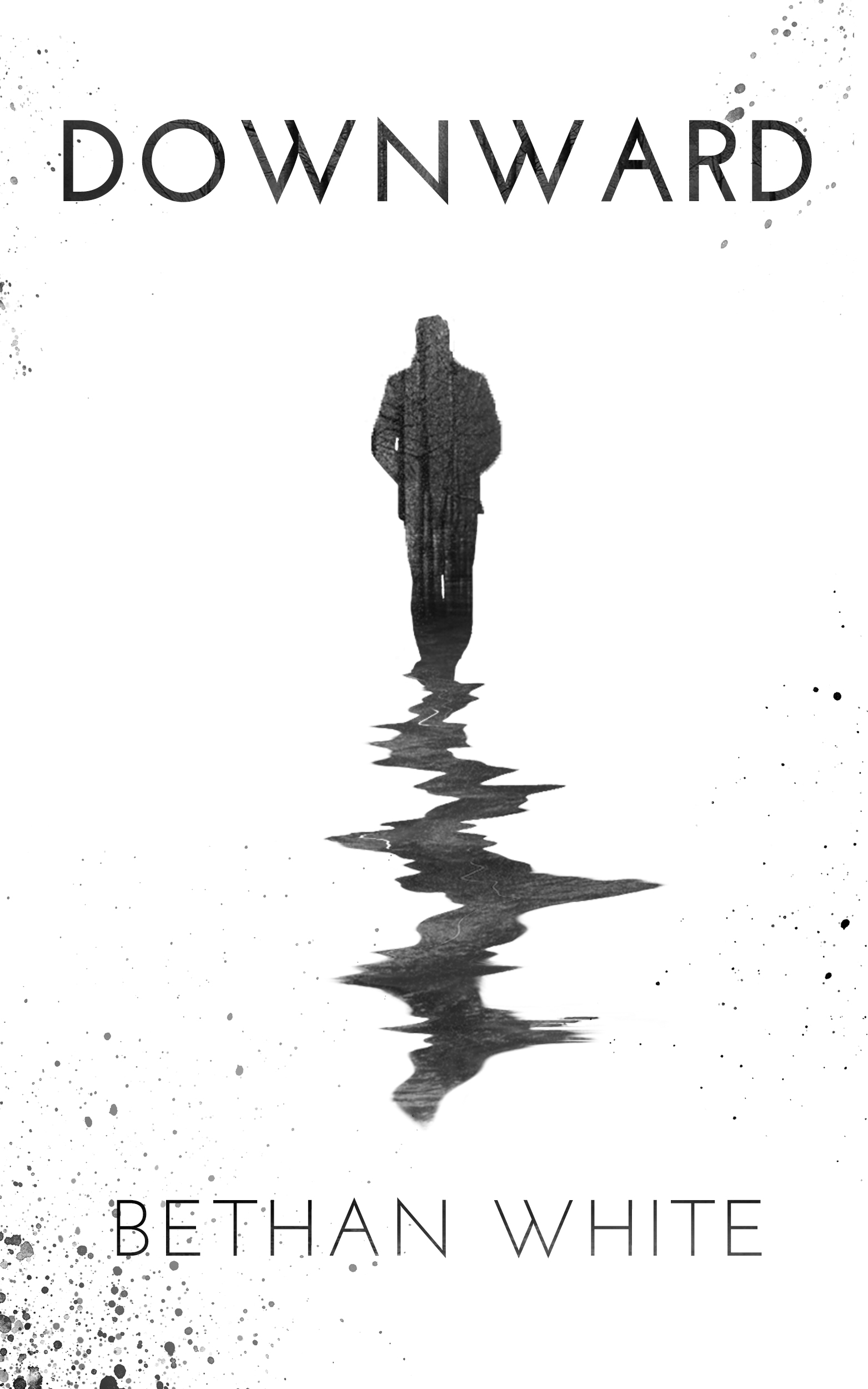 A Little Something on the Side-Book Promo: Downward by Bethan White
Title: Downward Author: Bethan White ISBN-13: 978-0995452107Blurb: No fall from grace happens to just one person; when I was writing this, the term heard so often by any CSI fan was always in my mind; 'High velocity spatter'. There is no blood and gore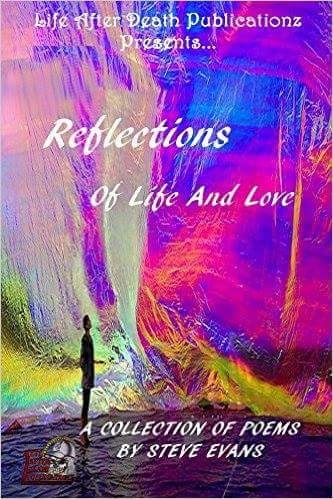 Book of Poetry Review: Reflections of Life and Love by Steve Evans
ISBN-10: 1530215692 ISBN-13: 978-1530215690 Publisher: Life After Death Publicationz (February 23, 2016) Editor: Katrina Breier In honor of the genre, I've decided to do something different with this review. Review: With a crafty set of lyrical poems Steve Evans has made his debut Normally,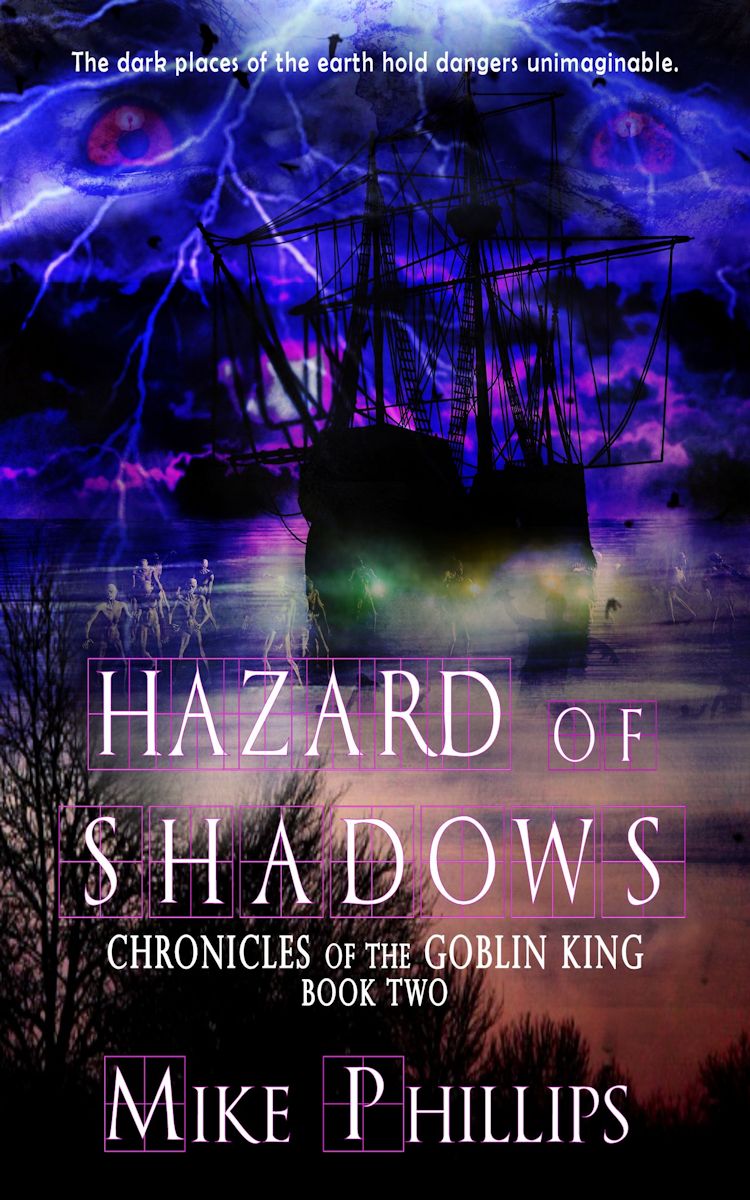 ➤