Legends of Ash and Dust by Kate Cowan
Legends of Ash and DustKate Cowan(Fearless, #1)Publication date: January 24th 2023Genres: Fantasy, Young Adult They forged her into a weapon. Now, she is the last. Aerona was raised by legends. Her people, the Shae, are the closest thing this realm has to the supernatural: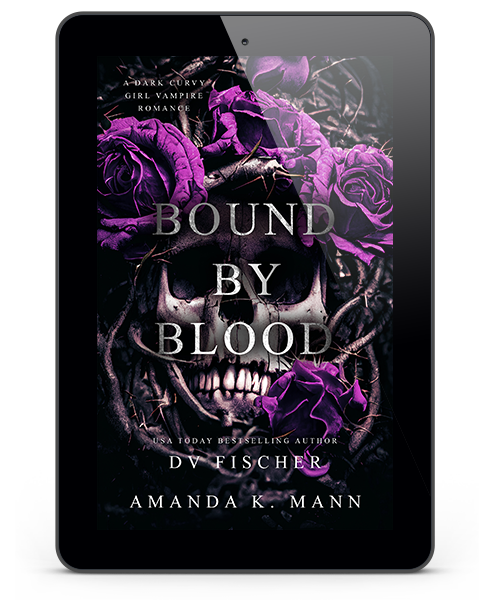 Bound By Blood by DV Fischer & Amanda K Mann
Bound by Blood by DV Fischer & Amanda K. Mann Genre: Dark Curvy Girl Vampire Romance "Then buckle up, baby. It's going to be one hell of a show." Carly Harris is a nobody. She's just a regular girl, albeit strong-willed, who lives in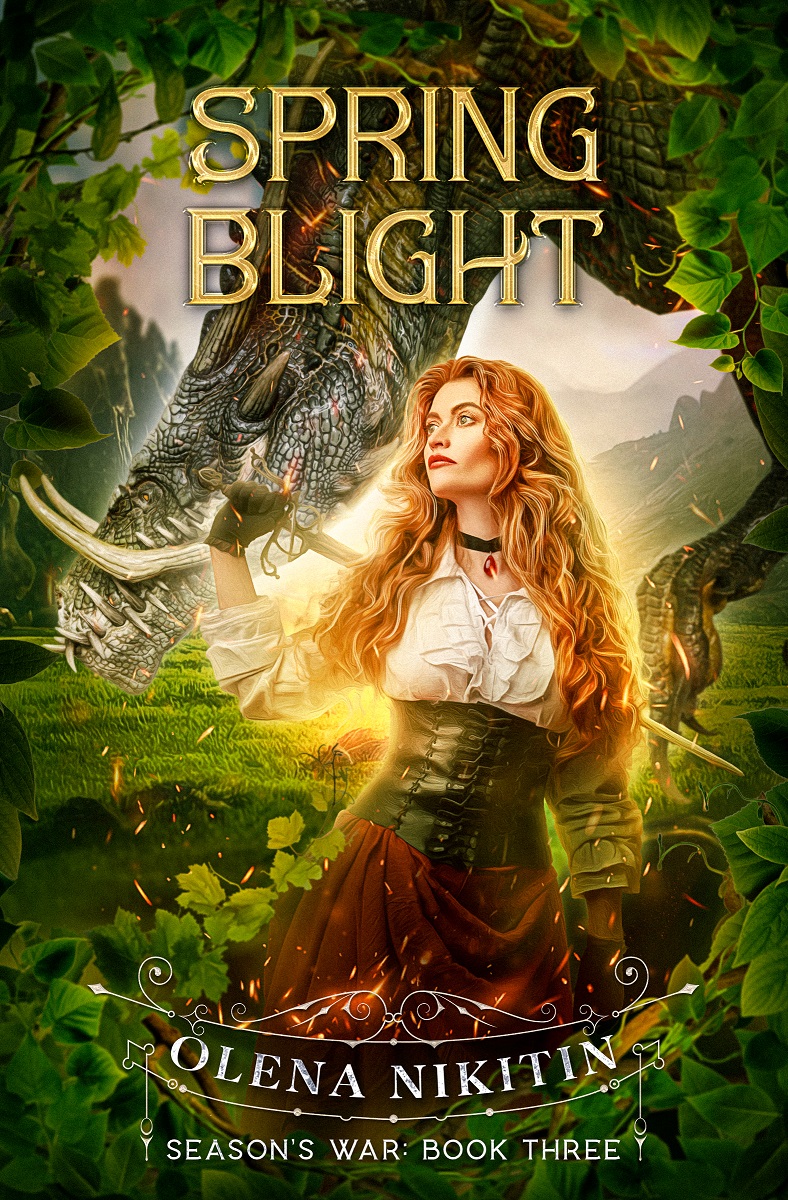 Spring Blight by Olena Nikitin
Immerse yourself in the third book of Season's War, where passion mixes with cruelty, and the world-changing power can shackle even goddess to the mortal plain. The book is NOT standalone; for the best experience, consider reading in the series order.
Broken Dreams by Abbie Roads
Broken DreamsAbbie Roads(Beautiful Nightmare, #2)Publication date: May 9th 2023Genres: Adult, Dark Romance, Romance A stalker. A killer. A v!rg!n hero who will sacrifice himself to save the woman he loves. FBI Special Skills Consultant Lathan Montgomery has a genetic anomaly that he uses to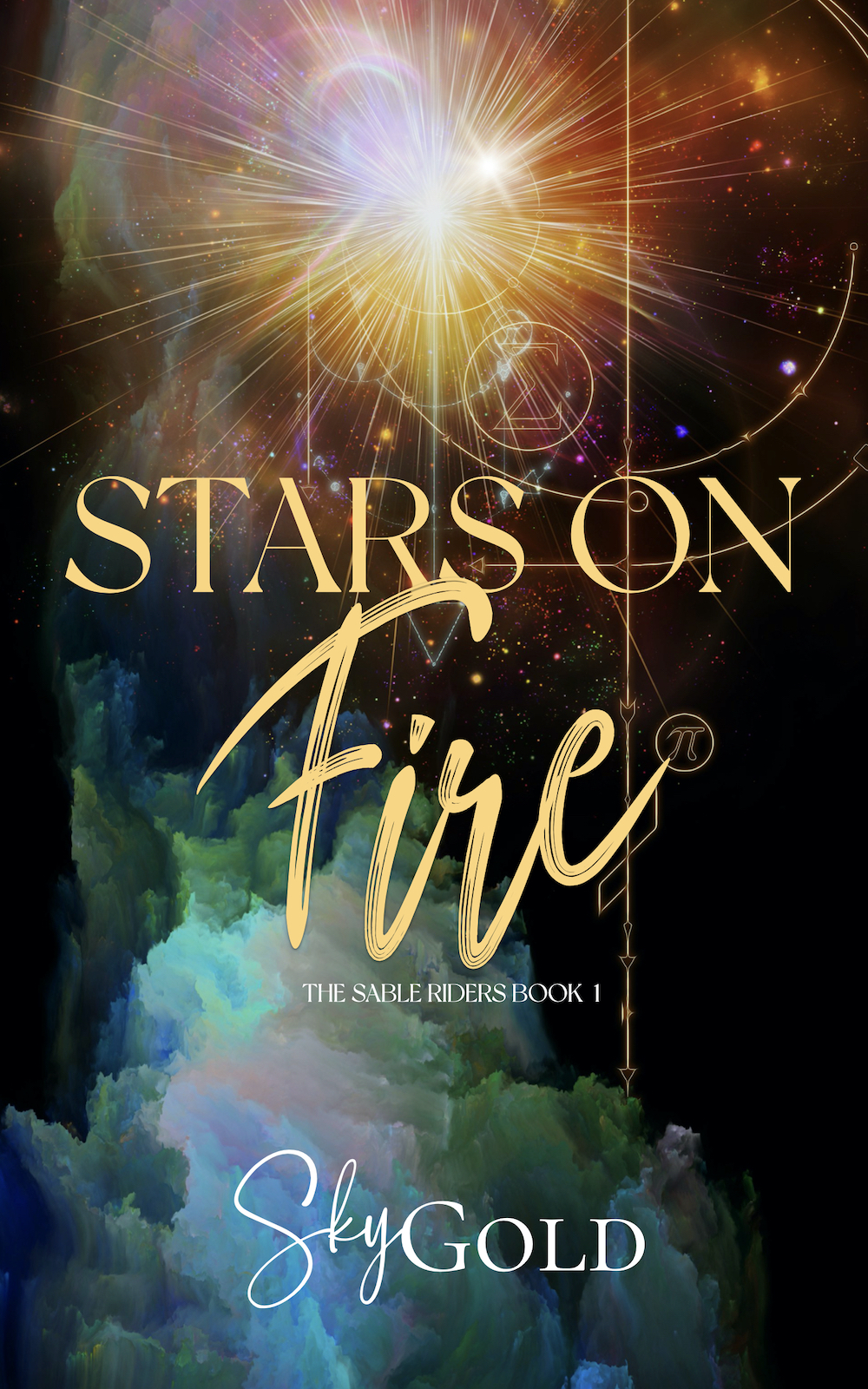 Stars on Fire by Sky Gold
Stars on FireSky Gold(The Sable Riders, #1)Publication date: February 26th 2023Genres: Adult, Paranormal, Romance, Science Fiction The thing is, Selene, I don't do forever. It's not what this is.' – Kainan Sable. He's lethal, wraith-like, a warrior who lives in the twilight, the hidden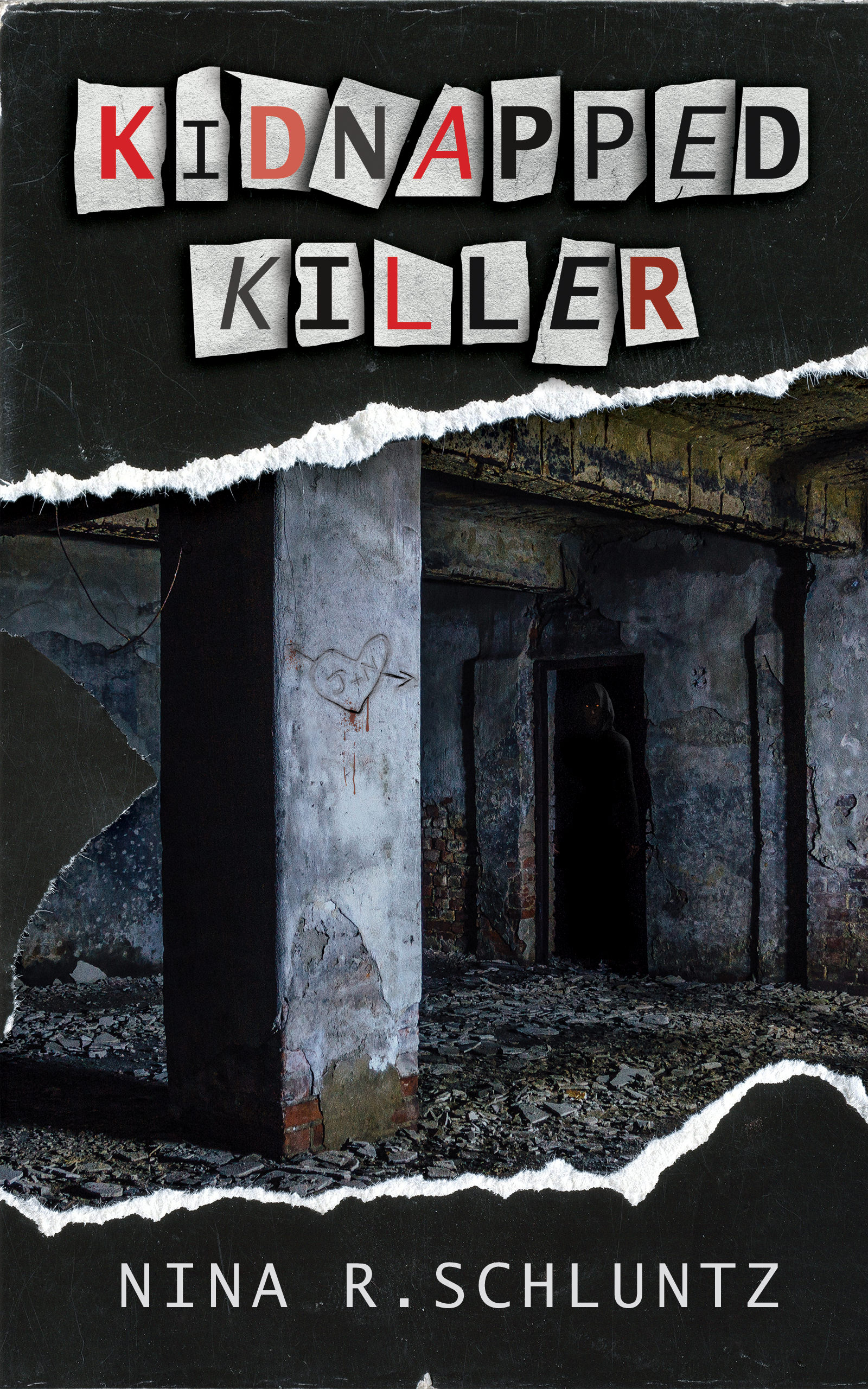 Kidnapped Killer by Nina R. Schluntz
This is my post during the blog tour for Kidnapped Killer by Nina R. Schluntz. Kidnapped Killer is a toxic love story between a soul eating demon and his unaware human stalker. This blog tour is organized by Lola's Blog Tours and the tour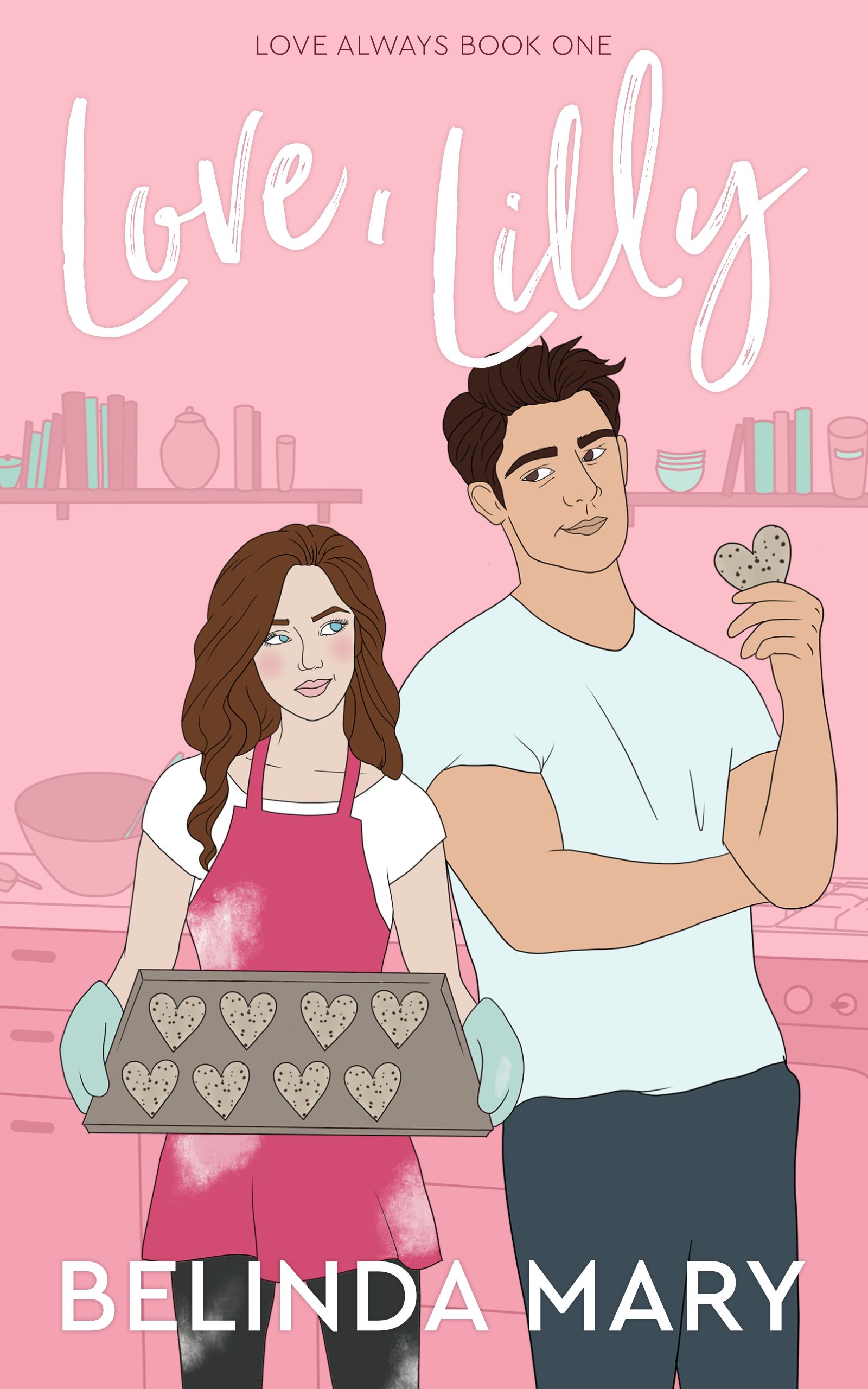 Book Blitz: Love, Lilly by Belinda Mary
BUY NOW! GOODREADS | AMAZON Belinda Mary is a first-time author, but long-time lover of all the books. After studying for ten years and obtaining her PhD in molecular biology, she has pursued a career in the healthcare industry, and in the last year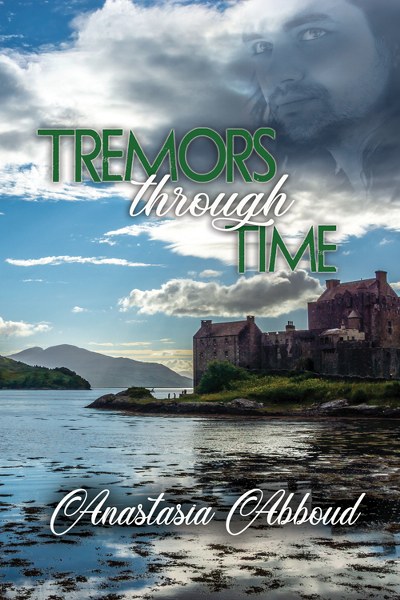 Tremors Through Time by Anastasia Abboud
Tremors Through Time by Anastasia Abboud Genre: Time Travel Romance She's made mistakes and paid the price, but Deidre Chisolm is no quitter. She'll never again be a fool for a man, not even her gorgeous new neighbor with his haunted eyes and strange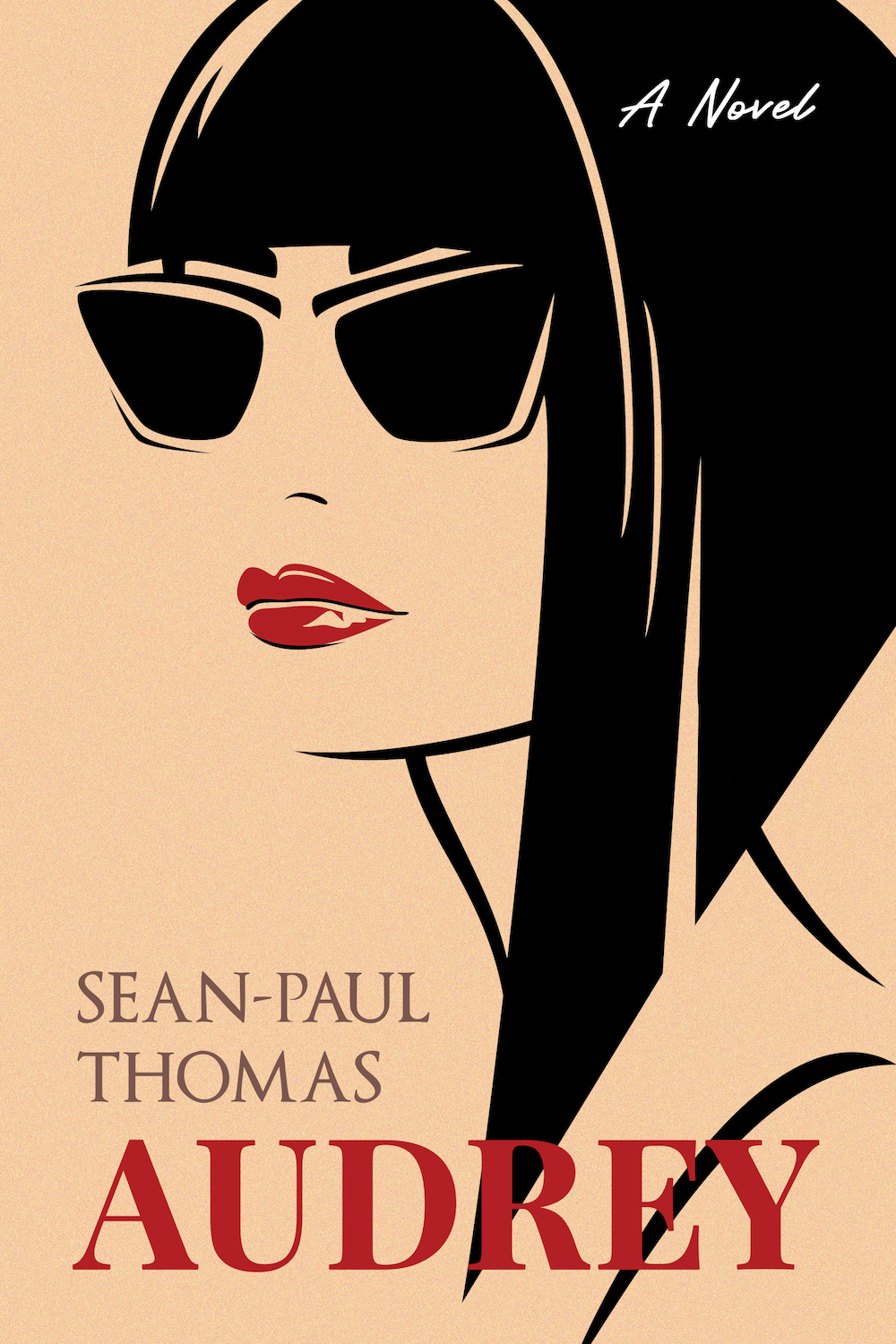 Audrey by Sean-Paul Thomas
AudreySean-Paul ThomasPublication date: May 21st 2021Genres: Adult, Contemporary, Romance From the author of My Sister and I and The Old Man and The Princess (recently optioned to be a motion picture) – comes a new, suspenseful romantic tale that will knock you off your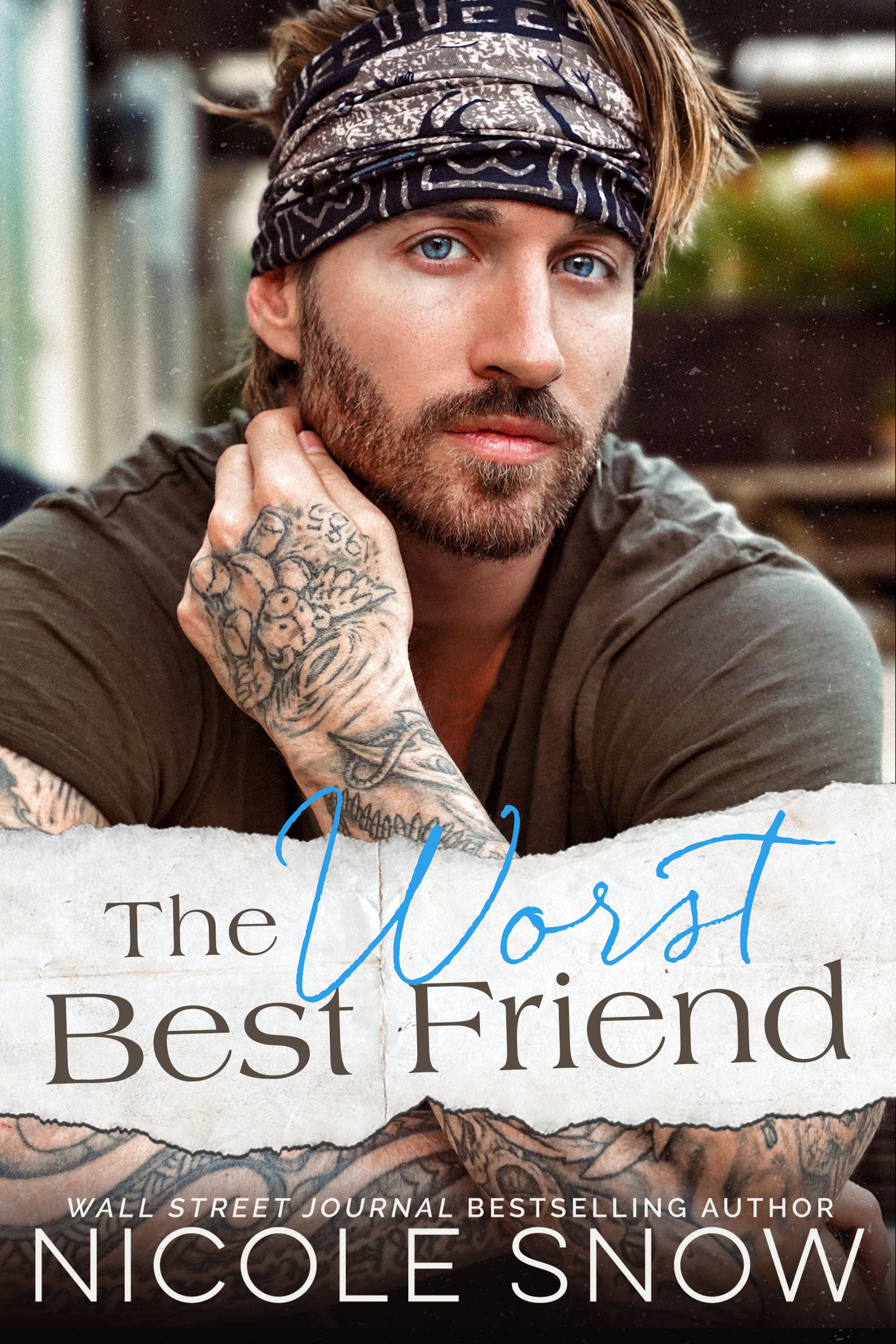 The Worst Best Friend by Nicole Snow
The Worst Best Friend: A Small Town Romance Nicole Snow Publication date: November 10th 2021 Genres: Adult, Contemporary, Romance, Thriller Wall Street Journal bestselling author Nicole Snow returns with a hilariously uplifting standalone romance where two jaded friends next door bring their lost hearts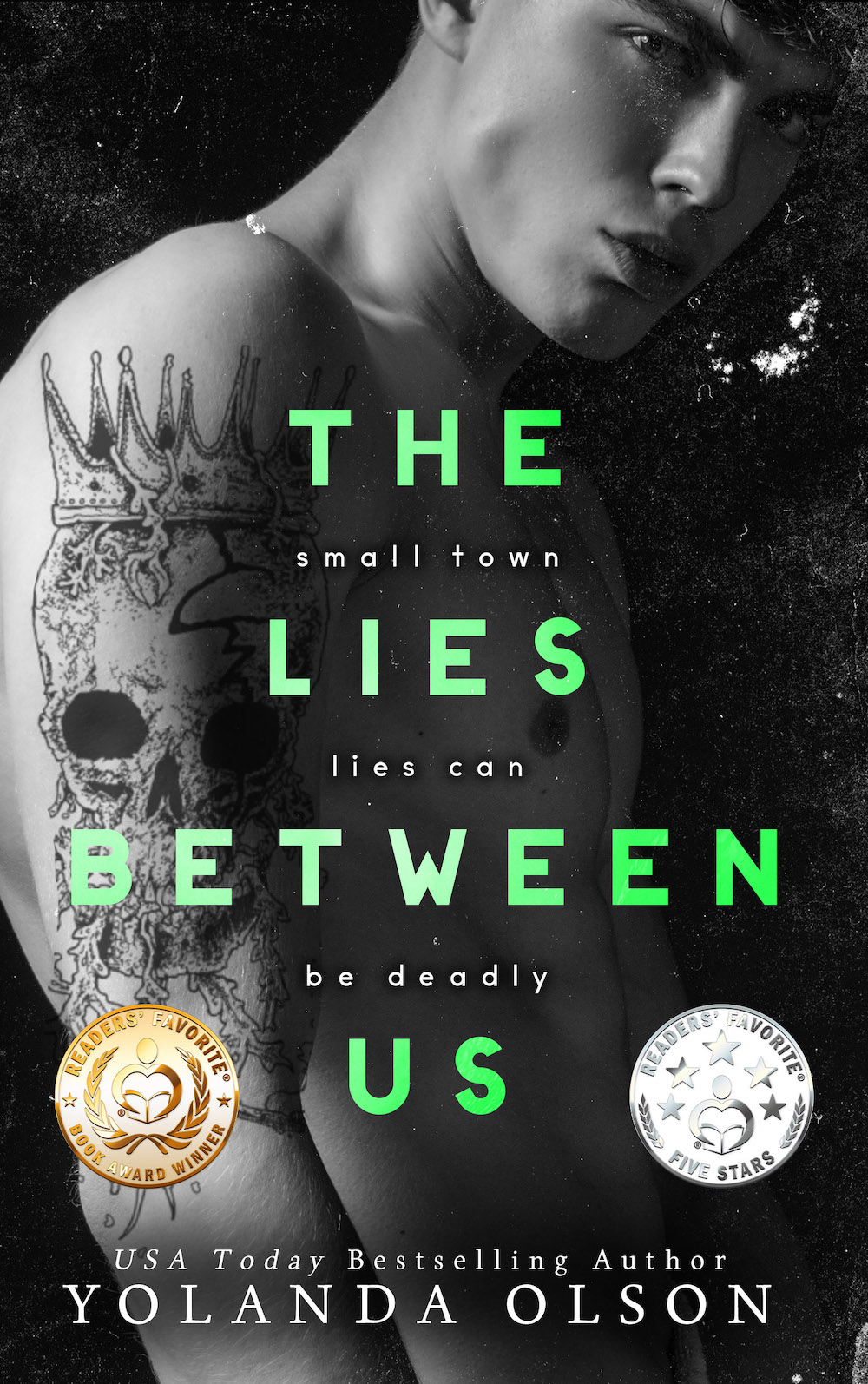 The Lies Between Us by Yolanda Olson
The Lies Between UsYolanda OlsonPublication date: October 17th 2020Genres: Adult, Dark Romance, Taboo 2018 Readers' Favorite Gold Medal Winner in the Fiction – Social Issues Running away has always been something I'm good at. I've run far away from home and back again thinking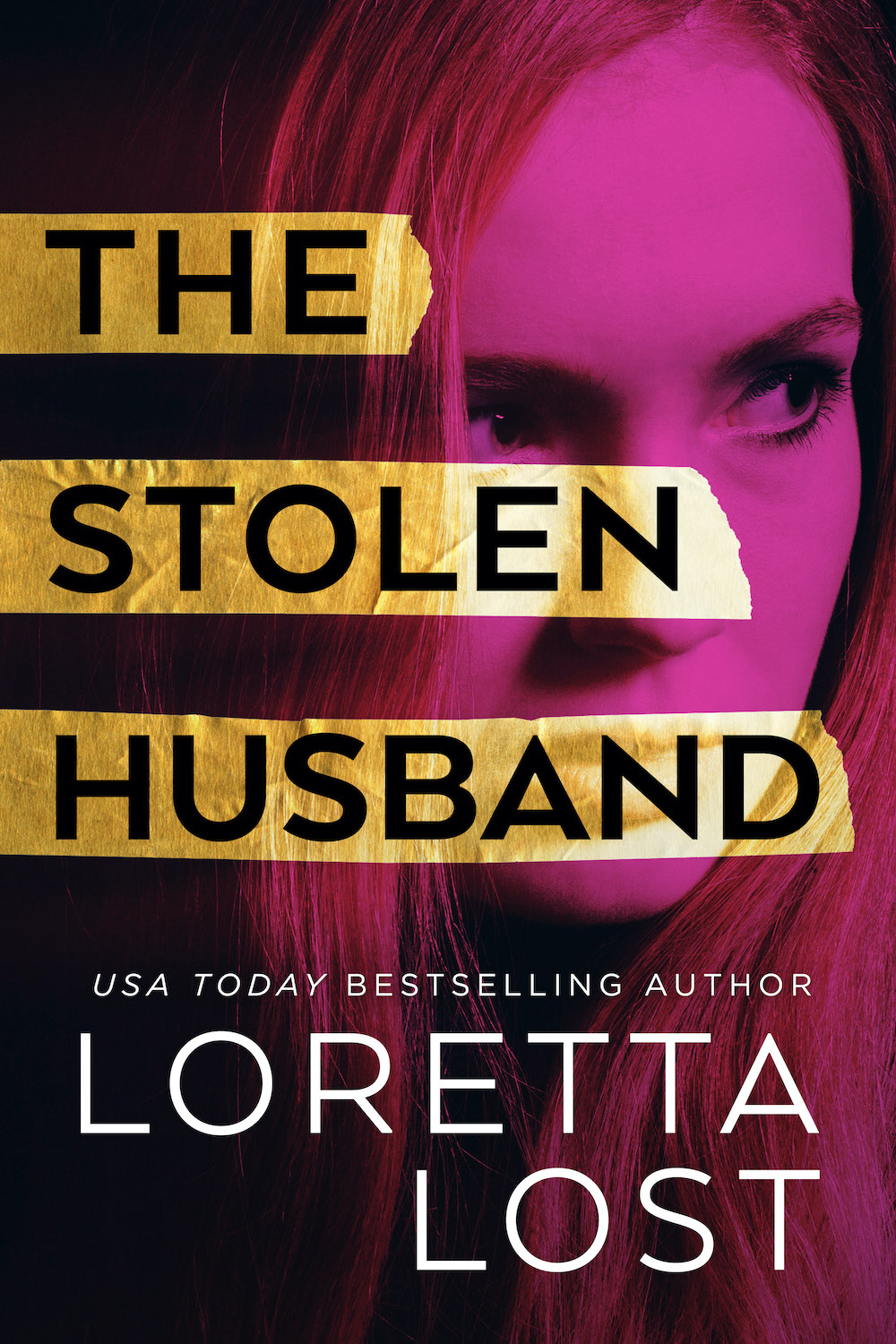 Cover Reveal: The Stolen Husband by Loretta Lost
The Stolen HusbandLoretta LostPublication date: July 2021Genres: Adult, Thriller My husband was stolen. While I was in a coma. But I'm okay. I swear. Am I a little salty? Sure. Have I fantasized about revenge? Absolutely. Made plans to get him back? Naturally. Have
➤