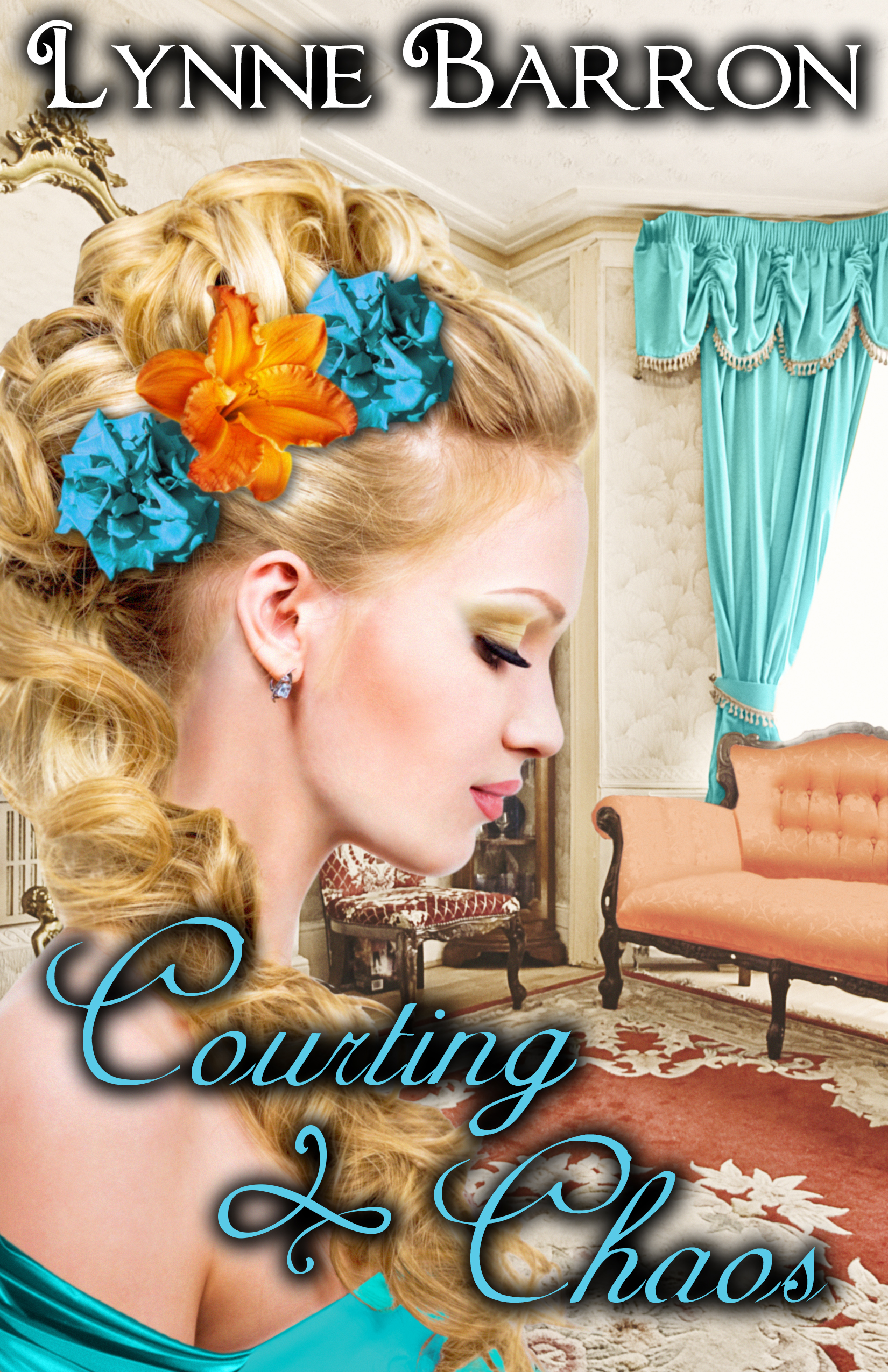 Spotlight: Courting Chaos by Lynne Barron
ASIN: B01N0YVAES Print Length: 308 pages Simultaneous Device Usage: Unlimited Publication Date: March 31, 2017 Sold by: Amazon Digital Services LLC Blurb: What happens when London's longest reigning rake decides to make mischief? Born of scandal and raised in squalor, Miss Harry O'Connell turned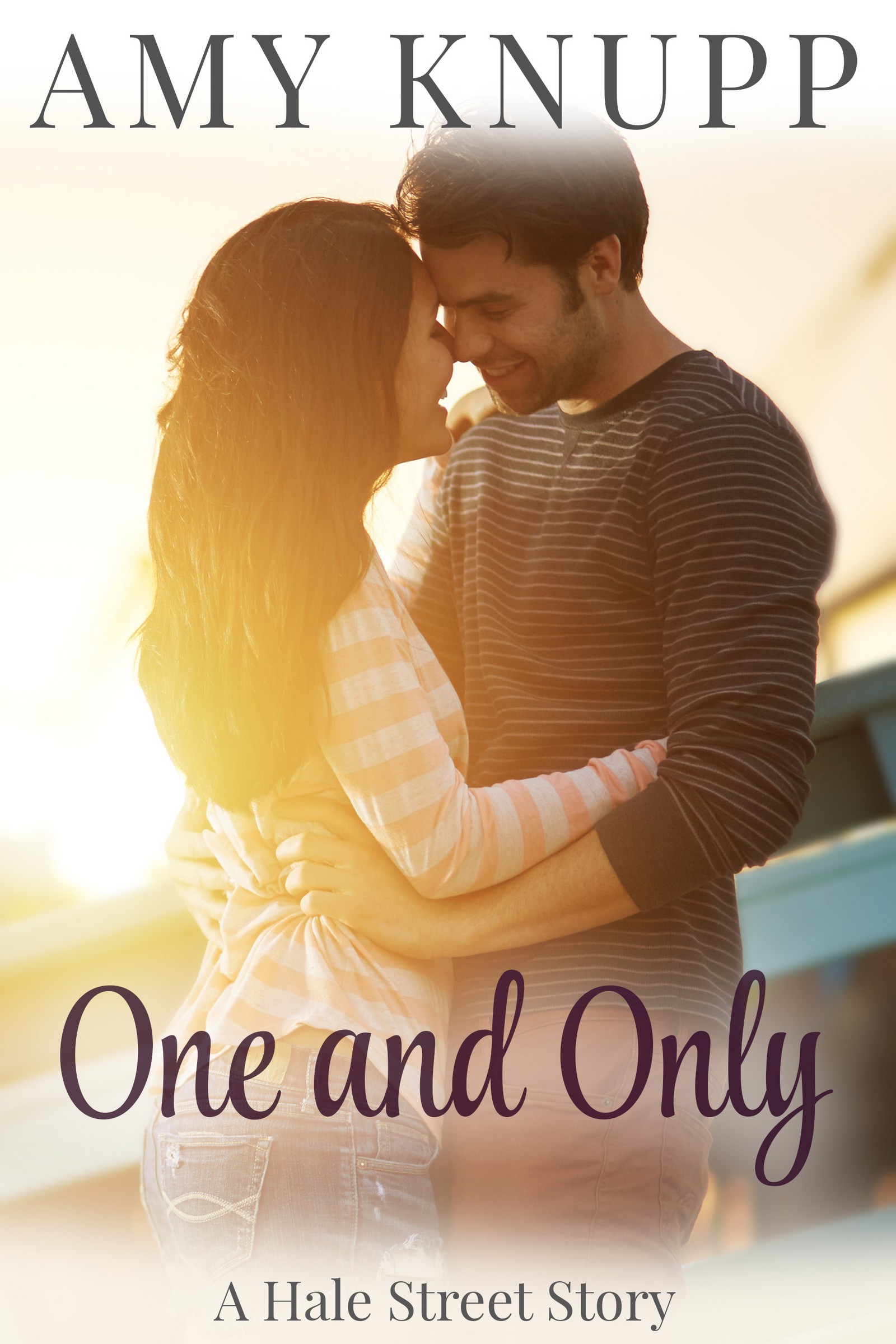 Spotlight: One and Only by Amy Knupp
One and Only Hale Street #7 By: Amy Knupp Releasing March 7, 2017 Self-Published Link to Follow Tour: Tasty Book Tours Goodreads Goodreads Series Blurb Drummer Micah Sullivan lost his music and his dreams when his wife died unexpectedly. In the emotional aftermath, he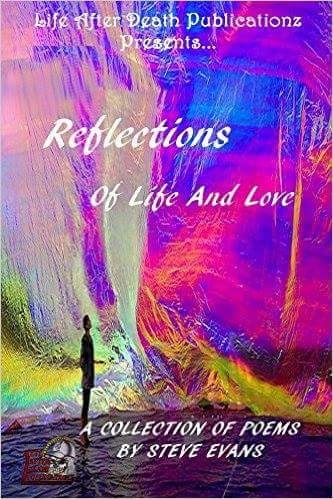 Book of Poetry Review: Reflections of Life and Love by Steve Evans
ISBN-10: 1530215692 ISBN-13: 978-1530215690 Publisher: Life After Death Publicationz (February 23, 2016) Editor: Katrina Breier In honor of the genre, I've decided to do something different with this review. Review: With a crafty set of lyrical poems Steve Evans has made his debut Normally,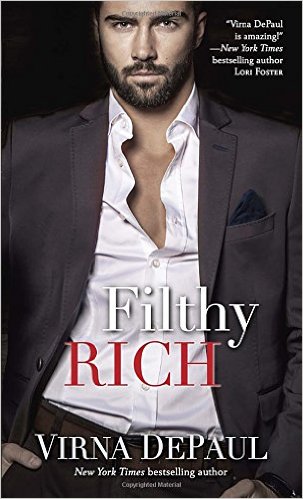 Book Review: Filthy Rich by Virna DePaul
ISBN-10: 0345542495 ISBN-13: 978-0345542496 A scintillating suspense with one of the most seductive cute meets I've ever read. I was captivated by the essence of it all, and I couldn't wait for the characters to meet again, and see how their story would unfold.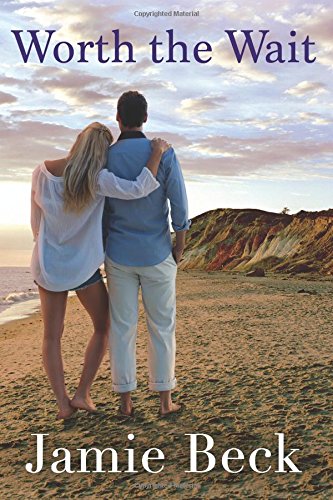 Book Review: Worth the Wait by Jamie Beck
ISBN-10: 1477820442 ISBN-13: 978-1477820445 Vivienne has been in love with David since the moment she met him at the tender of age of 12.  Being 6 years younger than him never stopped her from dreaming of one day winning his heart. David has adored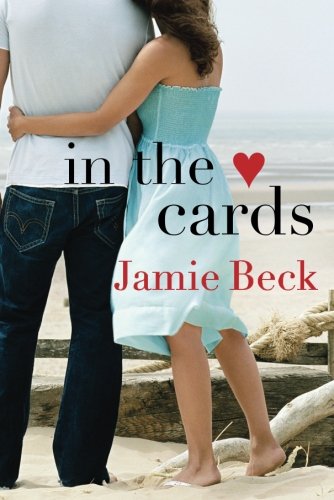 Book Review: In the Cards by Jamie Beck
ISBN-10: 147782569X ISBN-13: 978-1477825693 Lindsey Hillard has spent so much of her time doing what others want and expect her to do, that she's never taken the time to discover what she really wants and needs to be happy. That changes when her fiance,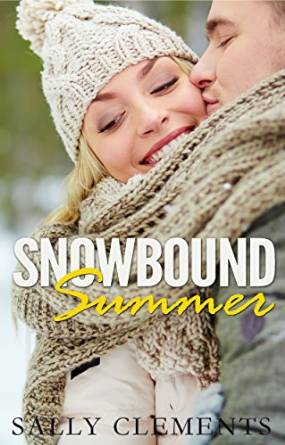 Book Review: Snowbound Summer by Sally Clements
ASIN: B00RDOWW2U Once upon a time Summer Costello had it all.  A wonderful family, a dream career, and wonderful boyfriend.  Well, at least most of that was true.  She thought once she made the move from her hometown in Ireland to London, that her
Book Review: No Cure For Love by Sandy Curtis
ASIN: B00W674Y70 He's back in her life. But she can't let him back in her heart. It's taken eleven years for Lani Campbell to build a new life and find peace. Peace that is shattered when Luke Tarrant walks back into her life. Once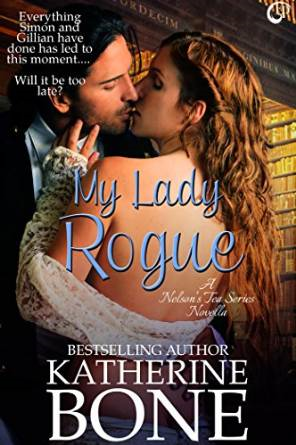 Book Review: My Lady Rogue by Katherine Bone
ASIN: B00U52L6CY Gillian has waited years to be with the married man she loves. Now that the grave has ended his loveless union, she believes they'll finally be together, until the one thing that held them together threatens to come to an end. Will
Coming Soon – Reviews, Advice, and Detailed Notes
Self-published writers, lend me your keyboards! If you're interested in someone reading, reviewing, and giving detailed notes on your self-published romance novel, be sure to check back soon! The review will automatically be posted on my blog, and you will have the option of
➤