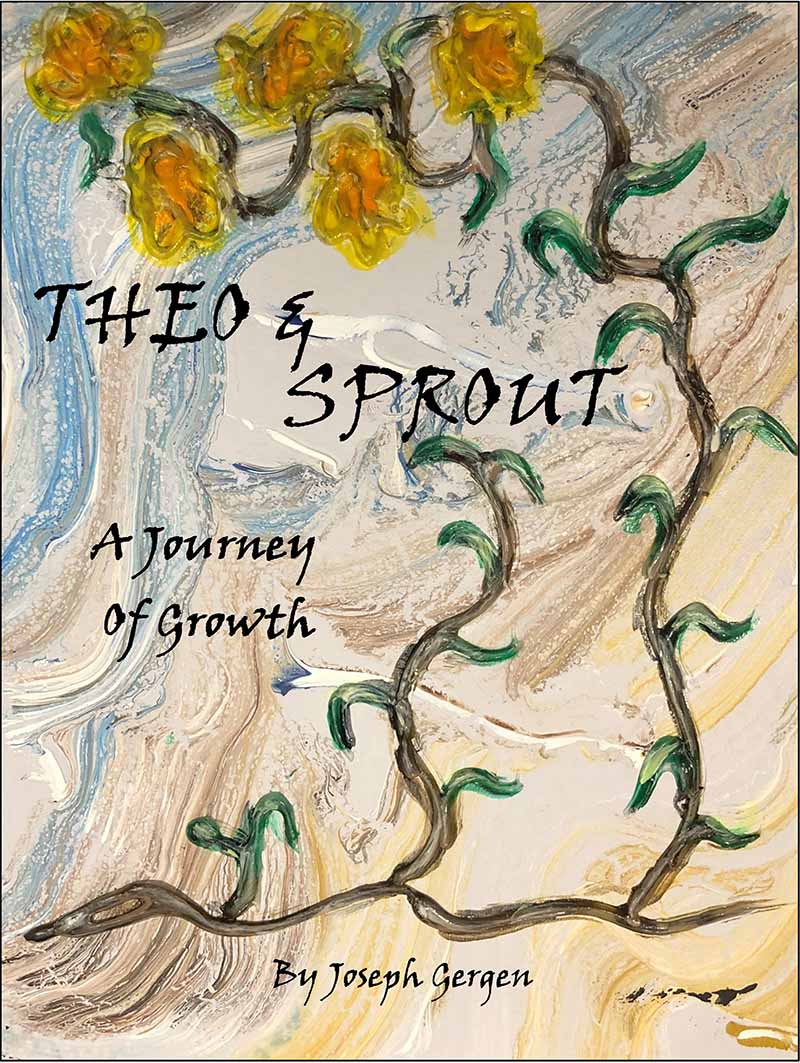 Theo and Sprout by Joseph Gergen
GENRE: Literary Fiction (YA) ~~~~~~~~~~~~~ BLURB: While Theo longs for some guidance through the perils of adolescence, the guidance he knew his family wouldn't give him, he isn't prepared for Sprout, his inner Divine Feminine, to present herself and offer it to him. In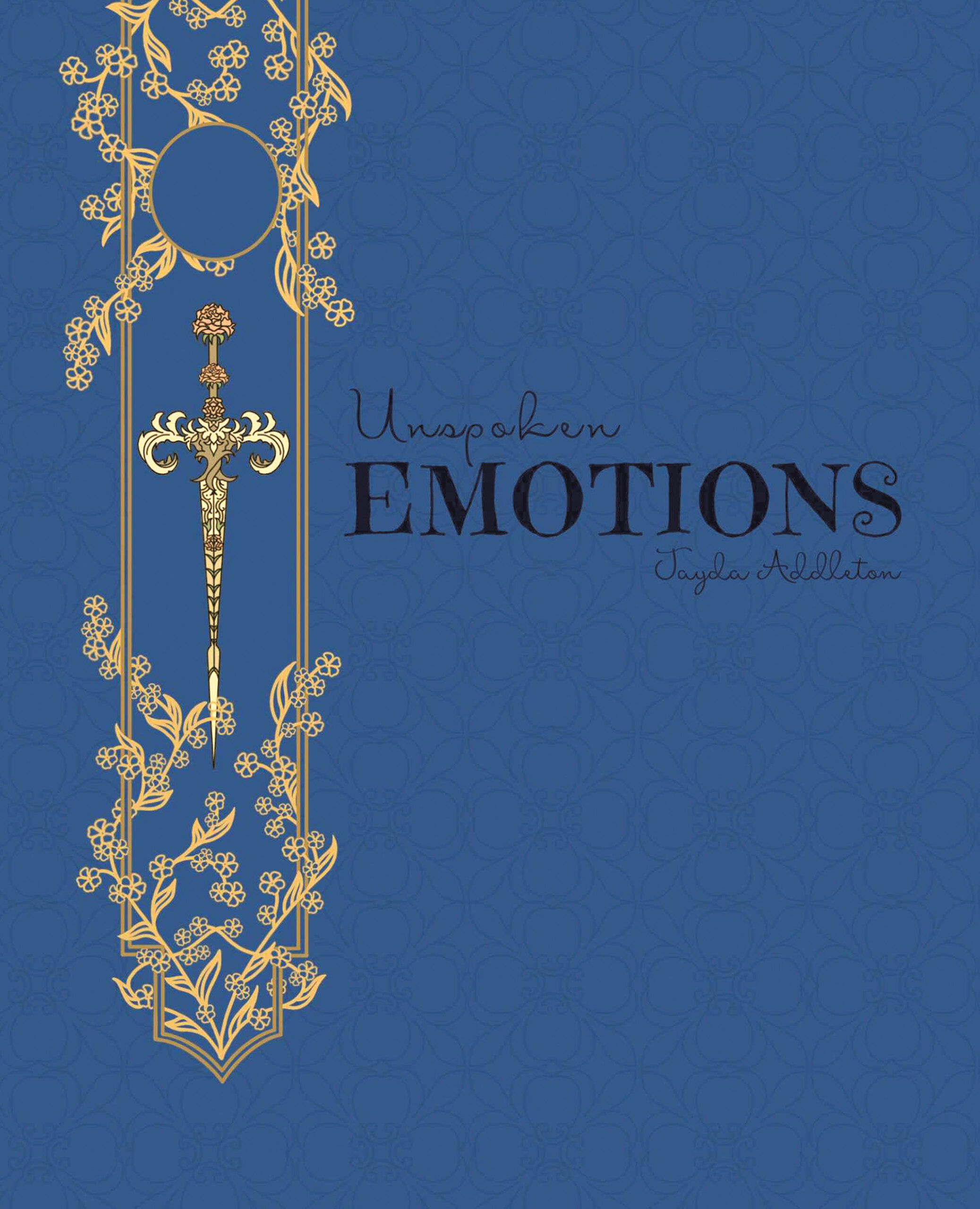 Unspoken Emotions by Jayda Addleton
Unspoken Emotions by Jayda Addleton ~~~~~~~~~~~~~ GENRE: Poetry ~~~~~~~~~~~~~ BLURB: From a child's innocence to the soul-crushing reality of the world, Jayda explores with her own emotions what it is like to grow up in an ever-changing world. Emotions are never black and white,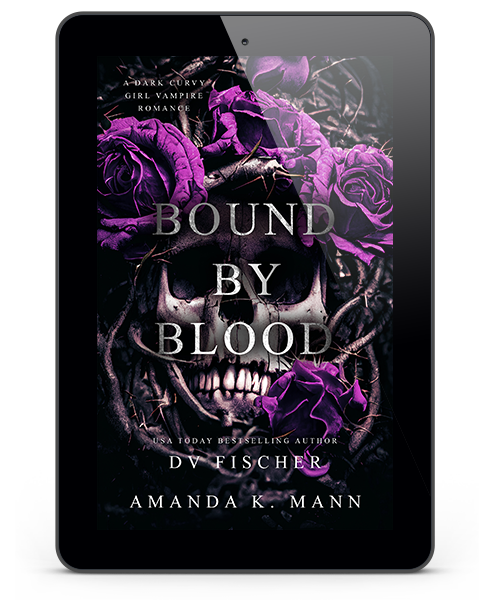 Bound By Blood by DV Fischer & Amanda K Mann
Bound by Blood by DV Fischer & Amanda K. Mann Genre: Dark Curvy Girl Vampire Romance "Then buckle up, baby. It's going to be one hell of a show." Carly Harris is a nobody. She's just a regular girl, albeit strong-willed, who lives in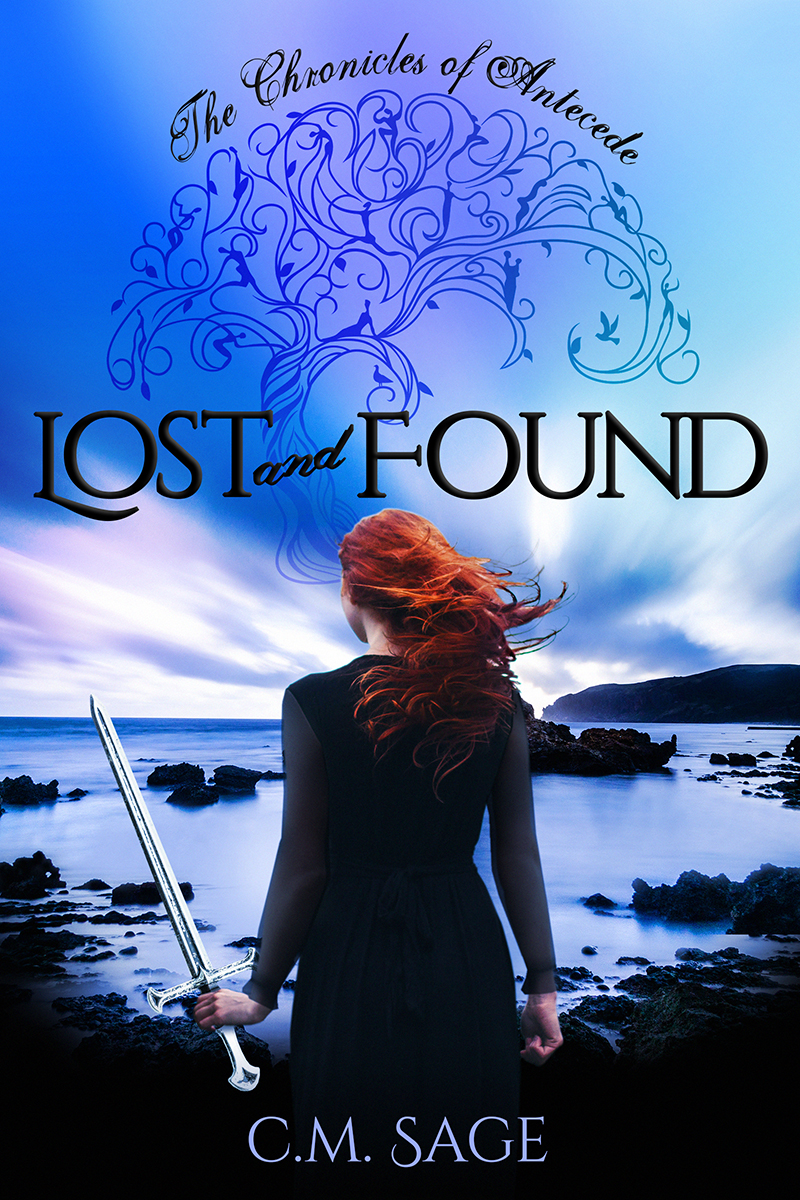 The Chronicles of Antecede: Lost and Found by C.M. Sage
GENRE: Fantasy ~~~~~~~~~~~~~ BLURB: Sometimes things are lost for a very long time…and then they are found. Take Gracie for example, a woman who lost everything, her life, her family, even her name, but now she is a Cathalian warrior of Antecede blessed with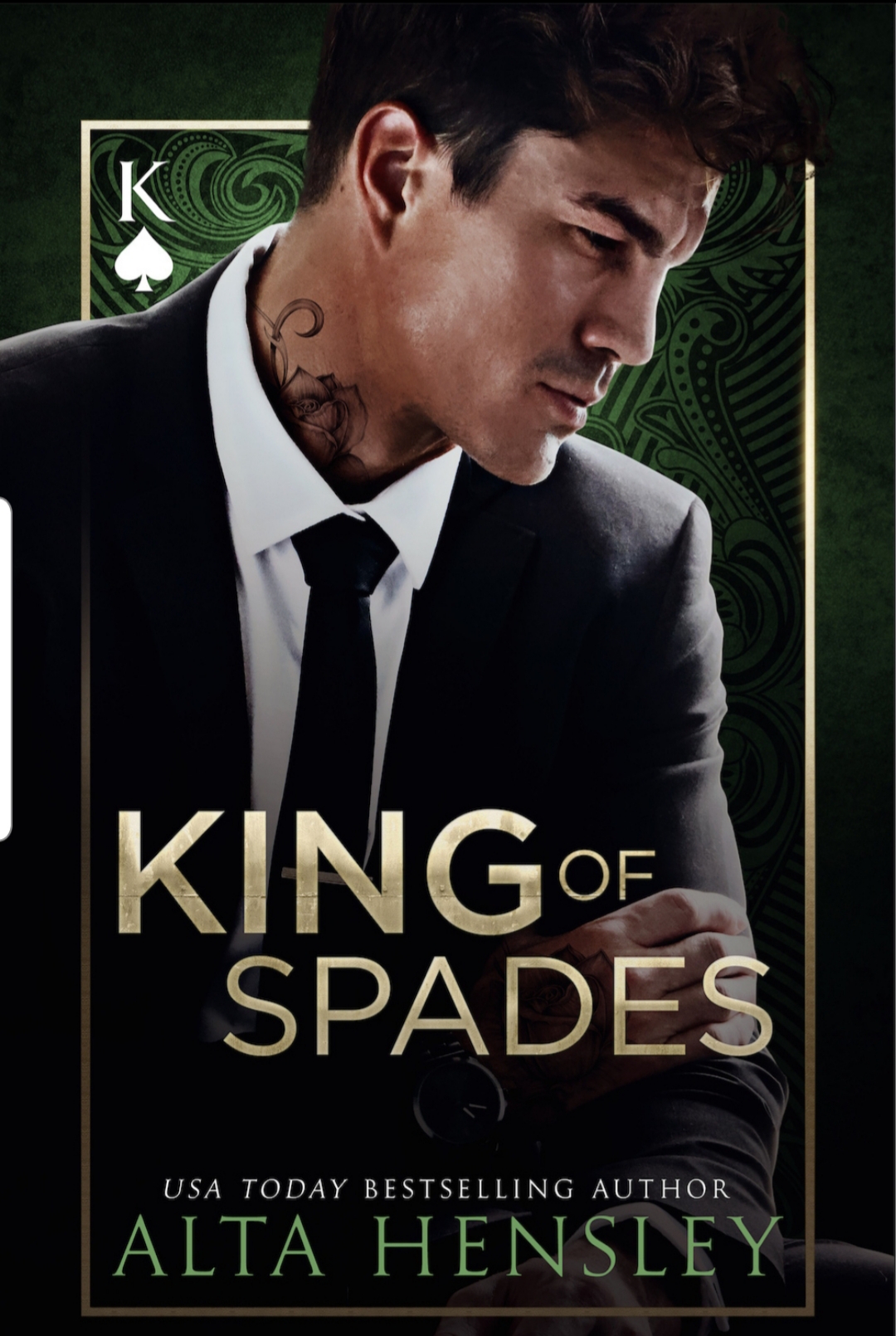 King of Spades by Alta Hensley
King of Spades Alta Hensley (Dangerous Press) Publication date: April 5th 2022 Genres: Adult, Contemporary, Romance, Suspense Nick Hudson has a dangerous reputation. That's what I need if I'm going to survive. Desperation makes me seek out a ruthlessly powerful billionaire. I need protection.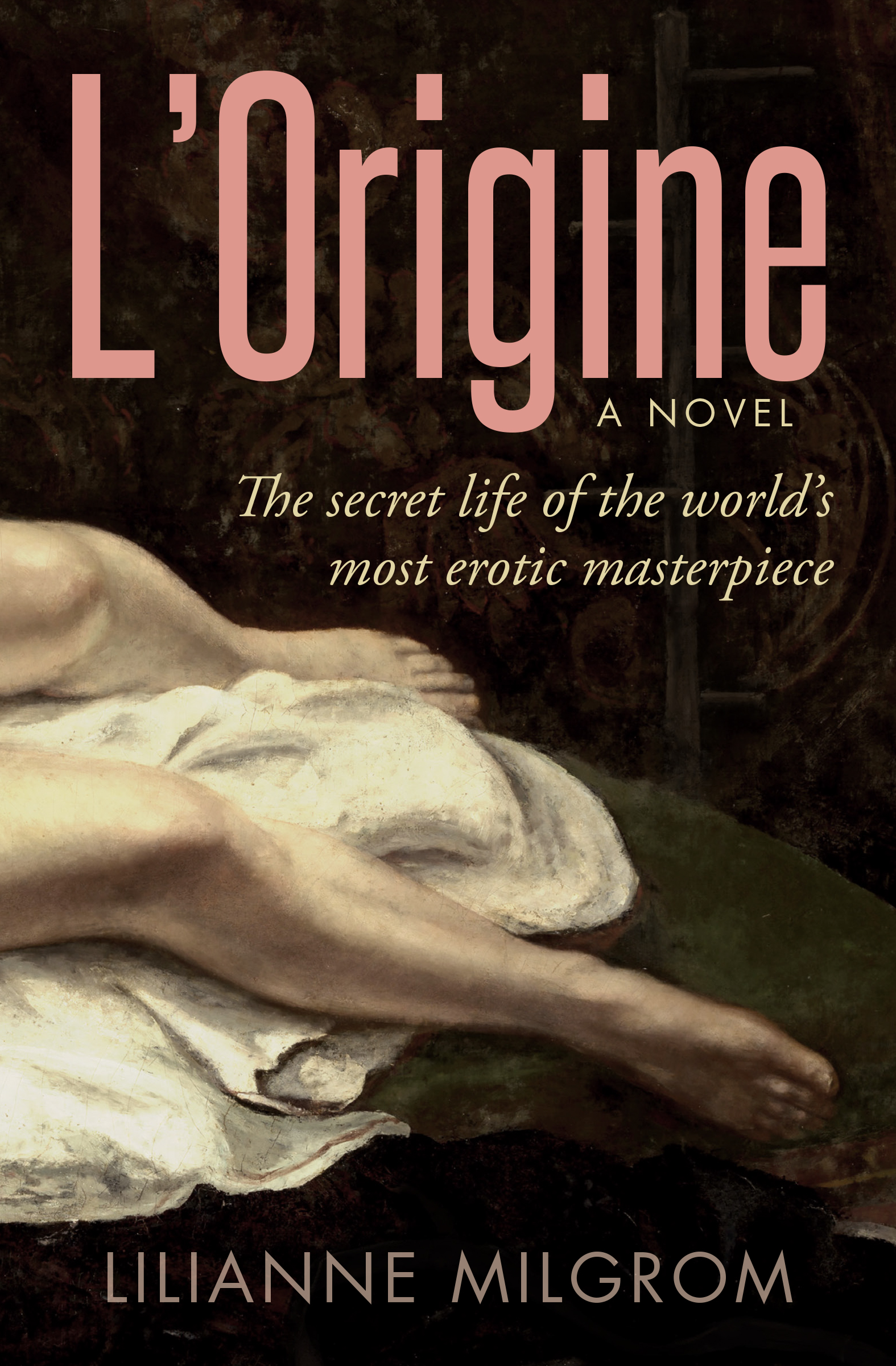 L'Origine by Lilianne Milgrom
Join Us for This Tour from February 1 to February 21! Book Details: Book Title:  L'Origine: The secret life of the world's most erotic masterpiece by Lilianne Milgrom Category:  Adult Fiction (18+), 255 pages Genre: Historical Fiction Publisher:  Girl Friday Books – a new imprint from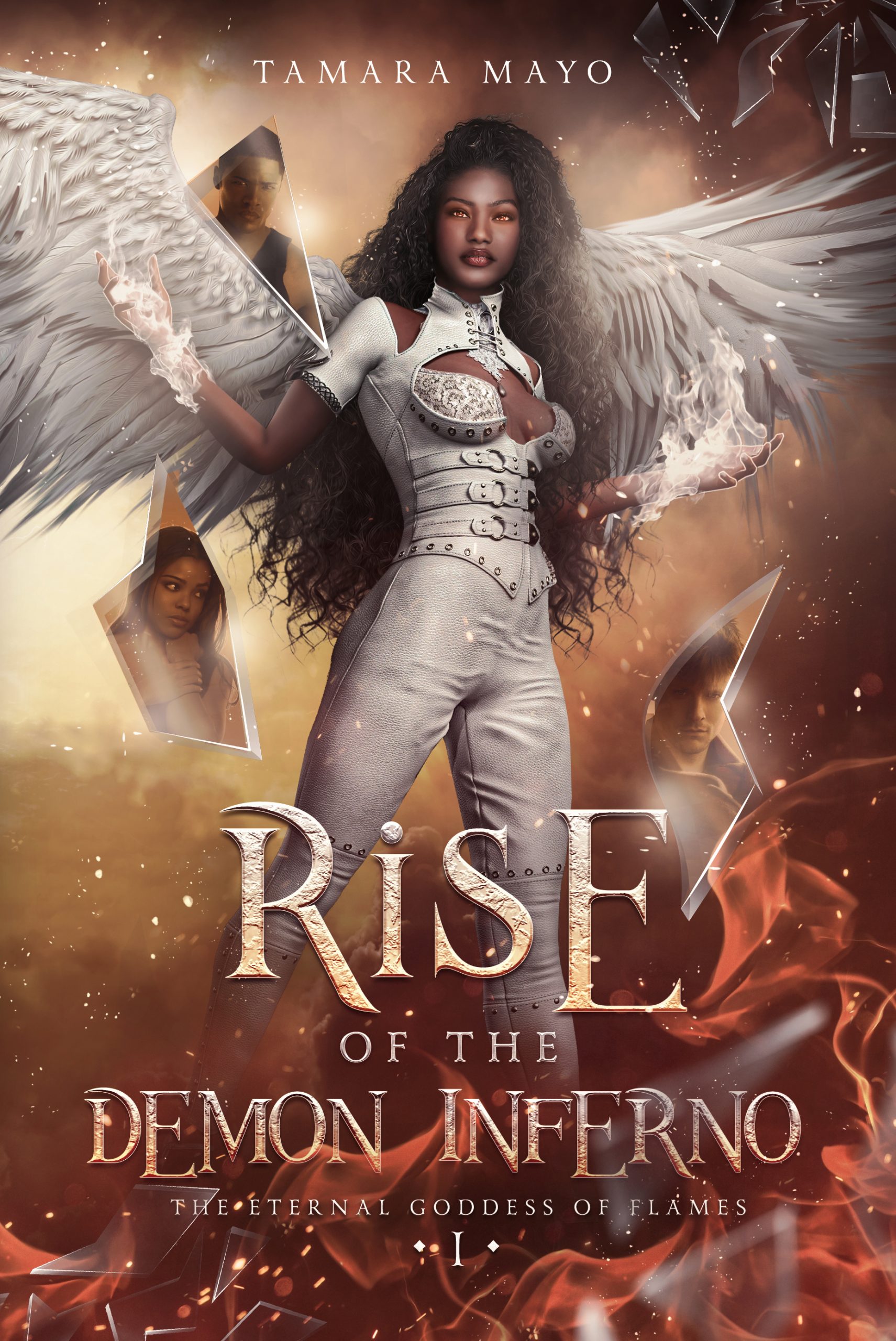 Rise of the Demon Inferno by Tamara Mayo
BLURB "What began eons ago with temptation in paradise must finally be resolved . . ." Siblings Luke, Matt, and Shana Carter are not happy they have to move from Philadelphia to a small town in South Carolina when their mom loses her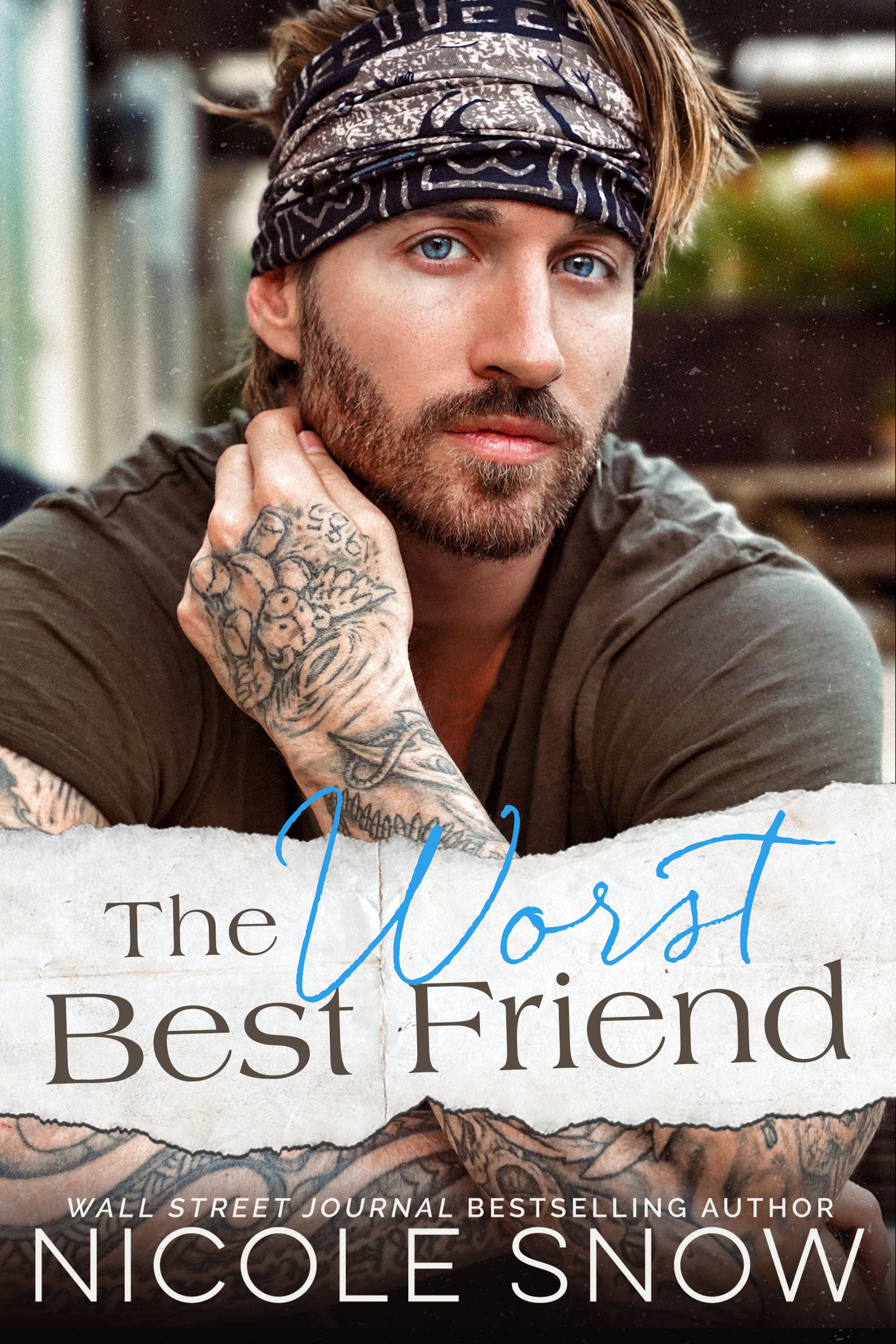 The Worst Best Friend by Nicole Snow
The Worst Best Friend: A Small Town Romance Nicole Snow Publication date: November 10th 2021 Genres: Adult, Contemporary, Romance, Thriller Wall Street Journal bestselling author Nicole Snow returns with a hilariously uplifting standalone romance where two jaded friends next door bring their lost hearts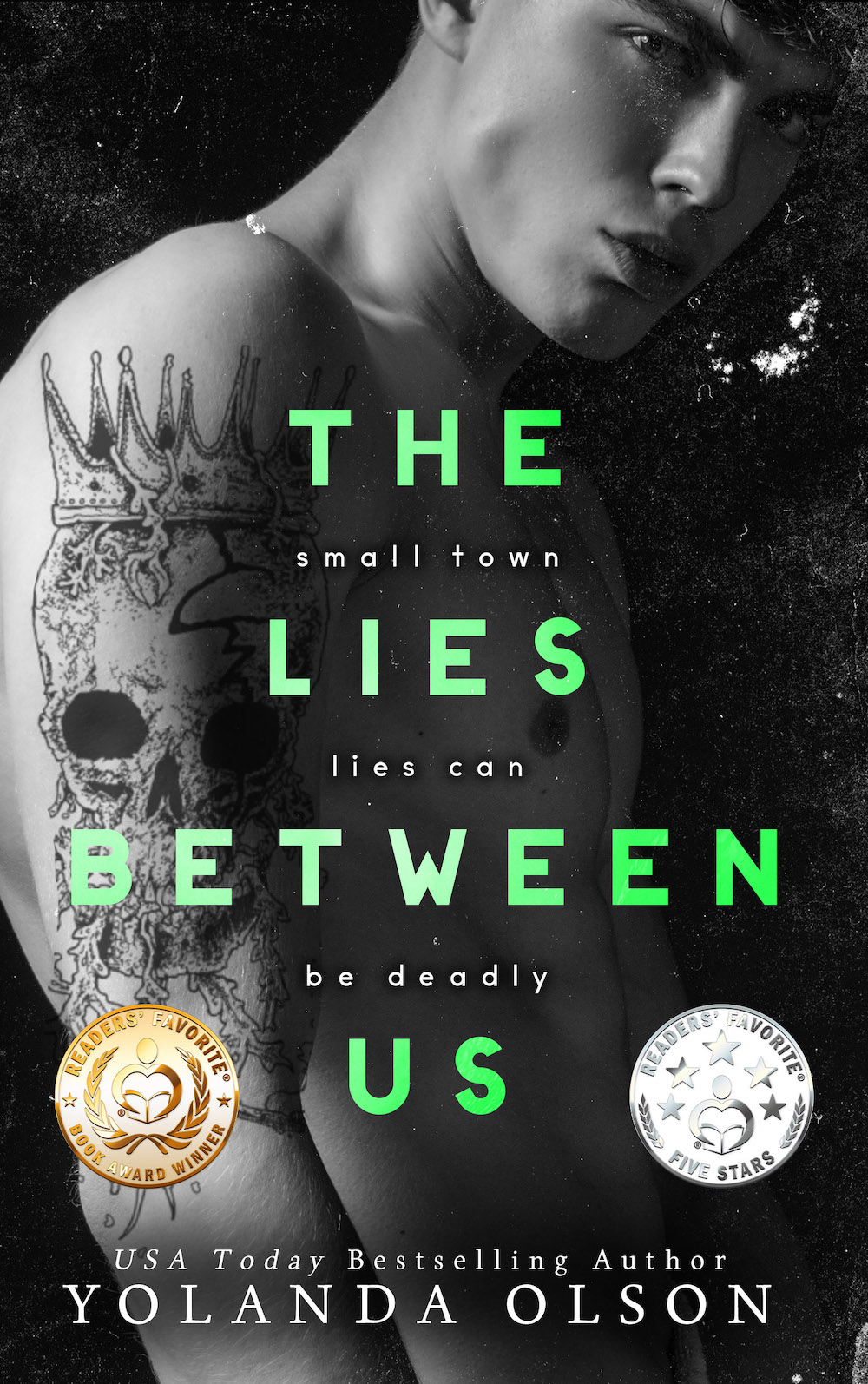 The Lies Between Us by Yolanda Olson
The Lies Between UsYolanda OlsonPublication date: October 17th 2020Genres: Adult, Dark Romance, Taboo 2018 Readers' Favorite Gold Medal Winner in the Fiction – Social Issues Running away has always been something I'm good at. I've run far away from home and back again thinking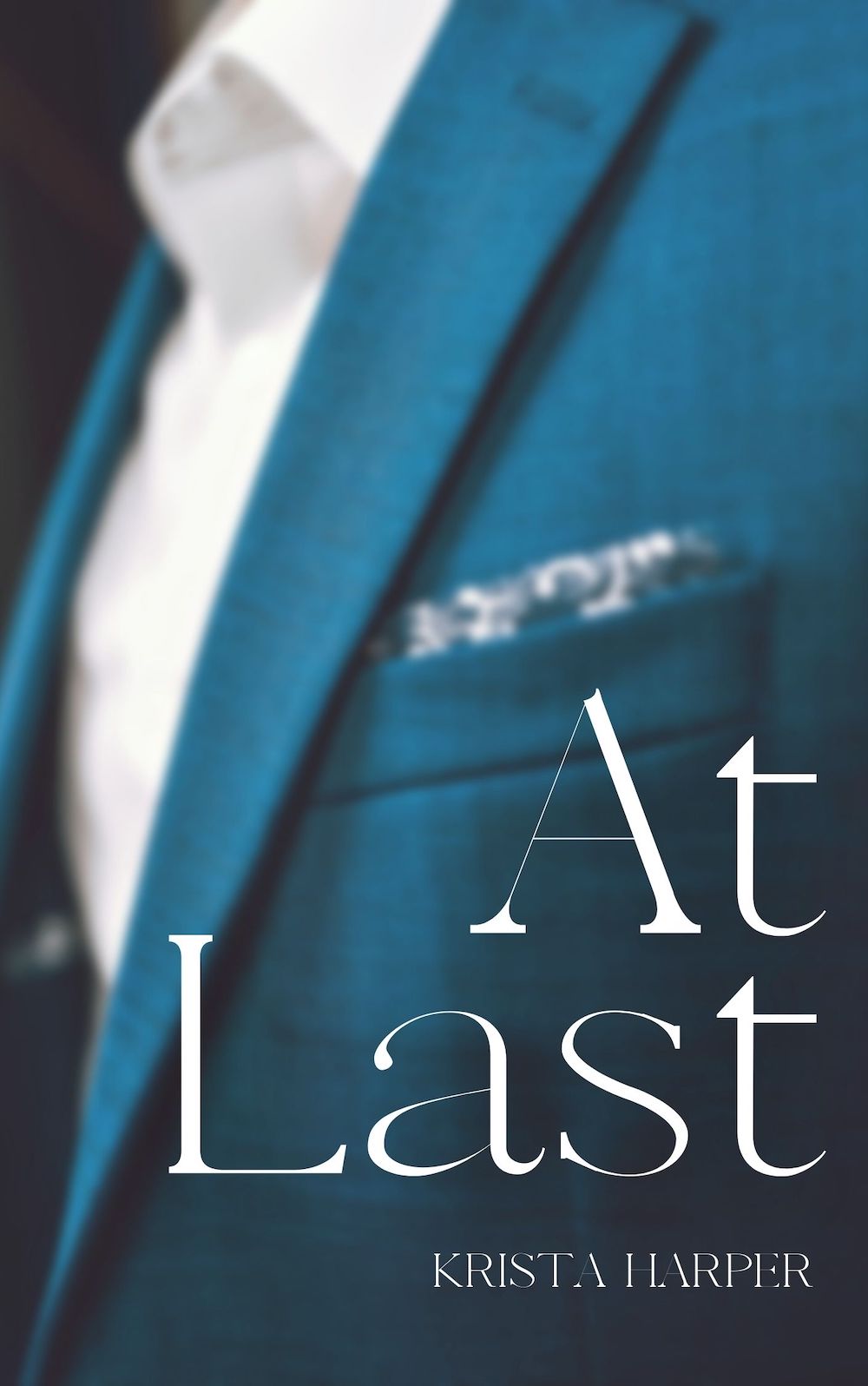 At Last by Krista Harper
At LastKrista HarperPublication date: November 2nd 2021Genres: Adult, Contemporary, Romance Two years ago, Tyler Reid left the California Coastline in search of a new start. One that didn't include Genevieve Lawson and the disastrous ending to their life together. Stubborn and alone, Reid is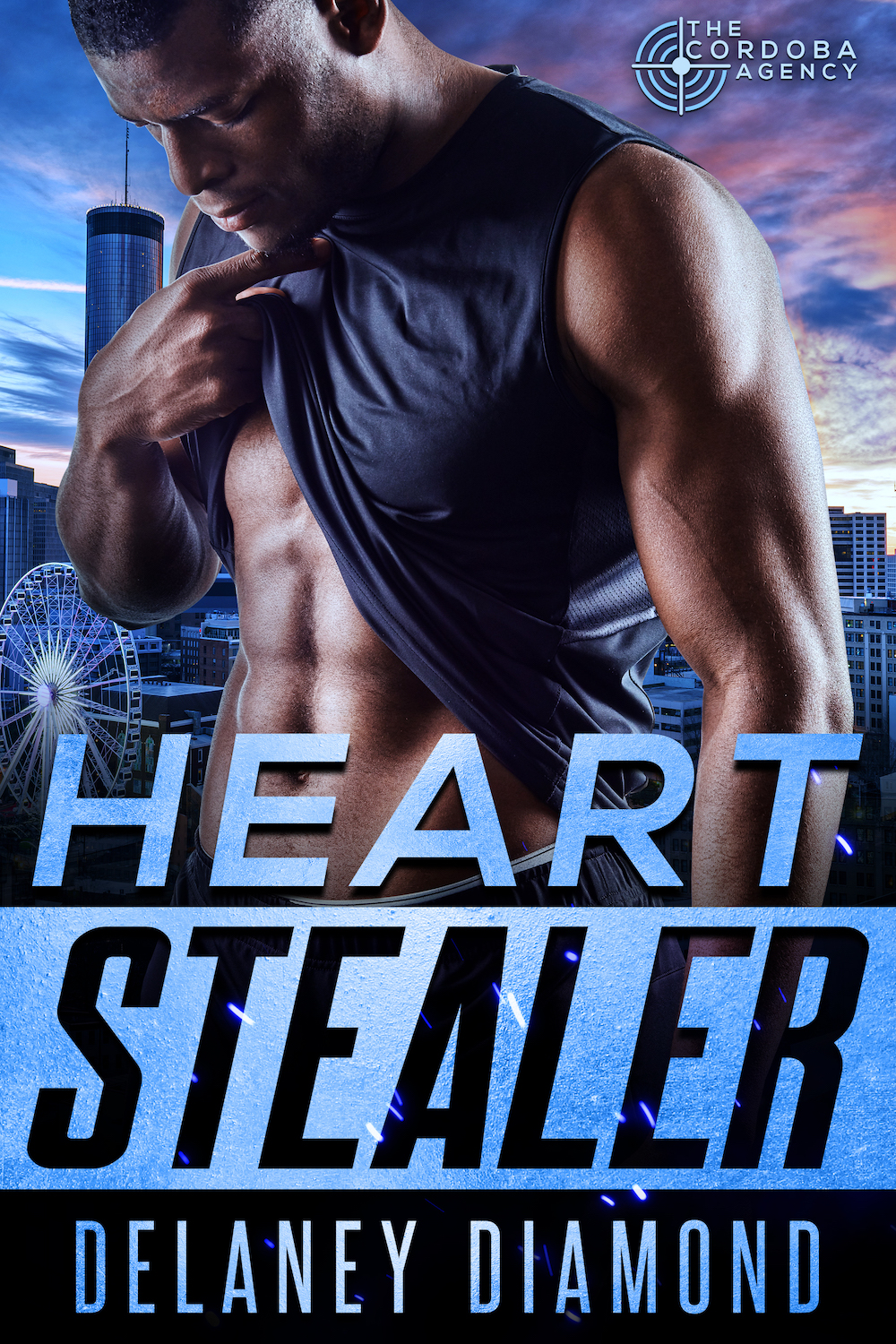 Heart Stealer by Delaney Diamond
Heart StealerDelaney Diamond(The Cordoba Agency, #3)Publication date: October 22nd 2021Genres: Adult, Romance, Suspense The last thing he wants to do is play bodyguard to the woman who broke his heart. As the wife of a pioneer in the field of biotechnology, Katherine Stallworth had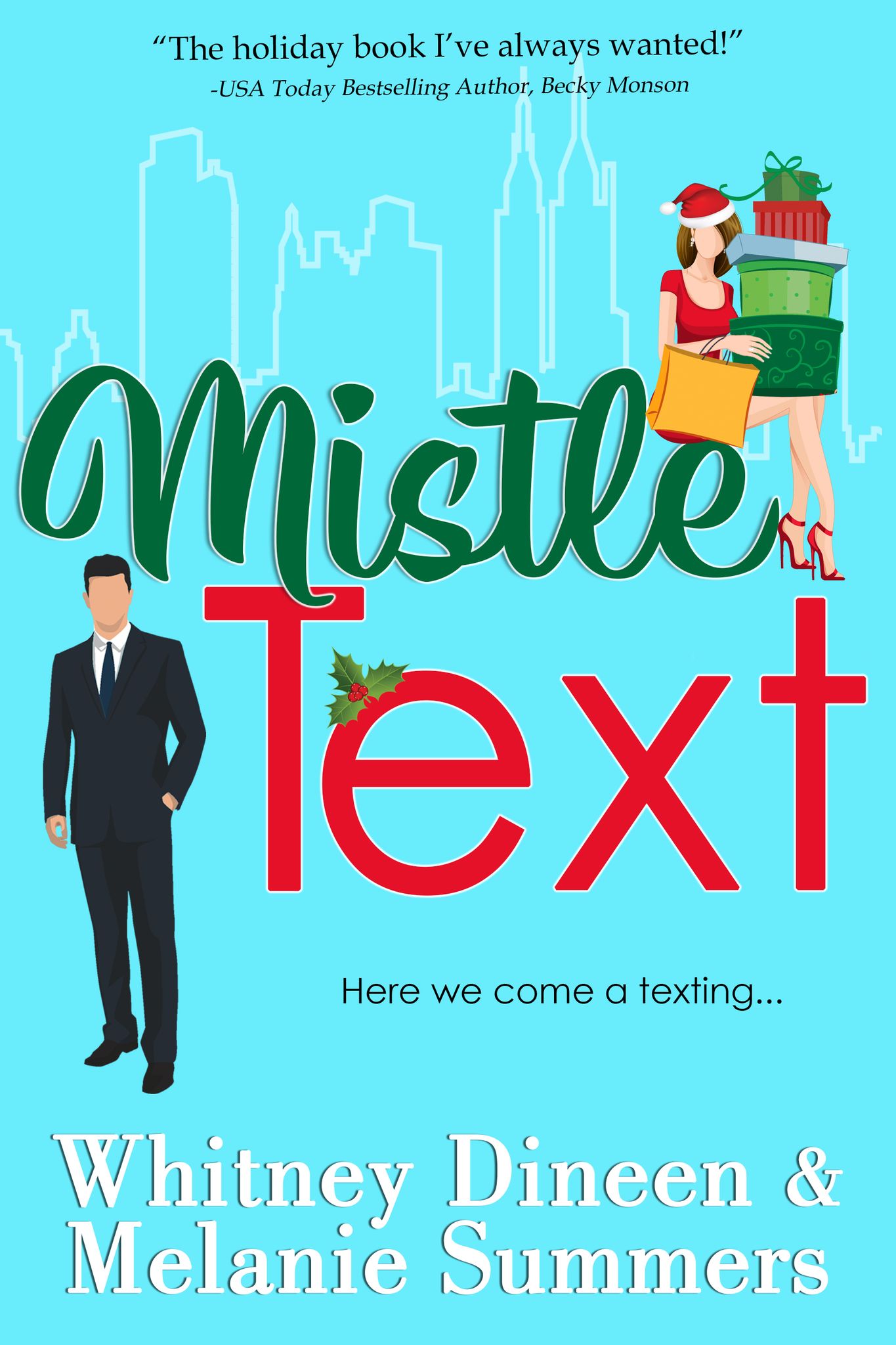 Mistle Text by Whitney Dineen & Melanie Summers
Mistle Text: 'Twas the Text Before Christmas …Whitney Dineen & Melanie Summers(An Accidentally in Love Story, #5)Publication date: September 25th 2021Genres: Adult, Comedy, Contemporary, Holiday, Romance Twas the text before Christmas… Twenty-eight-year-old Holly Snow is the only mother her four-year-old niece remembers. Three years
➤