King of Spades by Alta Hensley
King of Spades Alta Hensley (Dangerous Press) Publication date: April 5th 2022 Genres: Adult, Contemporary, Romance, Suspense Nick Hudson has a dangerous reputation. That's what I need if I'm going to survive. Desperation makes me seek out a ruthlessly powerful billionaire. I need protection.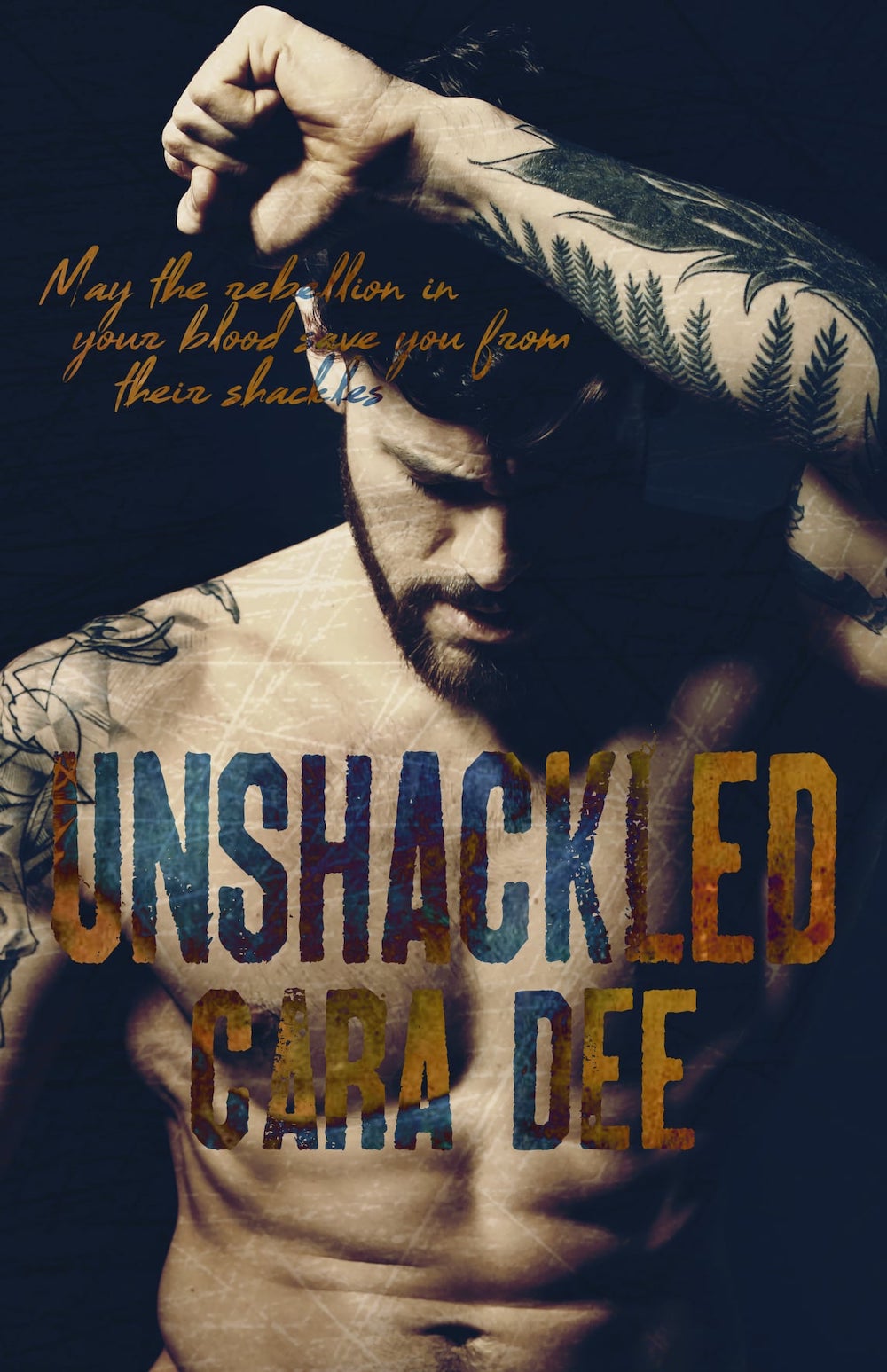 Unshackled by Cara Dee
UnshackledCara DeePublication date: November 19th 2021Genres: Adult, Contemporary, Mafia, Romance, Suspense In the wake of the bloodiest war the Sons of Munster had seen in a long time, we were supposed to celebrate our victory and move on with our lives. I wanted to
Audrey by Sean-Paul Thomas
AudreySean-Paul ThomasPublication date: May 21st 2021Genres: Adult, Contemporary, Romance From the author of My Sister and I and The Old Man and The Princess (recently optioned to be a motion picture) – comes a new, suspenseful romantic tale that will knock you off your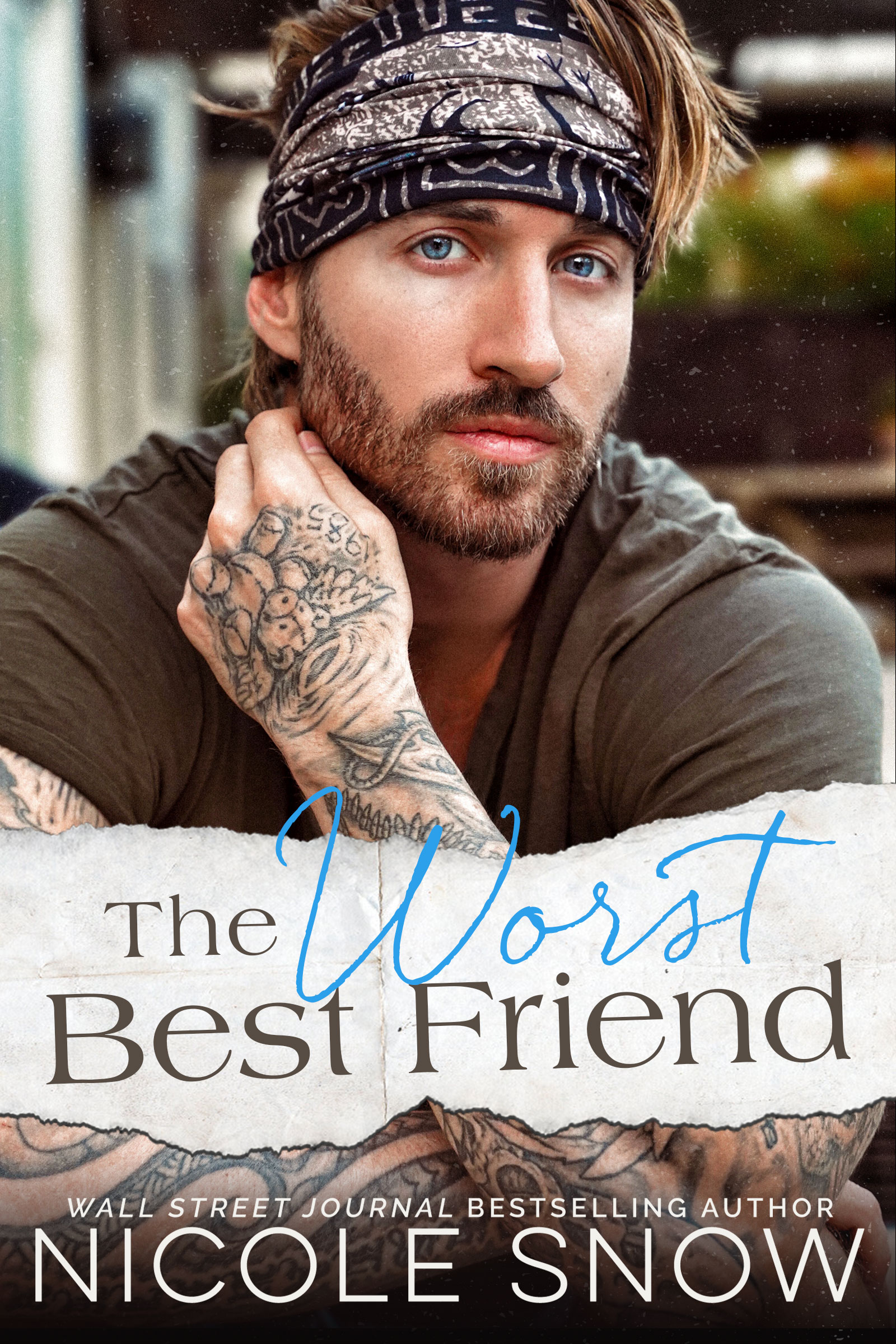 The Worst Best Friend by Nicole Snow
The Worst Best Friend: A Small Town Romance Nicole Snow Publication date: November 10th 2021 Genres: Adult, Contemporary, Romance, Thriller Wall Street Journal bestselling author Nicole Snow returns with a hilariously uplifting standalone romance where two jaded friends next door bring their lost hearts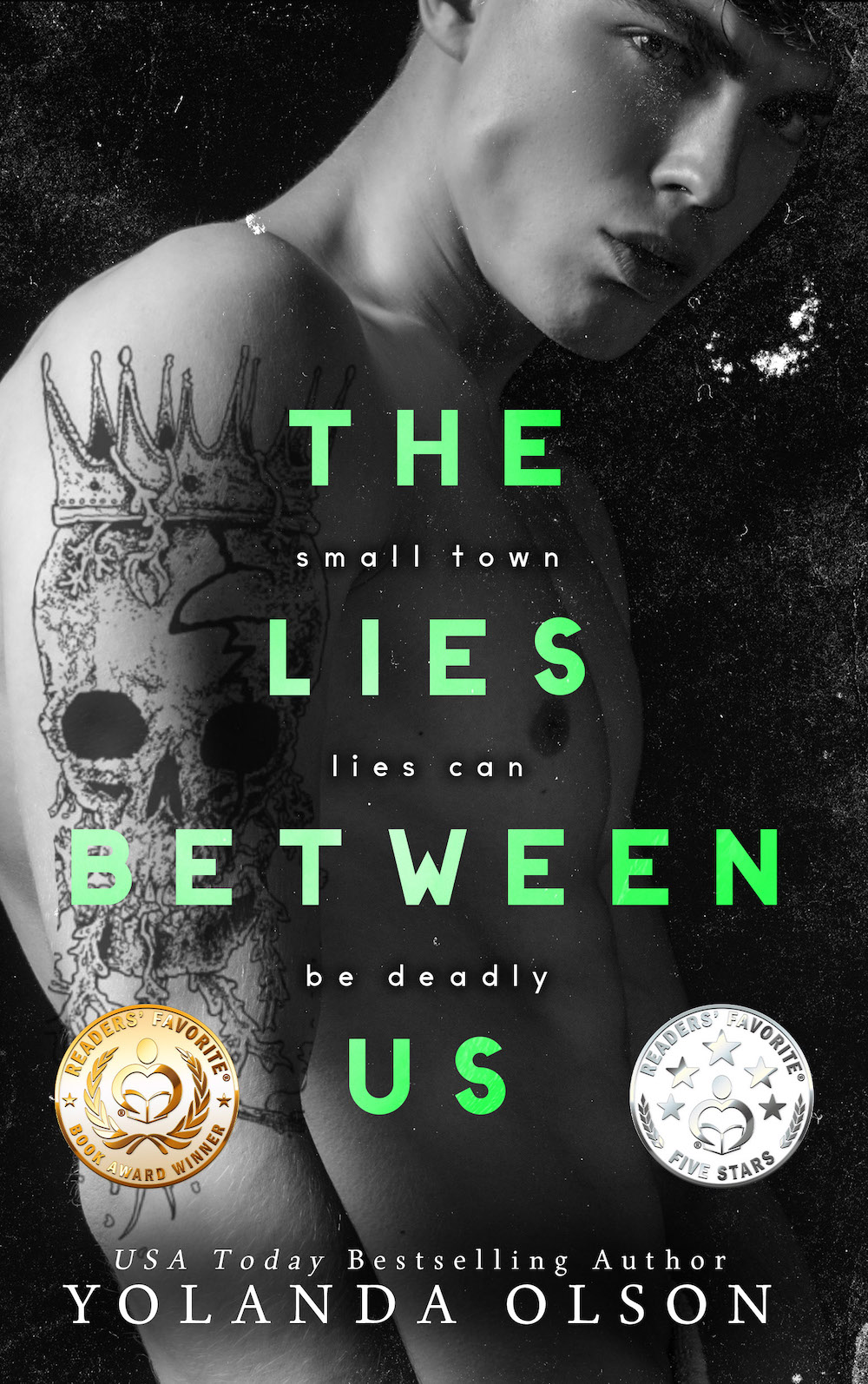 The Lies Between Us by Yolanda Olson
The Lies Between UsYolanda OlsonPublication date: October 17th 2020Genres: Adult, Dark Romance, Taboo 2018 Readers' Favorite Gold Medal Winner in the Fiction – Social Issues Running away has always been something I'm good at. I've run far away from home and back again thinking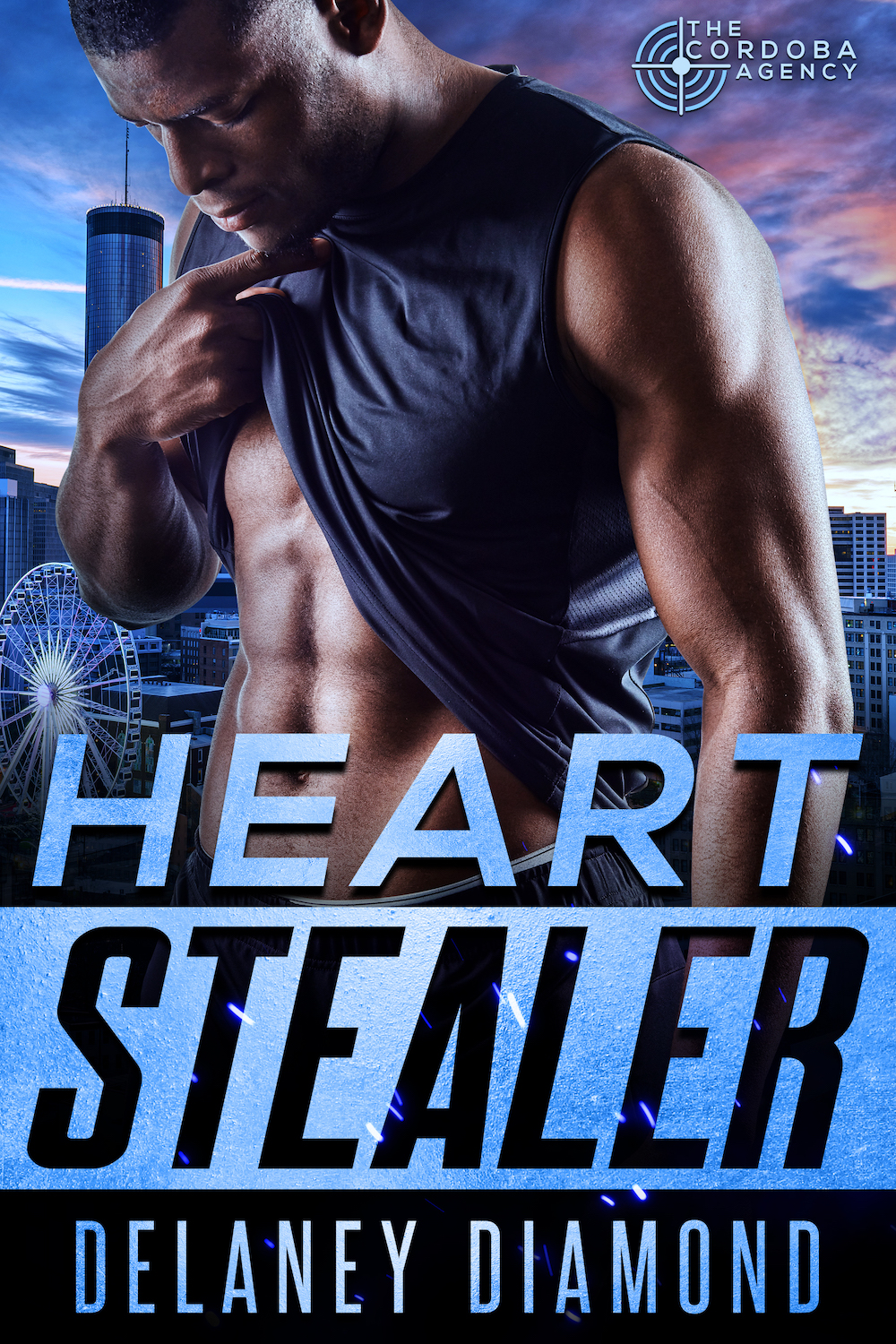 Heart Stealer by Delaney Diamond
Heart StealerDelaney Diamond(The Cordoba Agency, #3)Publication date: October 22nd 2021Genres: Adult, Romance, Suspense The last thing he wants to do is play bodyguard to the woman who broke his heart. As the wife of a pioneer in the field of biotechnology, Katherine Stallworth had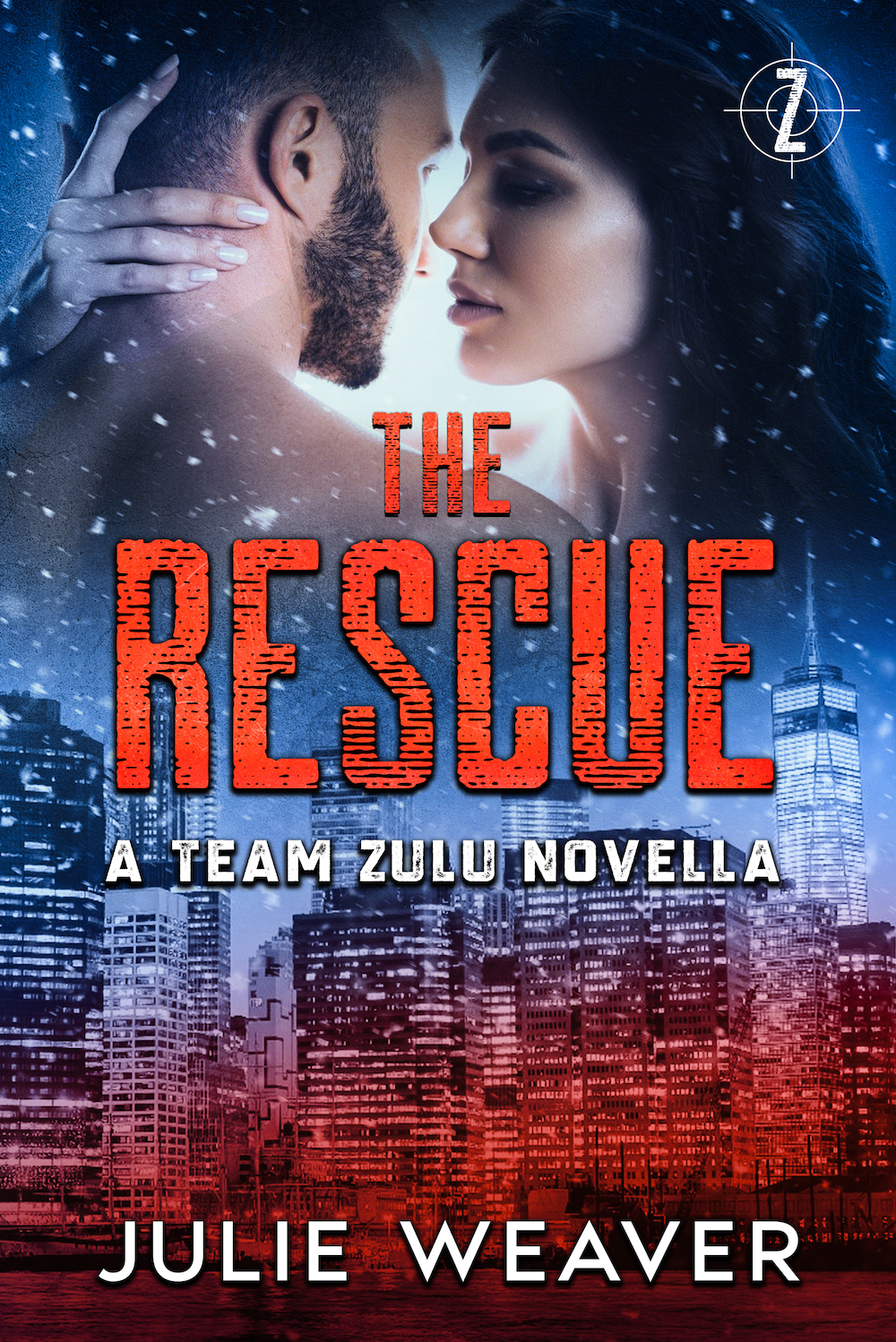 The Rescue by Julie Weaver
The RescueJulie WeaverGenres: Adult, Romance, Suspense One night. One Christmas wish. One killer on the loose. Unlucky in love, Lilly Hart regrets volunteering to cover the New York CIA intelligence desk on Christmas Eve. That is until field operative Dylan Fox—the swoonworthy spy she's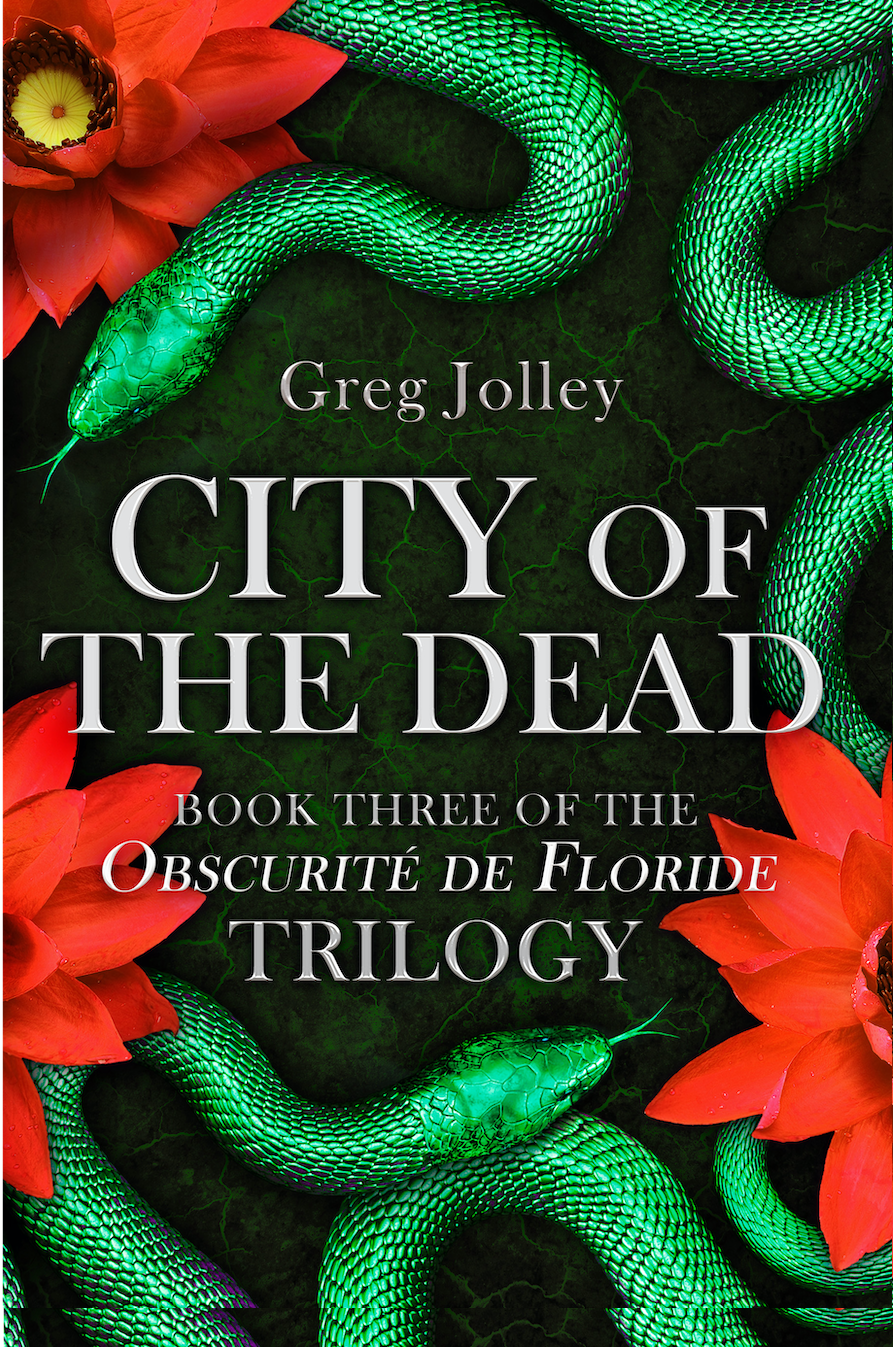 City of the Dead by Greg Jolley
City of the DeadGreg Jolley(The Obscurité de Floride Trilogy, #3)Publication date: October 1st 2021Genres: Adult, Suspense Jayden has just seven nights to rescue her ownership of the Cimetière du Dernier Vol. cemetery in the backwaters of Northern Florida, by any means necessary, including murder.
Savage by Harley Wylde
SavageHarley Wylde(Devil's Fury MC)Publication date: September 24th 2021Genres: Adult, Contemporary, Romance, Suspense Mariah — I knew my dad, a Dixie Reaper, wouldn't understand why I wanted to date a cop. It's why I'd planned to elope with Ty, until it all went so very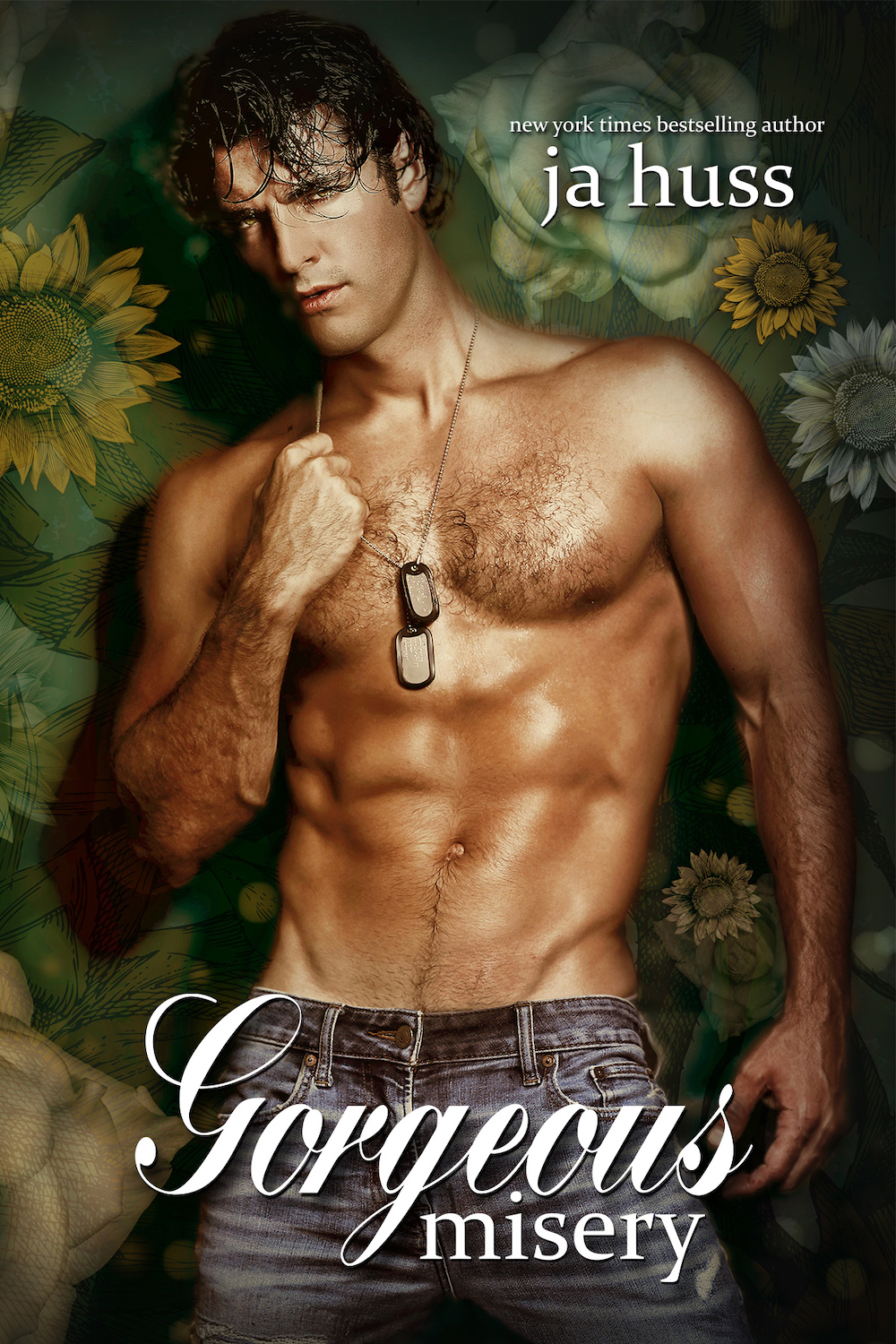 Gorgeous Misery by JA Huss
Gorgeous MiseryJA Huss(Creeping Beautiful, #3)Publication date: January 25th 2022Genres: Adult, Romance, Suspense Wendy Gale isn't the kind of girl you marry. She's not even the kind of girl you date. She's not a friend with benefits, she's not one-night-stand, and regardless of what she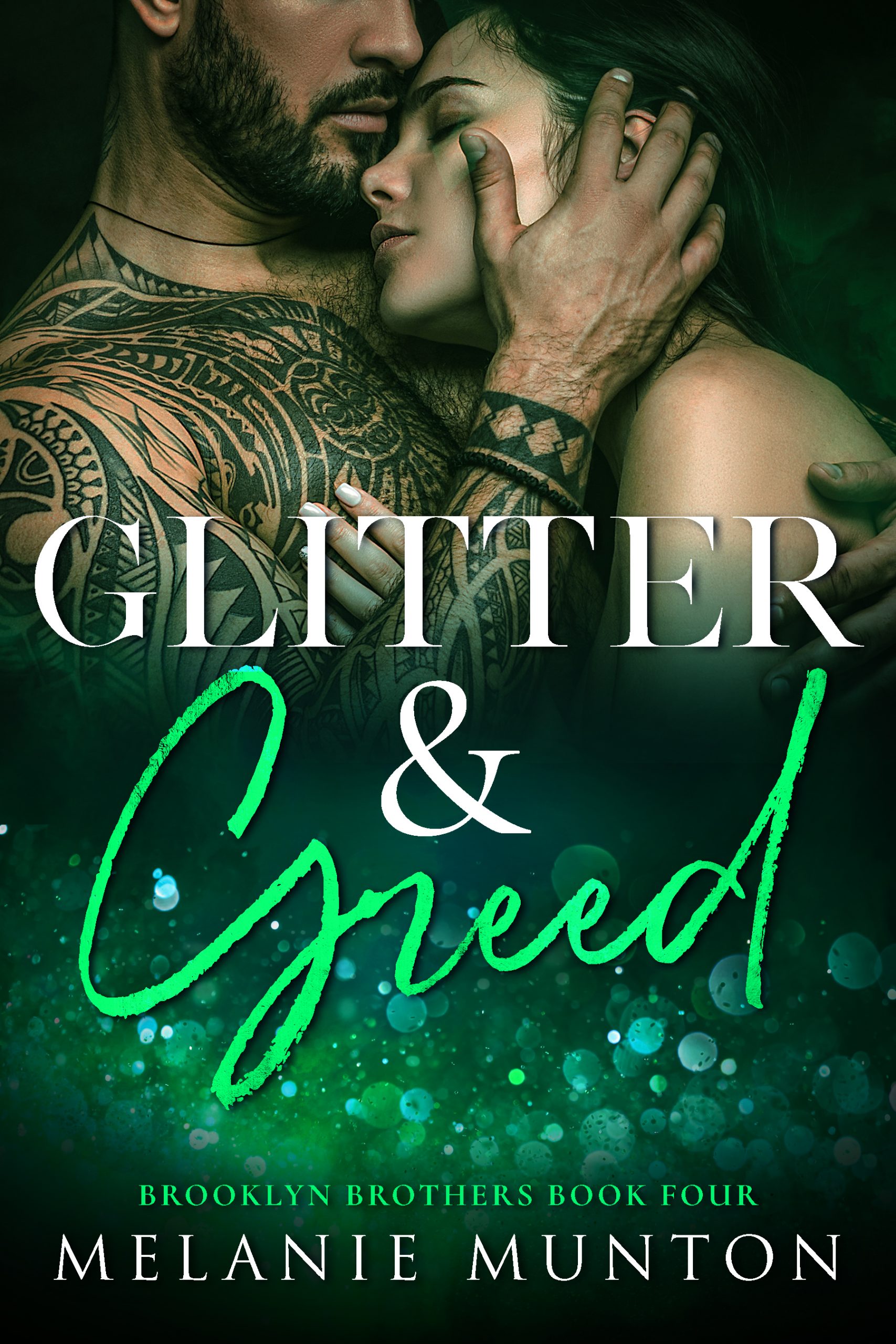 Cover Reveal: Glitter & Greed by Melanie Munton
Glitter & GreedMelanie Munton(Brooklyn Brothers, #4)Publication date: August 24th 2021Genres: Adult, Romance, Suspense We are the Rossetti's. The exiled "sixth family" of the New York mafia. We're the good guys. People don't fear us…much. They respect us. The five of us? We're the Brooklyn
➤